People Are Defending Ariel Winter Against Hateful Comments On Her Instagram
The comments ranged from body-shaming to intense criticism of her outfit.
Ariel Winter may only be 18, but she's already received a lifetime of nasty comments after growing up in the public eye on Modern Family.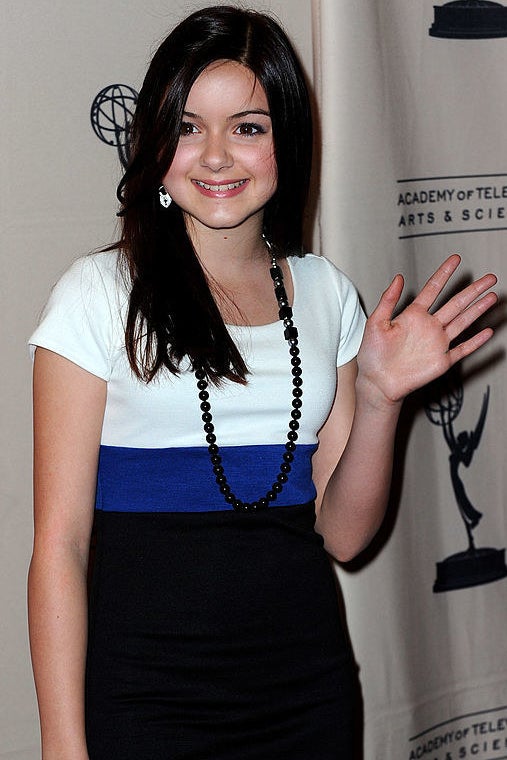 Back when she shared this photo of herself with her nieces, people bombarded her with negativity and suggested her "outfit" was "inappropriate."
And after she underwent a breast reduction and showed off her scars, she was forced to clarify that the decision had been deliberate.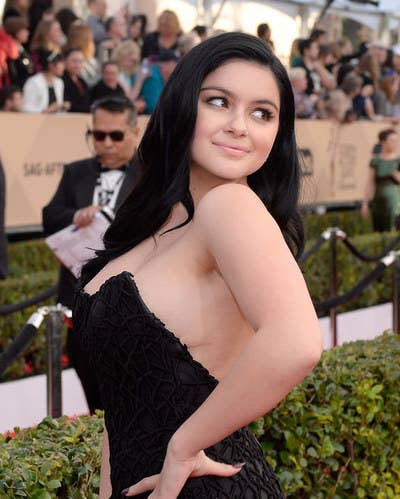 So, we really thought the days of body-shaming Ariel were over. Sadly not.
Yesterday, she posted this photo of herself on Instagram and because the internet can be trash at times, she received literally hundreds of hateful comments. 😔
And then descended into body-shaming – with a few people calling her a "slut" as well. 😔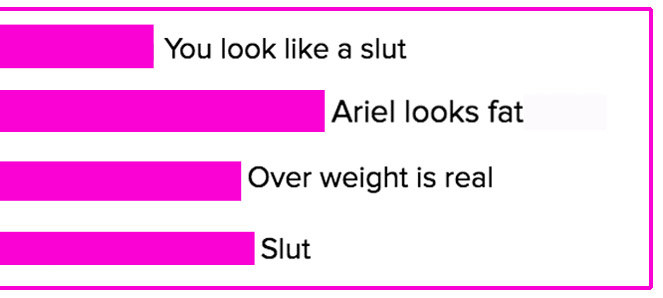 However, because there are still some great people in the world, many jumped to her defence and responded directly to the abusive messages.
They called the commenters out for being "judgmental" as well as told them they have "no understanding" of the body-shaming and abuse women face every day.