People Are Using The London Attacks To Troll This Celeb's Disabled Son
Katie Price's son Harvey, who was born blind and has multiple disabilities, has once again become the target of mockery and abuse online.
Katie Price's son Harvey, who was born blind and has since been diagnosed with multiple disabilities, has faced mockery and bullying for much of his life.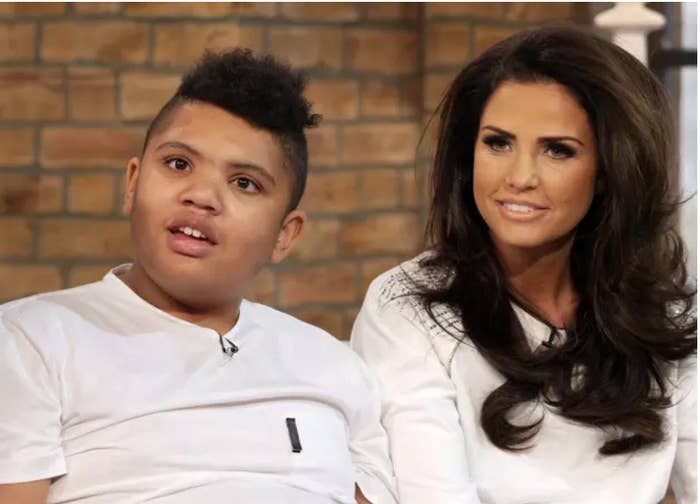 However, thanks to the rise of social media, Harvey has increasingly become the subject of mockery and racist abuse from strangers.
However, yesterday, trolls used the terrorist attack in London – which left 4 dead and 20 wounded – as a way to mock Harvey.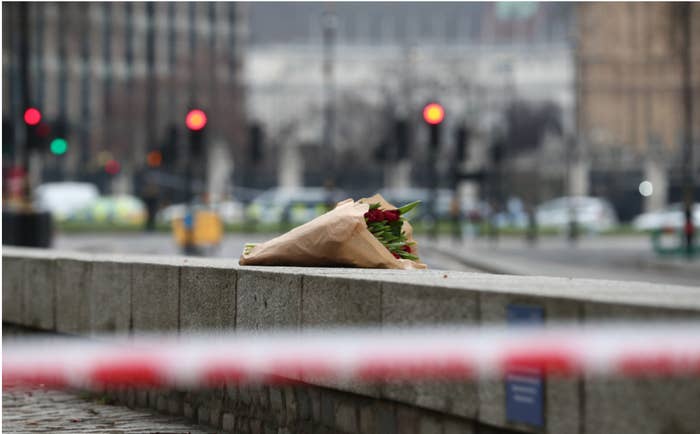 Katie, who was en route home from appearing on Loose Women yesterday afternoon, tweeted to reveal she'd passed the location of the attacks.
So far, Katie is yet to respond, simply sharing this image of support for the victims of the attacks.
But if her previous actions are anything to go by, it won't be long before she publicly tracks down, and names these trolls.
A spokesperson for Katie Price has been contacted for comment.