People Are Mad At A "Culturally Offensive" Photo Khloé Kardashian Shared From Cuba
She posed under a quote from the former dictator of the country, Fidel Castro.
ICYMI, the Kardashians are currently in Cuba, filming their ~family vaycay~ for Keeping Up With the Kardashians.
And, true to form, they've been updating their Instagrams with photos from their trip. Khloé in particular seems very excited to be experiencing a new culture.
However, she's received intense criticism after posting this image of herself beneath a quote from Fidel Castro – the former dictator who has been compared with Hitler.
Some suggested that Khloé should see the comparison between the Cuban people and Castro with the lack of acknowledgment around the Armenian genocide.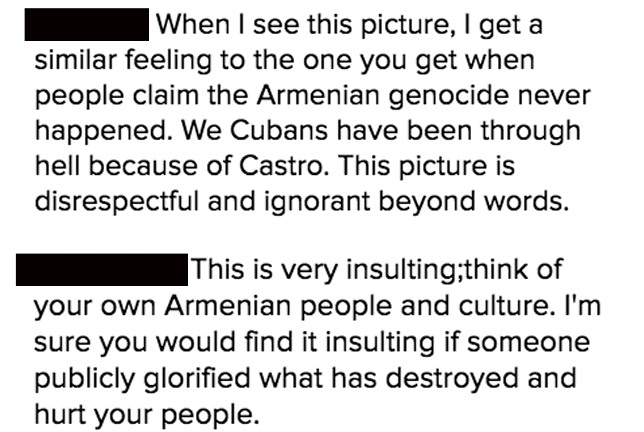 Bringing awareness to the Armenian genocide was the reason behind Khloé and Kim Kardashian's trip there last summer.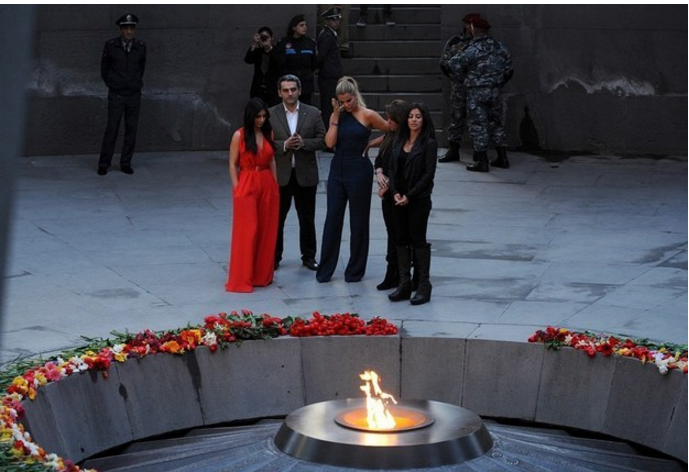 However, many of Khloé's fans are speaking out in support of the star, saying that posting the image doesn't equate to support of Castro's policies.