People Are Gutted That Pete From "TOWIE" May Have Texted His Ex Behind Megan's Back
If this is true, then real love is dead.
It's no secret that Megan McKenna and Pete Wicks were the best part of the last season of TOWIE.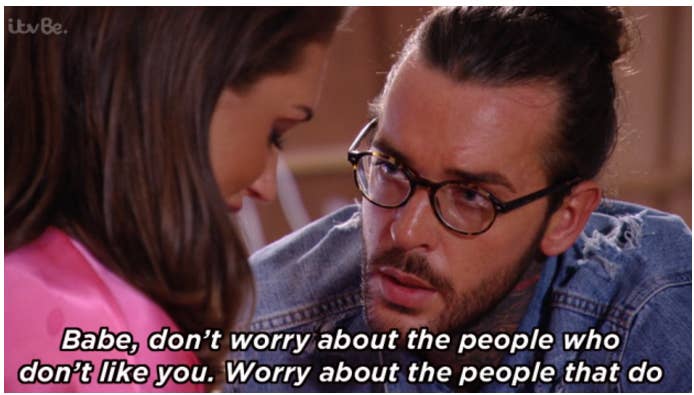 Not only was he the most adoring boyfriend, but they even proclaimed their love for each other on the season finale.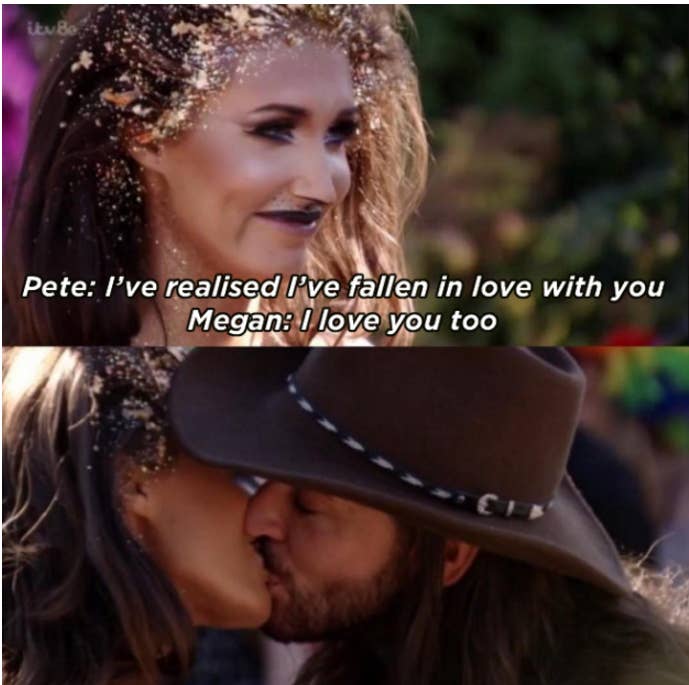 The pair are currently in Marbella filming the new season of TOWIE. During their time out there, Megan celebrated her birthday, and Pete treated her.
So, it's safe to say that it seemed the pair were happier than ever.
Well, today, some pretty brutal claims have come out from Pete's ex-girlfriend, Jacqui Ryland. She's saying that Pete has been sending flirtatious messages to her since August.
Now, it should be stressed that at this stage, neither Pete or Megan have commented directly on the claims – and so they could still be entirely false.
However, Megan has messaged Jacqui calling her "fame hungry," but also kinda suggesting that the messages did happen. 😐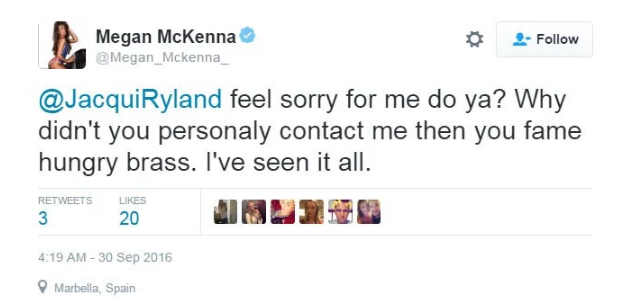 That official TOWIE Twitter account has also posted this image of the pair apparently confronting the rumours.
And now the full pictures have been released – and things really don't look good for the pair.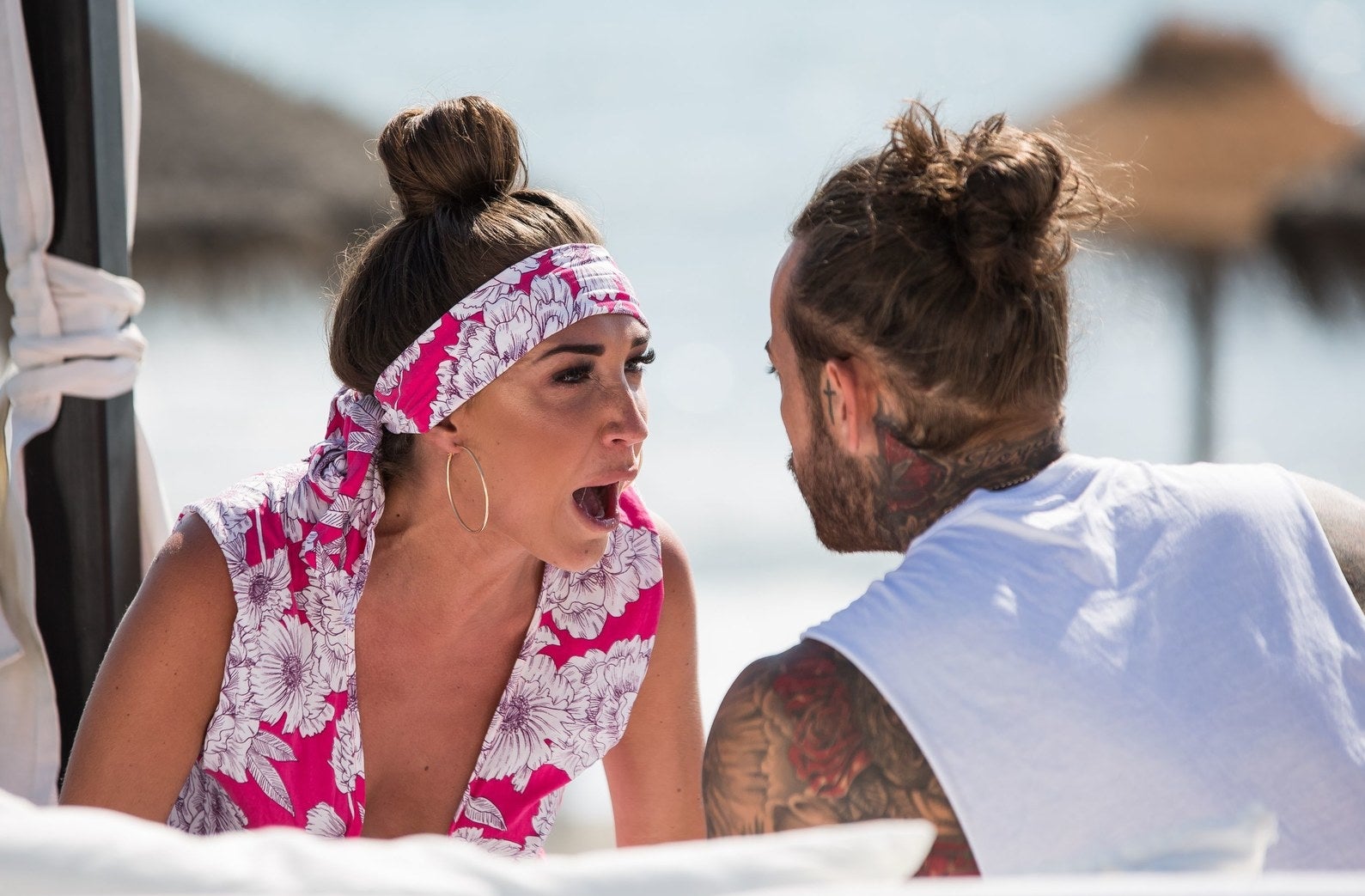 😐😔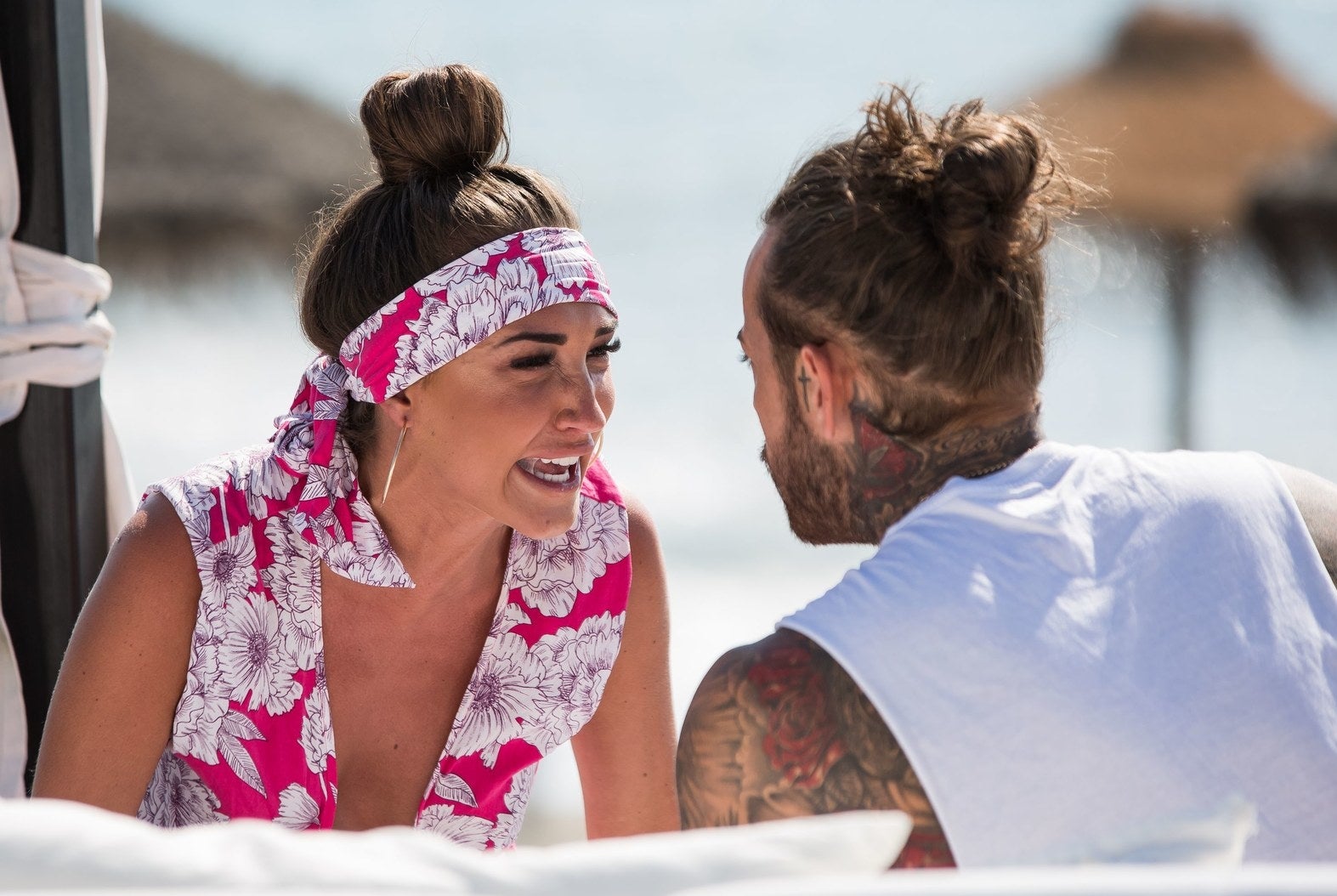 After hearing the news and seeing the photos, people have lost their shit.
Everyone is still hoping the rumours aren't true.
Because they were goals, tbh.
And we have all become emotionally attached to them.
And Pete was supposed to be different, goddamnit.
And if the rumours are true, then tbh, love is dead.
Let's hope that whatever's happened, they're both OK – and that they work it out.