You probably remember that one year ago, Taylor Swift and Kim Kardashian were embroiled in the most spectacular celebrity feud of our time™️.
You also probably remember that Kendall Jenner was once a fully fledged member of Taylor Swift's ~squad~. Here she is on stage with Taylor in London two years ago.
Needless to say, the feud made things a bit awkward in the Kardashian/Jenner camp.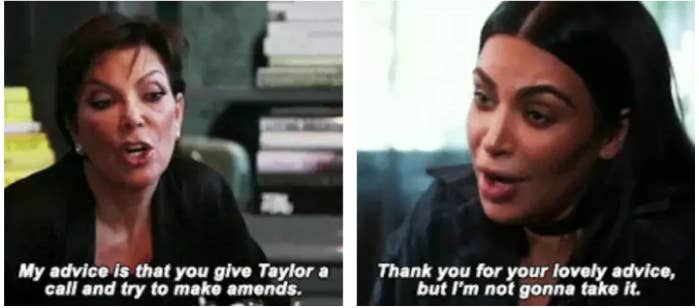 And, just two months ago Kim appeared to shade Taylor again. During an appearance on Watch What Happens Live, Kim was asked this question: "Was it awkward between you and Kendall or Kendall and Taylor because Kendall was part of Taylor's squad?"
And gave this answer.
Now, you might also be aware that Taylor's BFF is a certain Karlie Kloss. Being supermodels, Kendall and Karlie mix in similar circles but haven't been photographed together for a year – basically since all the drama went down.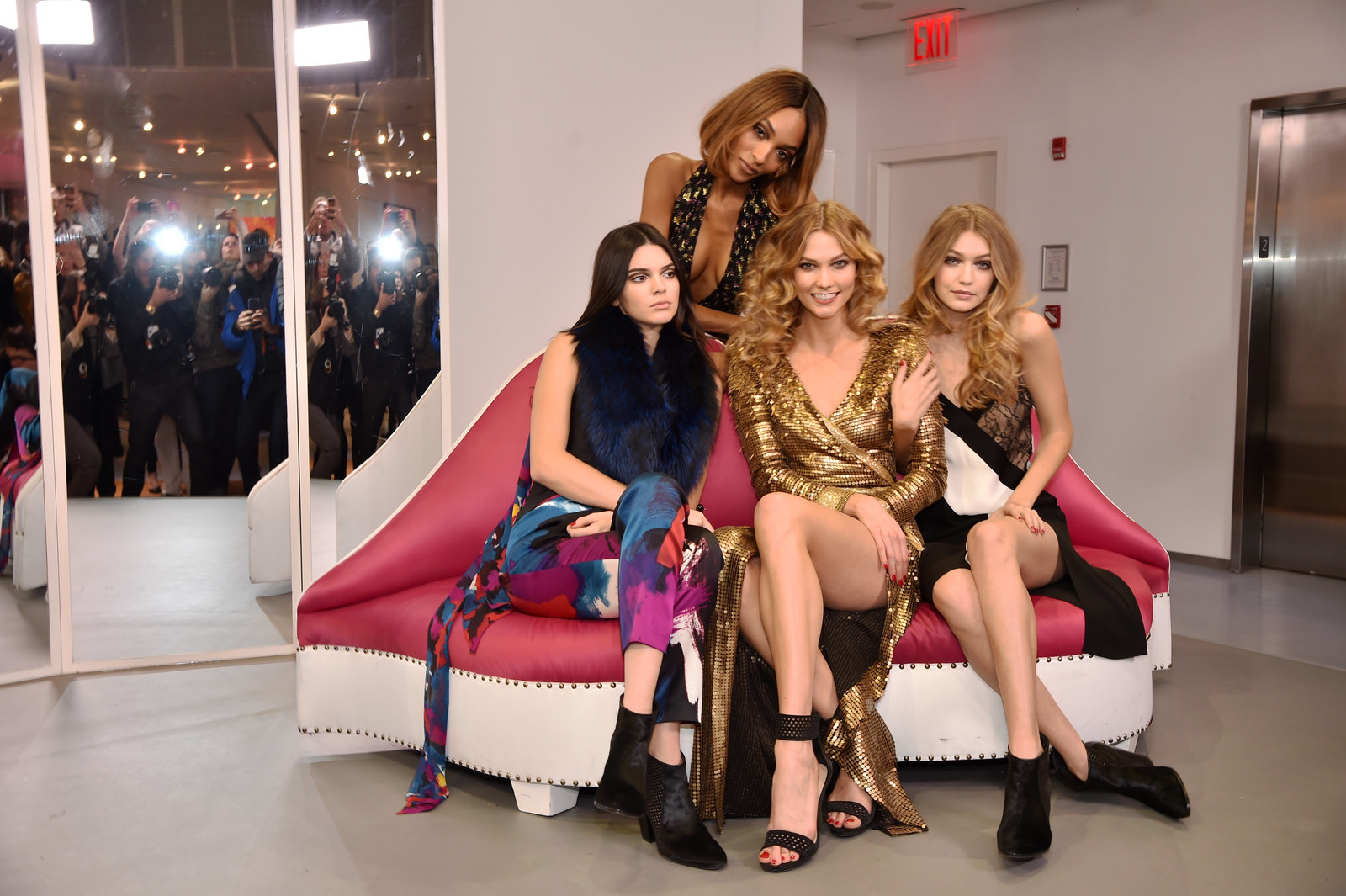 However, yesterday that all changed.
Because, just as we were all wondering whether we'd receive some glorious new Kaylor photos from Taylor's annual 4th July party like last year's...
This photo appeared on Snapchat.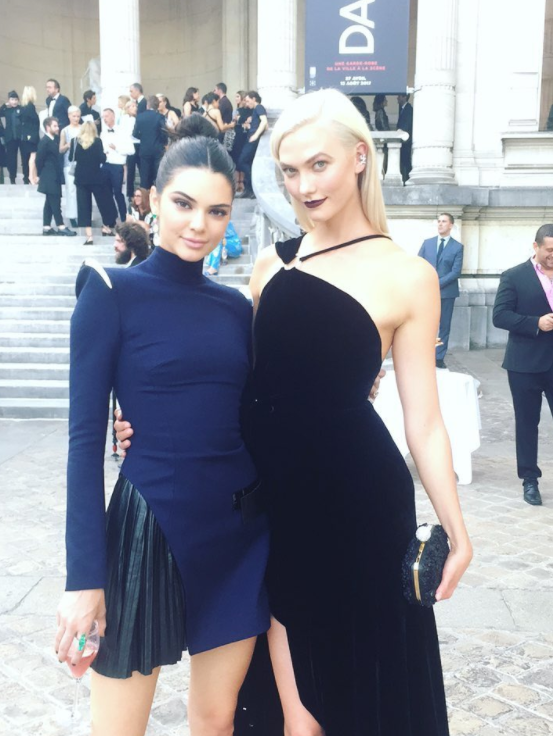 Wait, what? Not only was Karlie not at Taylor's Rhode Island home, but she was hanging out with Kendall?! Half-sister to her BFF's nemesis?!
People were, frankly, shook.
Devastated that we wouldn't be seeing any Kaylor photos.
And very confused as to why Karlie was hanging out with Kendall in light of Taylor's feud with Kim.
But mainly, people just want Taylor to reappear, goddamnit.