Over the last few months, Kim Kardashian has created a statement ~look~ with her long blonde hair and exclusively Yeezy wardrobe.
So you'd be forgiven for thinking that this person, strolling around LA looking completely 🔥, was indeed Kim K herself.
Well, I'm going to blow your mind. Because this person here is not Kim Kardashian.
This, my friends, is Paris Hilton.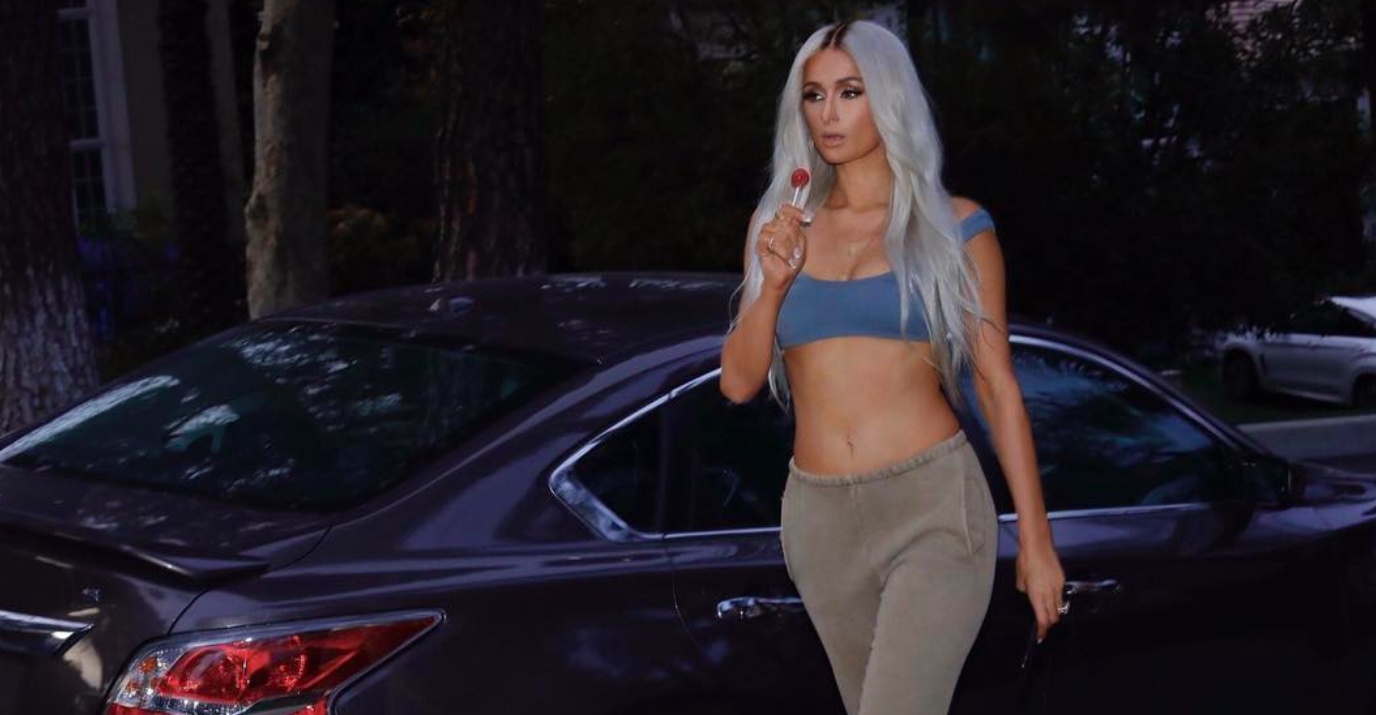 Looking so uncannily like Kim it's quite the headfuck.
For real.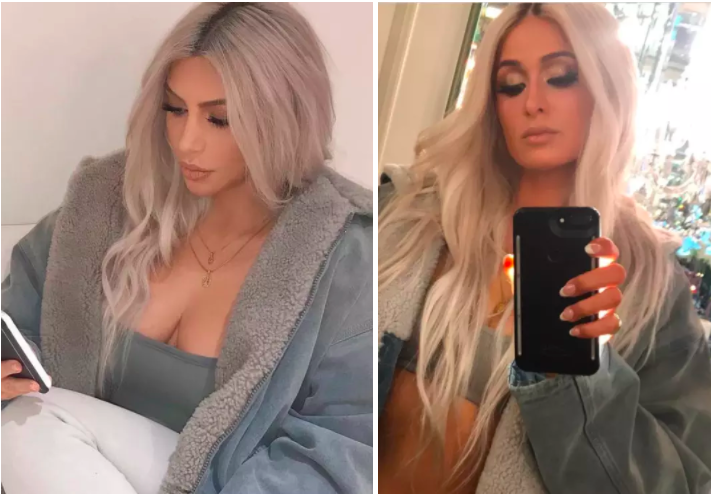 I see very little difference between Paris on the left and real Kim K on the right.
So, to be clear. This is Paris.
And this is Kim.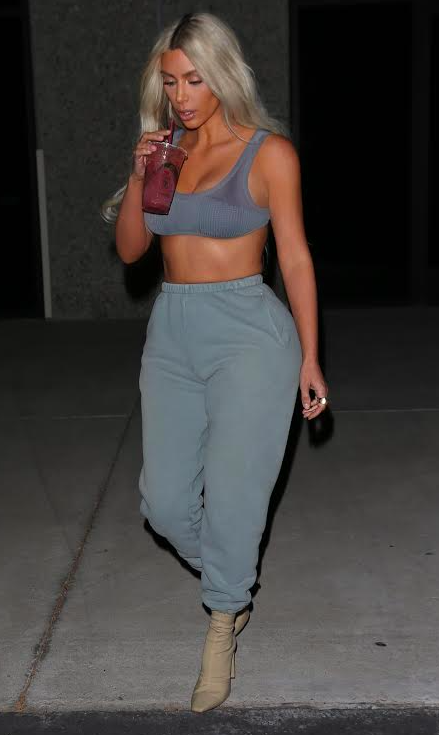 Paris.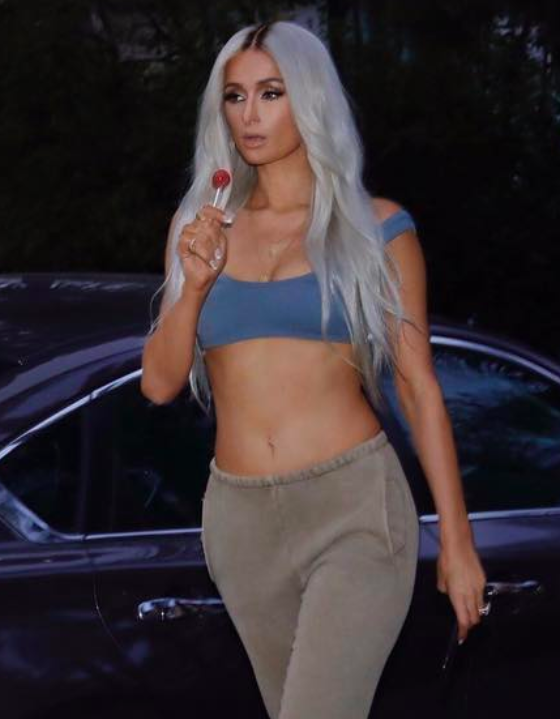 Kim.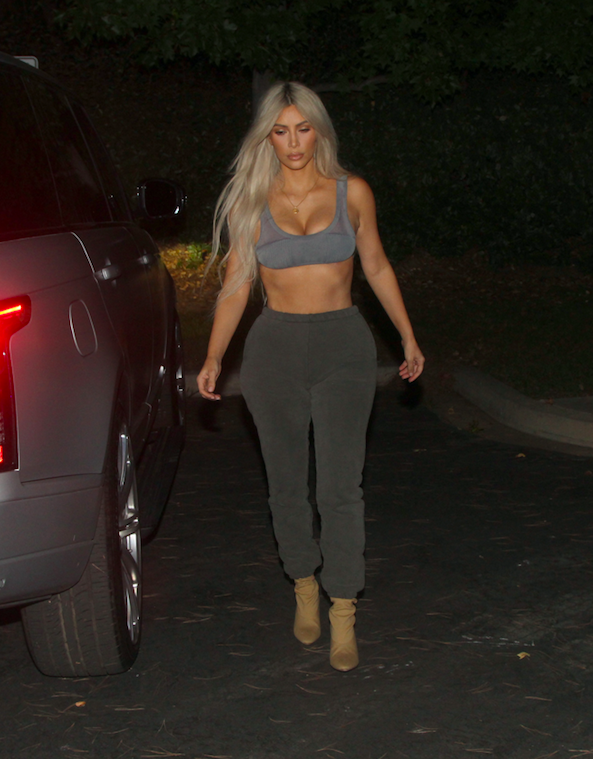 Paris.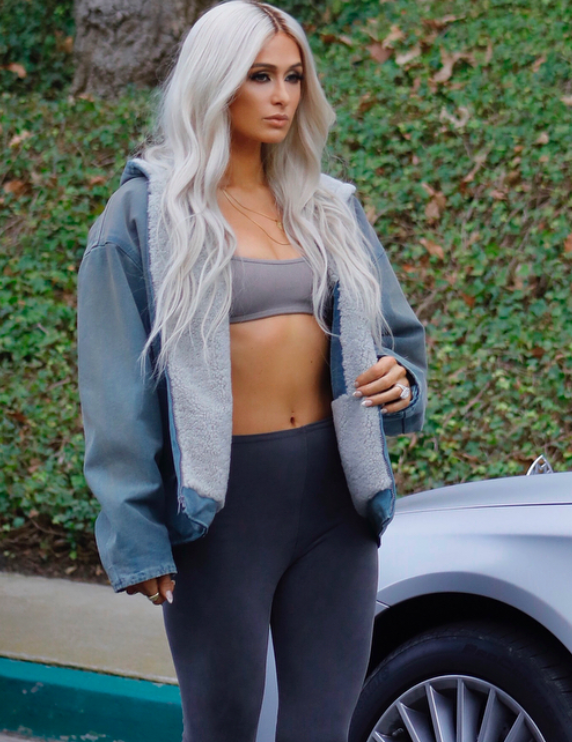 Kim.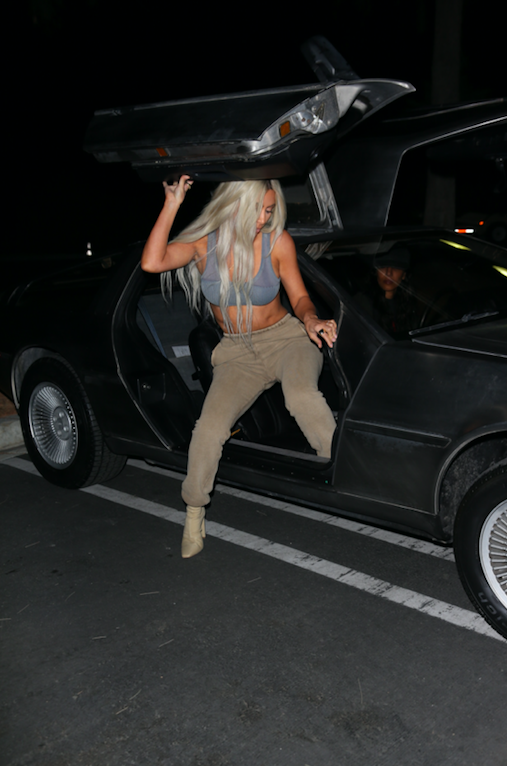 In case you were wondering, Paris hasn't just assumed Kim's identity and appropriated her style – that would probably end their friendship again. She's actually been hired as one of the models for Kanye West's new Yeezy campaign.
She shared the images on her Instagram feed and Insta Stories and tbh the photo on the right truly looks like it could be Kim.
In fact, the entire campaign is centred around cloning Kim Kardashian. Kanye also recruited Kylie Jenner's BFF Jordyn Woods...
As well as Shannon and Shannade Clermont to dress up as his wife.
And everyone played their part spectacularly.
Which is all proof of the fact that Kanye really wasn't kidding when he said Kim was his muse. 💕