And it's fair to say that the film is an extremely raw and revealing glimpse into Paris's life.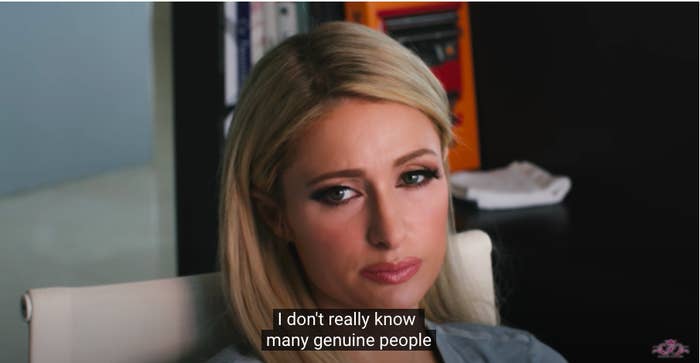 Paris opens up about feeling trapped by the "dumb blonde" persona that she created in 2003 and has endured ever since.
She opens up in detail about the trauma of her sex tape leaking without her consent in 2004.
And Paris also alleges that she experienced "physical, emotional, and verbal abuse" at a series of residential behavioural schools she attended as a teenager, revealing that the experience led to five abusive relationships later in life, as well as recurring nightmares.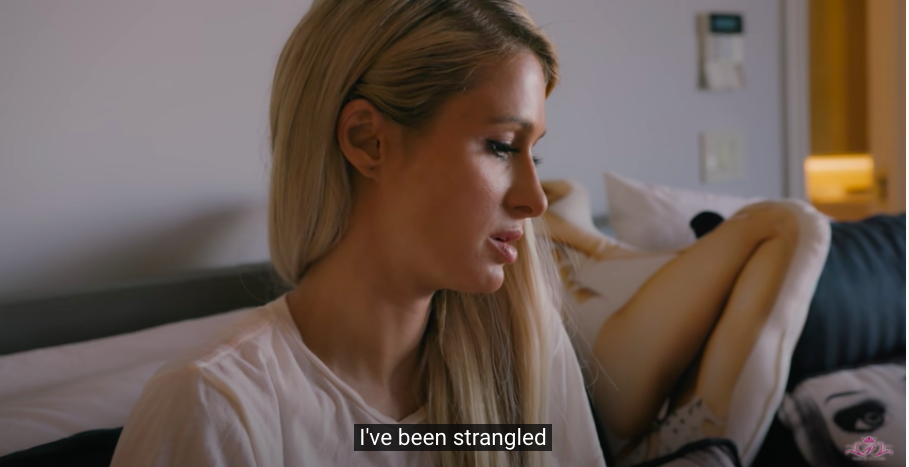 The film culminates in her reuniting with former friends from the schools she attended to take part in a campaign highlighting the alleged abuse.
Well, the director of the documentary, Alexandra Dean, has now opened up about the experience of making the film with Paris, revealing that the star was willing to be open and honest from the start.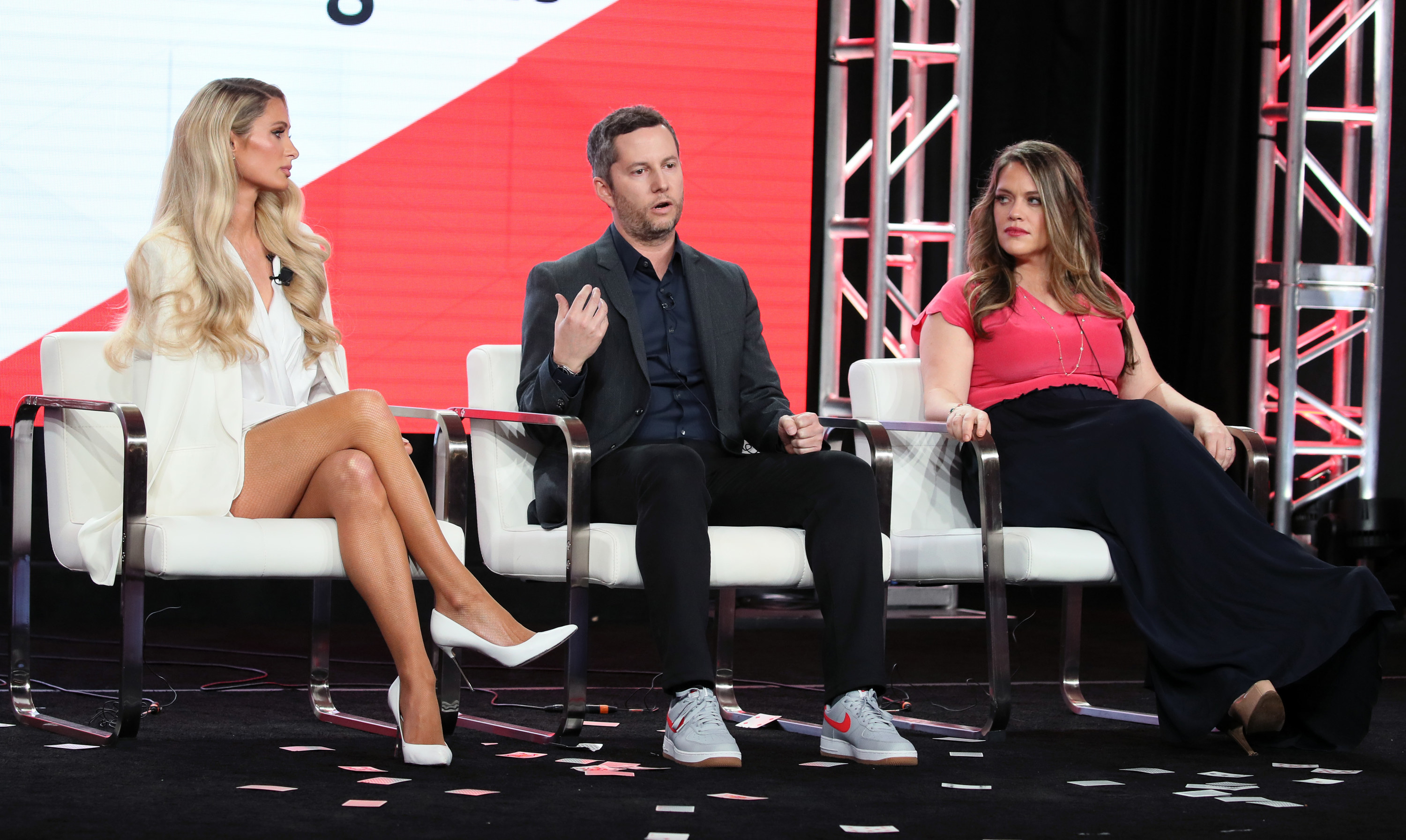 "I needed Paris to agree to trusting me, and she did," Alexandra told Us Weekly. "I thought a lot about what a leap of faith that was. I took her trust in me really seriously."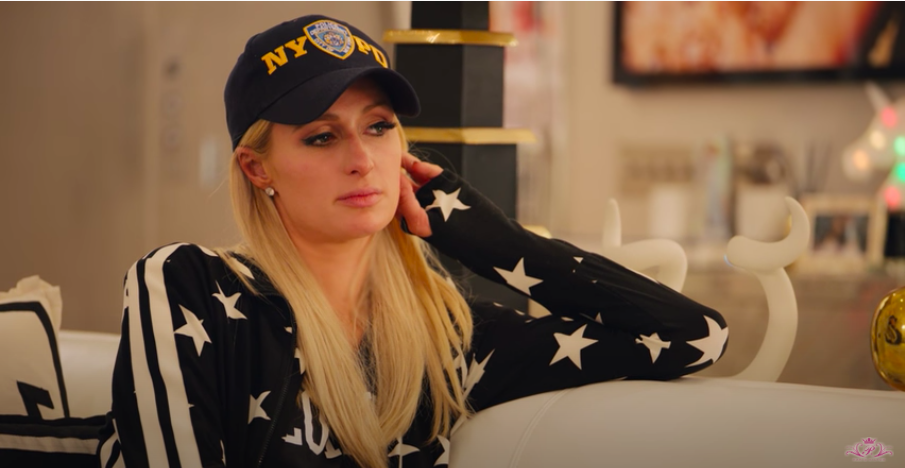 However, there was one moment from the documentary that Paris considered cutting. The unsettling scene shows Paris backstage at Belgian music festival, Tomorrowland, where she's about to play the most important DJ set of her life.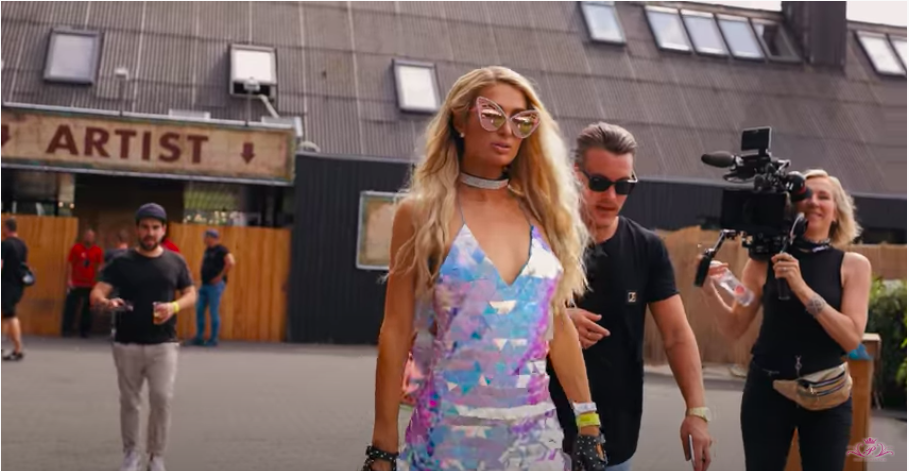 Minutes before she's due to head onstage, Paris gets into a huge argument with her now-ex-boyfriend Aleks Novakovic. He complains that she abandoned him to do promotional interviews at several points in the day and accuses her of prioritising work ahead of their relationship.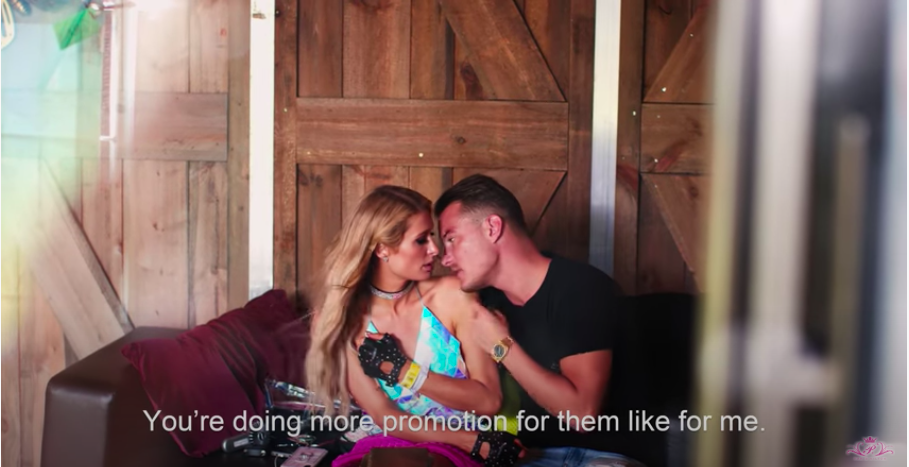 "Do not do this before my set!" Paris can be seen shouting as he storms out of the room. "I'm playing Tomorrowland! He needs to chill the fuck out. I'm sick of this shit. I'm playing in six minutes! He's so insecure."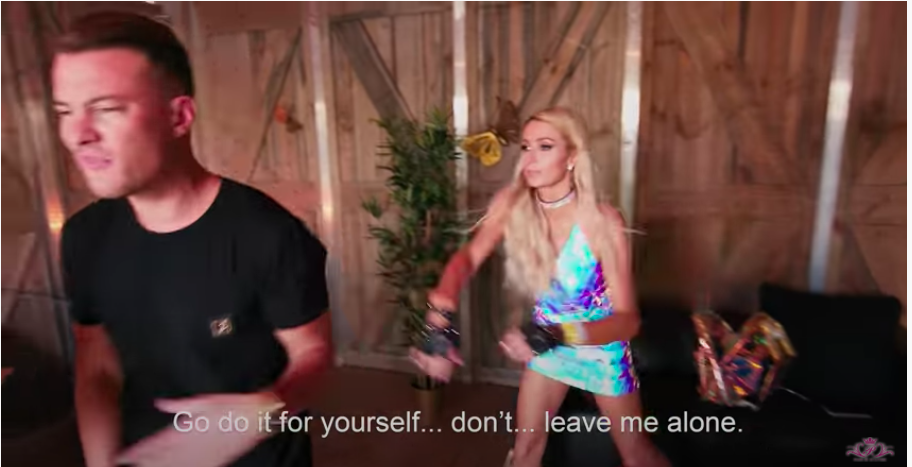 As the pair head to the stage, Paris can be seen begging him: "Please, stop! I love you, please, stop. I'm begging you! Stop!"
Then, literal seconds before she walks on to the stage, Paris says: "Stop! I'm going to be crying on my set. Please! Jesus Christ, are you fucking psychotic? I'm playing the biggest festival of my life." She then asks for his access bracelets to be removed and security escorts him away. Aleks isn't seen again for the rest of the documentary.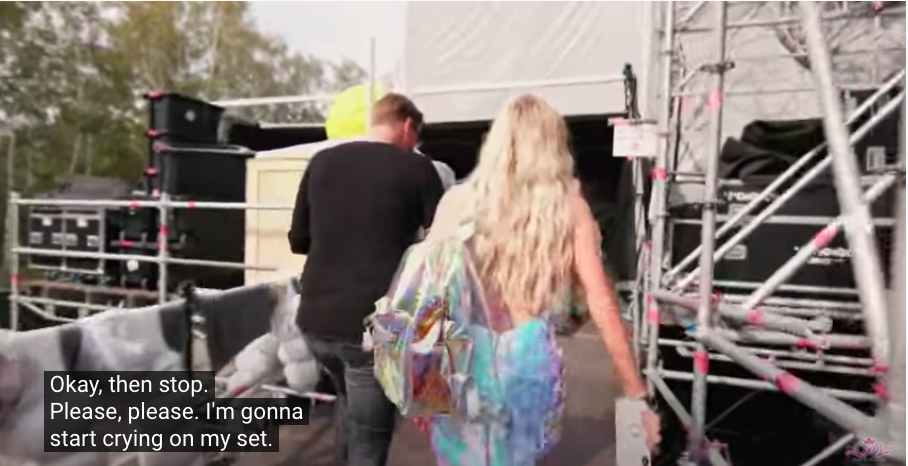 Alexandra explained that the footage was "electrifying" to shoot and revealed that she felt its inclusion in the documentary was important since it showed Paris clearly laying down "boundaries".
"It was truly crazy and electrifying to see, let alone film," she told Too Fab. "But you could see he really pushes her to the edge and Paris really puts down a boundary for the first time. I think everyone feels what I feel watching it, which is — finally, respect your own boundaries."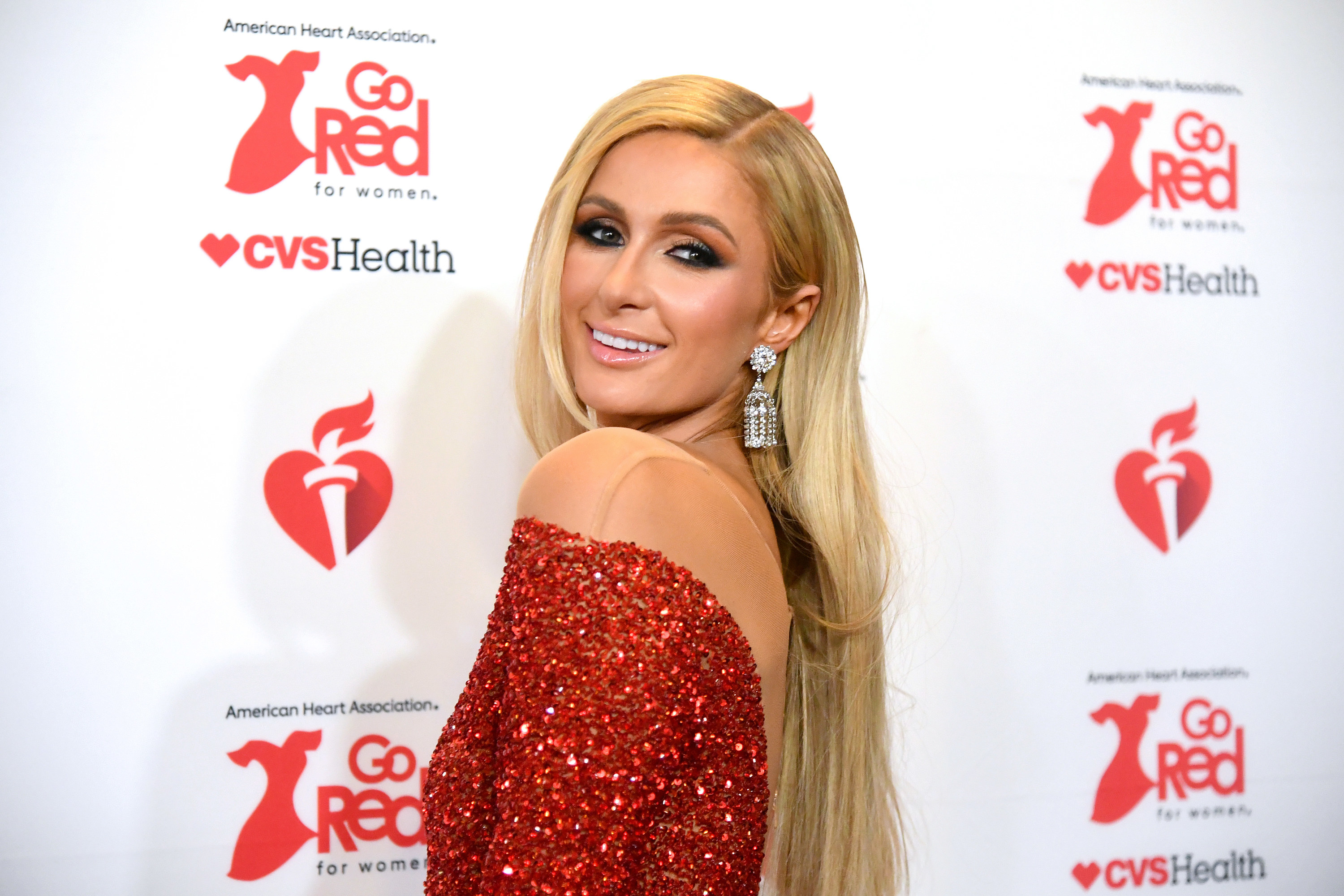 "She clearly isn't doing that for any cameras. She's really struggling and she's letting that struggle unfold on camera," she added. "That was when we had been filming for a really long time and the cameras had become invisible."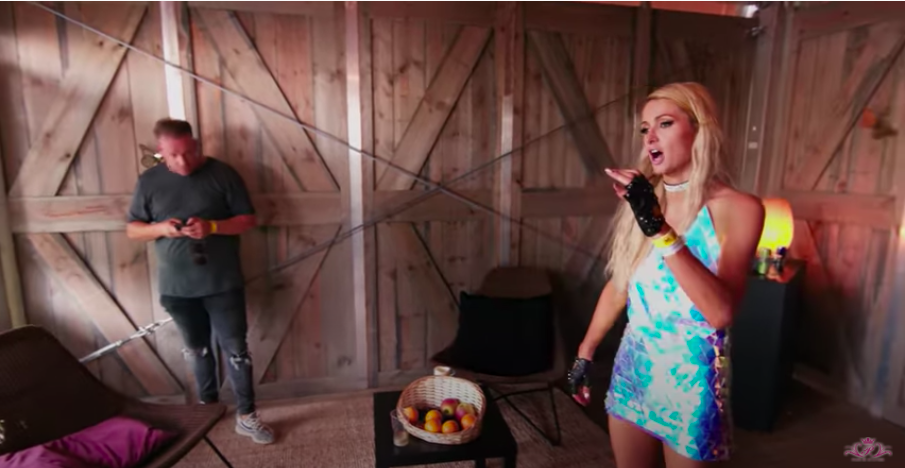 However, Alexandra went on to say that Paris did at one point seriously consider requesting that the scene be cut. In the end, though, she decided to trust in the director's opinion and keep the argument in the final edit.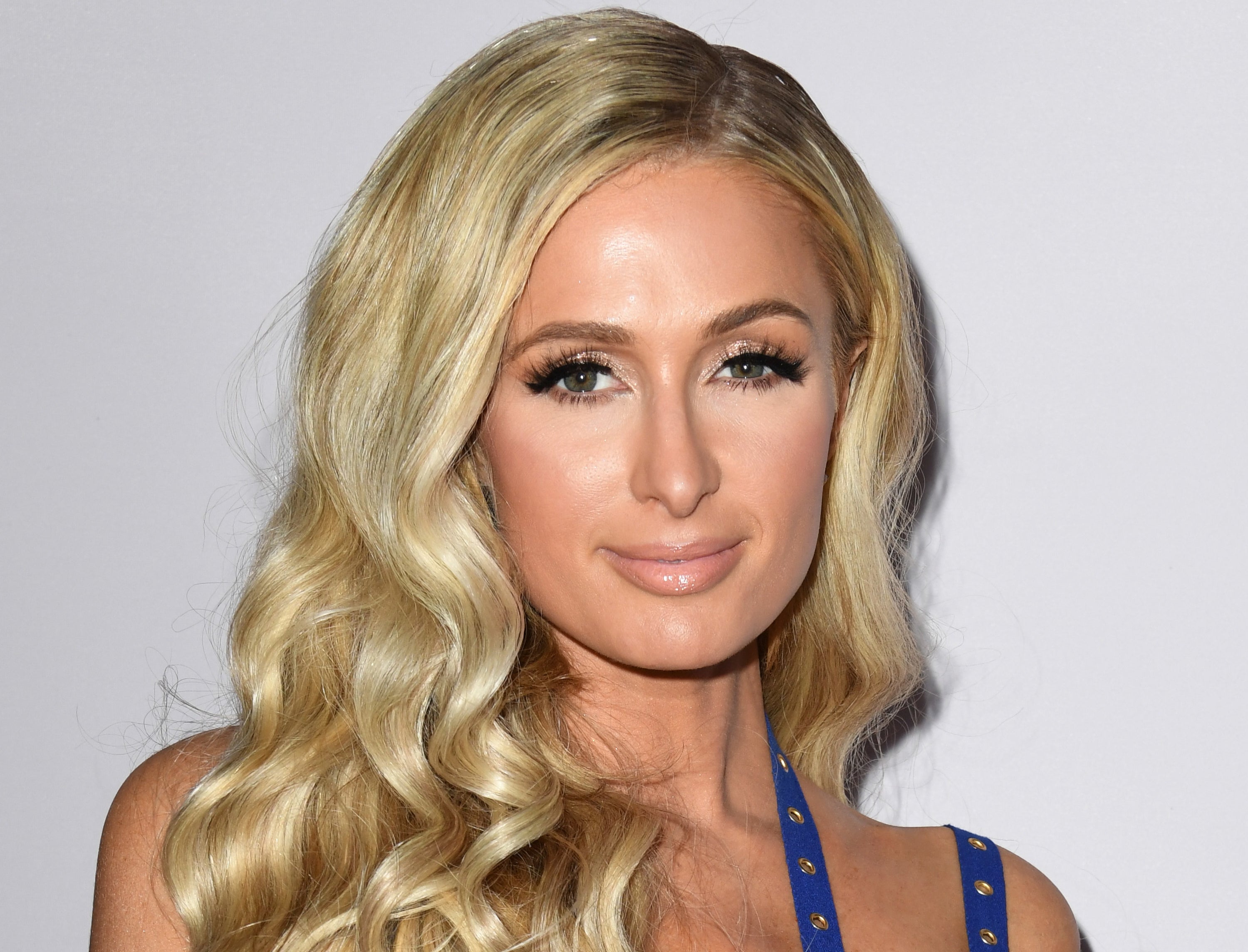 "She could have cried, she could have kicked her feet, she could have said 'no Tomorrowland,'" Alexandra explained. "There was definitely a moment where she wanted to do that and she didn't. I have huge respect for her after that."