Earlier this week, Ashley Cole joined his new football team, AS Roma, for a group photo. Sadly, it looks as though he hasn't made many friends, as he's basically lurking in the corner of the shot. It wasn't long before people hit Photoshop and began placing him in other photos, always lurking awkwardly.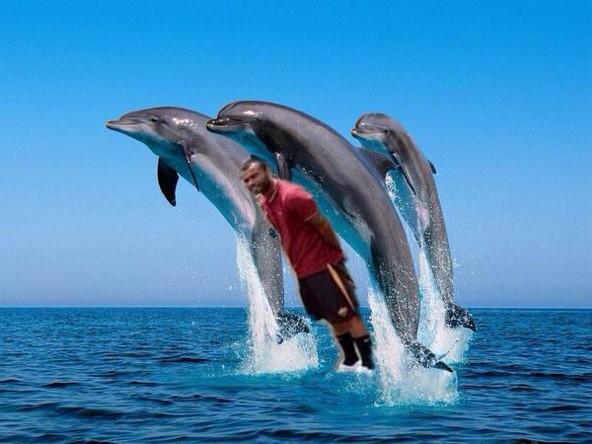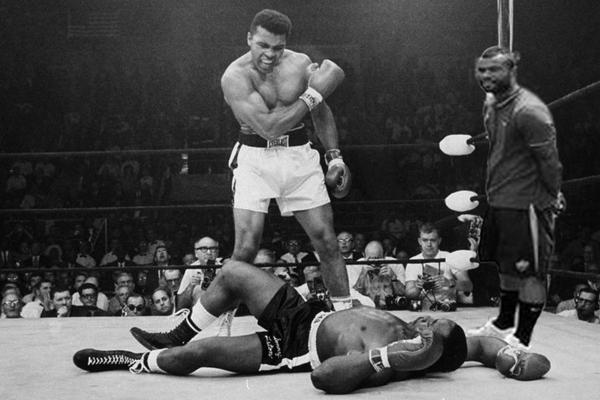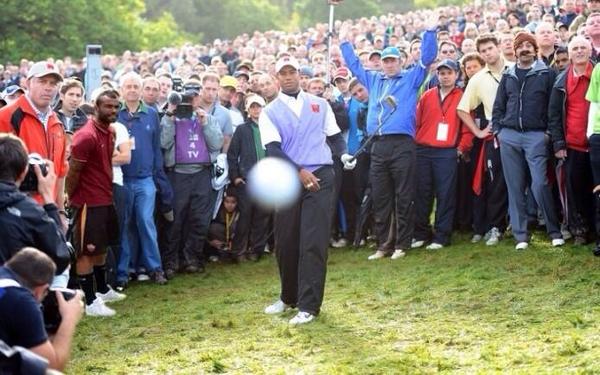 Cole then began retweeting his favourites. But then this photo appeared, showing him lurking in the background of a photo of his ex-wife, Cheryl, with her new husband, Jean-Bernard Fernandez-Versini. You'd have thought that he'd probably let that one go unnoticed. BUT OH NO. Cole retweeted the image to his 2.5 million followers. The caption, which consisted of a series of crying-with-laughter emojis, followed by an embarrassed face, read: "I'll give you this as your day, I'm comin 4u." BRB JUST DYING FROM AWKWARDNESS.