Now Blac Chyna Has Tweeted Rob Kardashian's Number Because This Drama Will Never End
Kardashian/Jenner/Chyna drama, volume 3862.
Rob Kardashian and Blac Chyna's relationship has been dramatic from the moment it started.
And earlier this week there was a whole Kardashian shitstorm, after Rob claimed on Twitter that the family had failed to invite Chyna to her own baby shower.
Well, now Chyna has given Rob a taste of his own medicine, by tweeting his number. Because apparently we can't get a moment's peace from all this chaos.

Chyna then posted a Snap to explain that she'd tweeted the number because she had suspicions that Rob was still texting other women.
Chyna then revealed that she hoped tweeting the number would leave Rob so overwhelmed with messages that he'd have to change it – and would therefore lose contact with other women.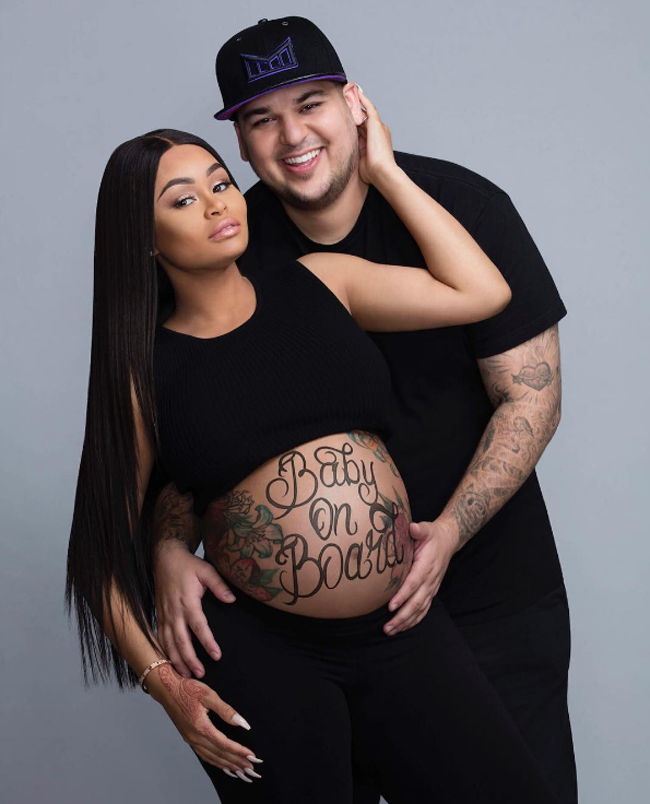 But it seemed last week that they'd got over the issue, when they began promoting merchandise with the quotes from their arguments emblazoned across T-Shirts.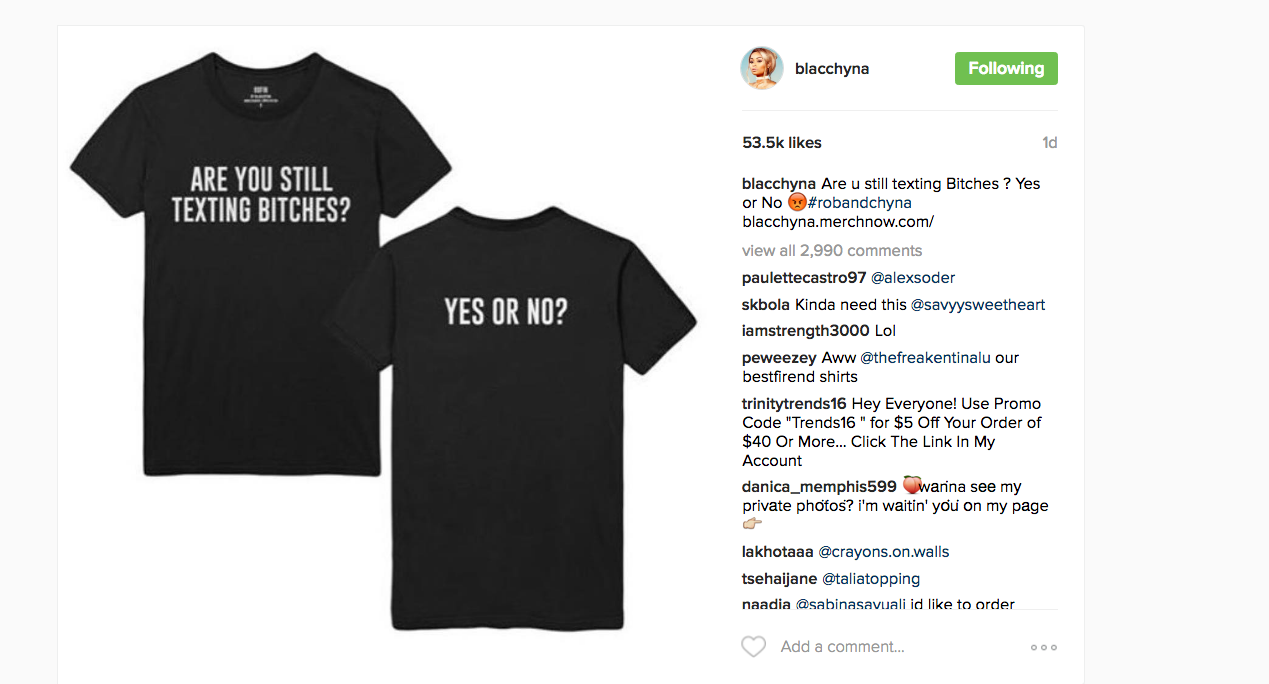 However, the Instagram post that promoted the T-Shirts has now been removed. And now this latest phone number debacle has occurred, it's clear that this drama is far from over.