The journalists at BuzzFeed News are proud to bring you trustworthy and relevant reporting about the coronavirus. To help keep this news free, become a member and sign up for our newsletter, Outbreak Today.
It's no secret that Kim Kardashian West is finding it pretty challenging being in self-isolation with four kids under the age of 7 during the coronavirus crisis.
And last week we saw the challenges Kim's been facing in action, when she attempted to film a makeup tutorial only to be interrupted by her eldest and most iconic child, North West.
"I'm hiding in the guest room, you guys," Kim told the camera. "I'm hiding in the guest room because my kids will not leave me alone."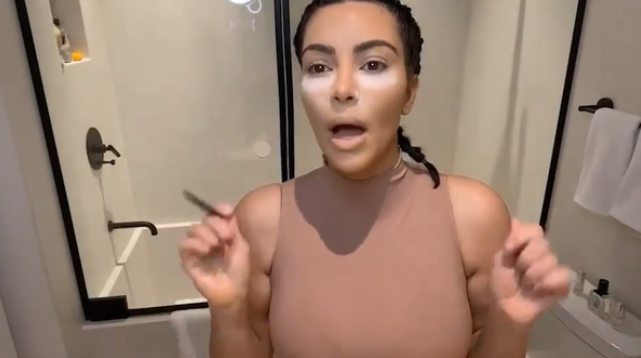 Then off-screen, fans could hear North saying: "Hey! That's mean!"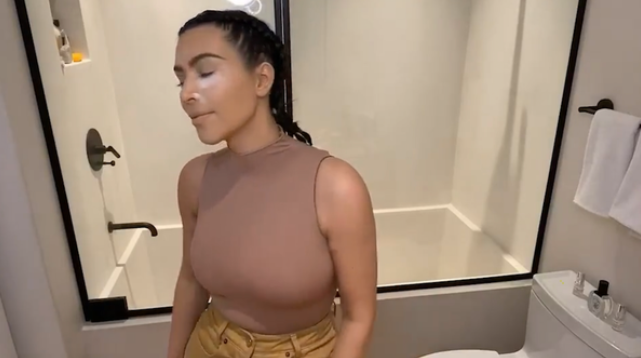 "North, can I please just do my little tutorial? It's all I want to do, just one little fun thing for myself," Kim responded before sighing very, very heavily.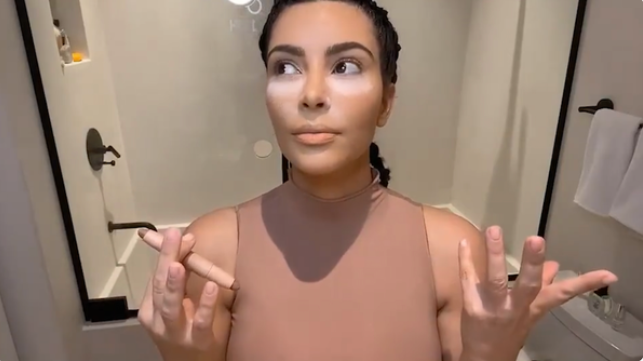 Well, Queen North West is at it again. This time, she crashed Kim's very important PSA encouraging the people of California to practice social distancing, and her commentary is truly amazing.
"Hi everyone in California, it's Kim Kardashian West and I just wanted to talk to you..." Kim began her PSA before North interjected: "And North West!"
Kim attempted to continue her speech by saying: "I wanted to have a serious conversation with you guys about social distancing. I know it's California. We've got the most beautiful weather, but we have to start to train ourselves..." but North interrupted, whispering off camera: "I went out."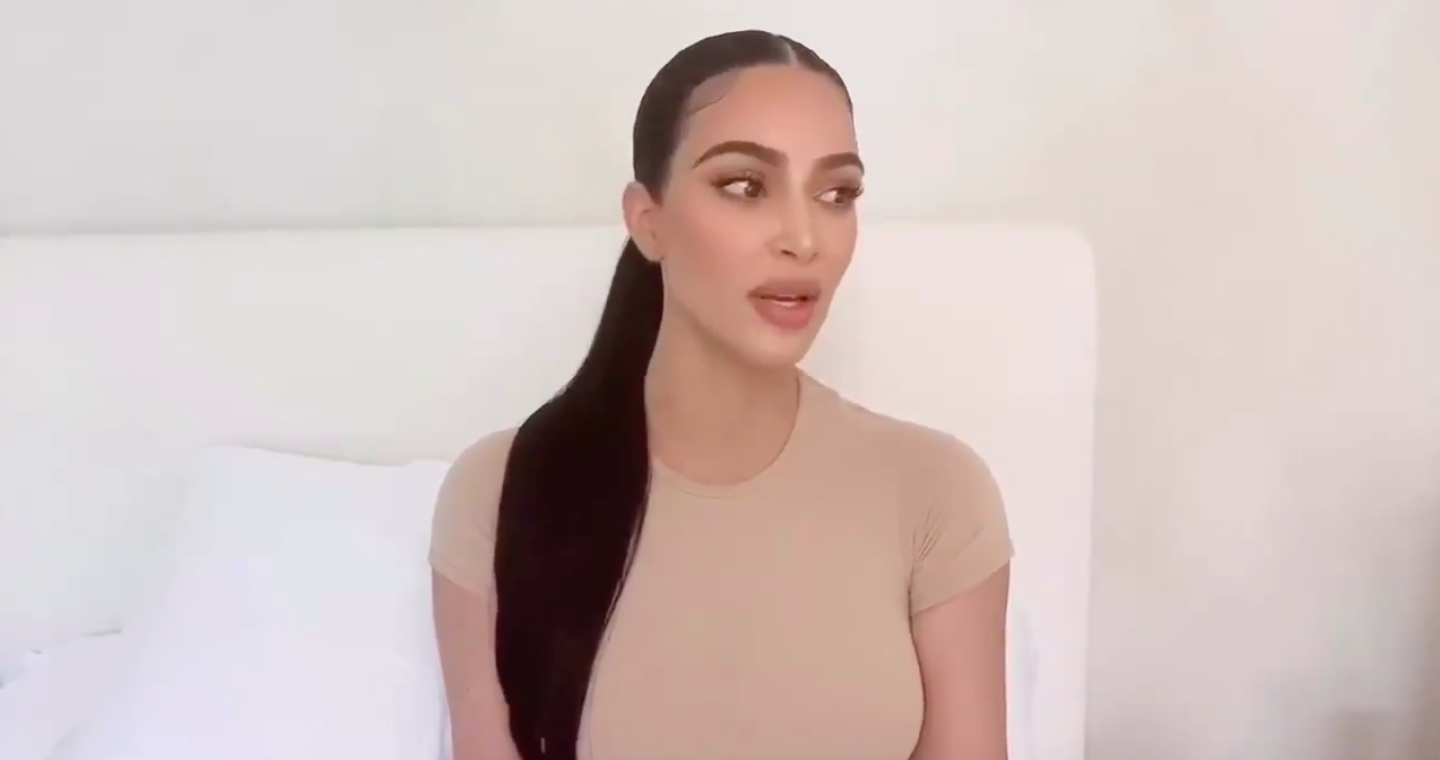 "You went out in your backyard, and that's totally fine," Kim responded.
She then tried to continue, only to have to stop approximately two seconds later to tell North: "Can you not jump on the bed? Just give me, like, two seconds to seriously do this."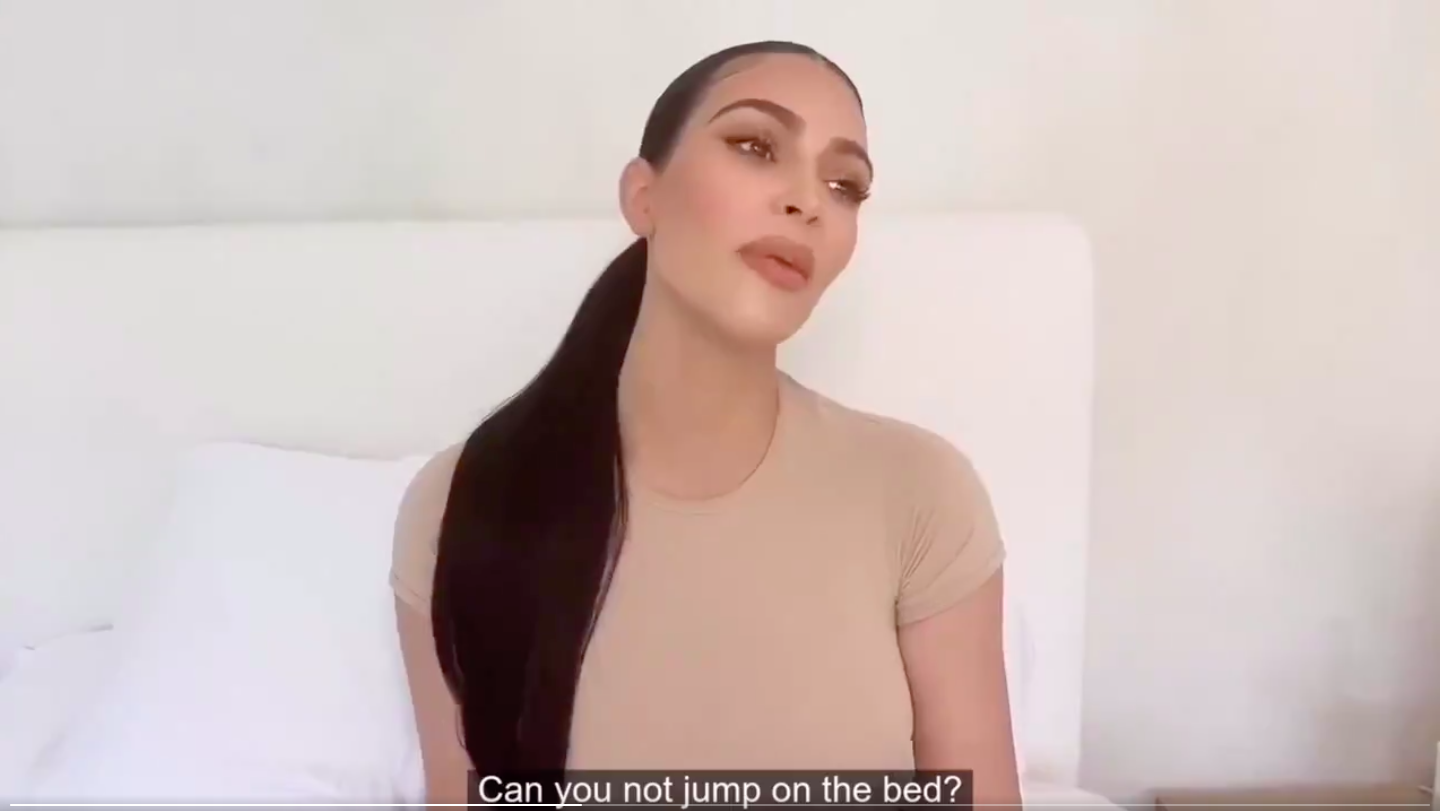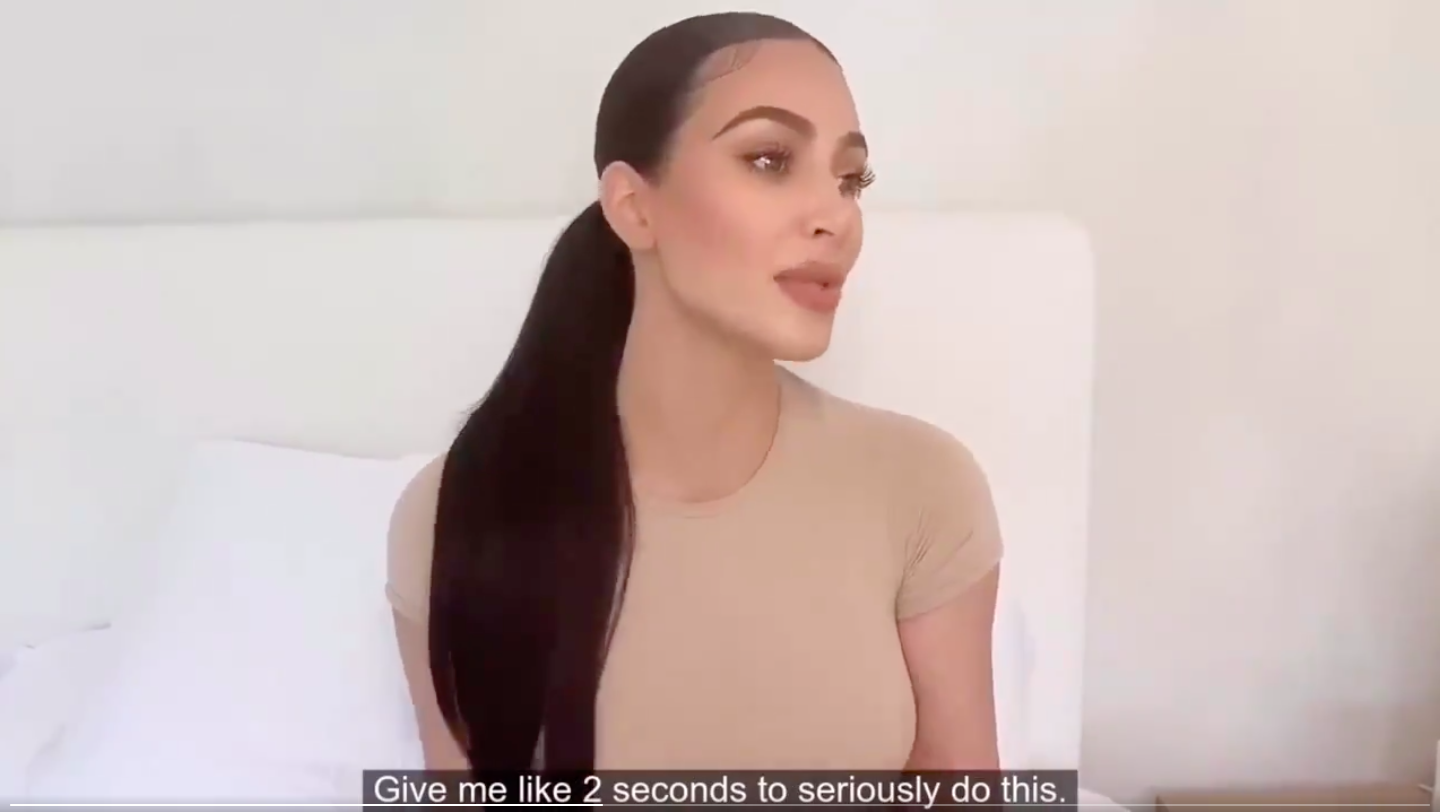 And when Kim attempted to resume her PSA for a third time, North was sitting behind her and began slowly peeking around towards the camera.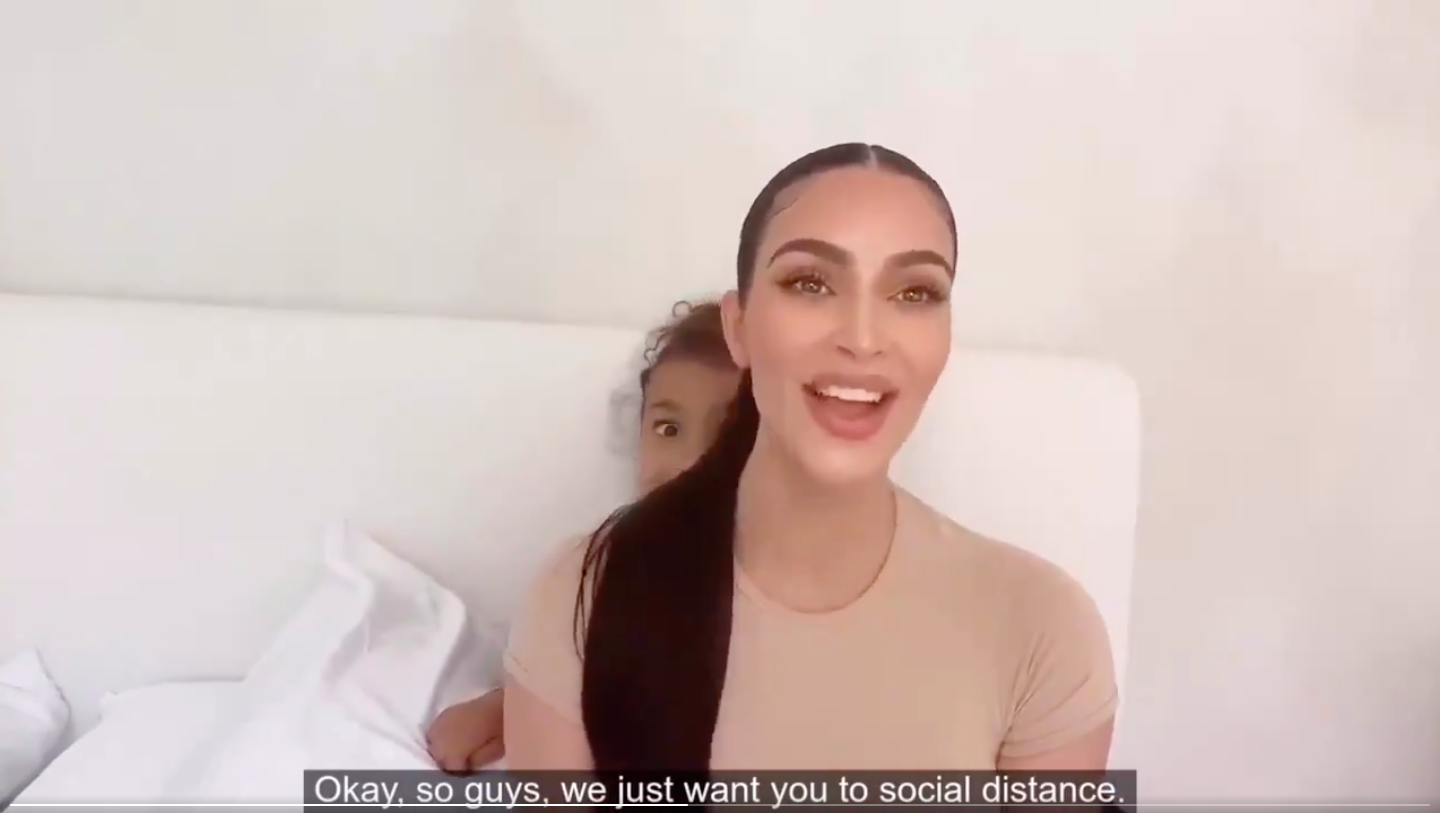 With a heavy dose of sarcasm, Kim went on: "There's so many amazing projects you can do. You can spend time with your kids and have so much fun!"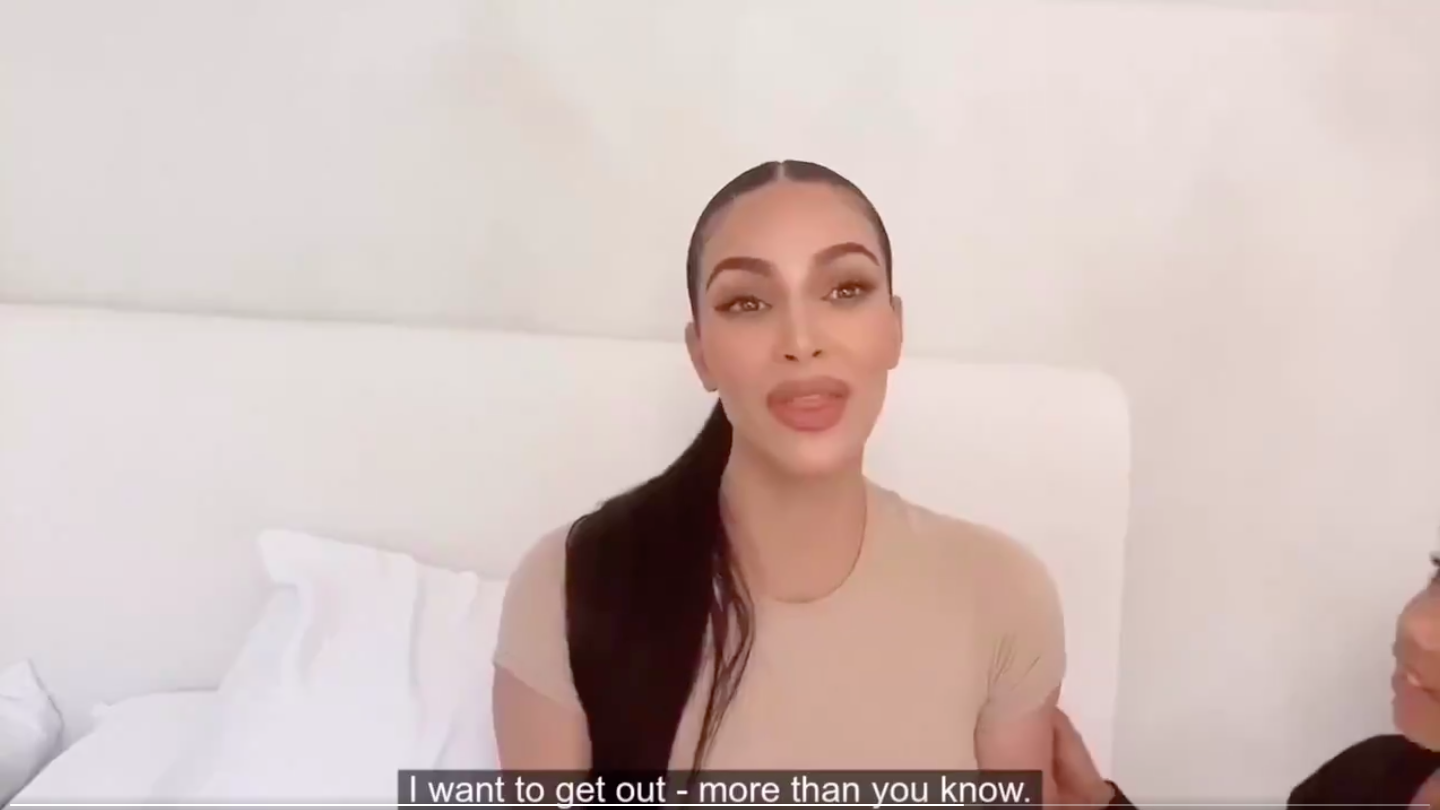 "It's really important also to do mental health checks on your friends and loved ones," Kim added. But North had thoughts on that too.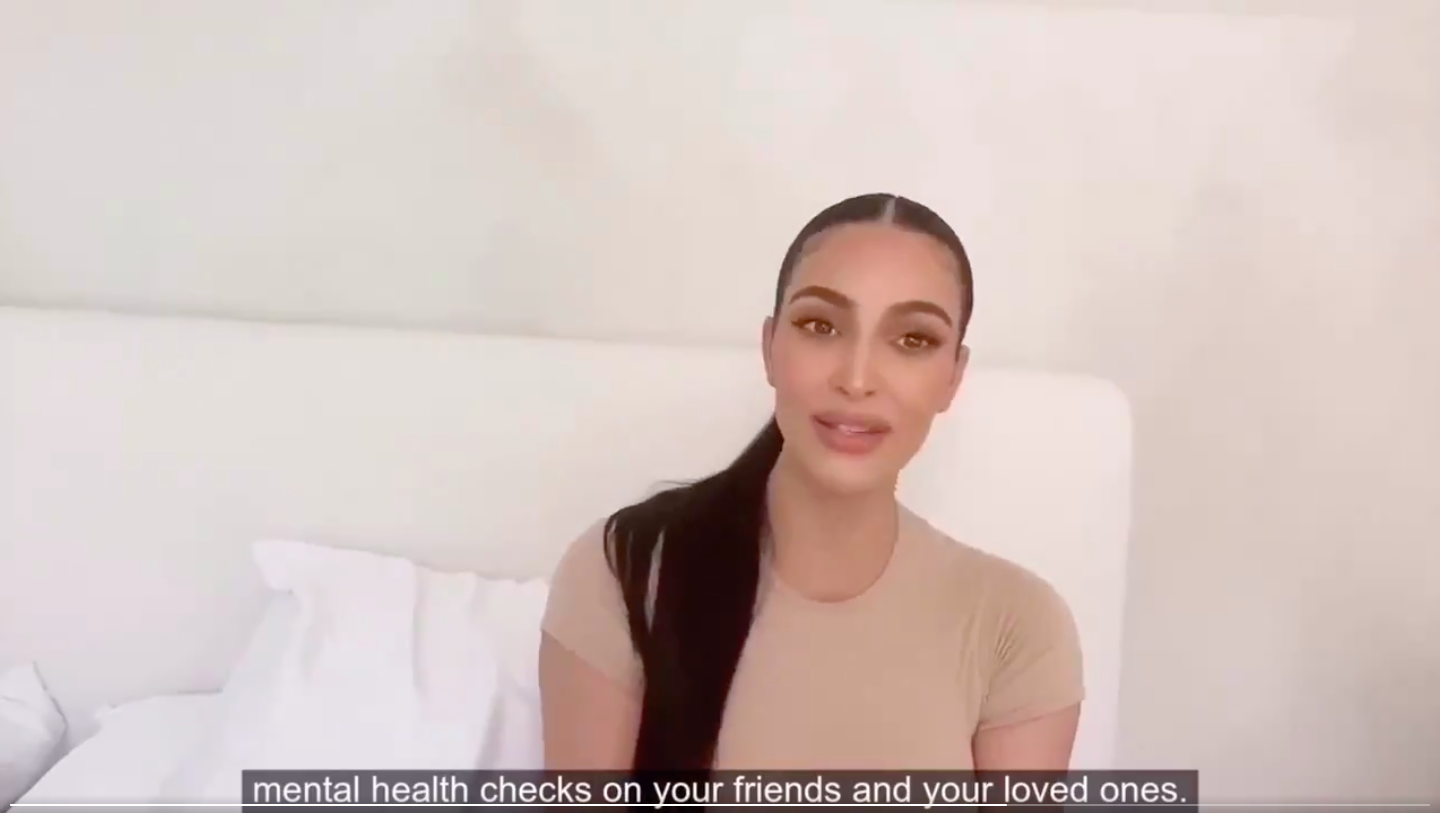 "You should be more busy of your kids, not your friends," she shouted off-camera, before Kim decided to wrap the whole thing up.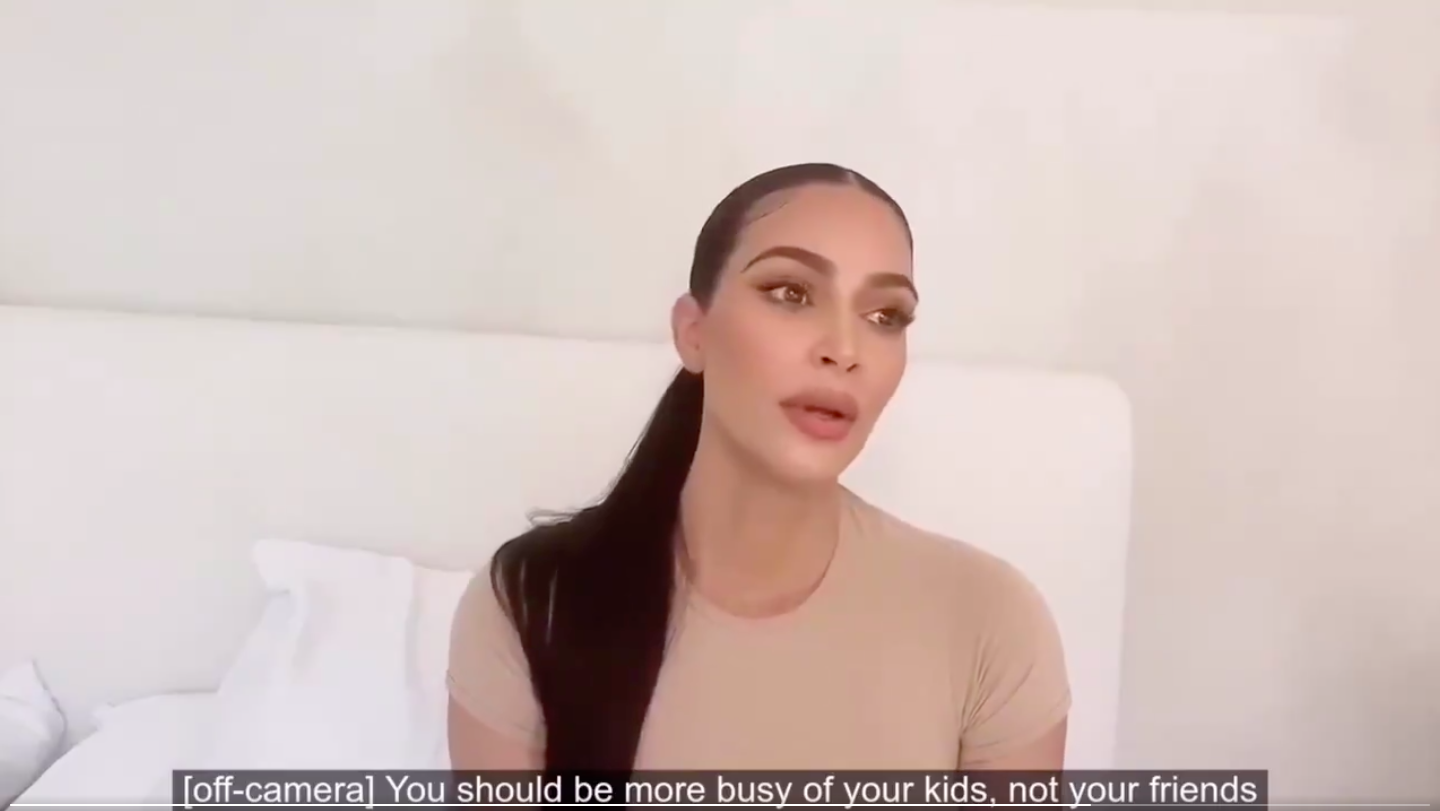 North's cameo comes just a couple of weeks after Mason Disick caused chaos by going on his own social media rampage and honestly, I'm surprised and delighted that the Kardashian kids are the ones providing the entertainment during this pandemic.
For those who don't know, Mason set up his own Instagram account without permission, went live, and answered a bunch of questions about his famous family before Kourtney hurriedly deleted the account.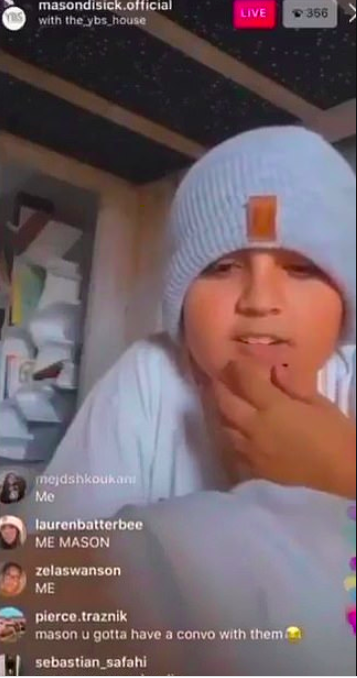 But less than 24 hours later, Mason hopped onto TikTok and went live again. There, he low-key dragged his parents for deleting his account because he was "too young" — air quotes and all.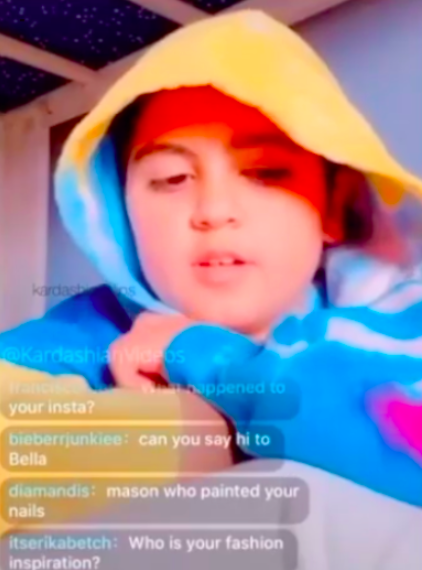 But Mason didn't stop there. Less than a week later, he went live on TikTok again, and this time ended up feuding with none other than Jeffree Star after he called him "spoiled AF".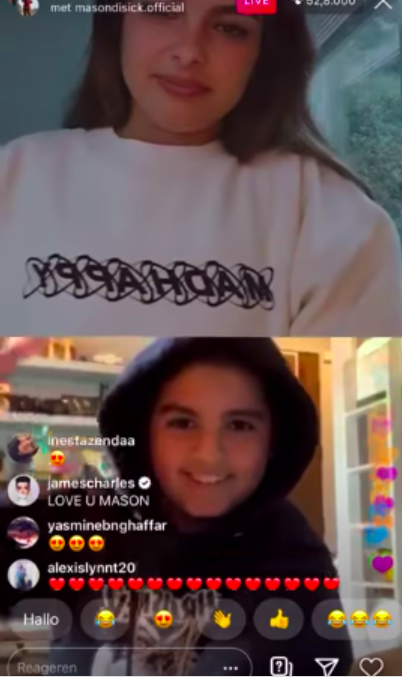 And given there are a further eight Kardashian/Jenner offspring waiting in the wings, I'm excited to see who'll be the next to bring the comedy.