If there's one thing we know about Kim Kardashian it's that she lives her life as an open book.
In fact, after 12 years on our screens we've seen Kim do everything from get married, give birth and explore her fertility issues, as well as recount her horrifying armed robbery ordeal on camera.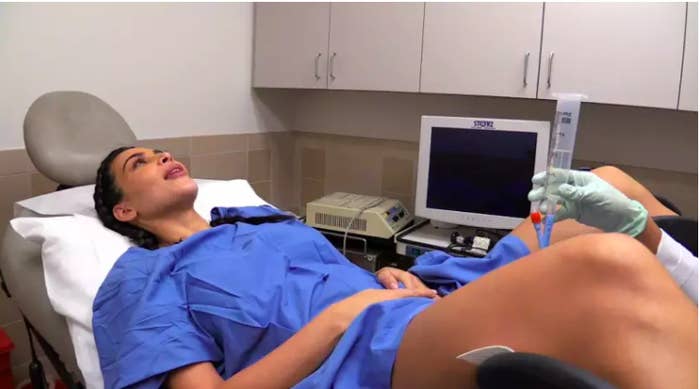 Basically, it's safe to assume that there isn't anything we don't know about her.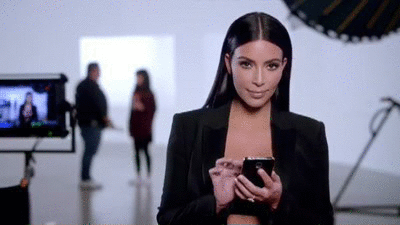 However, a new teaser trailer for season 17 of Keeping Up With The Kardashians has revealed a secret medical ordeal that Kim endured away from the public eye.
In a clip released ahead of the season's return this Sunday, we see Kim undergoing medical tests.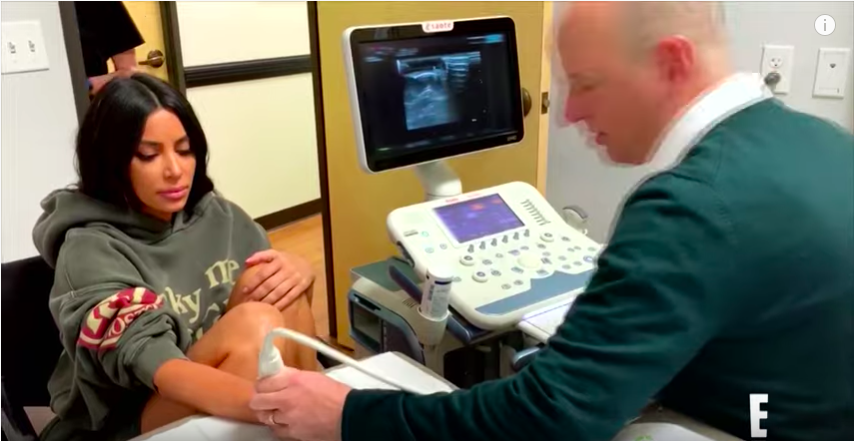 Then, in a voiceover, she says: "I feel this in my bones. I know I probably have Lupus."
And while the rest of the ~drama~ in the trailer was to be expected, this was not. In fact, when I watched the trailer for the first time and heard Kim say this, I was like: "Wait, what?"
Lupus is an incurable immune system illness that causes inflammation principally affecting the kidneys and skin, but also the heart, lungs and brain.
And after the shots of Kim in the doctor's office, there's a scene where Kris Jenner tells her: "Let's stay positive until we get some results."
While Kim just sits there crying.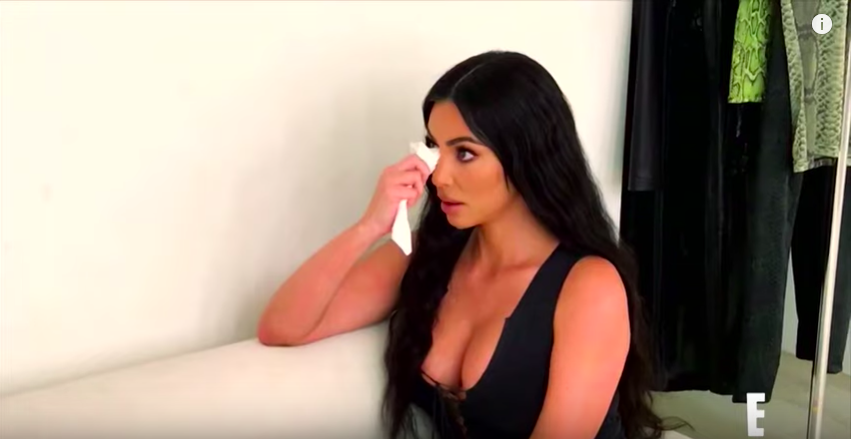 It remains unclear what the outcome of the tests were, and whether Kim really does have Lupus. So I guess we'll have to tune in this weekend to find out exactly what's been going on.
You can find out more about Lupus here.