If you've been keeping up with the Kardashians, you'll know that relations between the three famous sisters have become increasingly strained over recent years.
There was, of course, the infamous spat over the annual family Christmas card which led to Kim describing Kourtney as "the least interesting [family member] to look at," and Kourtney calling her sister "a distraught and evil human being".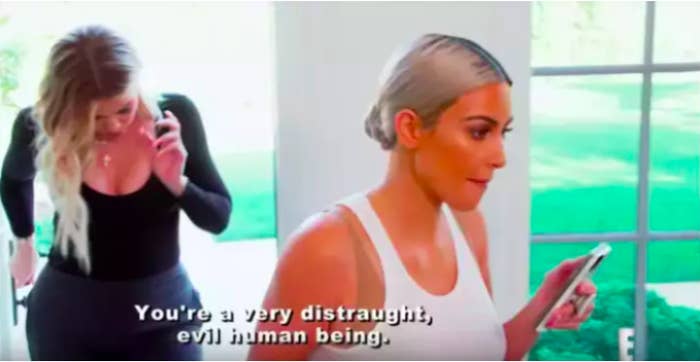 And then over the course of the last two seasons, much has been made of Kourtney's lack of desire to participate in the show.
In fact, this culminated with an episode dedicated to Kim, Khloé and the entire KUWTK production crew confronting Kourtney over her failure to put in filming hours.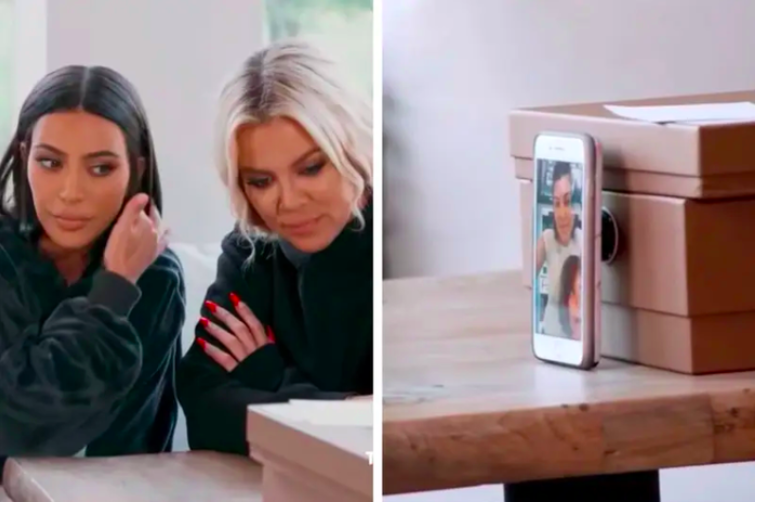 Then, in November last year, Kourtney announced that she'd be taking a step back from KUWTK to focus on being a mom to her three kids.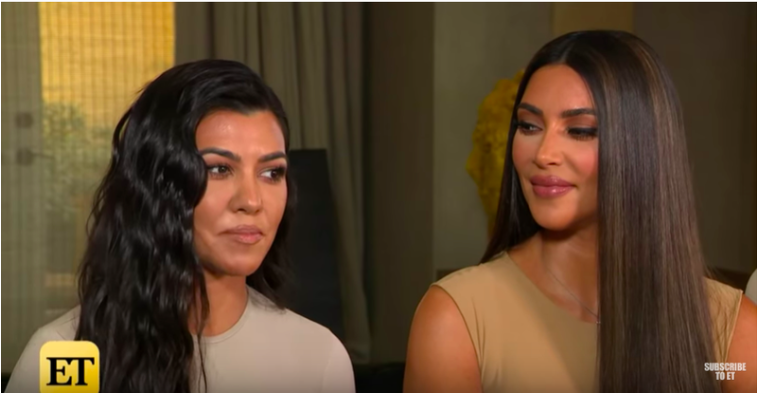 Kourtney went on to clarify that she'd still be appearing in the show from time to time, and that we'd see her decision to leave play out in season 18 which is due to air next month.
However, Kim Kardashian recently revealed that the feud between the sisters actually worsens before anything improves — so much so that she and Kourtney even got "violent" with one another when addressing their issues.
"I actually might need an attorney when that first episode comes out," Kim joked. "But, you know, we're a really close family. It all works out."
Well, now a teaser trailer for the new season of KUWTK has dropped, and it contains the first look at this violent incident between the sisters.
The brief clip begins with Kourtney shouting at Kim: "You've nothing to say," before throwing a water bottle at her.
Kourtney then lunges for Kim...
And Kim stands up and shouts: "Don't ever come at me like that..."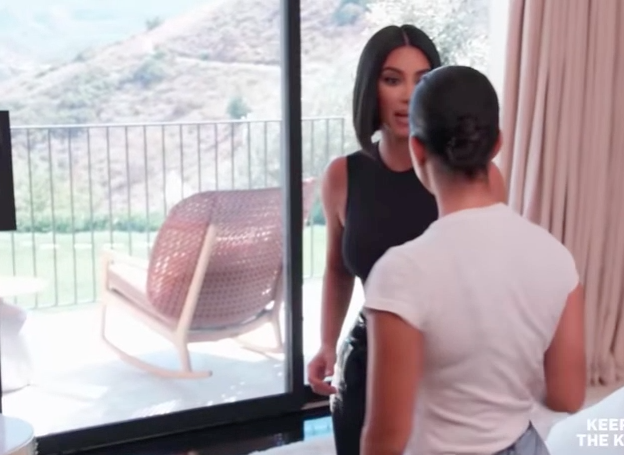 Before throwing a punch at her sister.
Elsewhere in the trailer, we see tensions running high between Kourtney and Khloé as well. During one scene, Khloé asks her sister: "Why do you have to have an attitude?"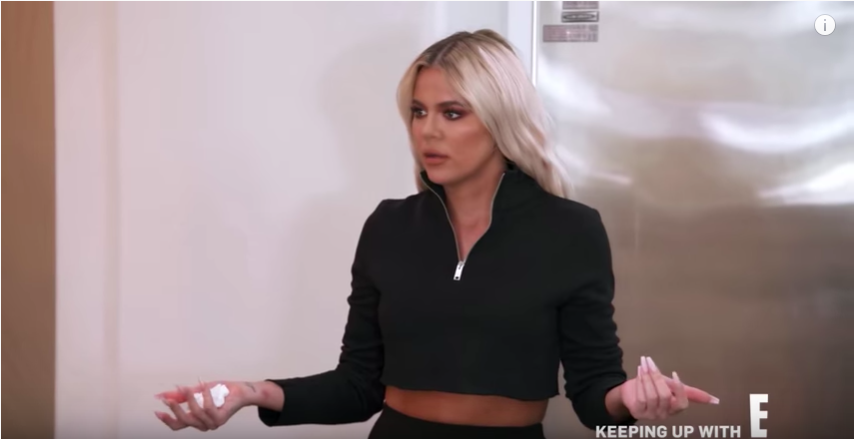 Kourtney responds: "Don't involve yourself in business that is not yours."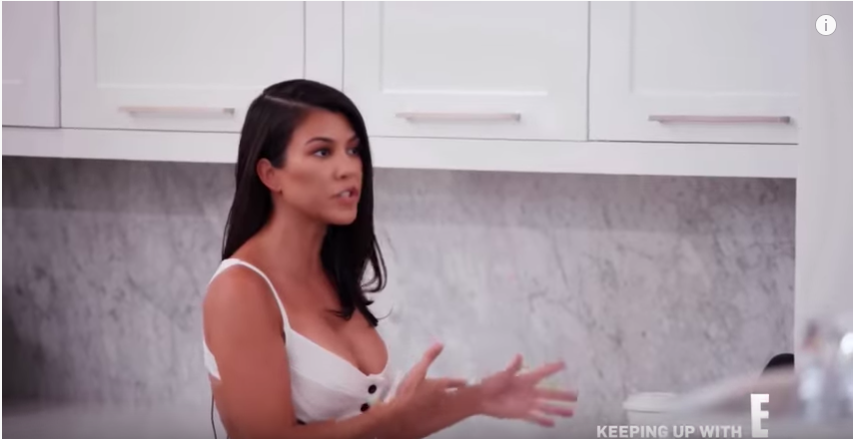 Khloé replies: "Then don't talk about it in front of me."
And Kourtney leaves the room.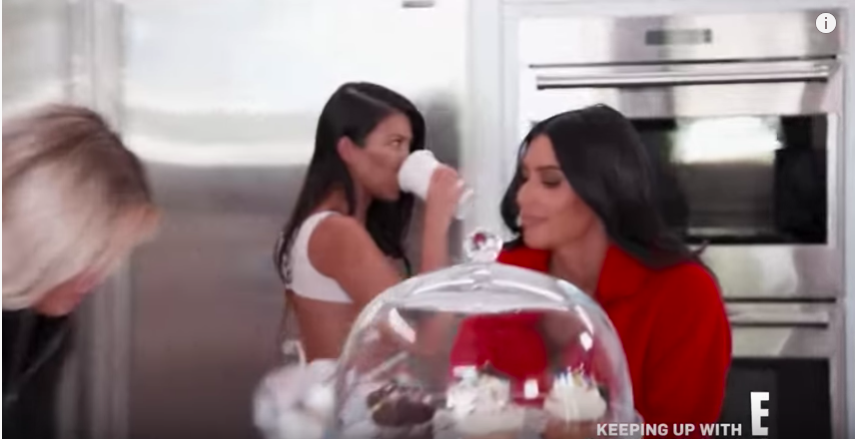 And, in other completely wild news, after 13 years of KUWTK airing on Sunday nights, the show is now moving to Thursdays.