Unless you've been living somewhere other than planet earth for the last year, you'll know that the Kardashian family have experienced even more drama than usual over the past 12 months.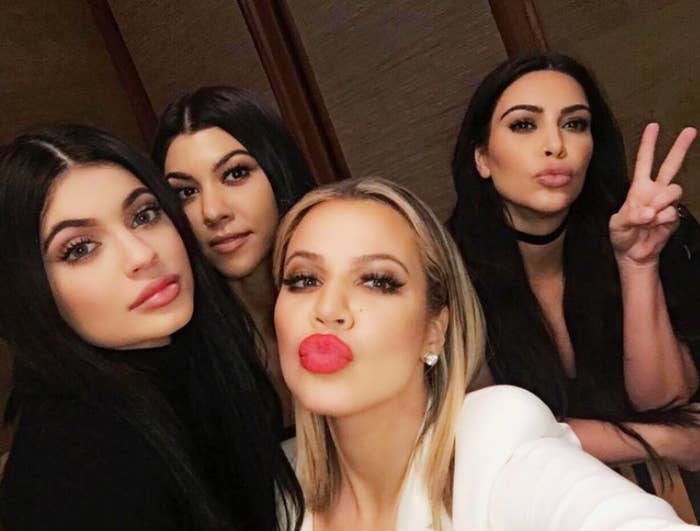 There was the monumental fall out with Caitlyn Jenner, three synchronised pregnancies, cheating allegations and Kanye announcing that "slavery was a choice" on live TV.
So it goes without saying that the new season of Keeping Up With The Kardashians will likely be dramatic as hell. But a new teaser trailer has revealed that the family have been turning on each other and arguing throughout all the drama.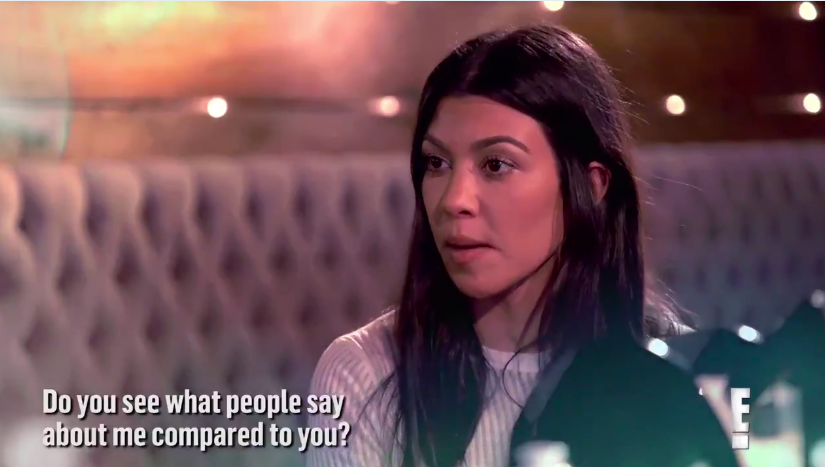 Then there's a scene in which Khloé confronts Kourtney, accusing her of having a bad attitude.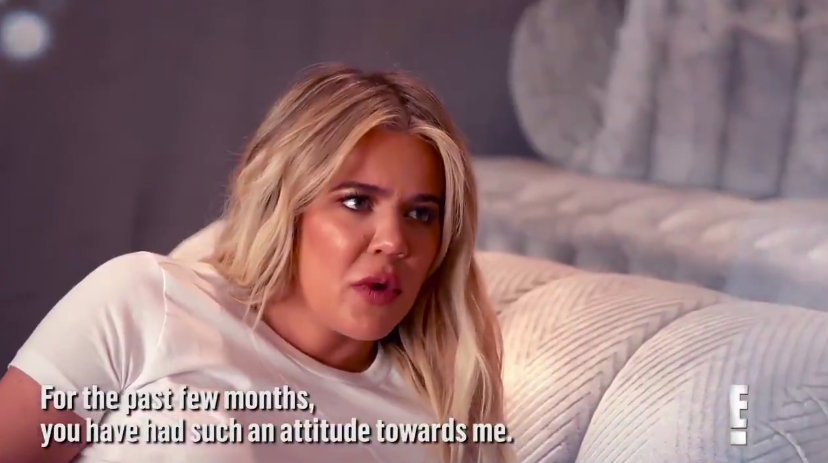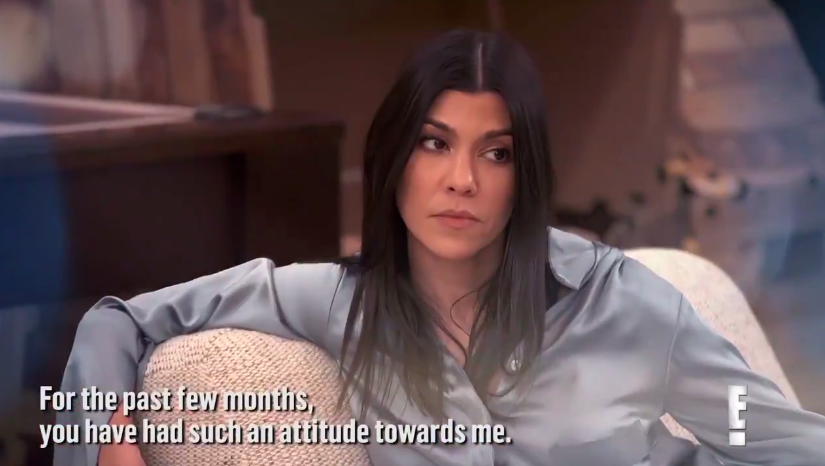 We then see a usually composed Kim shouting at one of her siblings.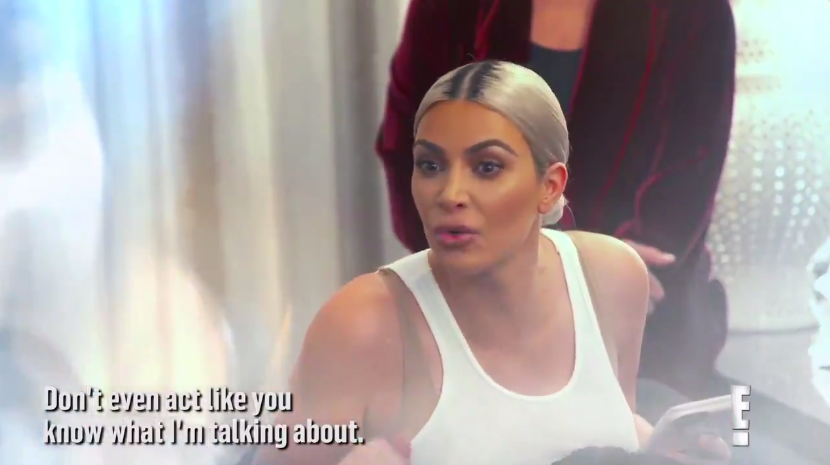 And then we hear her voiceover saying: "Things have really changed."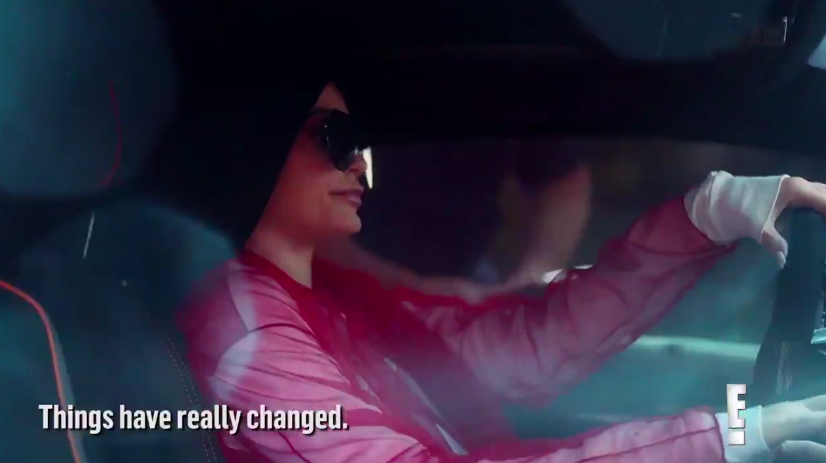 Before we hear Kris Jenner's voice saying this.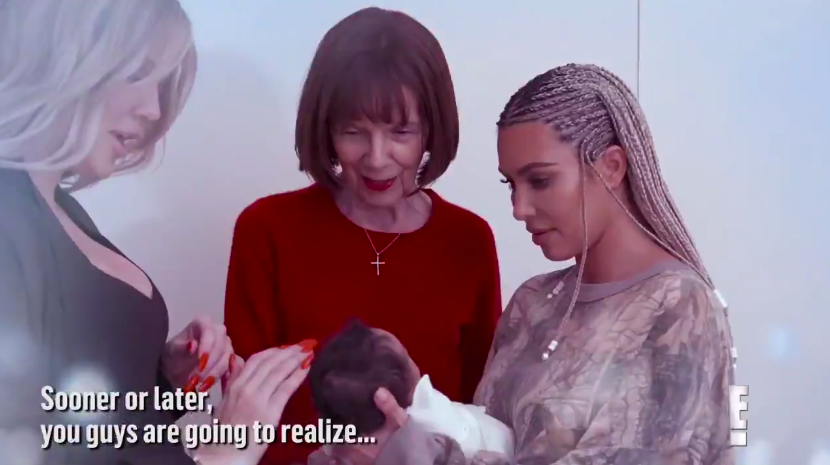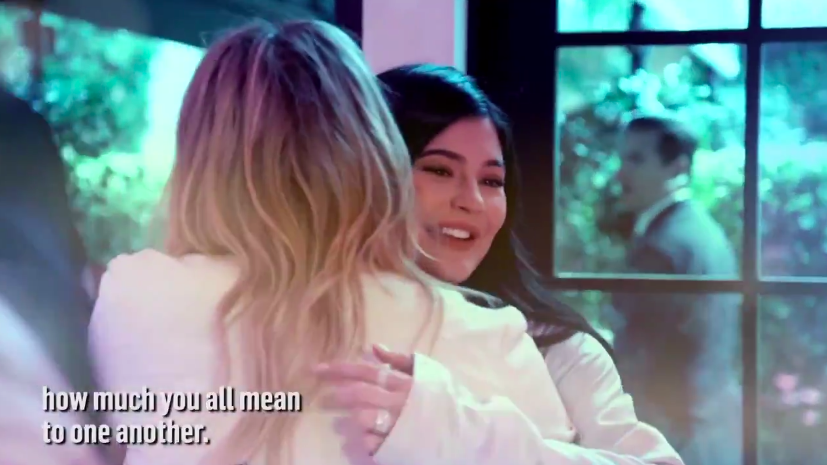 And, after the trailer dropped, Kim took to Twitter to reveal that it's the family's "most rude, argumentative fighting season" ever.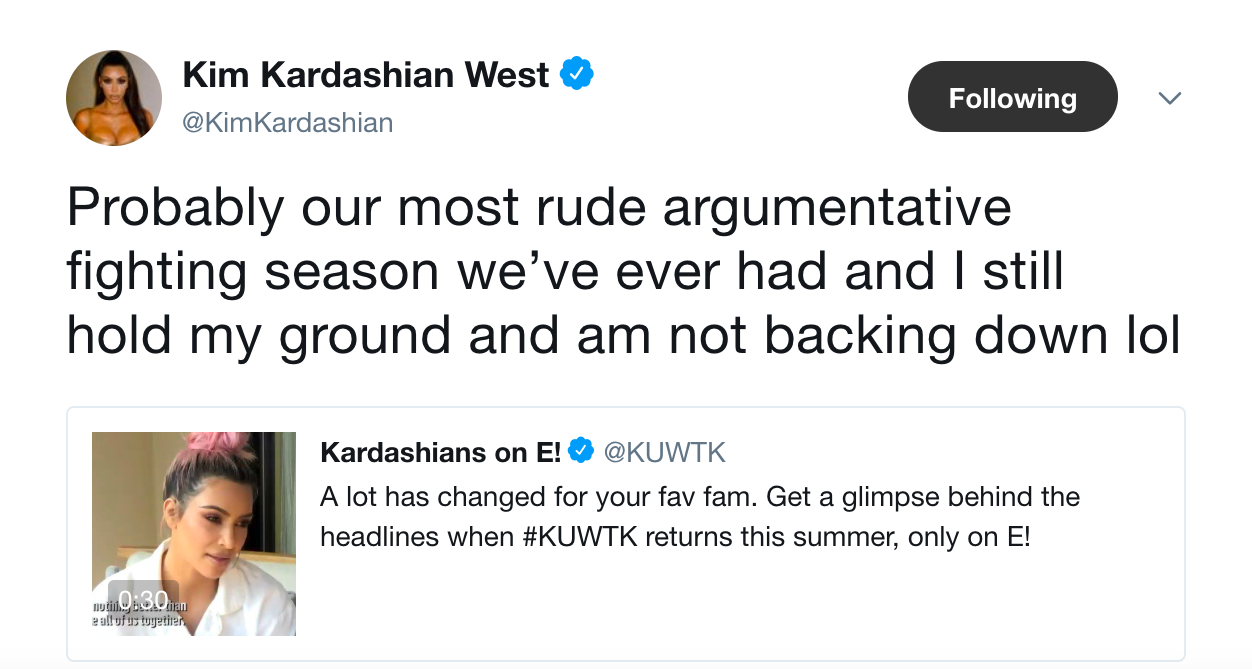 And then Khloé replied to Kim's tweet to tell her she'd become a "fucking savage."