In case you didn't know, Modern Family came to an end last night after 11 years on the air.
🚨 🚨 🚨This post contains spoilers, so if you haven't yet watched the series finale and don't want to be spoiled, STOP READING NOW! 🚨 🚨 🚨
The final episode was an emotional goodbye to the characters we've come to know and love over the last decade.
The finale saw Phil and Claire becoming empty-nesters after Alex announced a new job in Switzerland, Luke got into college, and Haley and Dylan found their own home.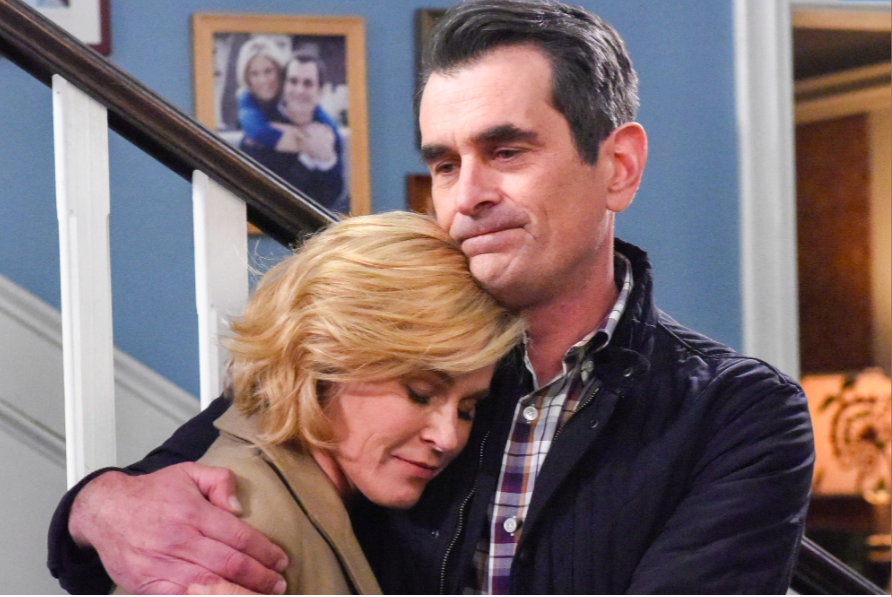 Mitch and Cam welcomed a second baby, before deciding to move to Missouri where Cam had landed a dream coaching job.
Meanwhile, Jay surprised Gloria by revealing that he'd learned Spanish and would join her on her annual summer trip home to South America, and Manny decided to head off on a yearlong trip around the globe.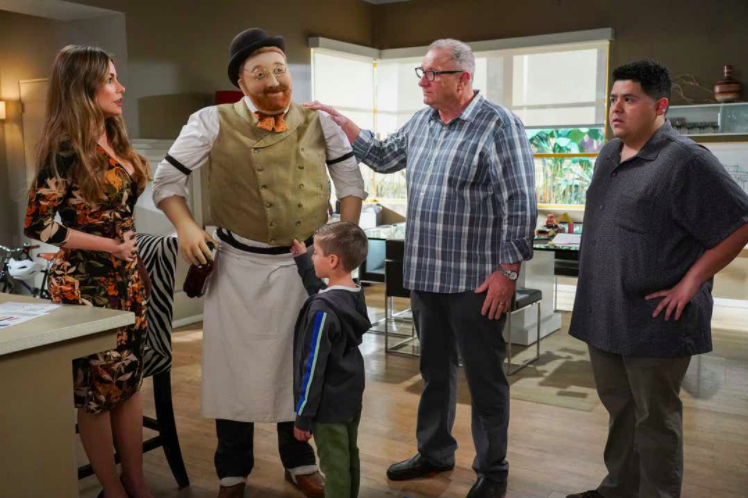 The final half-hour was devoted to lots of goodbyes — with scenes between Claire and Mitch, the Dunphy kids as well as Claire and Phil — and many group hugs.
But perhaps the most poignant moment was this final shot.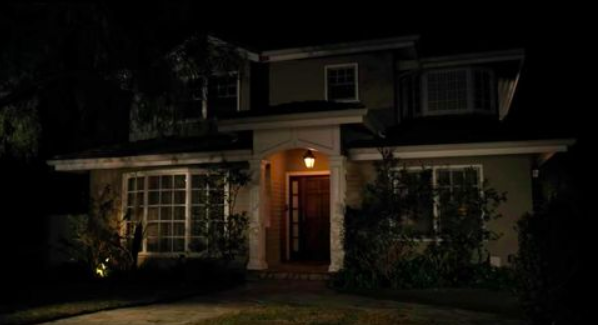 Well, the creators of the show, Christopher Lloyd and Steve Levitan, have now broken down the season finale, giving fans some behind-the-scenes details about their decision-making process.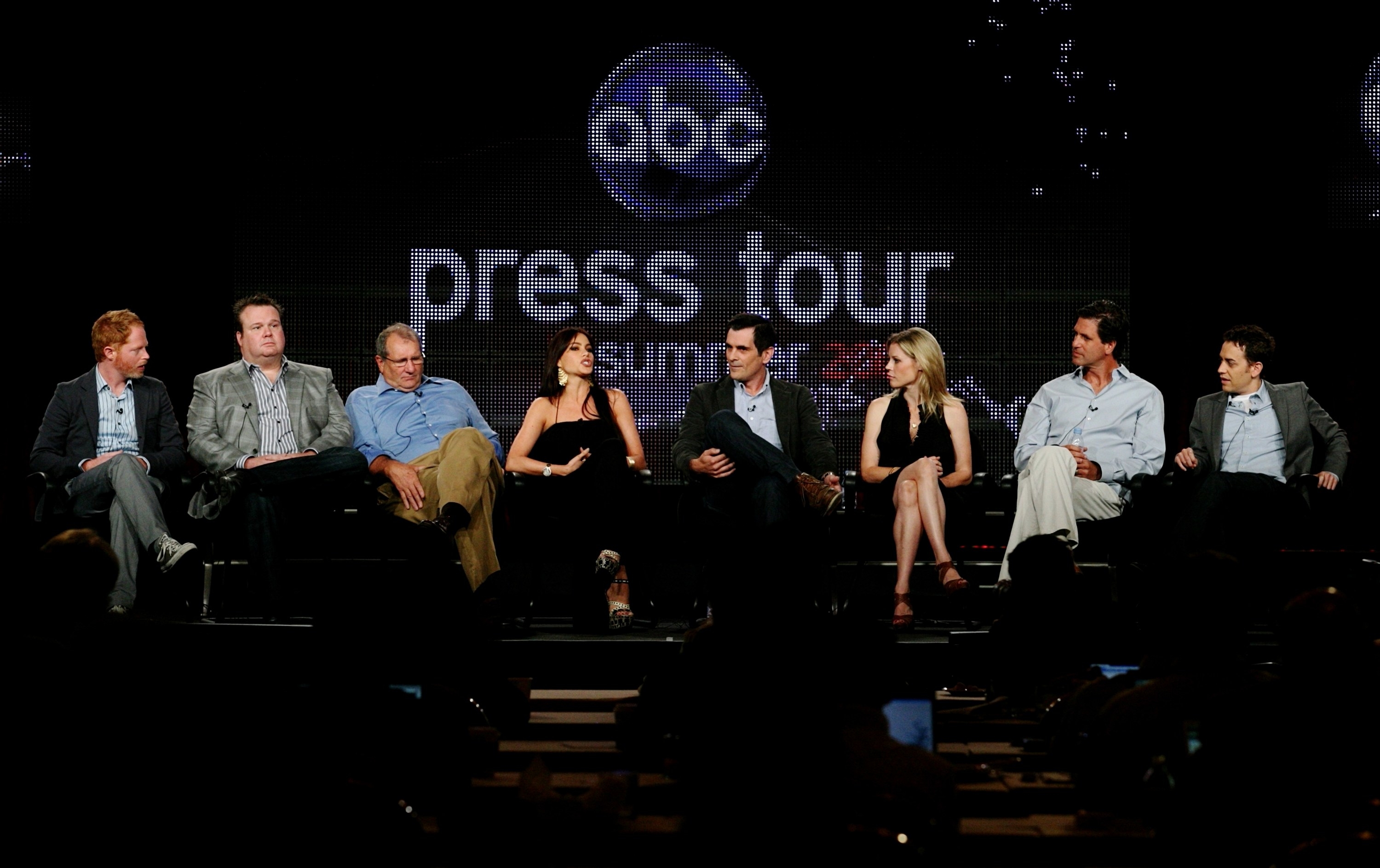 The creators were adamant about having the family go off on new journeys to allow the audience to imagine their futures — so having a flash-forward scene or episode was off the table pretty much immediately.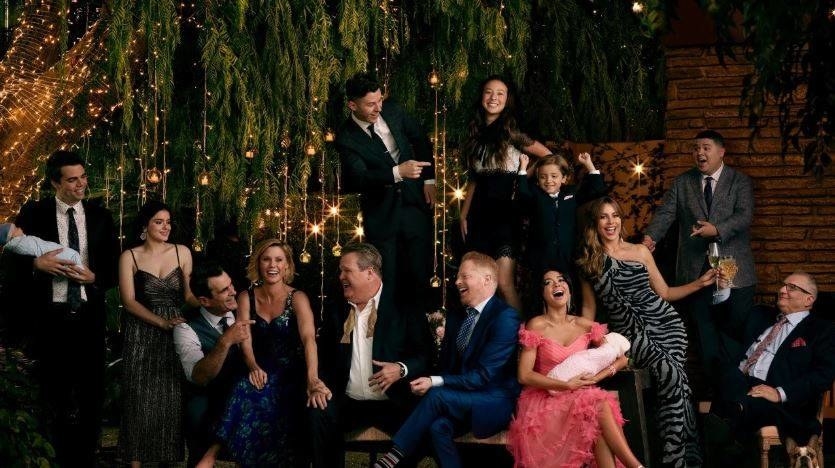 And part of the reason so many of the characters were physically leaving was to create farewell scenes and give the audience a chance to say goodbye too.
They also thought long and hard about which characters to pair for particularly poignant goodbyes — and were especially pleased with the Dunphy kids having their moment.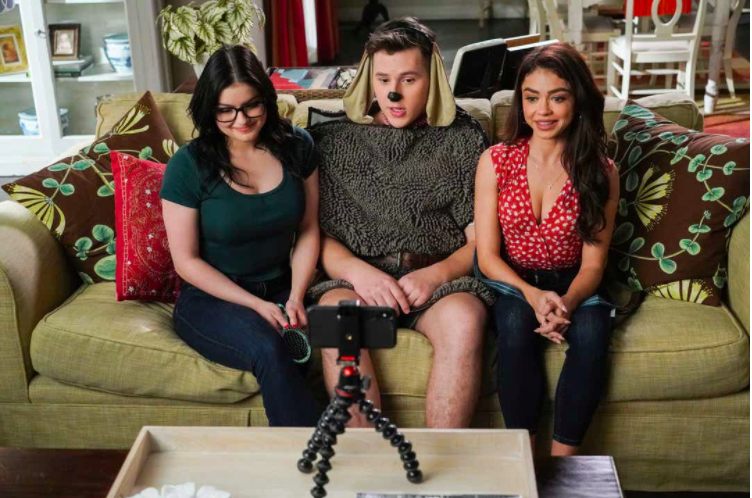 There were some alternative storylines they considered for each character's ending.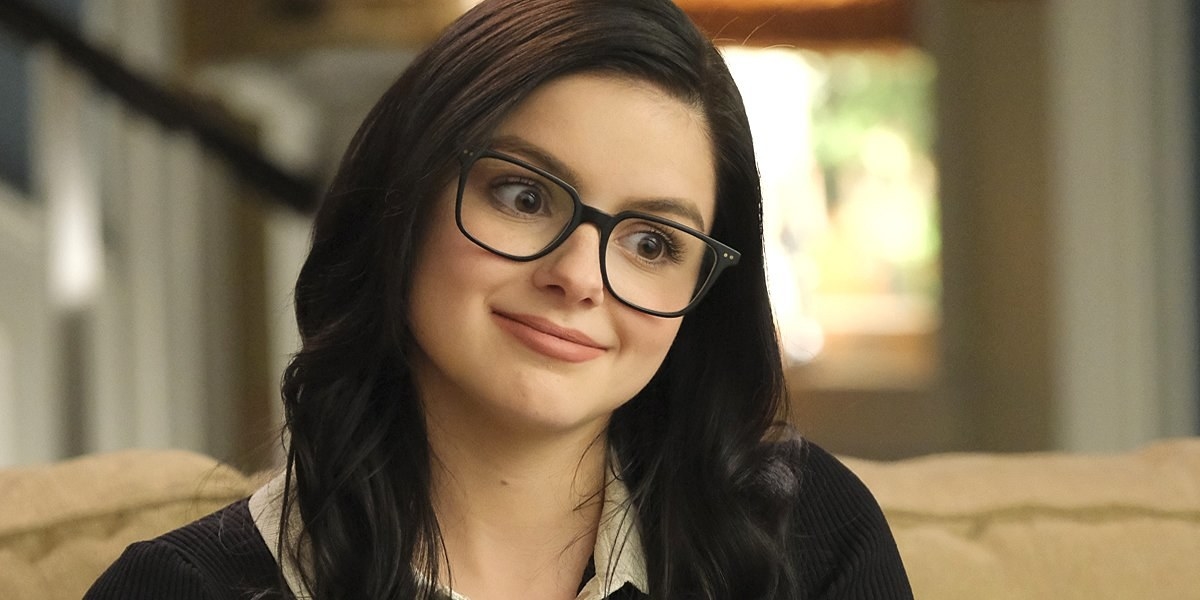 The final group hug was so emotional, it had to be reshot.
The image of the porch light at the end of the episode wasn't a hint at a possible show reunion further down the track, but a reference to the characters coming together again in the minds of the audience.
And, finally, a potential spinoff wasn't part of the decision to send Mitch and Cam off to Missouri, but the option hasn't been ruled out entirely.