Millie Bobby Brown Says She's "Obsessed" With The Kardashians, And They Fan-Girled Back
Bible, you guys. This is so cute.
So, thanks to the success of Stranger Things over the past year, Millie Bobby Brown has become a star in her own right.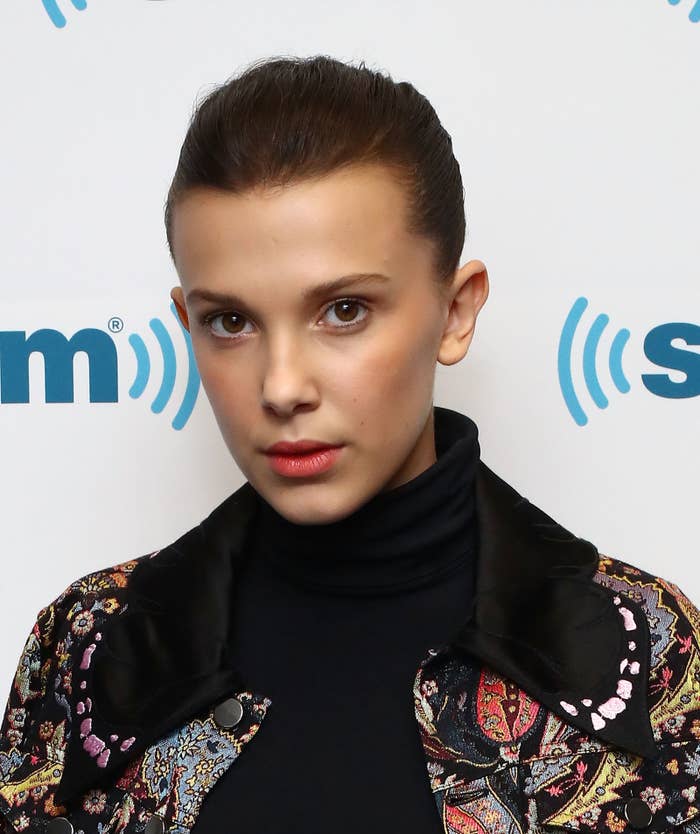 However, it turns out that she still looks up to other celebrities – specifically, the Kardashians.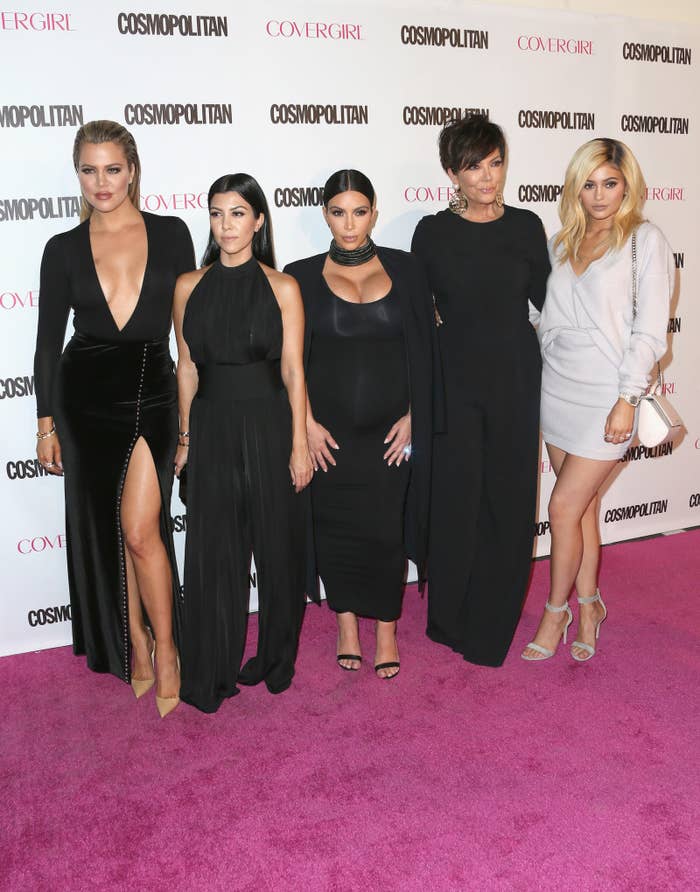 During an appearance on The Tonight Show, Millie was asked whether there was a TV show she simply couldn't miss, and she burst into a full scale monologue about Keeping Up With The Kardashians. And it's so unbelievably pure.
She began by saying how much she loves the family, stating that once you begin watching the show you cannot look away.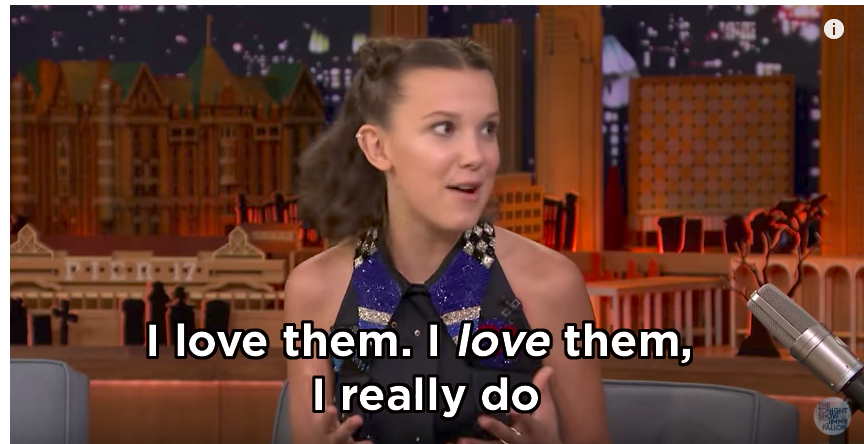 Millie said:
Keeping Up With The Kardashians all the way. I love them. I love them, I really do. Everybody kind of loves them. My mum is like, "I can't watch it," but then sits there watching.
Millie went on to say that she especially loves the way the Kardashians have their own language.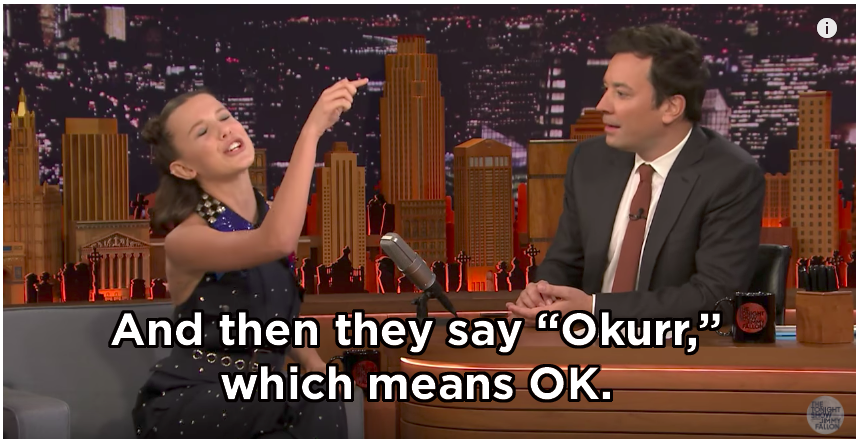 She said:
I'm obsessed with them. I follow them all on social media and I think they're really great. They're so entertaining. They have their own language. Instead of saying "I swear," they're like, "Bible." And then they say "Okurr," which means OK. I've learned [how to say Okurr] and I'm so happy.
But then something even more adorable happened. The Kardashians responded by fan-girling over Millie!
First up was Khloé, who tweeted to say the video had made her "smile from ear to ear."
Then Kris Jenner shared a clip of the interview on Instagram alongside a caption saying that the family are huge fans of hers too.
And then queen Kim tweeted to say she loves Millie too, bible.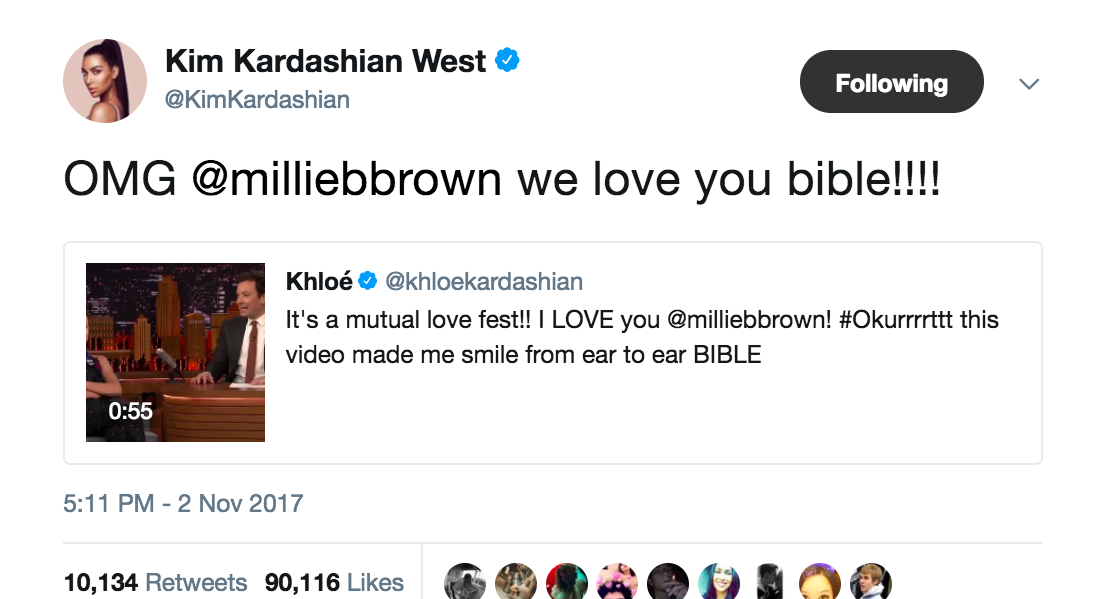 And when Millie saw the comments she, like, died, you guys.
She said that she watched KUWTK throughout the filming of Stranger Things 2.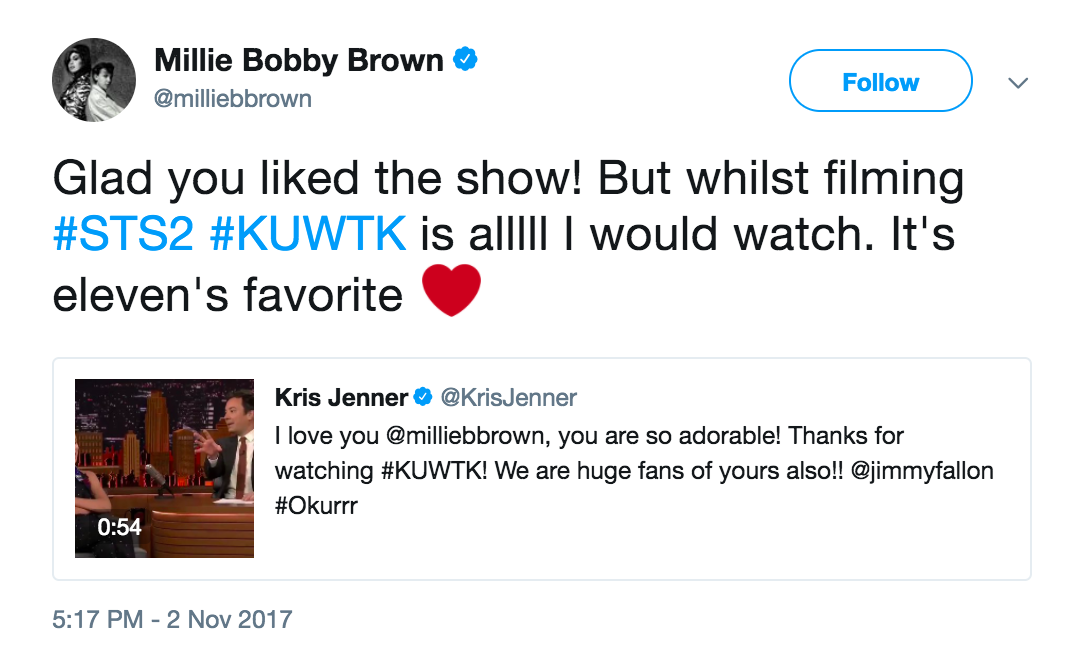 And when she saw Kim's tweet she said her life was complete.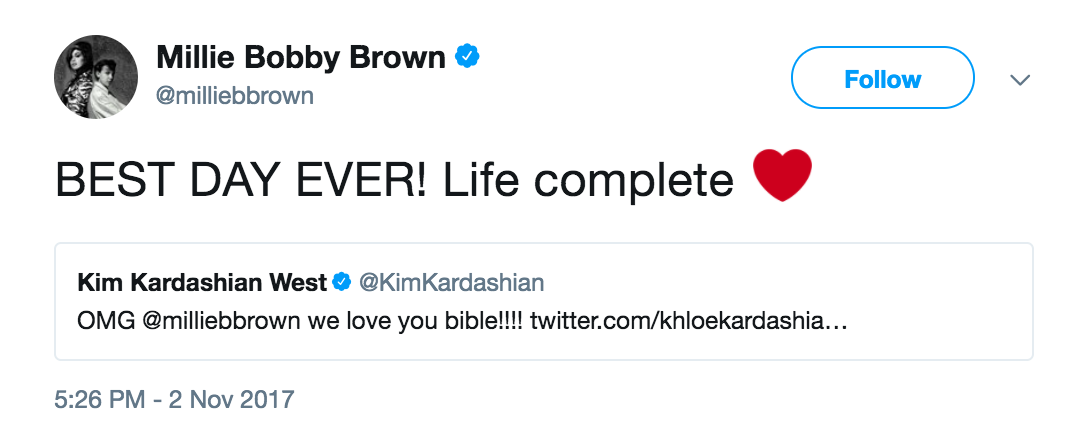 This is so adorable, and I need a Millie Bobby Brown cameo at some point in season 14.