Miley Cyrus may only be 24, but she's reinvented herself multiple times throughout her decade-long career.
But she's now revealed how difficult it was to distinguish her true self from her Hannah Montana persona.
Speaking to CBS, Miley explained:
America feels like my aunt [telling me] "You've grown up so much and we don't want to see you grow up!" I think people loved Hannah Montana because it was real, and that's because I was under there. But what was hard for me was balancing everything. When I started touring as both – I toured as Hannah Montana and as myself – I think that's probably why a little bit is wrong with me now. I mark that up as doing some damage to my psyche.
Miley went on to reveal that she only felt liberated from Hannah Montana when she shot the video for "Wrecking Ball".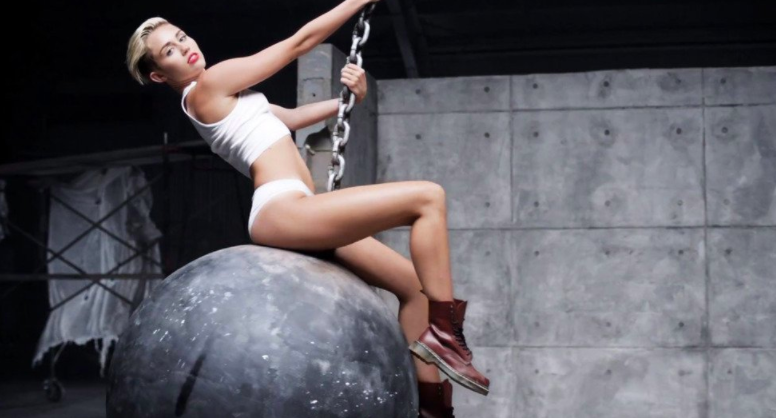 Miley said:
I didn't realise that it was going to shift me into truly being my own person. It changed my life. I felt like that boundary, that divide [between her and Hannah Montana] was very clear. I've learned a lot from people that have been knocked down about how to get back up.
However, she says the reaction to the video was symptomatic of the sexism and double standards she's learning to navigate.
She said:
I definitely got that women judgement double standard thing in a heavy dose. But I recently read Hillary Clinton's book and now I think of things in a whole different way. If she can lose an election, I can do this.