Mila Kunis and Ashton Kutcher have been one of the cutest celebrity couples in existence ever since they got together back in 2012.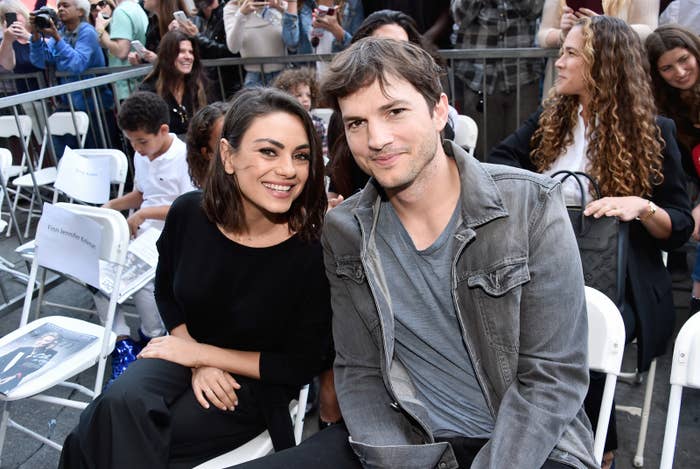 They've since gone on to marry and have two children: Wyatt, 4, and Dimitri, 2. And while they're notoriously private, Kunis and Kutcher seem ridiculously loved up whenever they're with or talking about each other.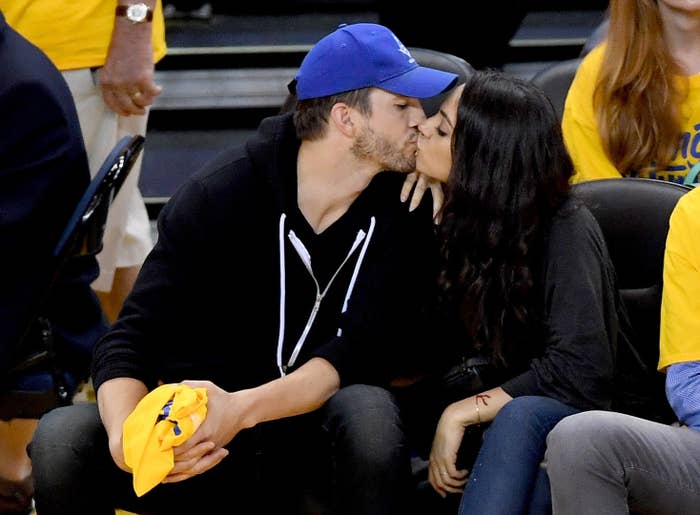 However, over the last couple of months, rumours have been circulating that their marriage is ~in crisis~ and that the pair are on the brink of divorce.

Speculation reached fever pitch this week when In Touch Weekly published a cover story claiming that the pair had gone their separate ways after a "dark secret" about Kutcher was "exposed" that led Kunis to take their kids.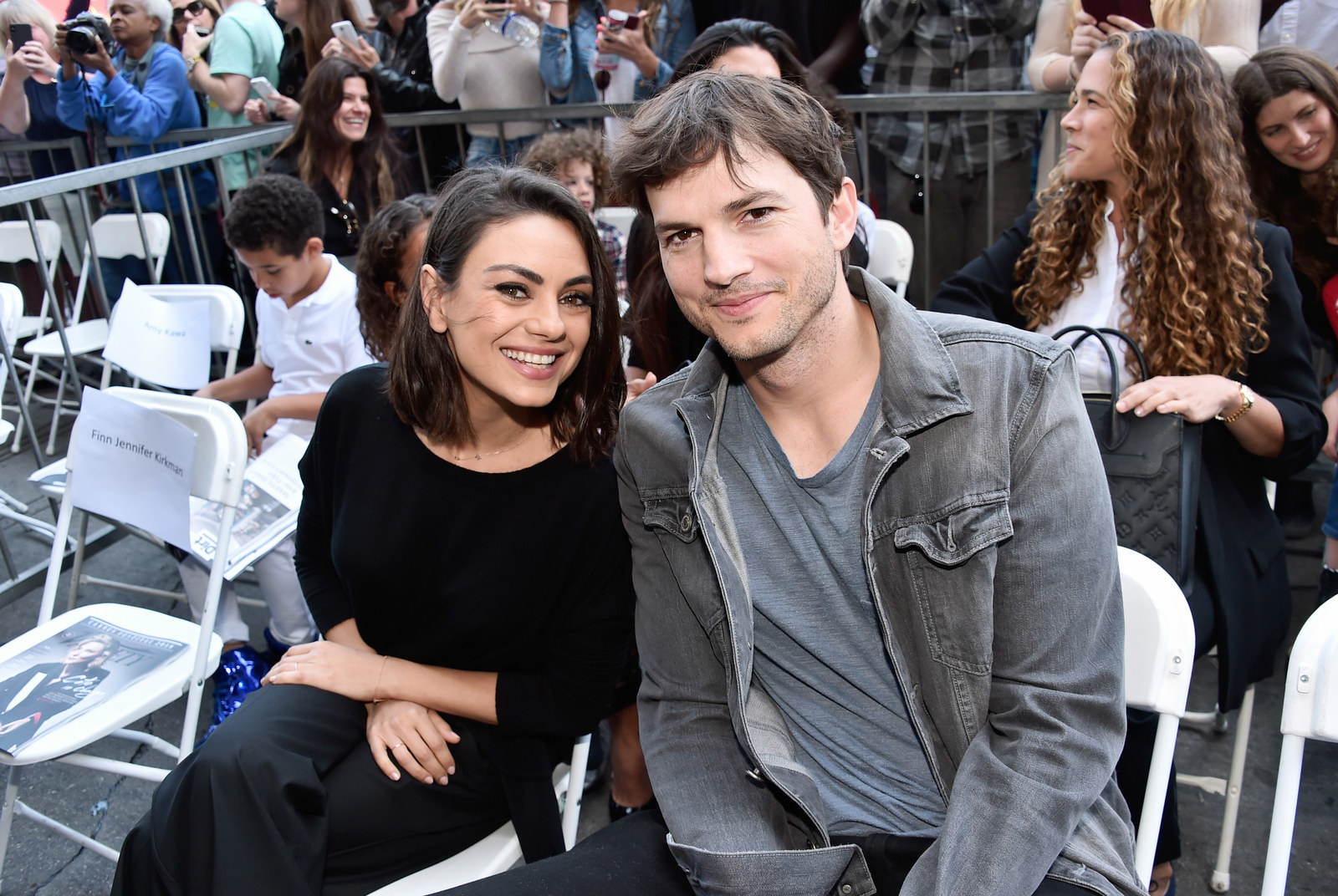 Well, Kunis and Kutcher have now dismissed the reports entirely with a very funny Instagram video.
In the video, Kunis can be seen holding her phone and looking at the In Touch cover. Kutcher asks her: "Babe, what's happening?" To which she responds: "It's over between us."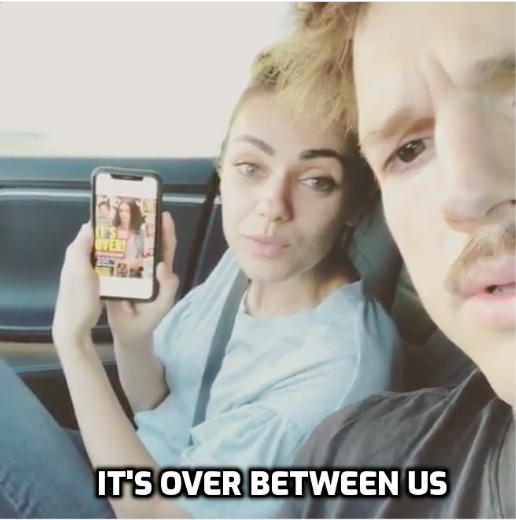 "It's over?!" Kutcher says in mock outrage. "Oh my god! What are we gonna do?"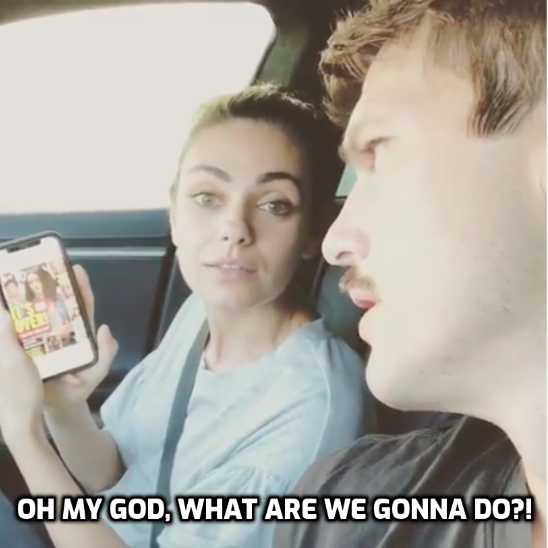 Referring to another line on the cover, Kunis explains that she ended it because she "felt suffocated." Kutcher replies: "You felt suffocated by me? I was so overbearing, wasn't I?"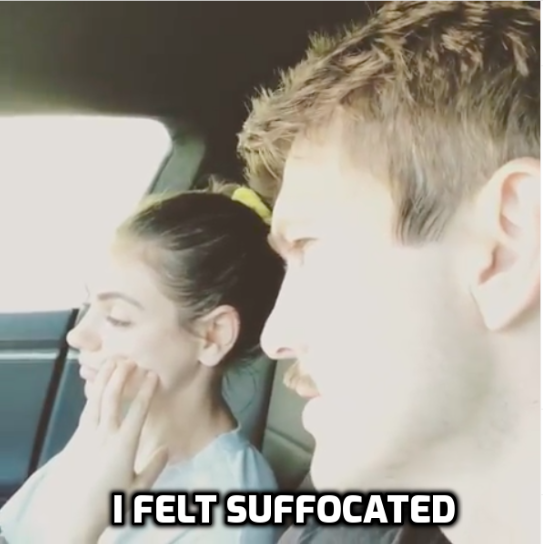 "Also, I took the kids," Kunis continues. Kutcher replies: "Oh, you took the kids? I don't get the kids anymore?!"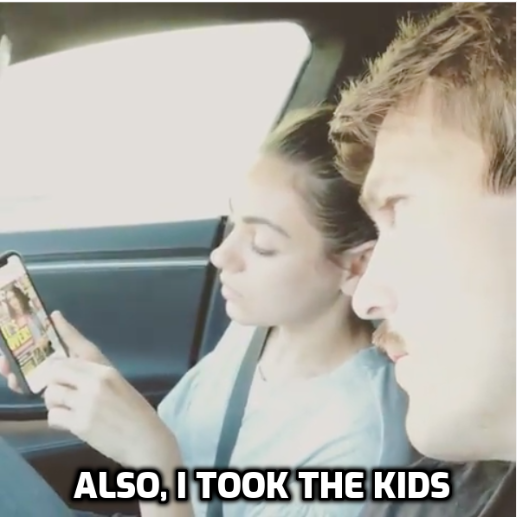 Kunis then tells Kutcher that he had a "very dark secret exposed." When he asks what the secret is, she responds: "I don't know, I only have this photo."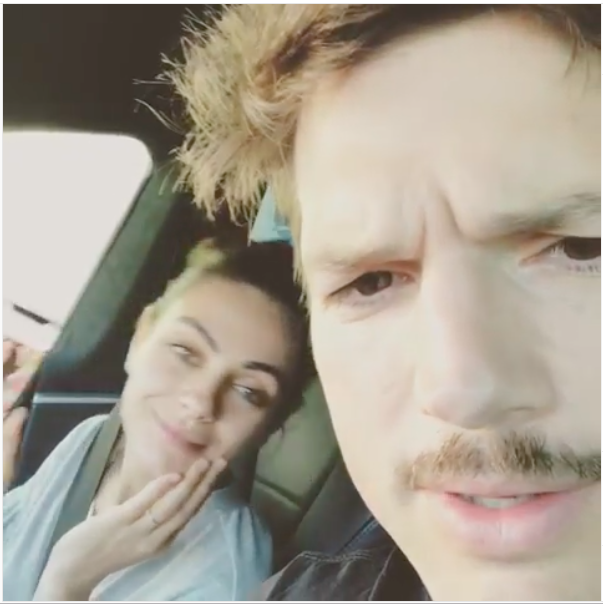 The couple then ends the video by laughing and smiling for the camera.
Kutcher shared the video alongside a caption suggesting that while their marriage was reported to be "over" this week, next week it'll be claimed that Kunis is "having twins. For the third time."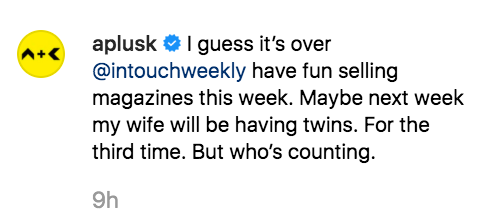 The post was immediately flooded with comments from celebrities and fans alike. Dax Shepard joked that he had been planning to make a move on Kunis after reading the report.

And Demi Moore's daughter — and Kutcher's stepdaughter for eight years — left a series of facepalm emojis.

In Touch Weekly has been contacted for comment.