Mid-'00s Chris Pratt Was The Best Chris Pratt And Here's Why
Bring back the flat caps and camera phones.
You're probably aware of Chris Pratt. He's pretty damn suave.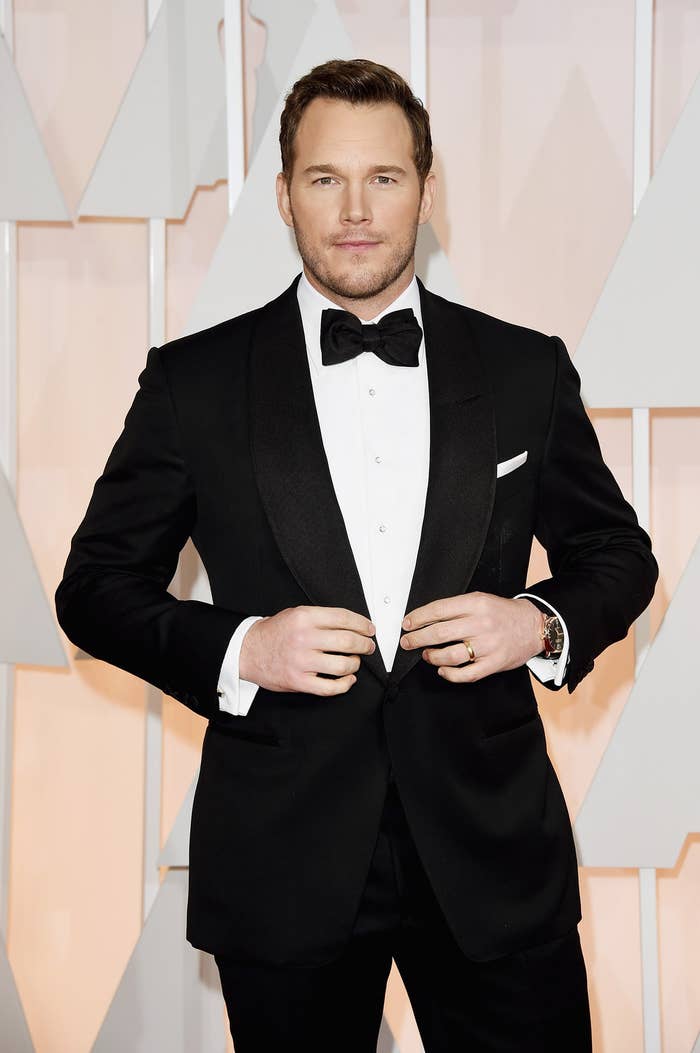 But something has come to our attention – something very important.
And that thing is the fact that mid-'00s Chris Pratt was just pure perfection.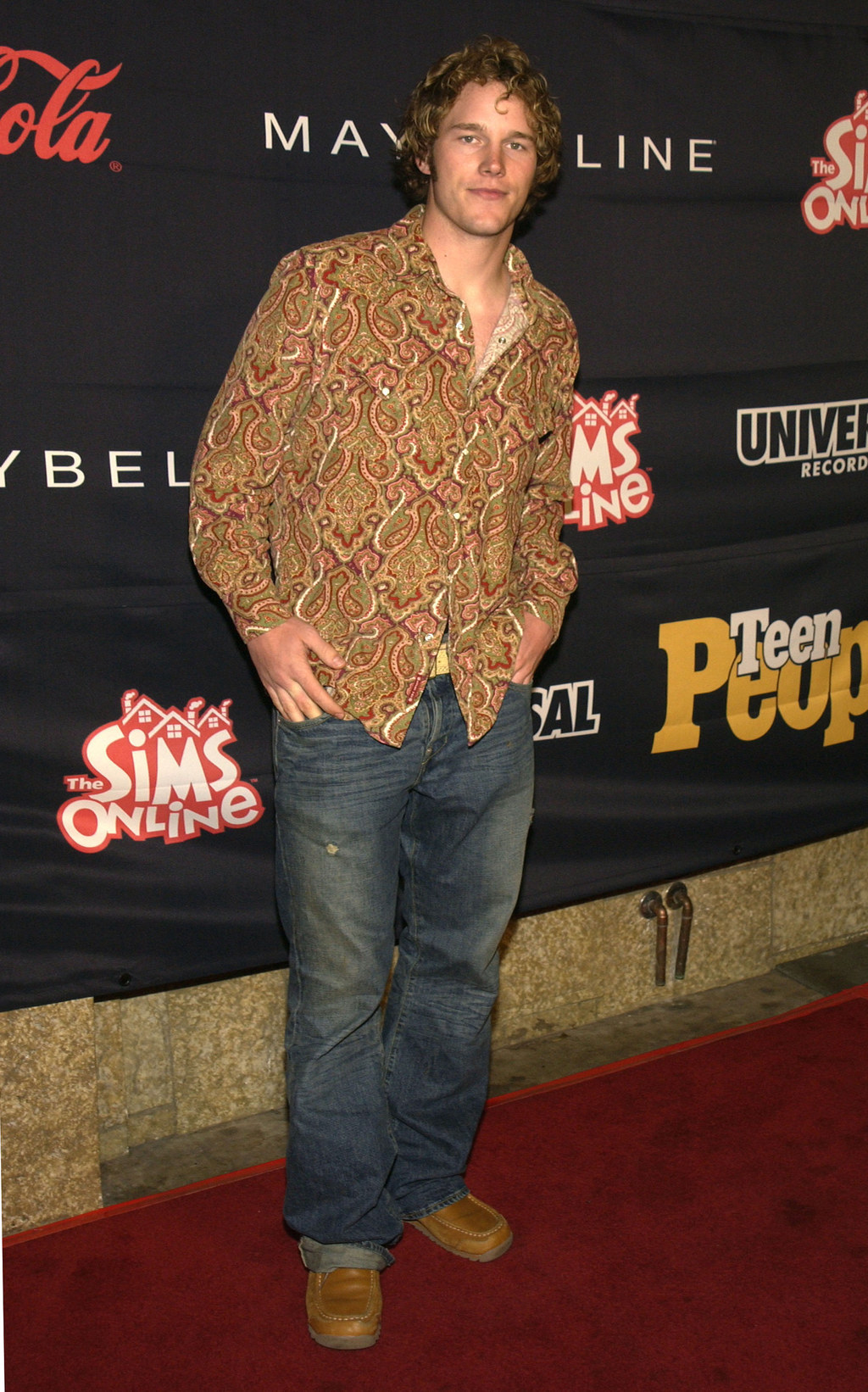 Mid-'00s Chris Pratt was a fan of red-tinted sunglasses, backwards baseball caps, and velvet jackets.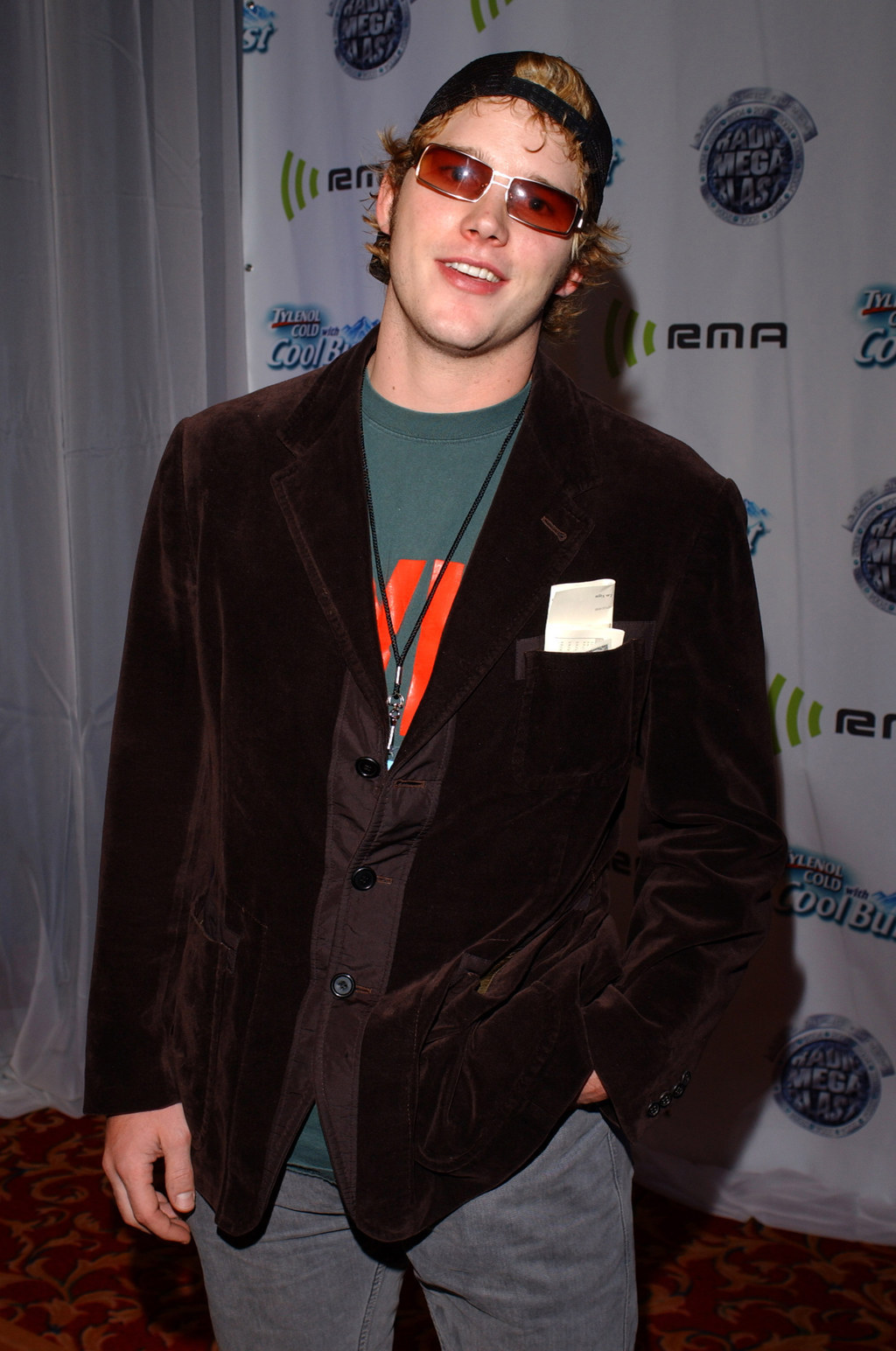 He enjoyed ~jazzy~ shirts and taking photos of people on his flip phone.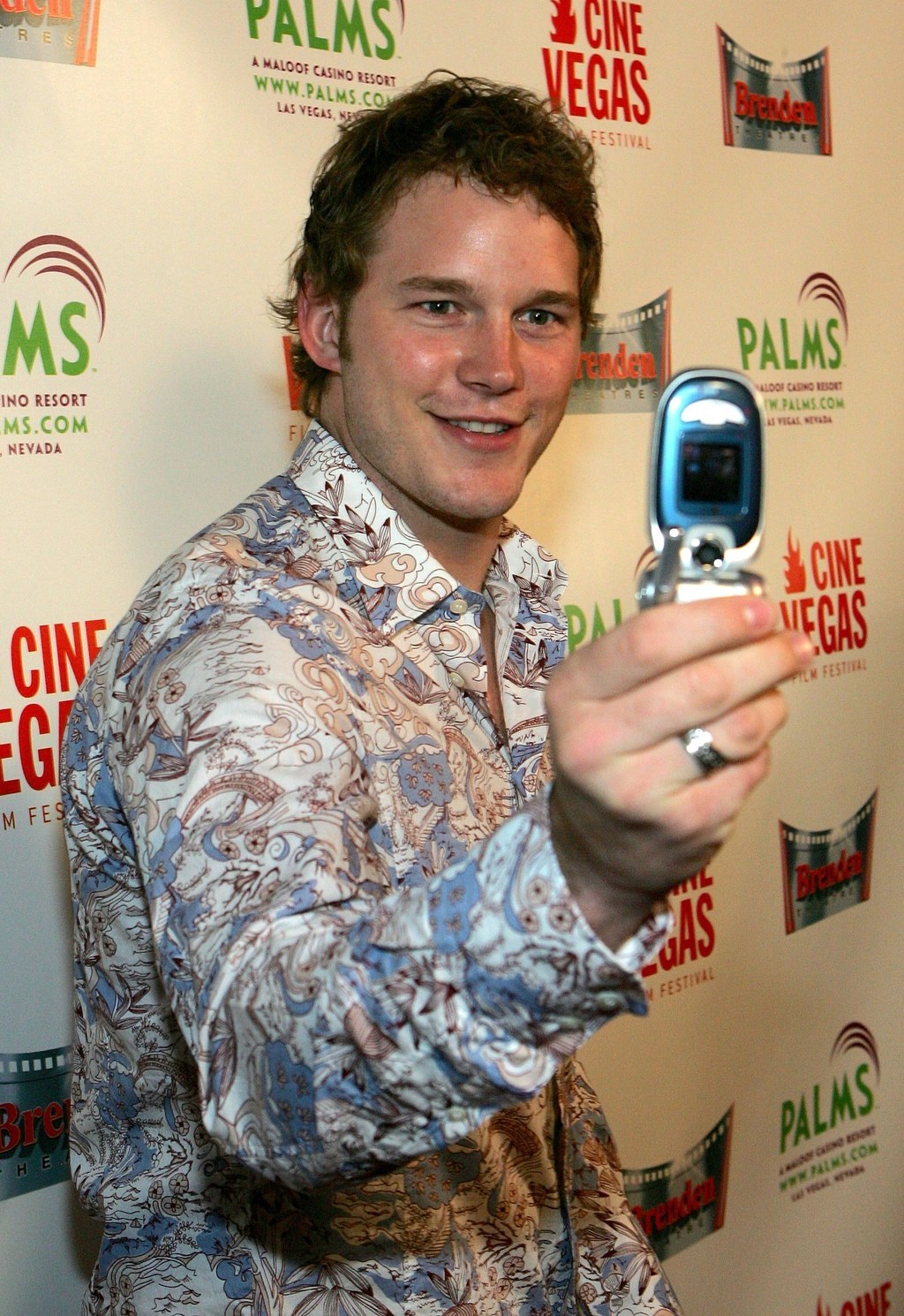 He did things like posing seductively outside sheds.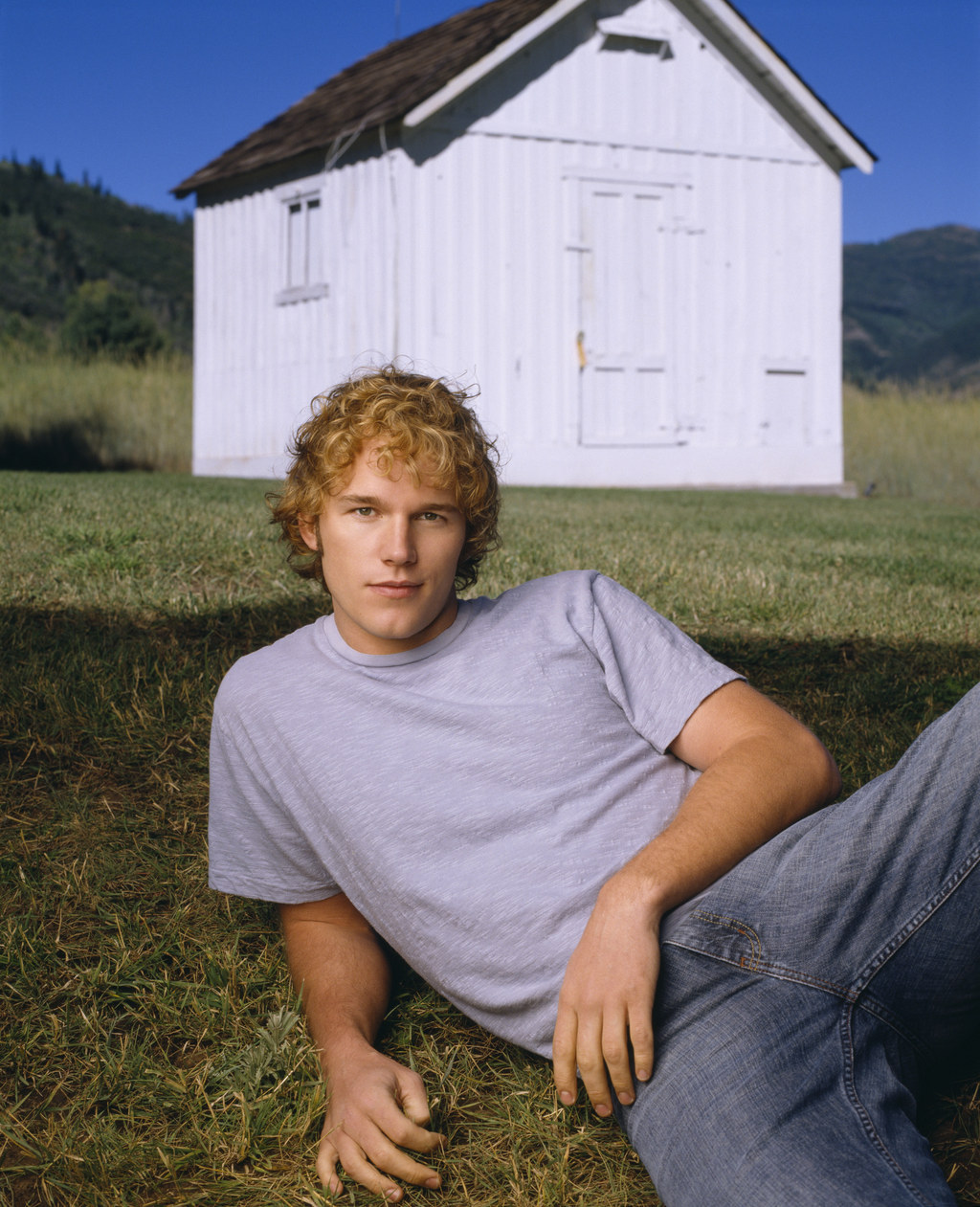 He felt passionately about Ugg boots.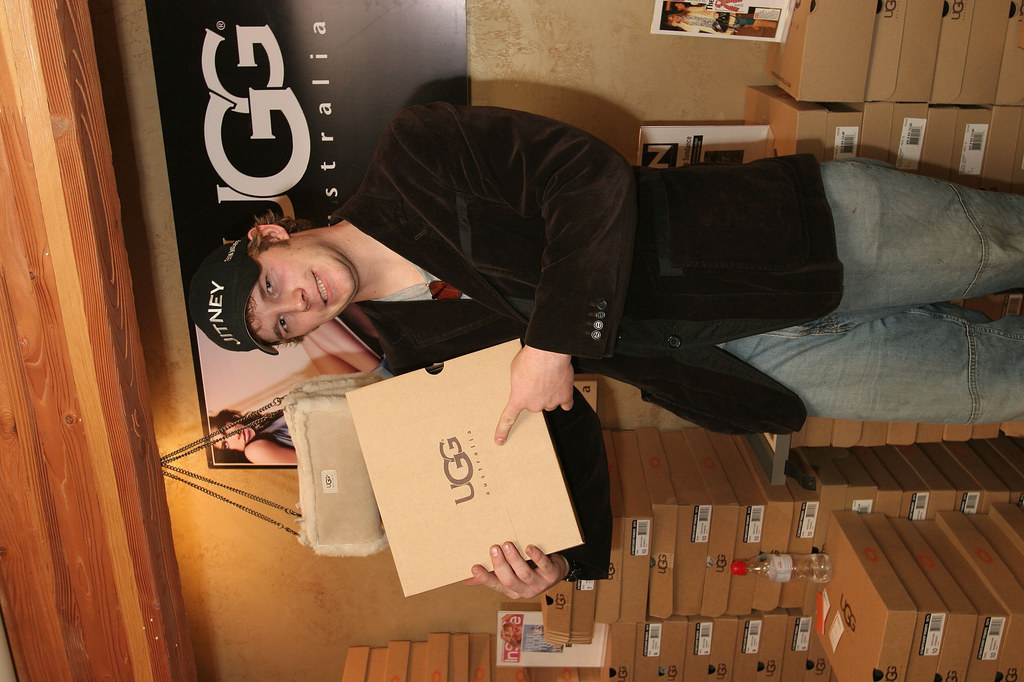 And liked nothing more than kicking back under a blanket, wearing a woollen hat.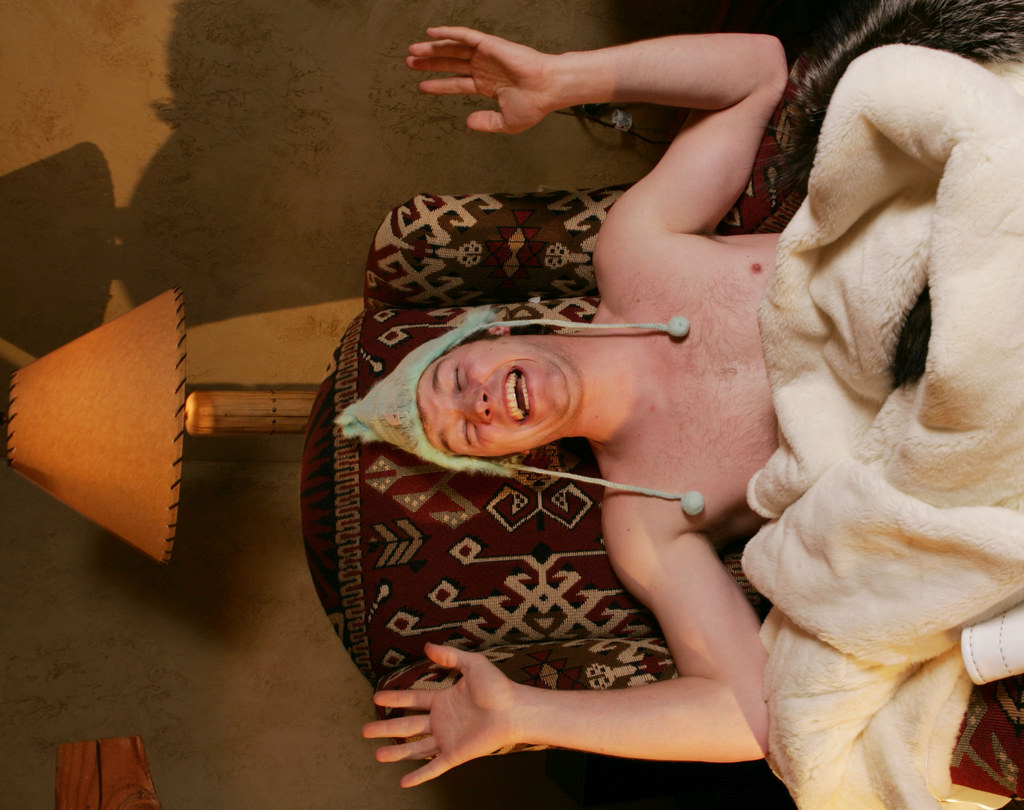 In fact, let's take a moment to really appreciate how much he loved hats.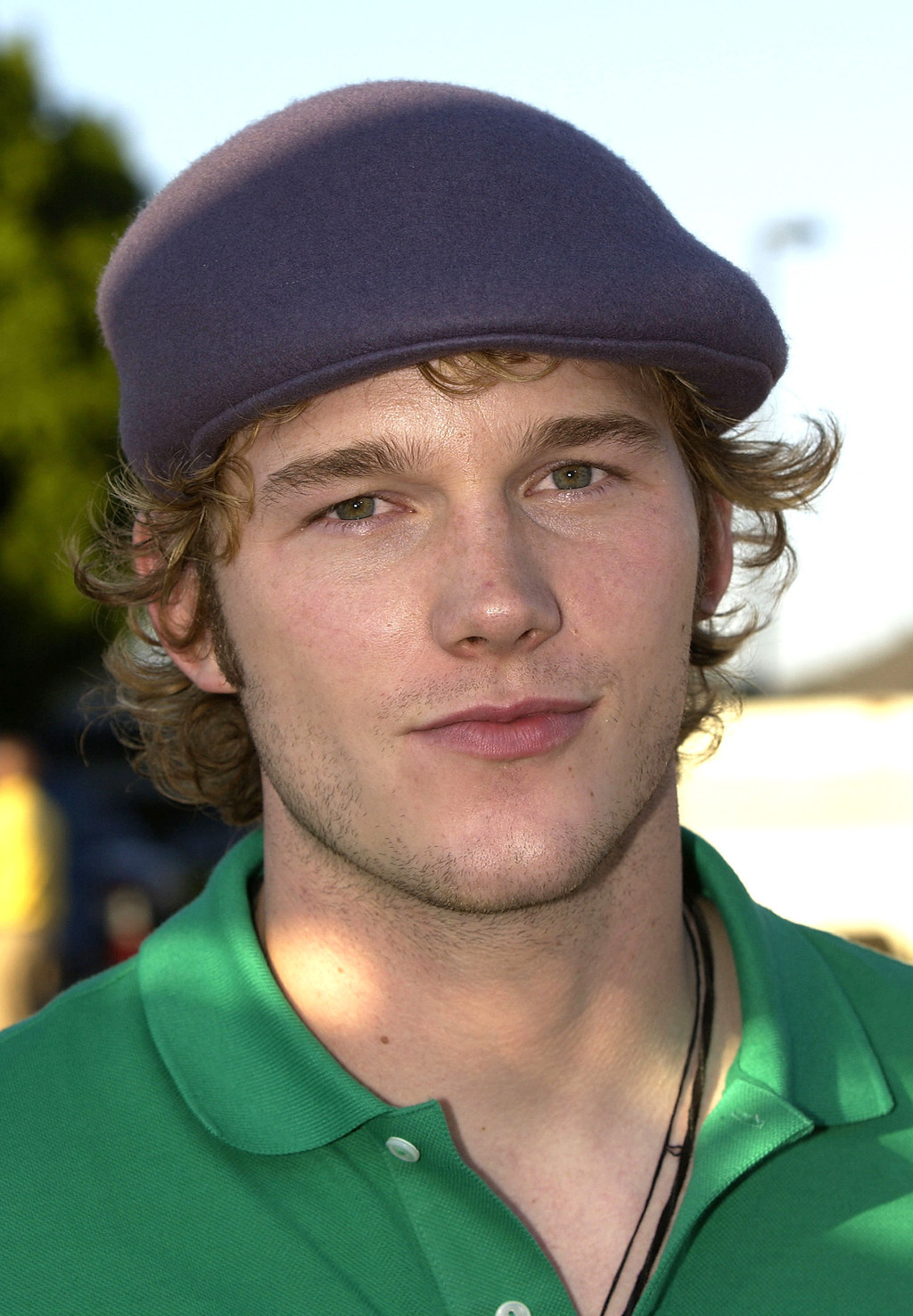 Especially flat caps.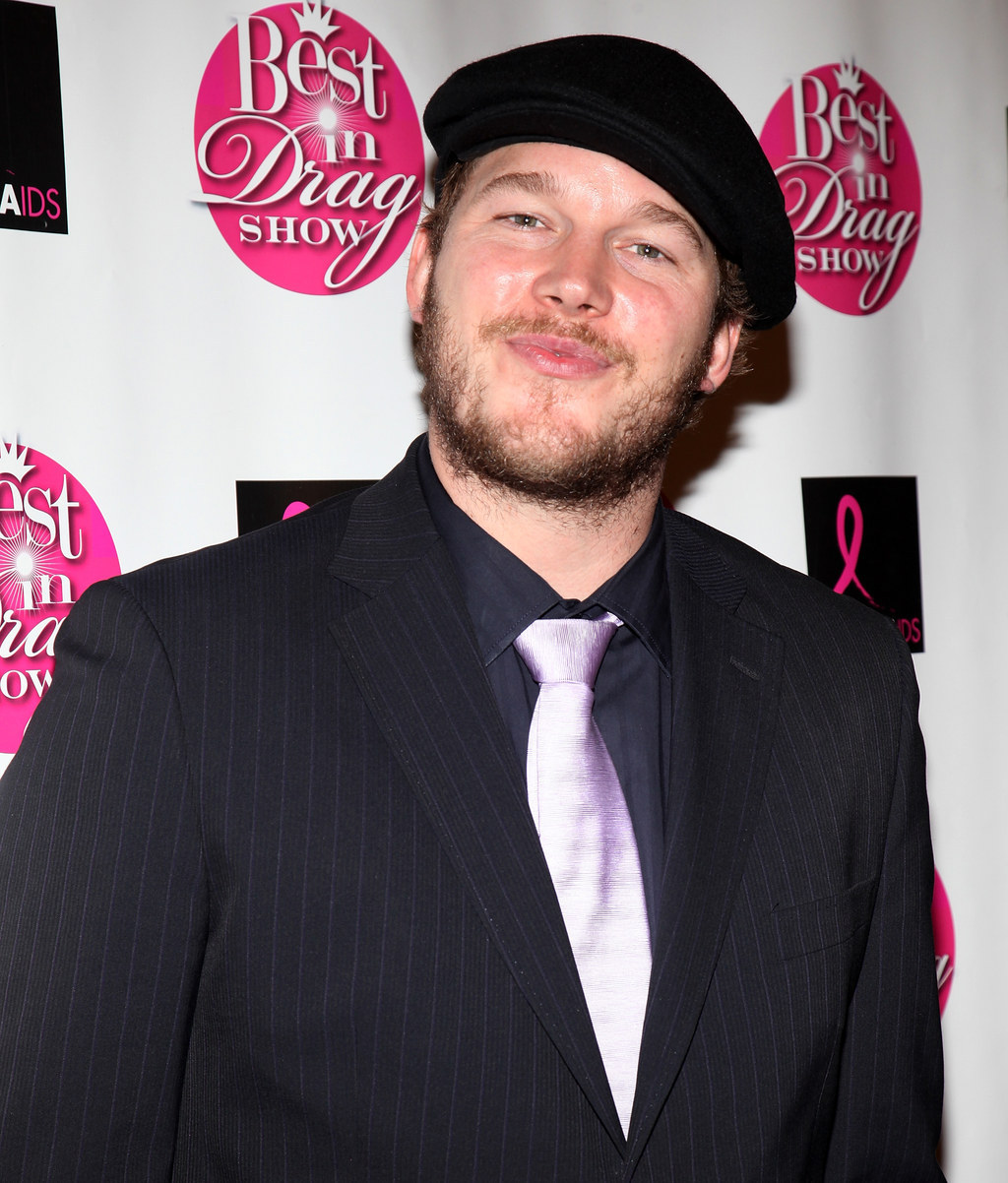 Would 2015 Chris Pratt walk down the red carpet in a grey flat cap?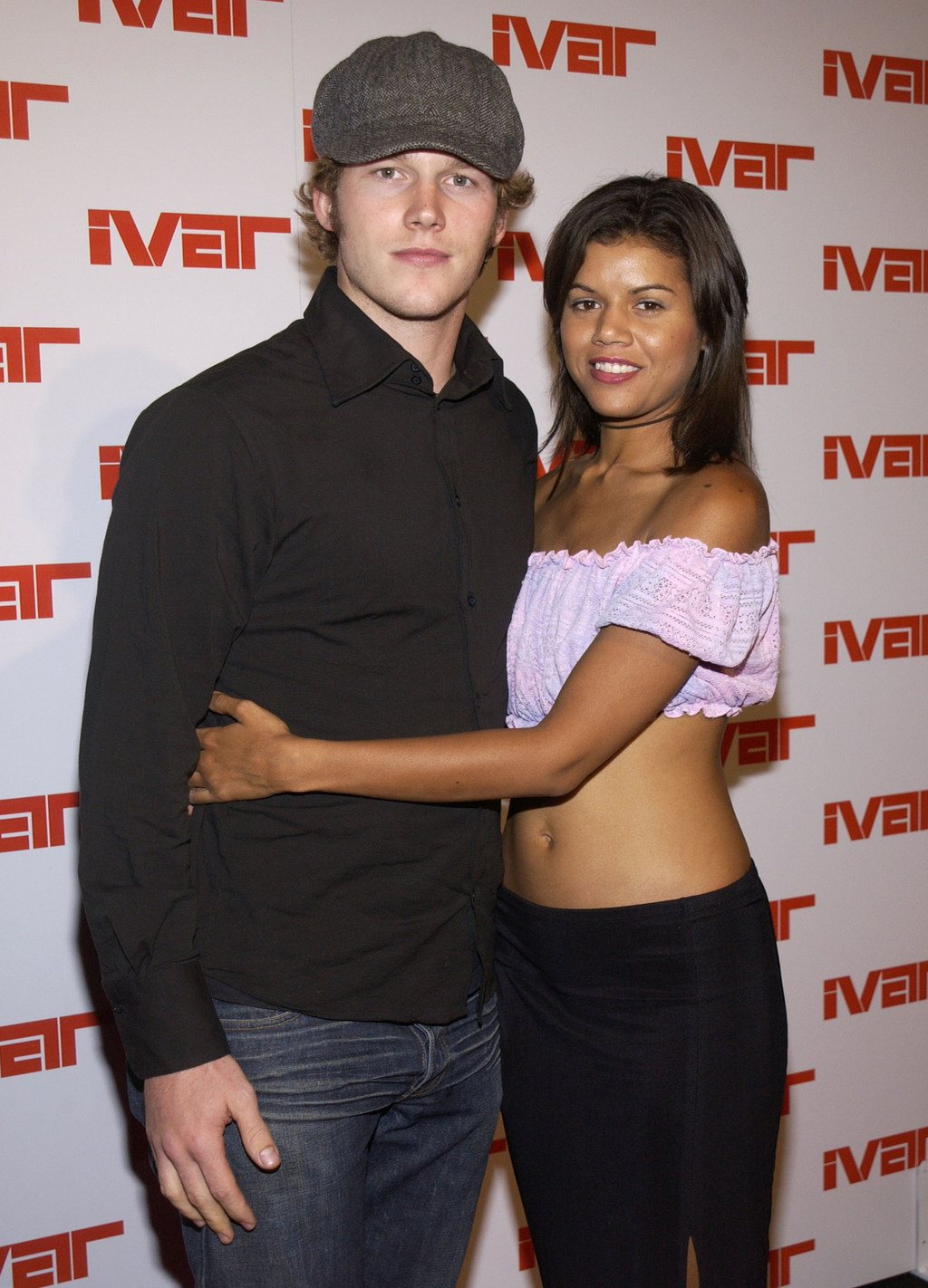 Or a questionable baseball hat?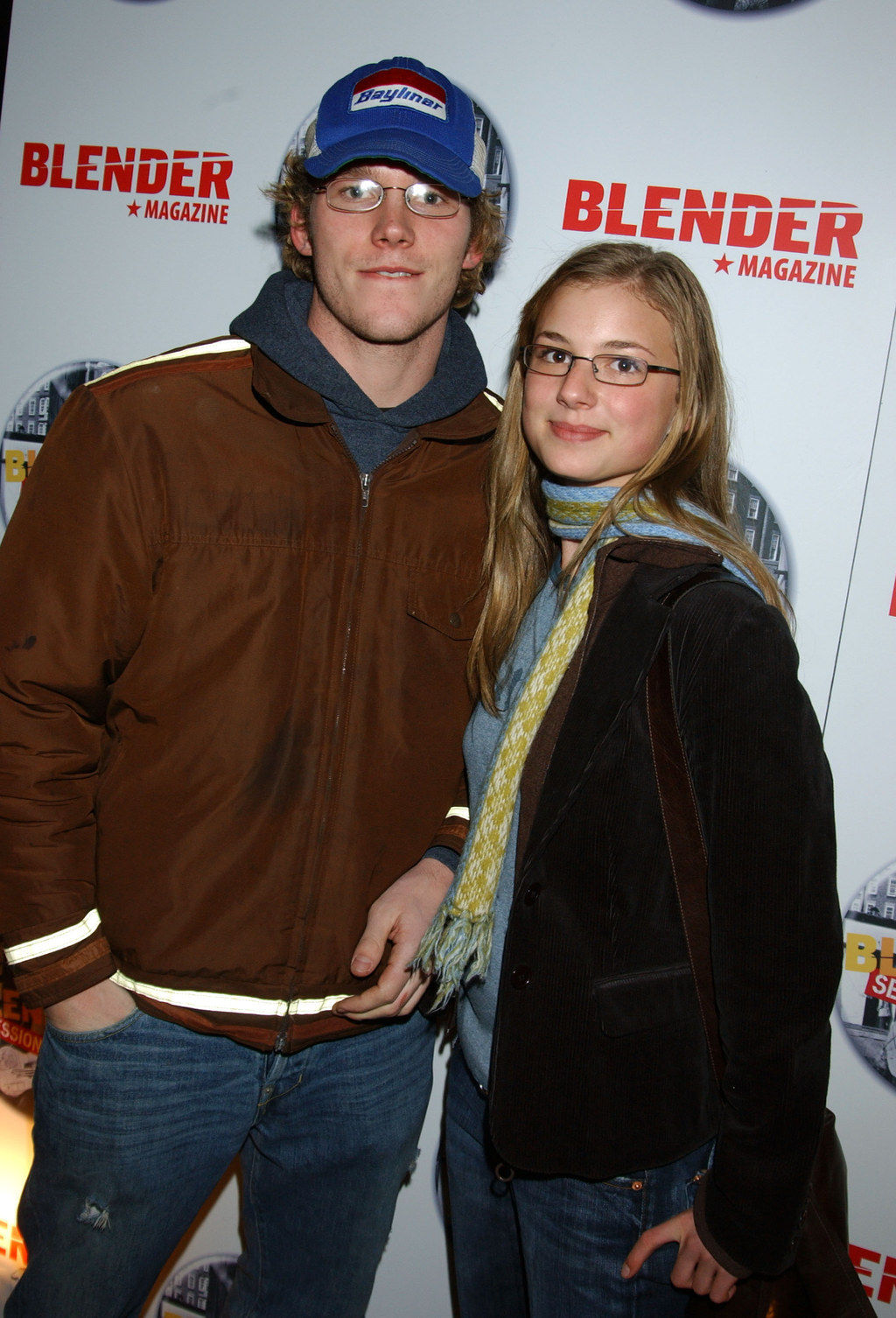 No. No, he would not. And that's a crying shame.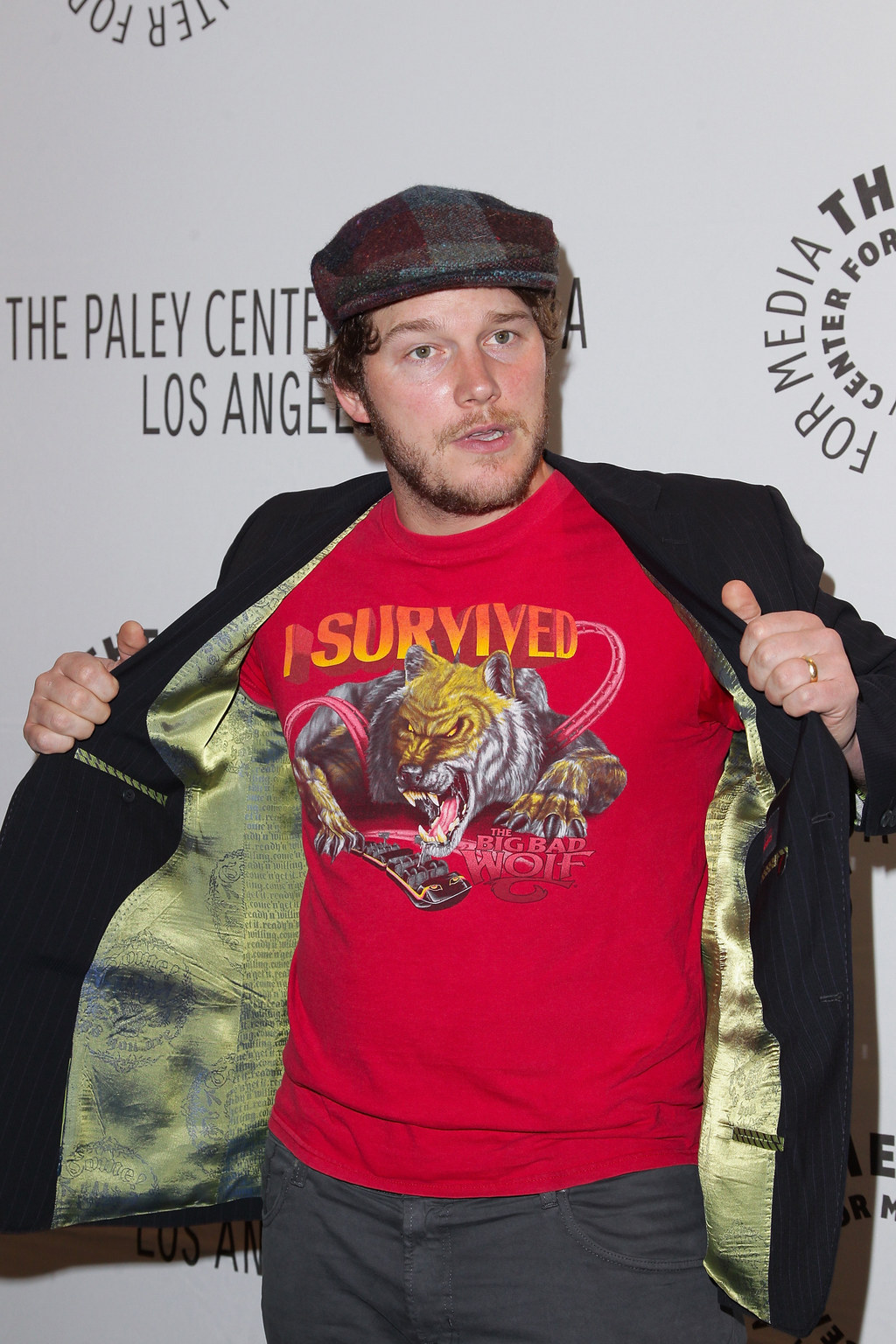 Back in the mid-'00s, Chris hadn't quite got his red carpet posing down.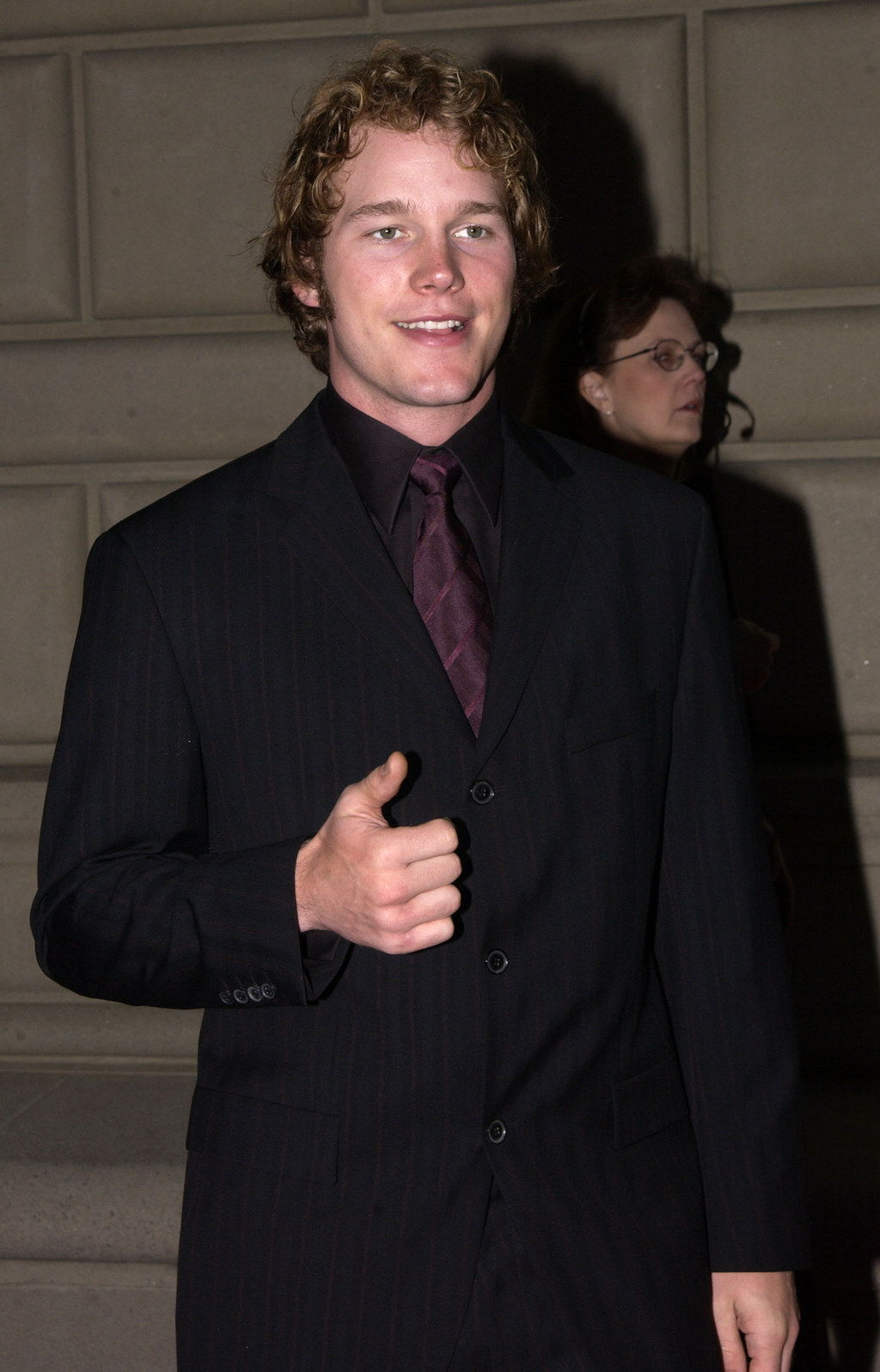 But his awkward posing just makes him even more adorable.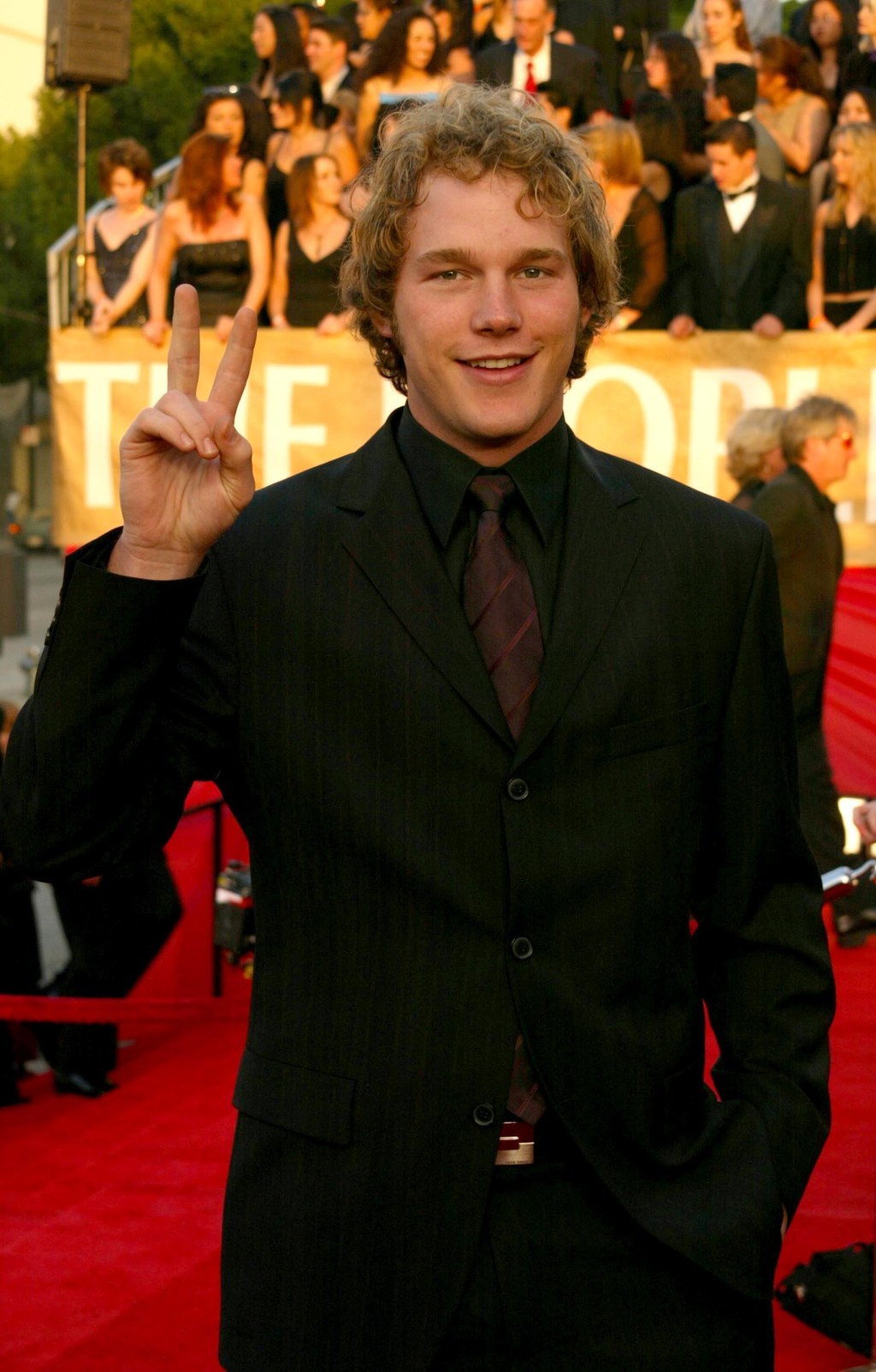 We are severely lacking in these kinds of poses in 2015.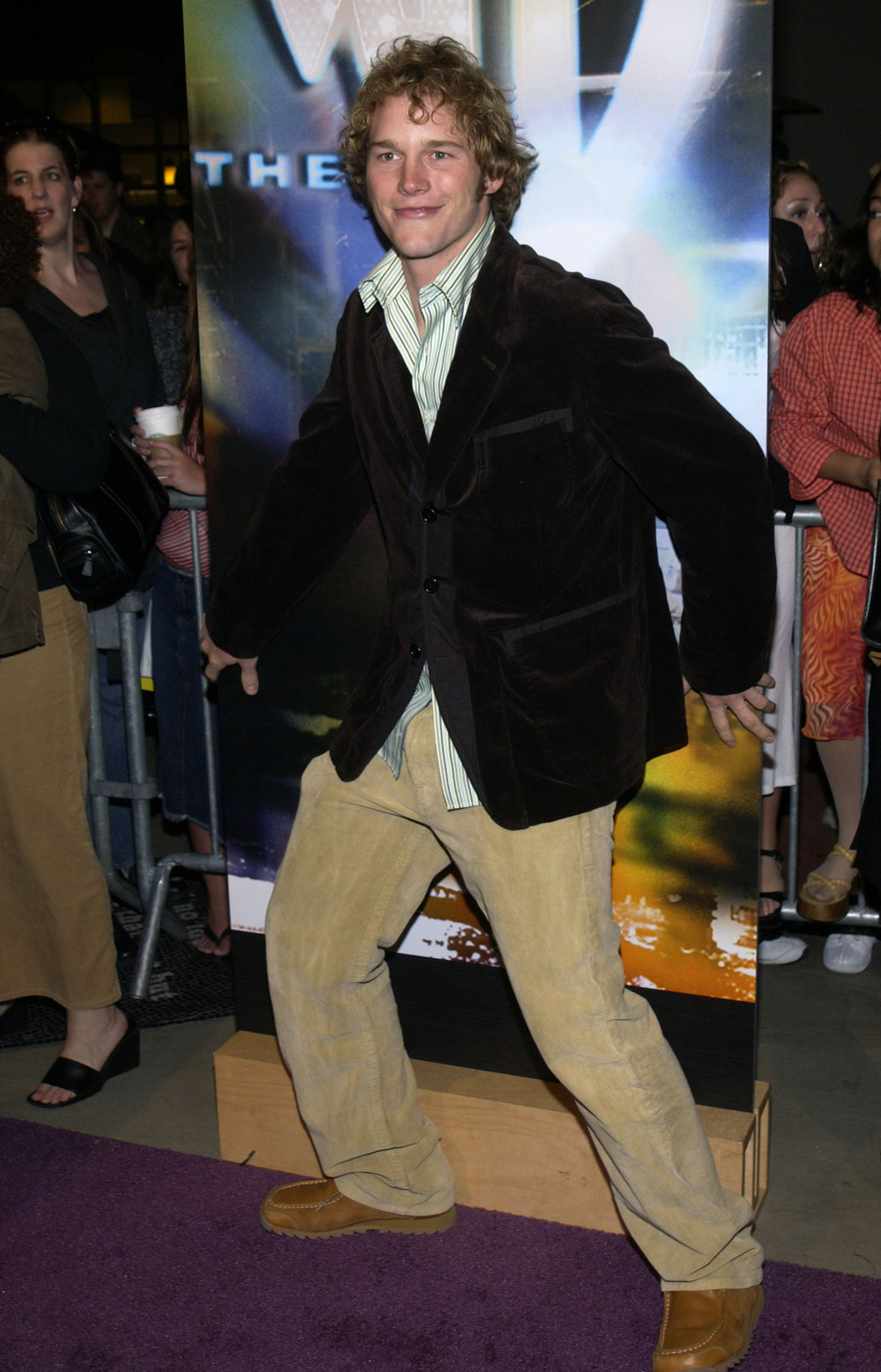 We deserve to see Chris working the camera like this more often.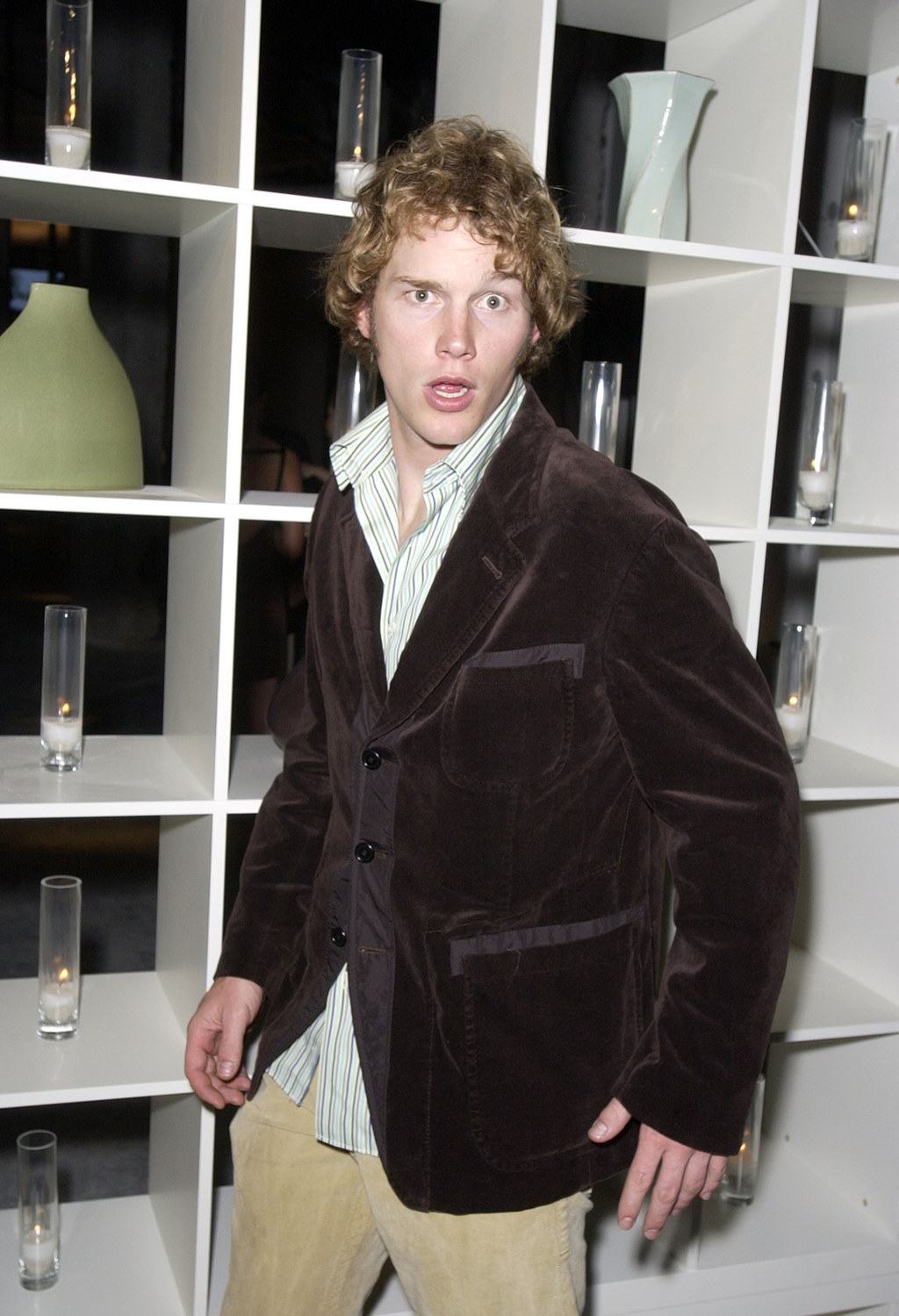 We need more curly hair and pouting in our lives.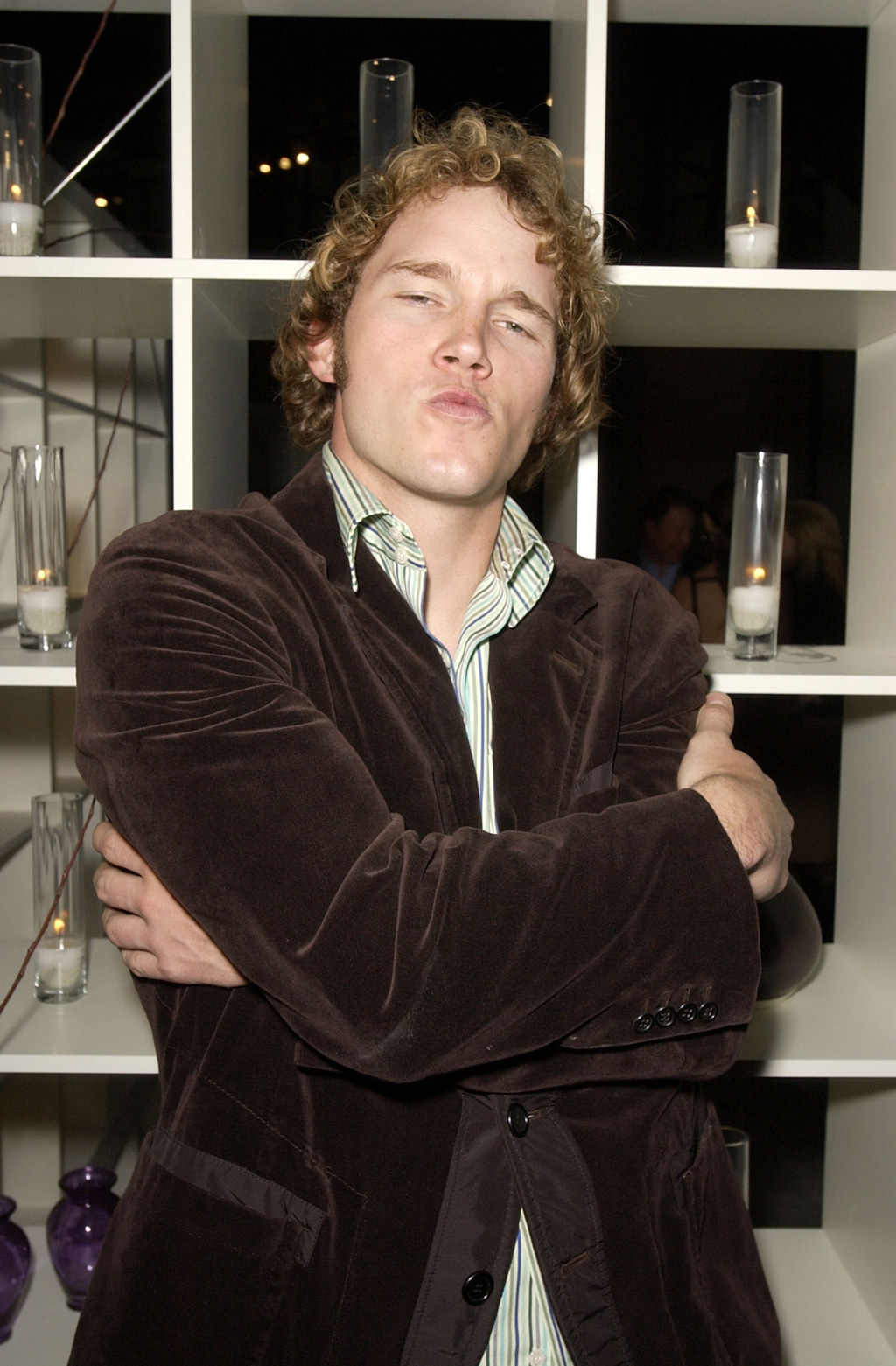 We deserve faux-leather jackets and baggy combat jeans. ❤️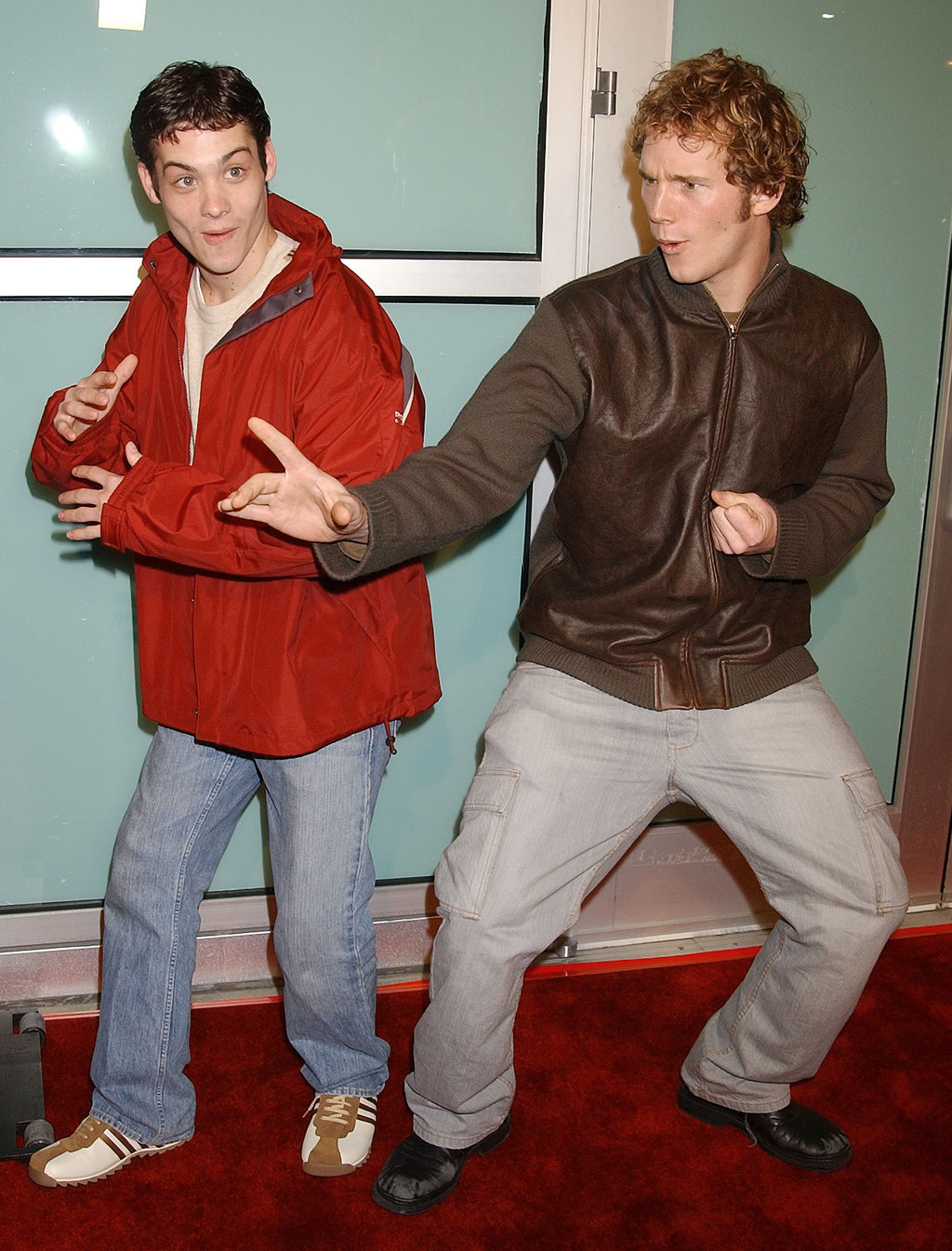 It's not fair that we live in a world where Chris Pratt doesn't wear a hoodie and answer his flip phone during red carpet appearances.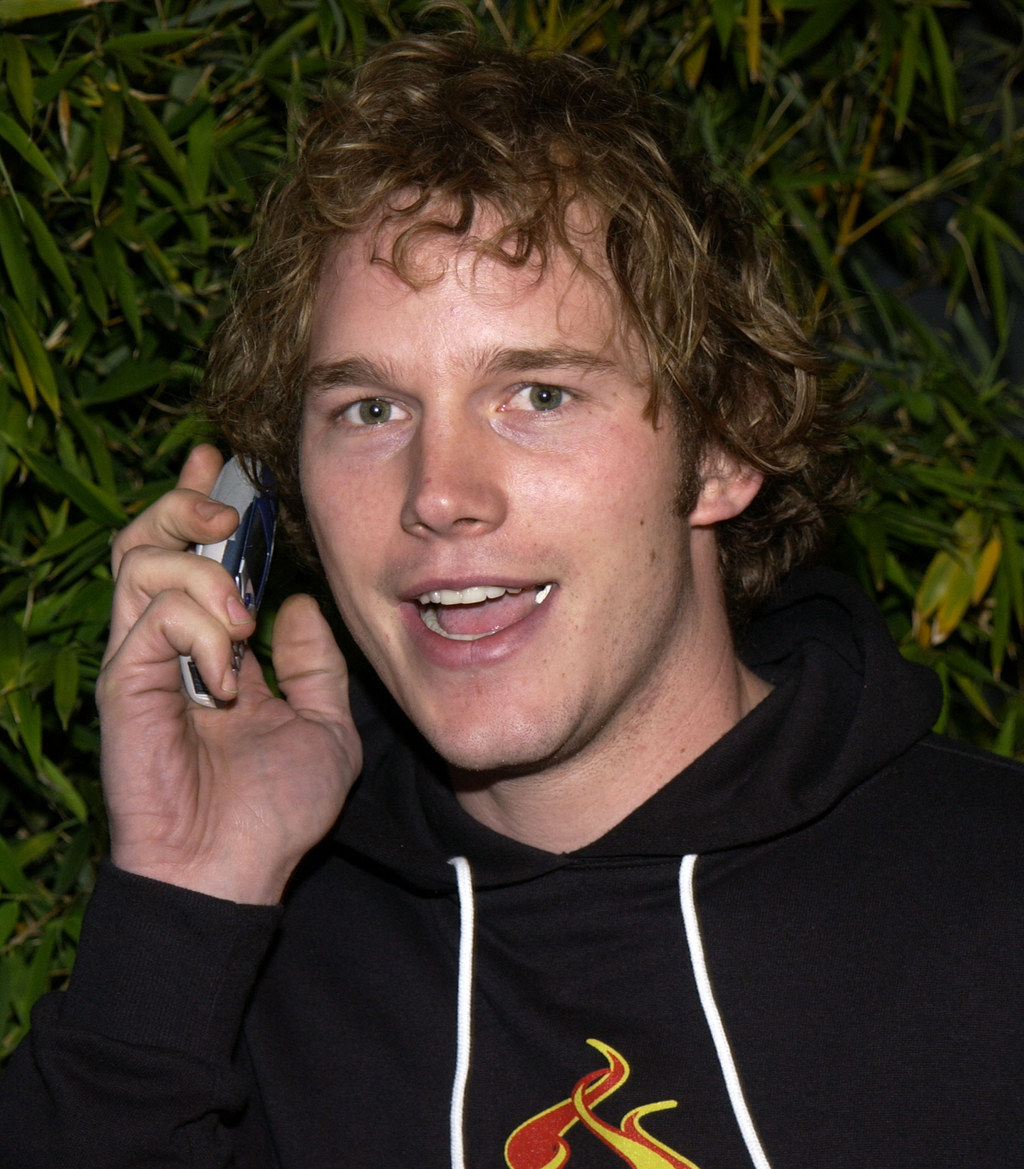 So please, come back to us, Chris. Come back with your flip phone, your polo shirts, and your purple flat cap.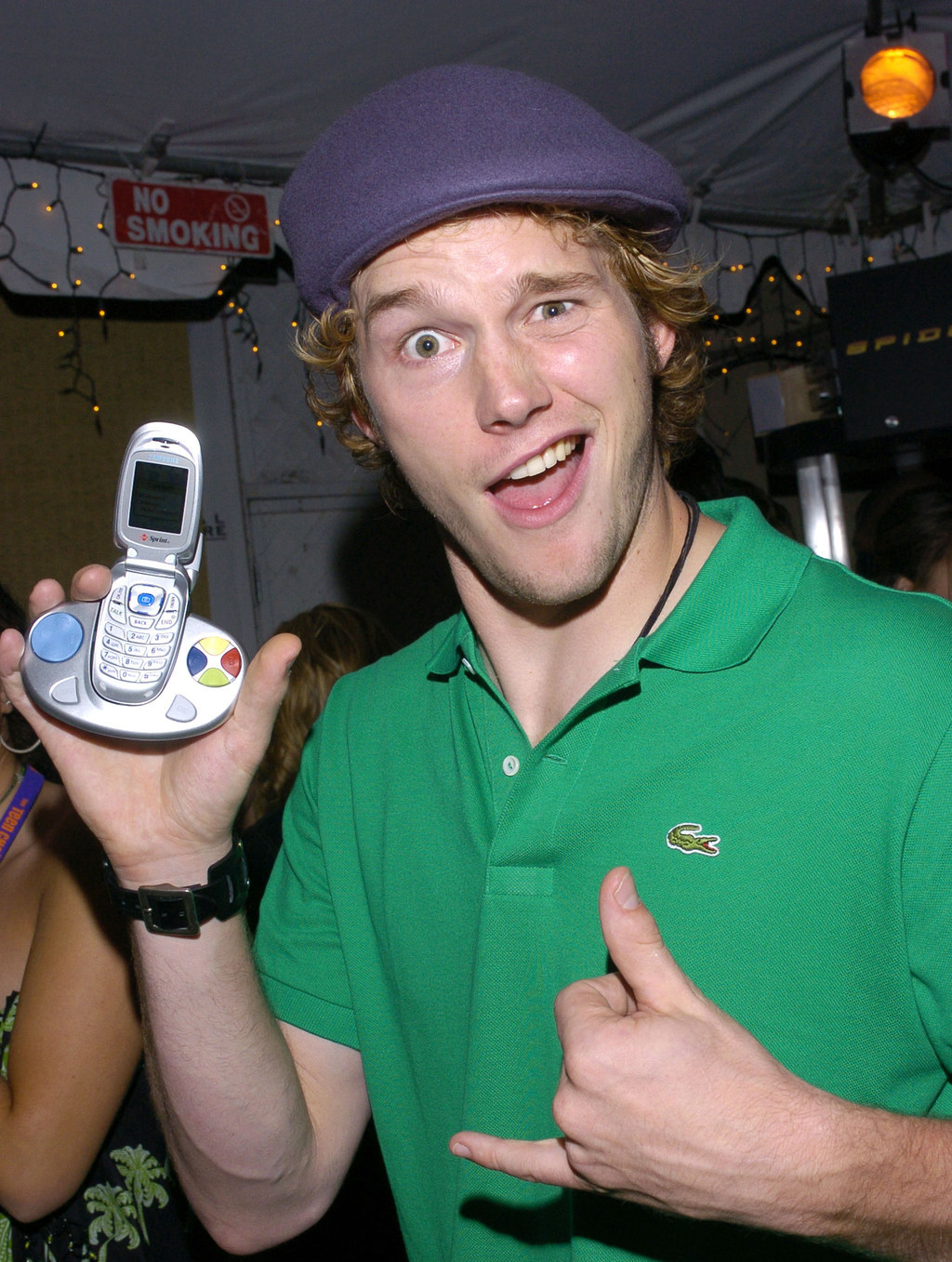 You know it makes sense.