Back in November 2016, Michael Bublé announced the devastating news that his son Noah, then aged 3, had cancer.
Luckily, Noah's treatment was successful and he was given the all clear in early 2018.
And Michael has now opened up about his son's illness, revealing that it made him reevaluate his priorities in life.
Speaking to USA Today, Michael said that he ranks his career "zero on the scale of things to care about" now that he's experienced his son having cancer.
In fact, Michael went on to reveal that he finds it difficult to comprehend how much he worried about his career before Noah's cancer diagnosis.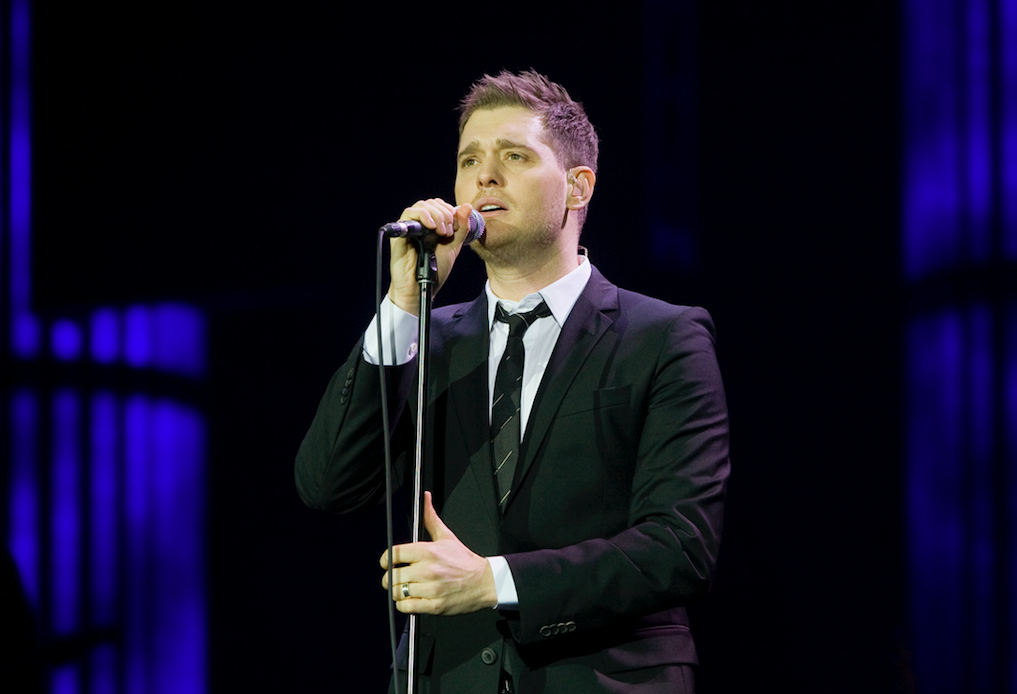 And he explained that the illness made him appreciate the "little things" in life over likes on social media or money in the bank.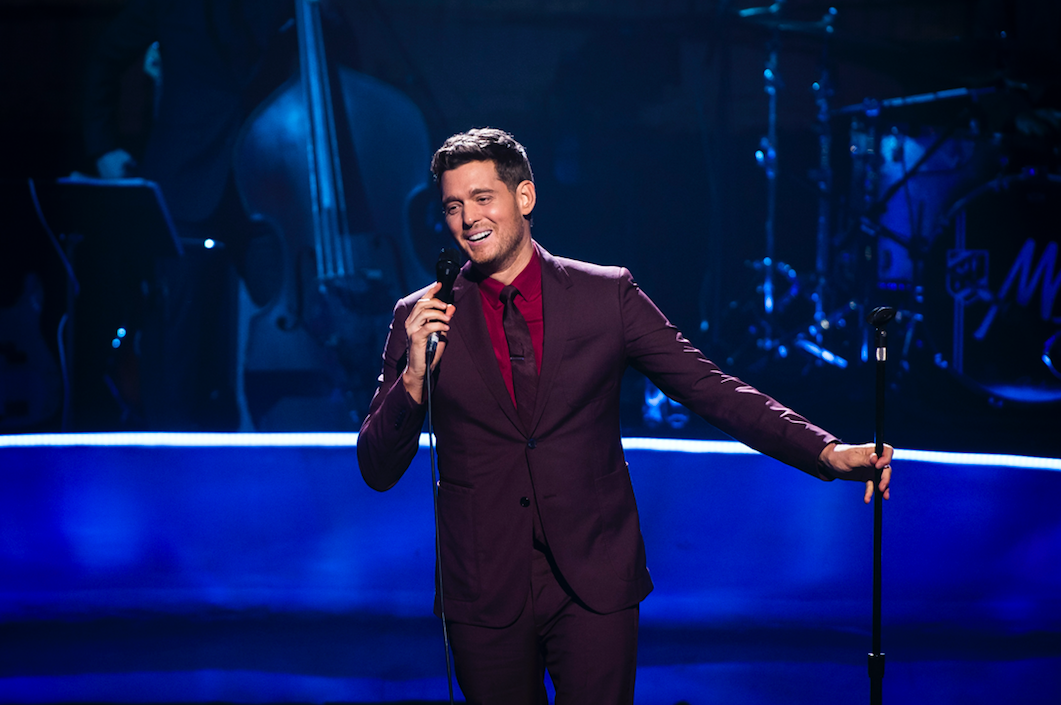 Michael then sweetly concluded that he sees his family as his "armor."