By now I'm sure you'll have binged all of Netflix's spectacular reality show Love Is Blind, where people fall in love without having seen each other, before — hopefully — getting married a month after meeting.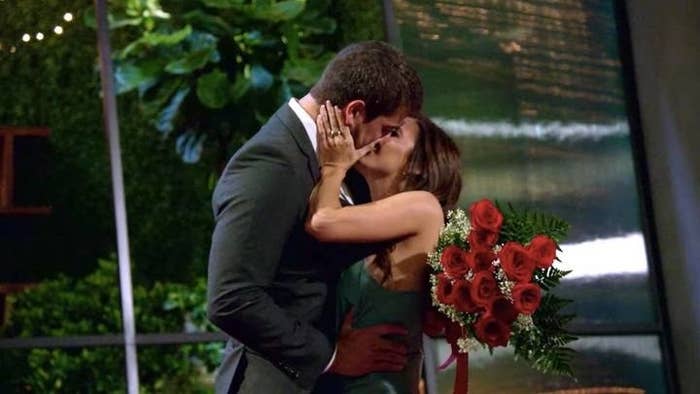 And the season finale — which centred on the wedding ceremonies for each of the five couples who got engaged — was dramatic, to say the least.
But perhaps the most dramatic moment of all was when Damian turned down marrying Giannina at the altar, despite her pledging to be with him forever.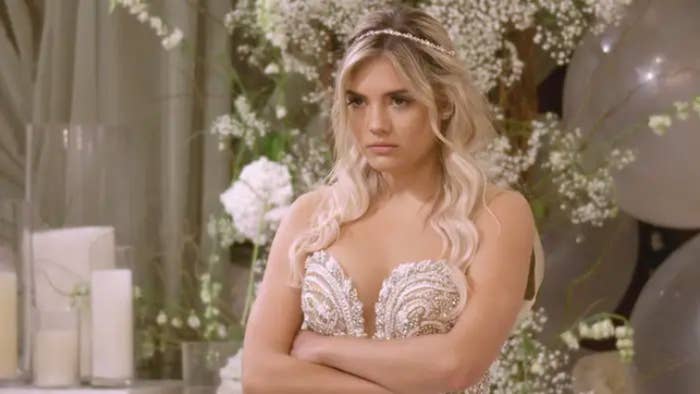 Giannina quickly stormed out of the ceremony and ran through the streets of Atlanta before falling over and covering her wedding dress in mud.
However, eagle-eyed viewers noticed that when Giannina reappeared and demanded a confrontation with Damian later in the episode, the mud had miraculously disappeared from her dress.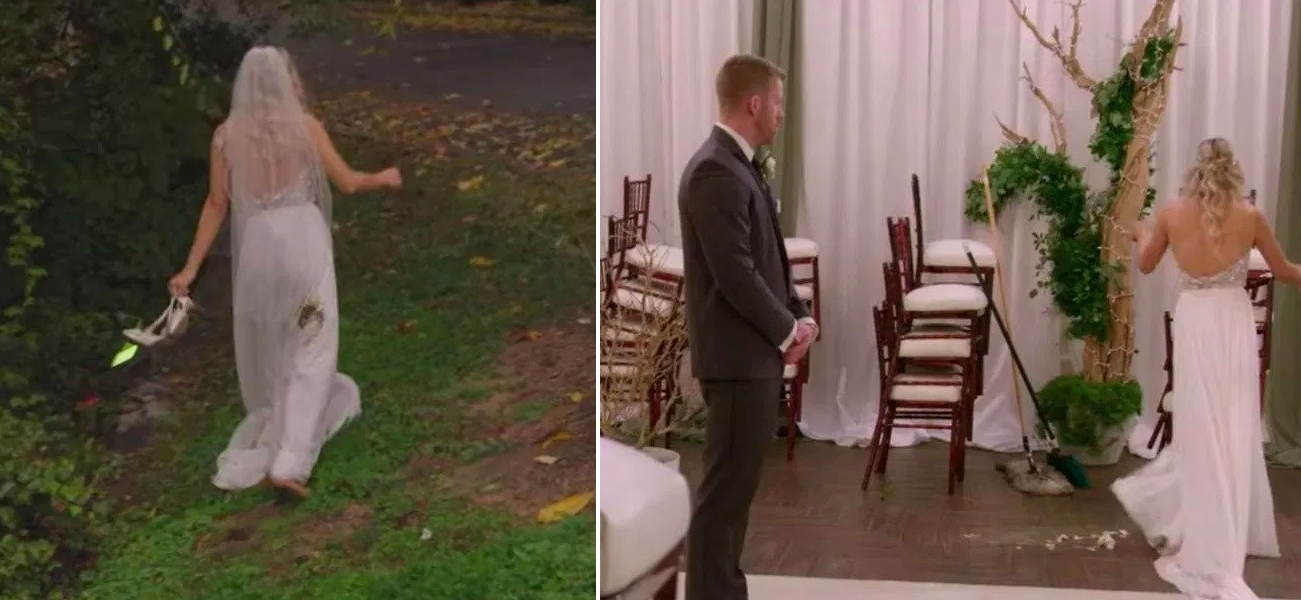 And of course, in an age where we've been conditioned to not believe anything we see on reality TV, people immediately began speculating that the scene had been set up and scripted before Giannina made her escape.
However, a producer from Love Is Blind has now explained what happened, denying that the scene was faked.
Speaking to Metro, Chris Coelen explained that viewers only saw a very condensed version of the drama from the day, which actually went on for hours — and that Giannina's mom cleaned her dress before her confrontation with Damian.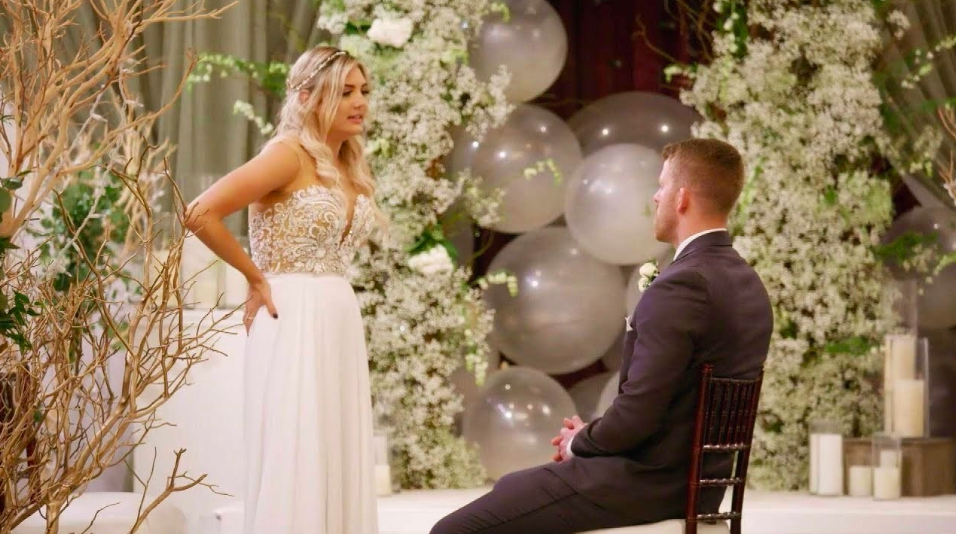 "What you see ... is a condensed version of what happened," Chris said. "She was out there with her mom in that parking lot for 45 minutes — maybe even an hour."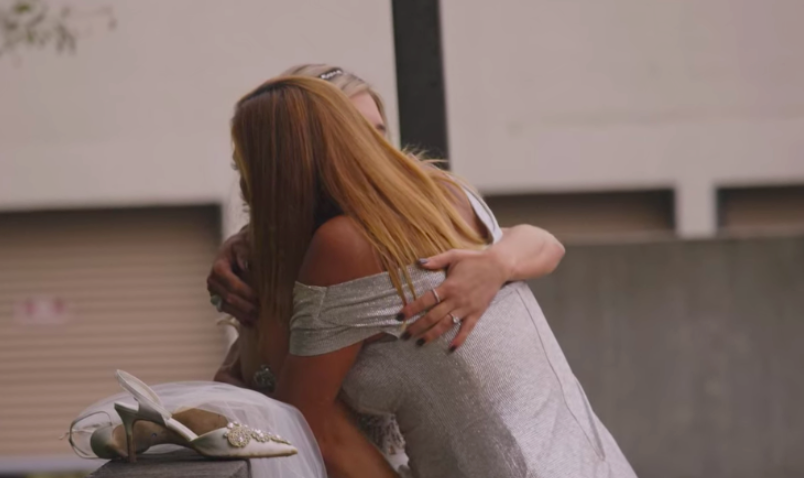 "She went back into the house with her mom," Chris went on, "She was stewing, steaming, and destroyed emotionally. Her mom, as you can tell, is this caretaker-type person. She and her mom were upstairs in the bridal suite, her mom is cleaning her up."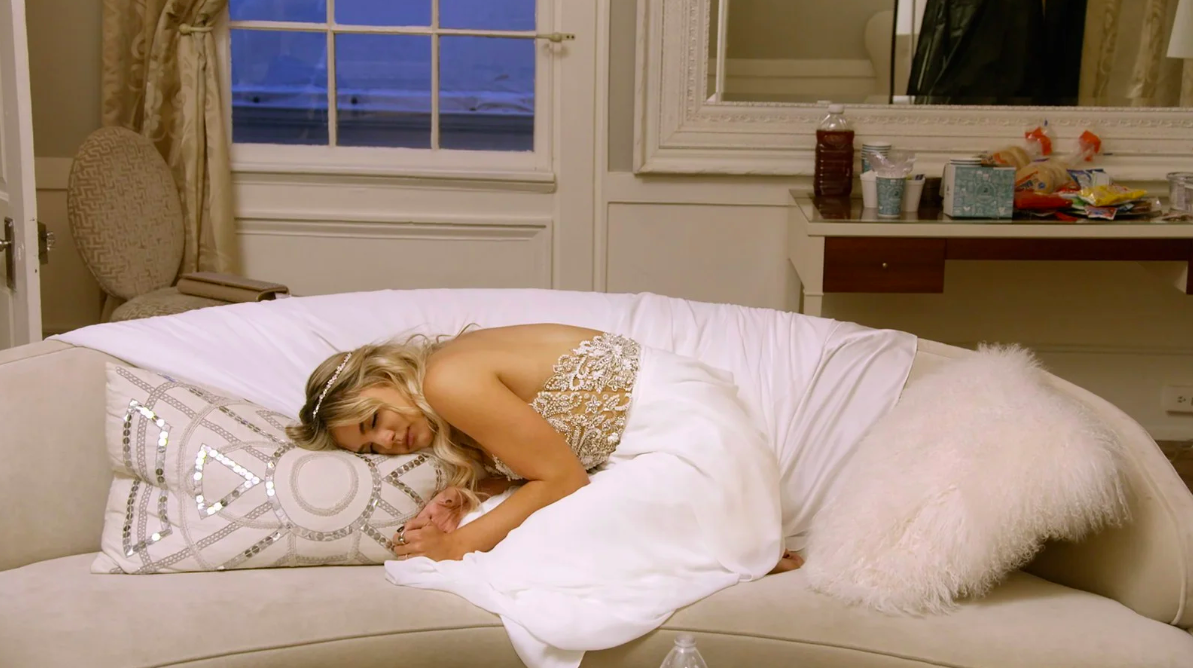 "She's cleaning, cleaning, cleaning her dress like, 'You can't have this!' Her mom cleaned her up, and then ultimately she decided she wanted to confront Damian, so she did," Chris added.
Chris also said that the proof of a multiple-hour delay between Giannina storming out of the wedding and her conversation with Damian was the venue being entirely empty.
And he also revealed that viewers only saw a fraction of what went down on the day — in fact, the team captured so much footage, an entire special could've been dedicated to just Giannina and Damian's nuptials.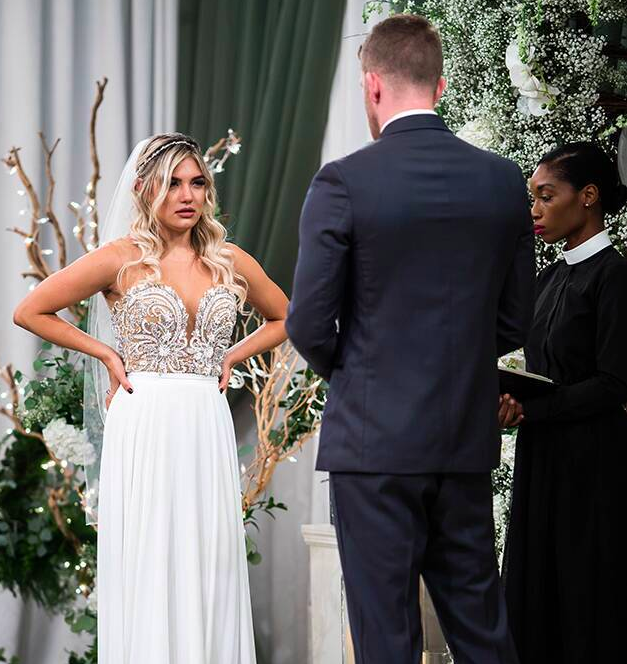 "There was incredible footage with Gigi and her mom, Damian, and his friends," Chris said. "Incredible stuff that we didn't have time on the show. We could have done a three-hour special just on the Gigi and Damian wedding, truly."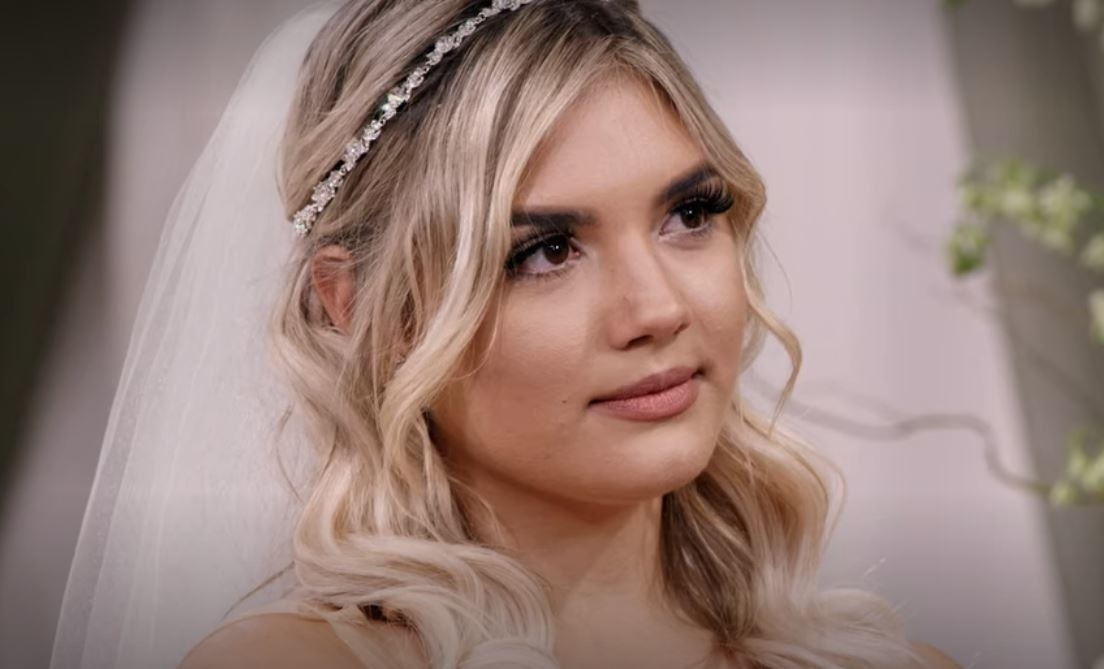 Chris's comments come just days after he revealed that producers were left "gasping in the control room" at the moment Giannina up and left the wedding.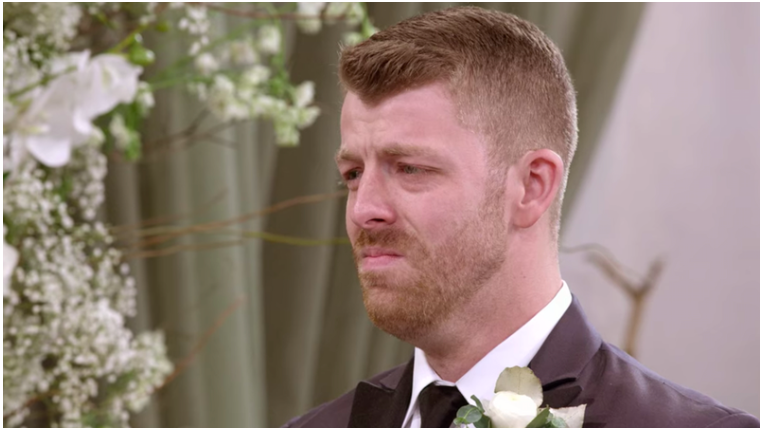 However, despite the fact their wedding didn't go exactly to plan, Giannina and Damian quickly worked out their differences and got back together.