It's safe to say that Love is Blind, the reality show where people fall in love and get engaged without ever having seen each other, has taken the world by storm since its release on Netflix a couple of weeks ago.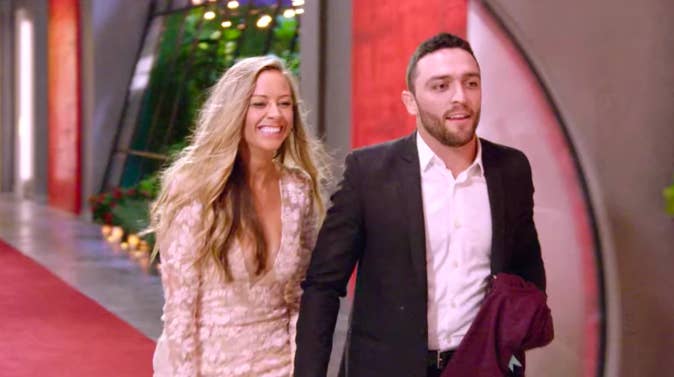 The show's premise is ostensibly bonkers. Strangers converse in pods over a series of days without ever actually meeting.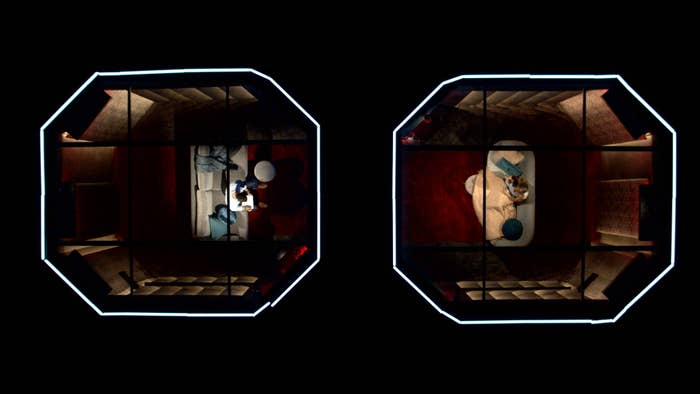 If they find a match, they come face-to-face and propose, then move in together for a month before deciding whether or not to pledge their lives to each other forever at the altar.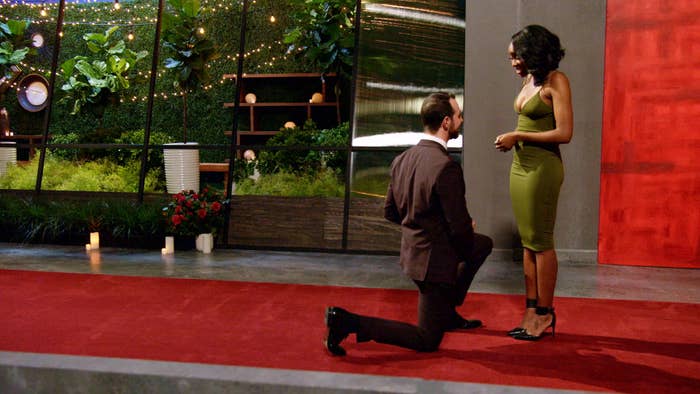 It sounds wild, but the experiment was highly successful — at the end of the "pod" stage, viewers saw six couples get engaged.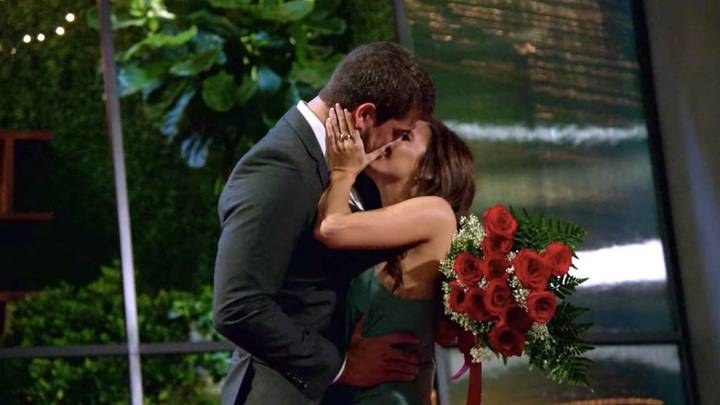 But something viewers have been questioning throughout the season is how it's possible for so many couples to have fallen in love and got engaged within 10 days despite never having met in person.
However, one of the show's contestants has now spoken out about how the dating process on Love is Blind actually worked. And, with the additional context, the whole thing is much less batshit.
Speaking to Women's Health, Rory Newbrough revealed that the experiment began with 15 women and 15 men. After each contestant had a "date" with every person of the opposite gender, they ranked everyone in order of preference.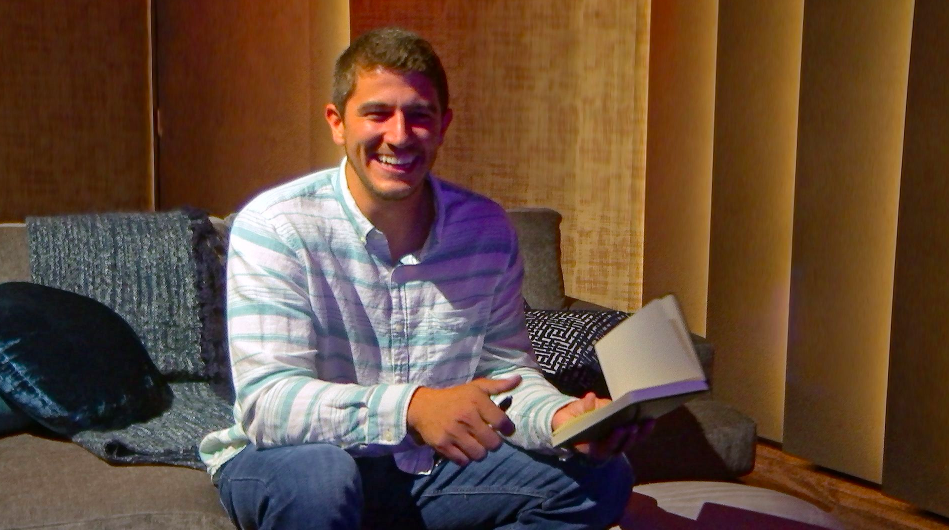 Producers then cross-referenced everyone's lists before cutting the dates down from 15 to eight, and then eventually two.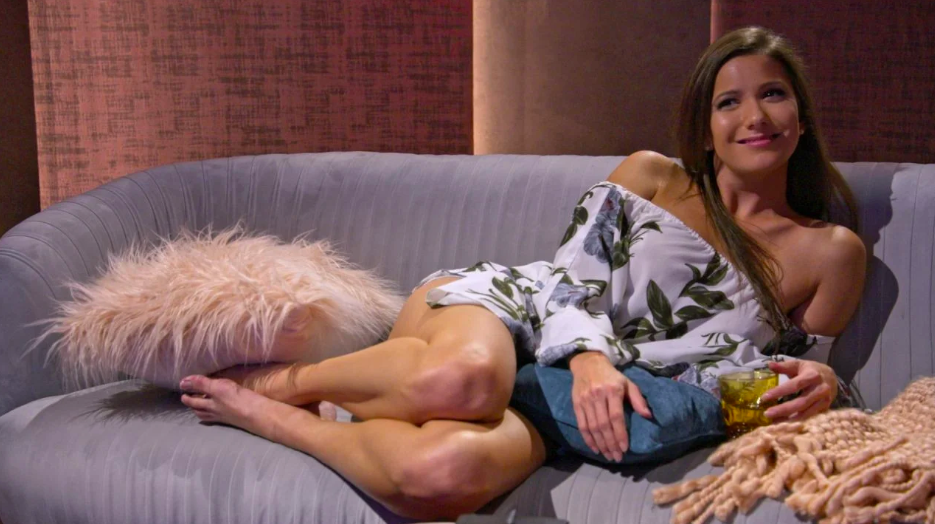 "As the numbers got smaller, the dates got longer — from 30 minutes to several hours," Rory explained.
"We ended up spending 19 or 20 hours a day just talking," Rory said of Danielle, the woman he would eventually propose to.
"I started to realise there were parts of me — walls I put up — and I didn't even know they were there," he went on. "They were just blown open. I was crying the whole time. It was this crazy, emotional experience."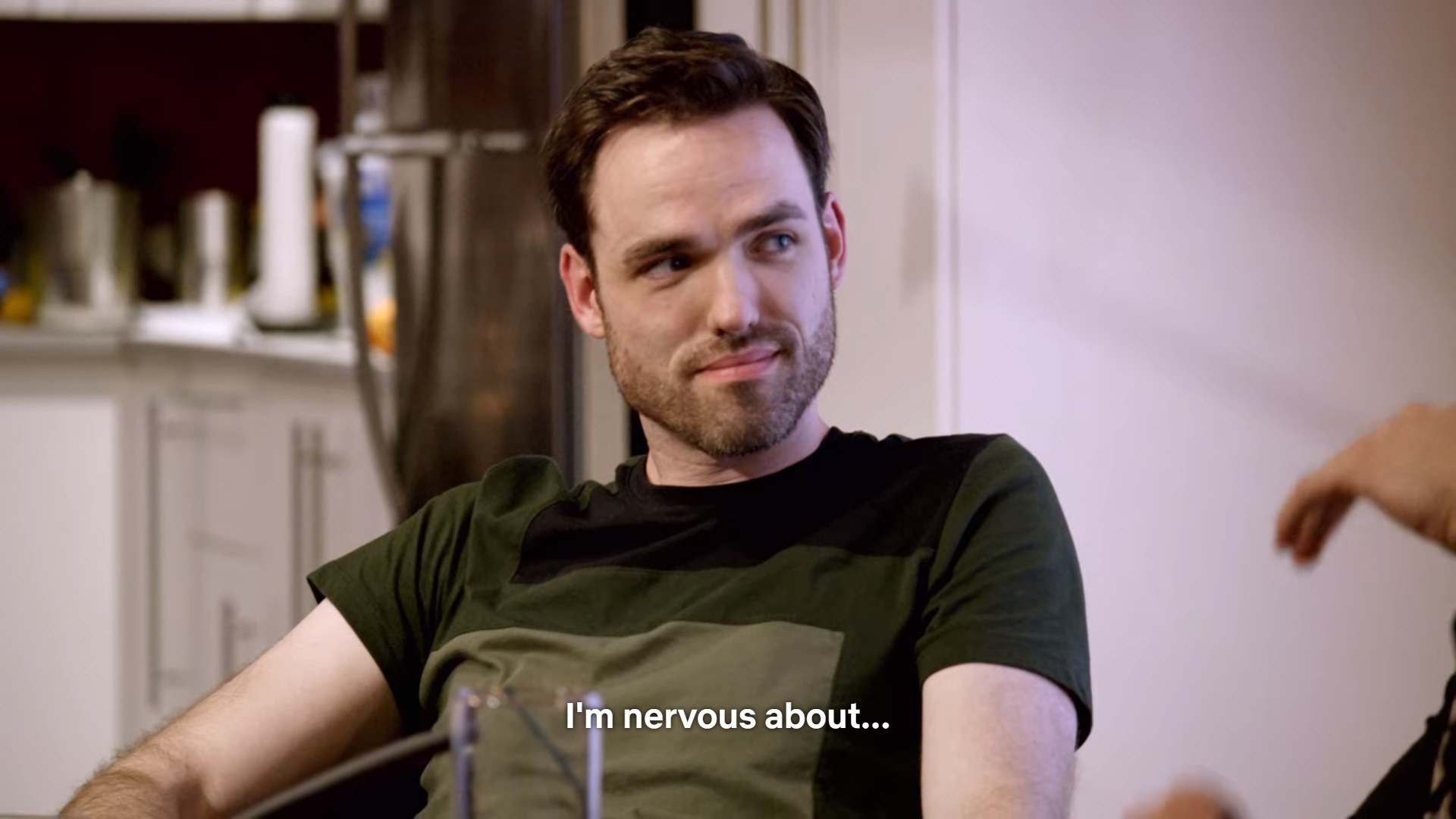 However, if you're wondering why you didn't see Rory's proposal play out on screen, it's because the mechanics of the dating experiment ended up being so successful even the producers were shocked — in fact, there were actually eight engagements in total!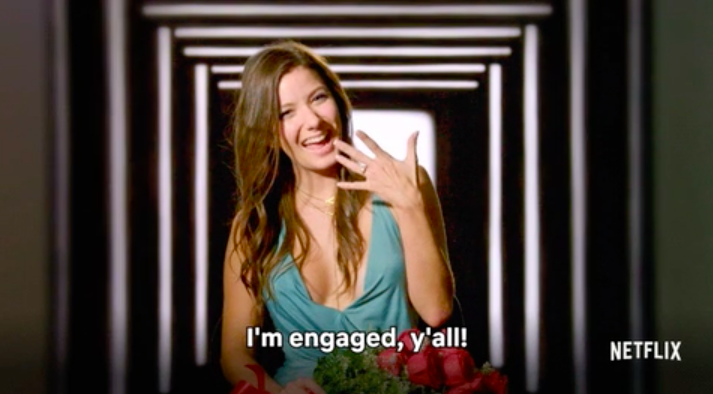 Rory explained: "[The producers] were like, 'We were expecting one or two engagements, not eight! We set up to film five!' It was this weird whiplash moment, like, 'What?'"
He added: "They just gave us our phones back and said, 'Good luck, thanks for joining us but we just can't cover your story.'"
So, there we have it. Perhaps it really is possible to fall in love in 10 days without having seen the other person if you're speaking for 19 hours at a time!