One Direction star Louis Tomlinson's sister Félicité has died at age 18 from a suspected heart attack.
The news comes just three years after Louis's mother, Johannah Deakin, died from leukaemia at43.
Louis and Félicité had always been incredibly close, but the death of their mother bonded them further. In fact, some of her last Instagram Stories, posted during a Q&A earlier this week, were dedicated to Louis and her family.
Félicité went on to reveal that she'd also been deeply moved by Louis's new single, "The Two of Us," written about their mother's death.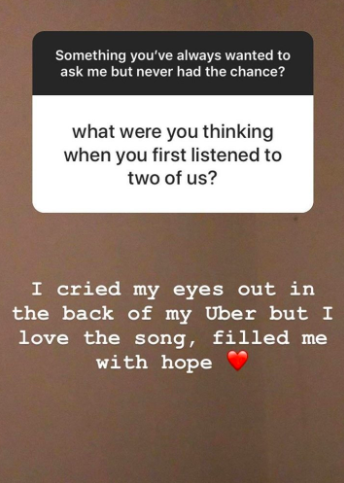 Shortly after the news broke, thousands of fans flocked to Twitter to send Louis messages of love and support.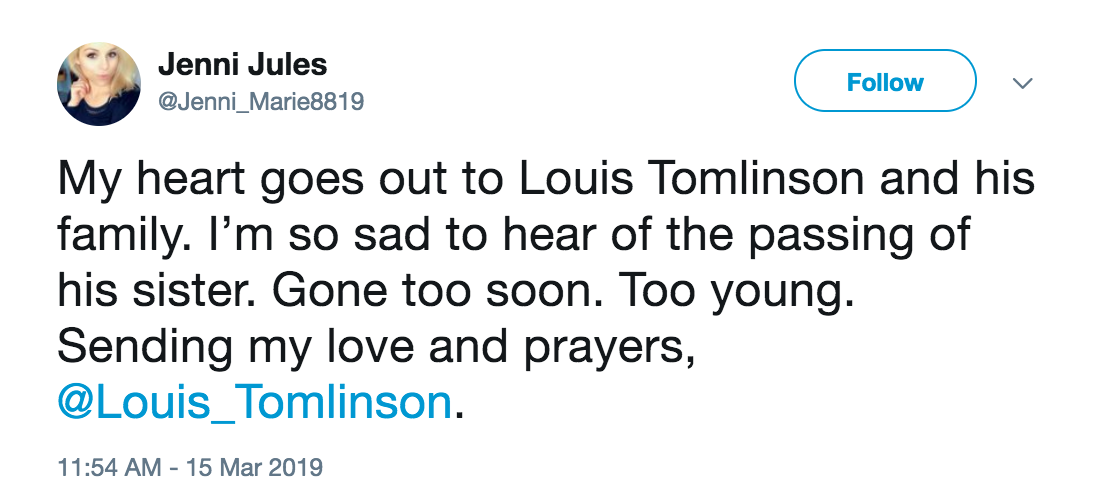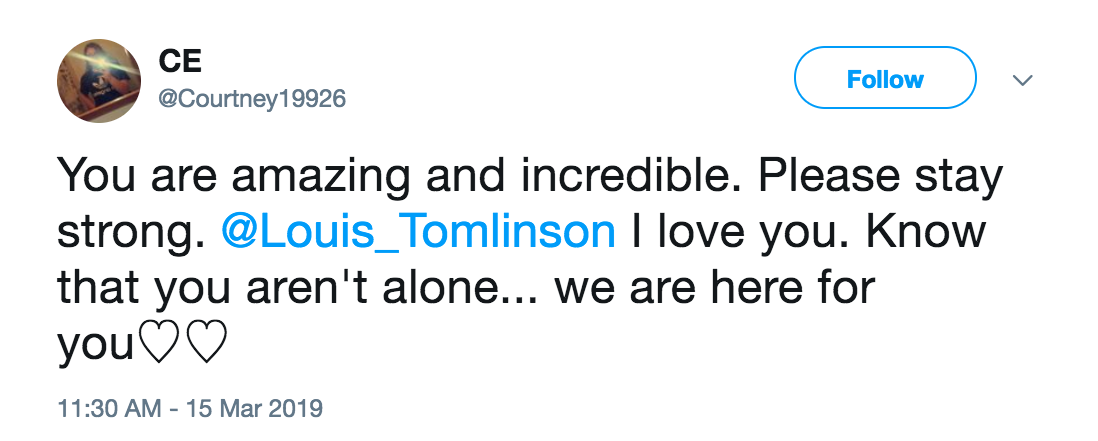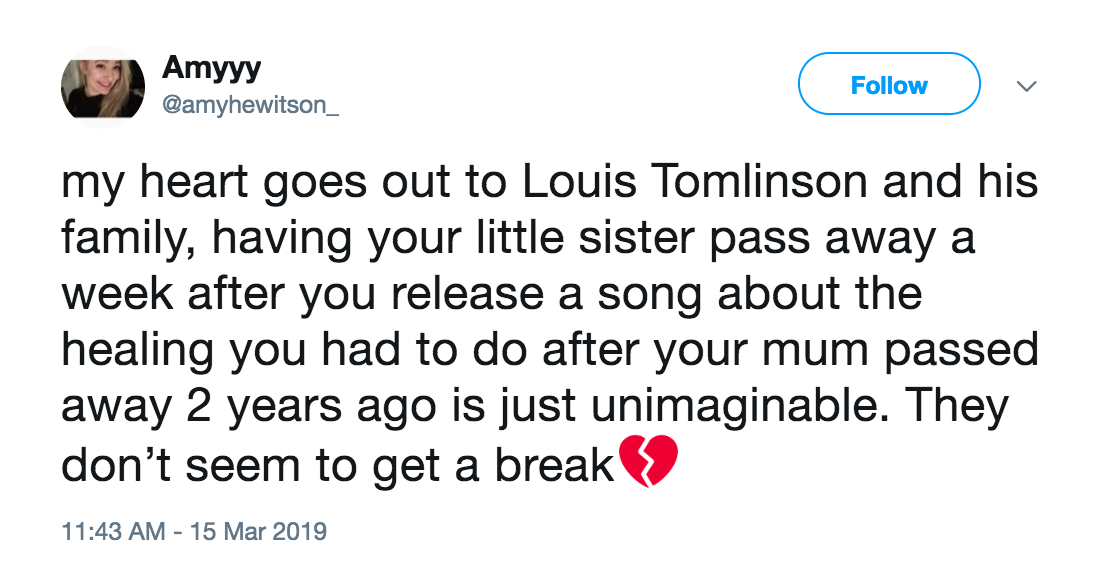 Many of them reflected on how sad it was that Louis was enduring the untimely loss of another family member so soon after his mother's death.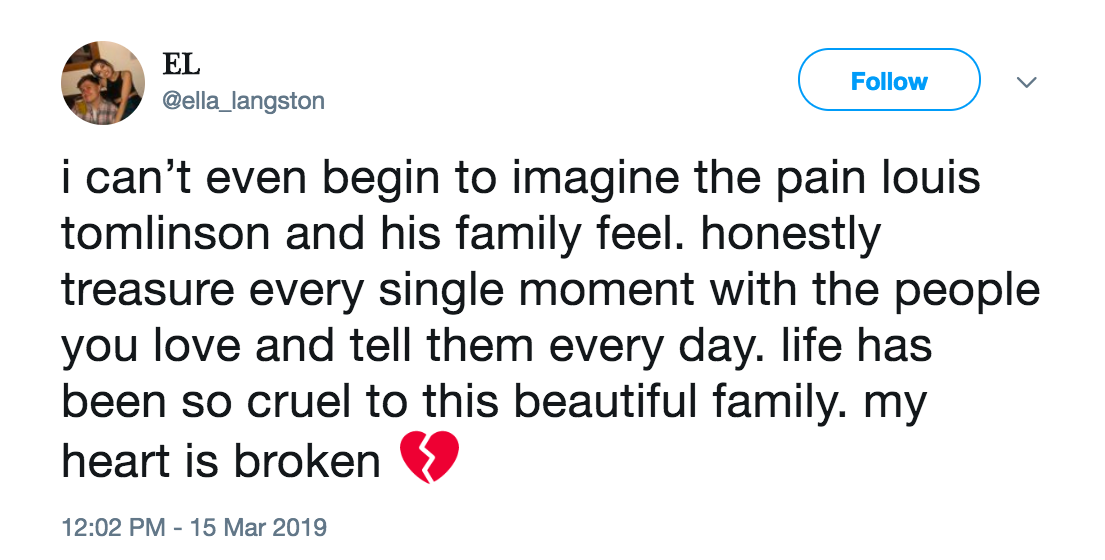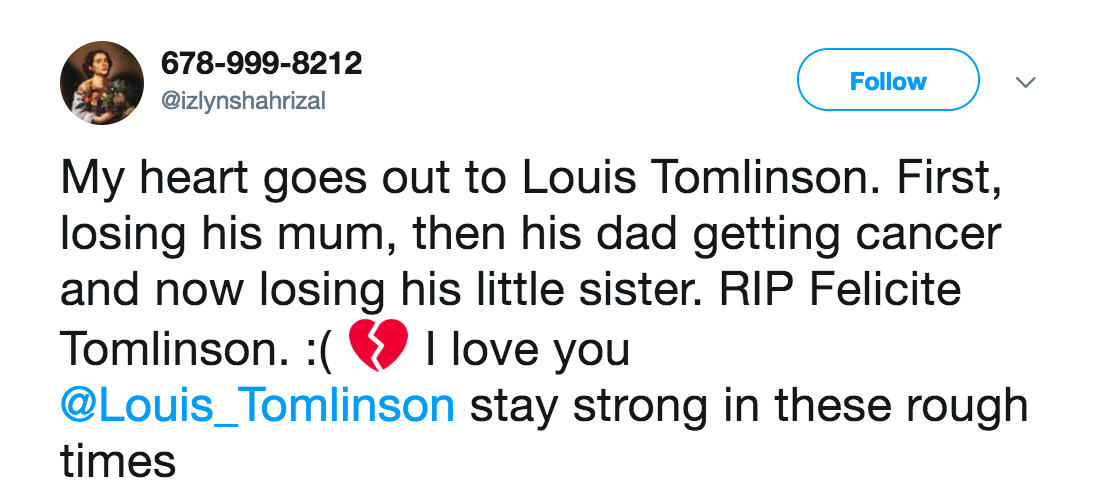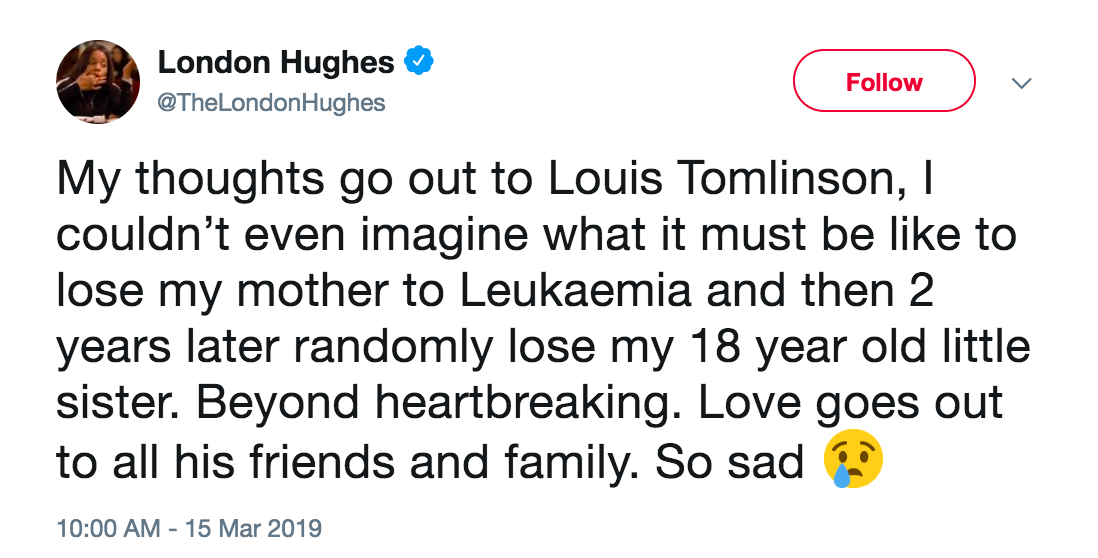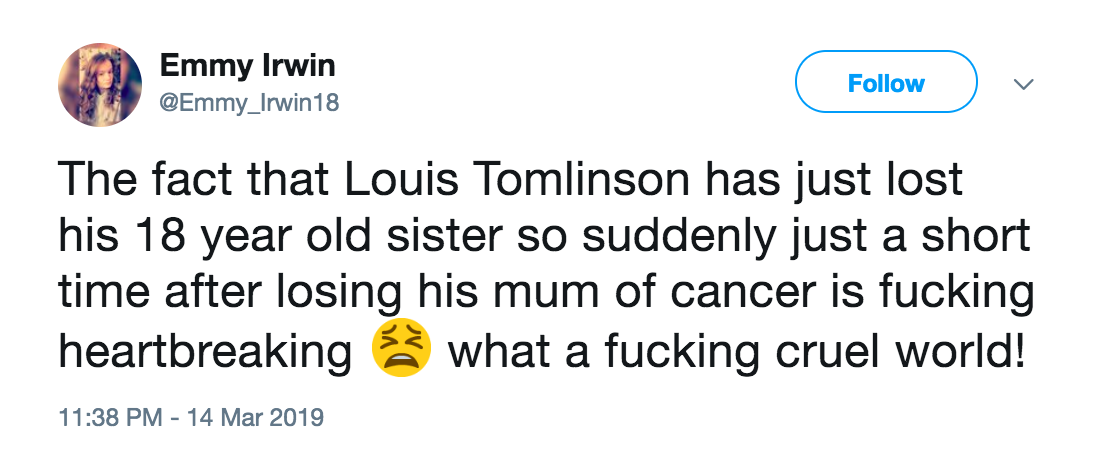 Before too long, multiple hashtags, including #StayStrongLouis and #Pray4Tomlinsons, began trending worldwide.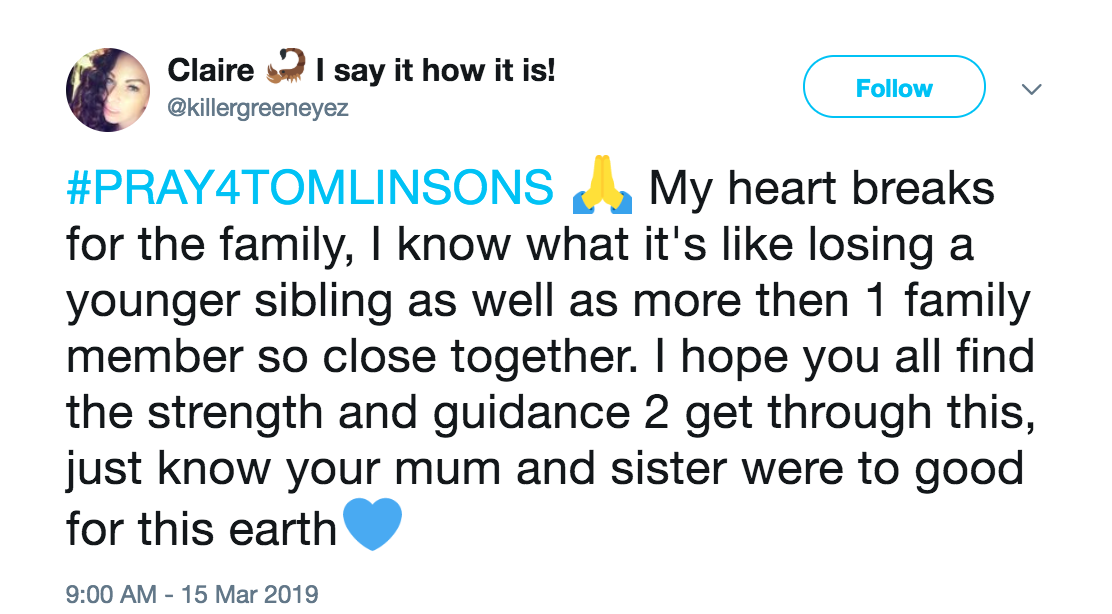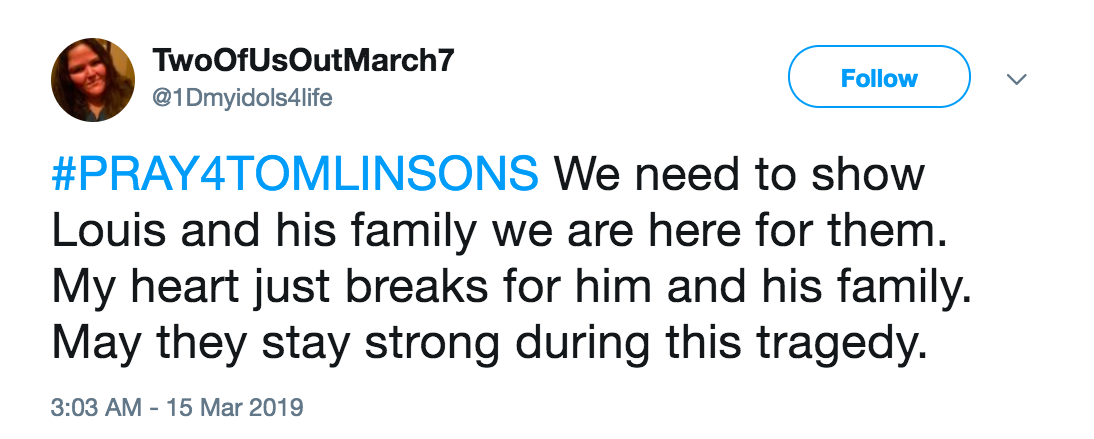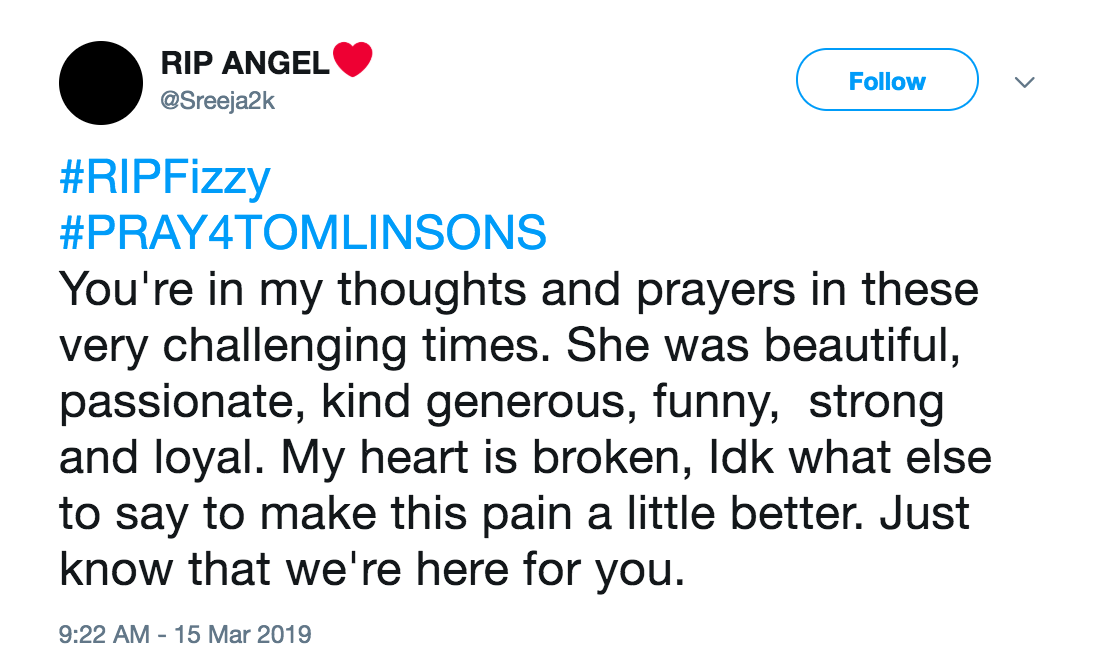 Fans also left messages of condolence in the comments of both Louis's and Félicité's Instagram posts.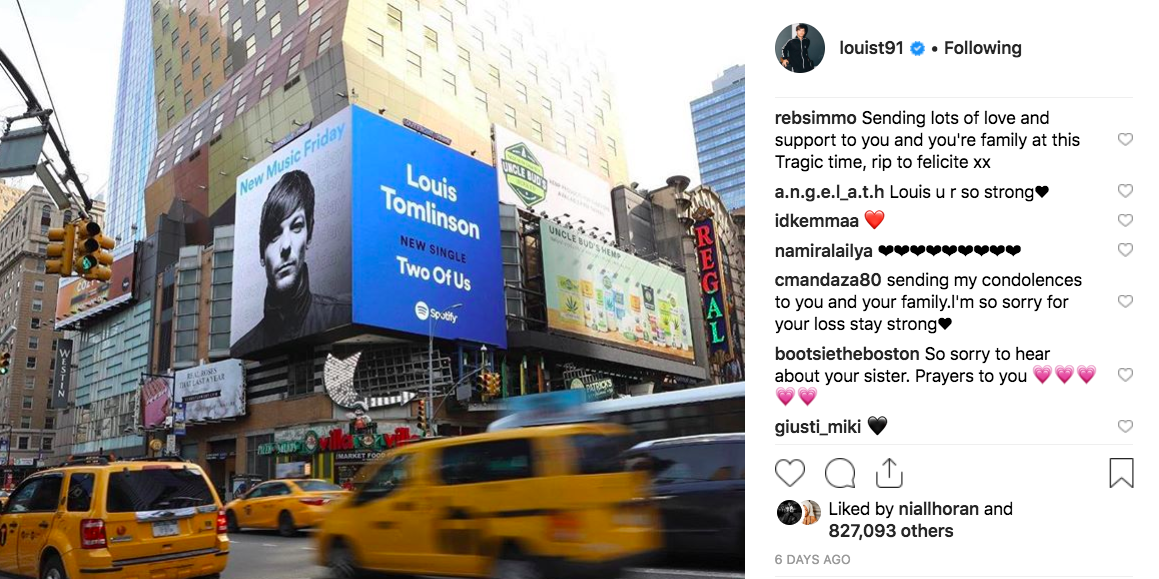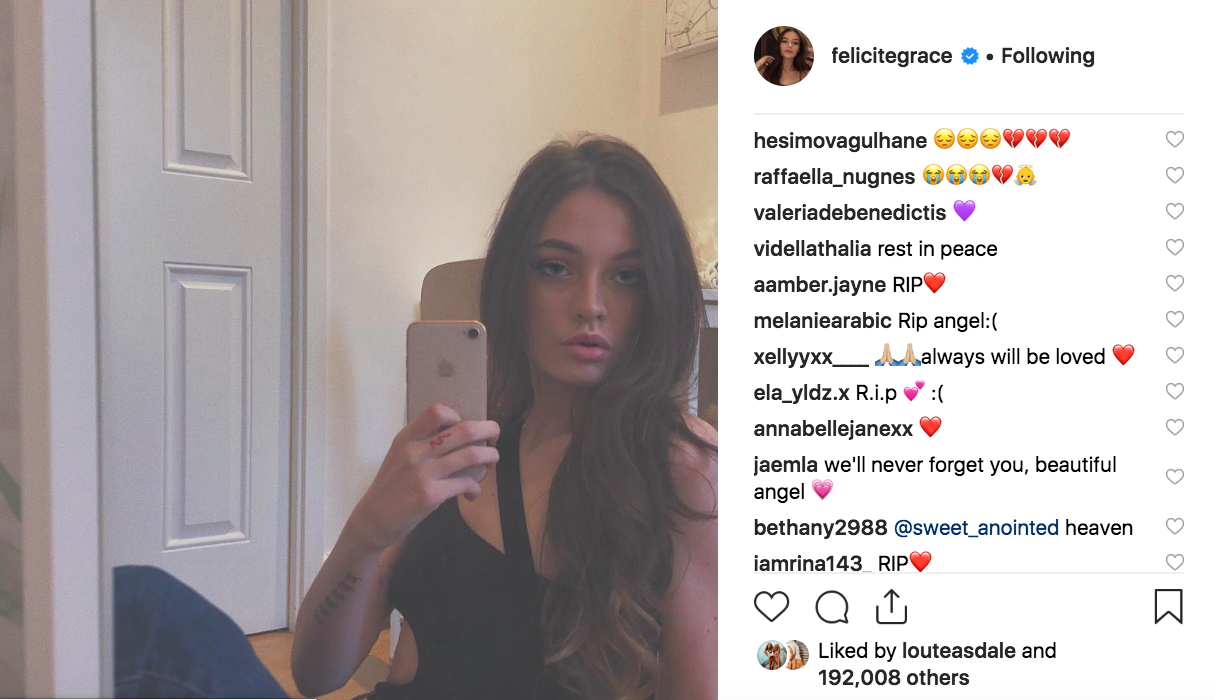 And some of Louis's celebrity friends, including longtime pal James Corden and Olly Murs, who appeared on the same season of X Factor as One Direction, have also shared tributes to Félicité and support for Louis.