Louis Tomlinson has broken his social media silence a month after his 18 year old sister Félicité died.
Taking to Twitter, Louis thanked fans for their "kind words" in the weeks since his sister's death.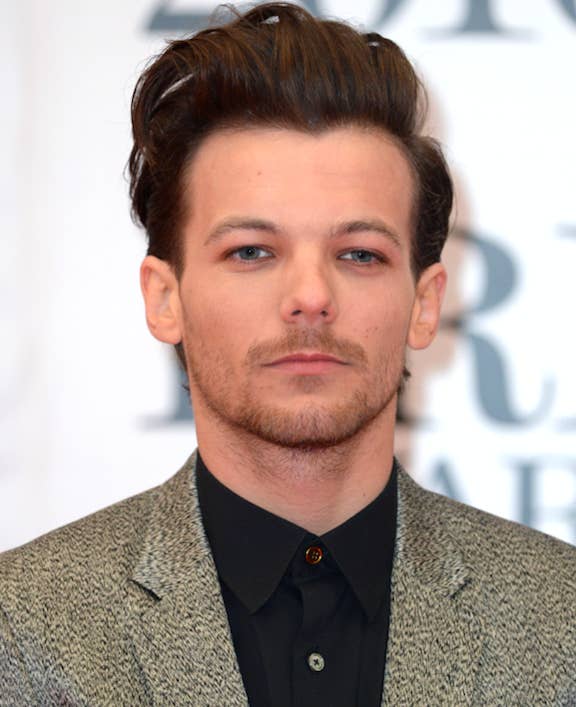 And he added that he was "heading into the studio" to record "something [he] wrote a few months ago."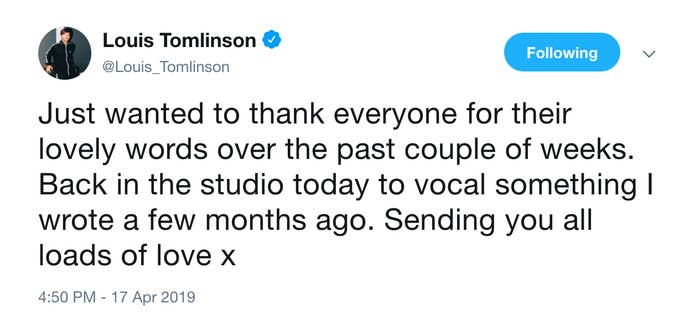 While several of Louis' other siblings, Daisy, Phoebe and Lottie, have all commented on Félicité's death several times over the past few weeks, this is the first time he's spoken out on social media.
Félicité died in her London flat after experiencing a cardiac arrest in March.
Within minutes of Louis posting the tweet, fans were flocking to the replies to share their messages of support and told him they were "proud."