You may recall that a couple of weeks ago, Lorde said that being friends with Taylor Swift was like "being friends with someone who has an autoimmune disease".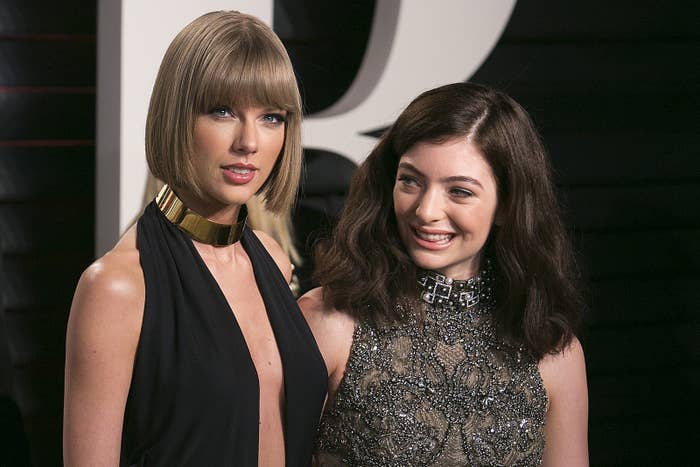 Speaking to The Guardian, Lorde said:
It's like having a friend with very specific allergies. There are certain places you can't go together. Certain things you can't do. There are these different sets of considerations within the friendship. It's like having a friend with an autoimmune disease.
She later apologised for the "insensitive" comment, but people were wondering just what it meant for their friendship.
Well, now Lorde has denied being as close with Taylor as people may have imagined.
During an appearance on Sunrise, Lorde was asked how it felt to suddenly be hanging out with her "idols" such as Taylor Swift and Beyoncé when she soared to fame with her first album in 2013. And her response was interesting.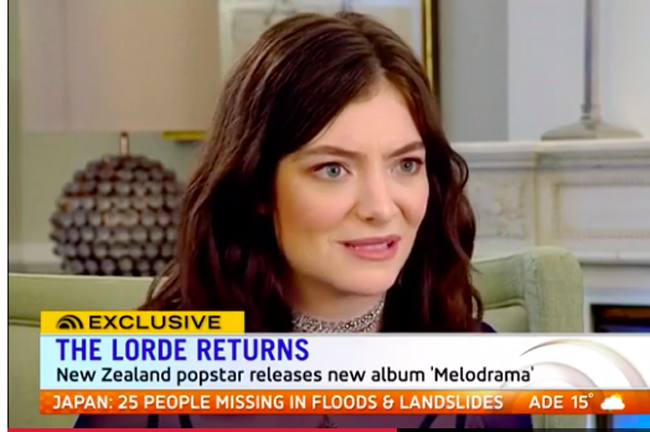 She said:
The second you think too hard about it, you just start to go insane. So it's best to just be like, "We're in wonderland, and that's just what happens around here." Like, also, I don't hang out with these people at all.
When the interviewer interjected by saying: "But hang on, you're in Taylor's squad," Lorde semi-rolled her eyes and laughed.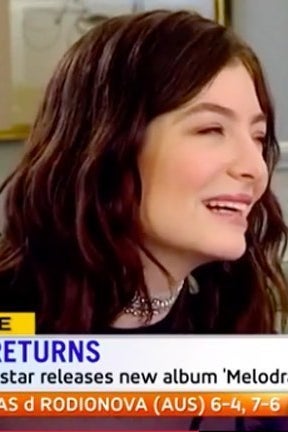 She then said:
You know, you make friends in different places, but I think for the most part I'm not, like, calling my idols for advice necessarily.
But wait, what about the birthday party Taylor threw for Lorde in November?
And this message?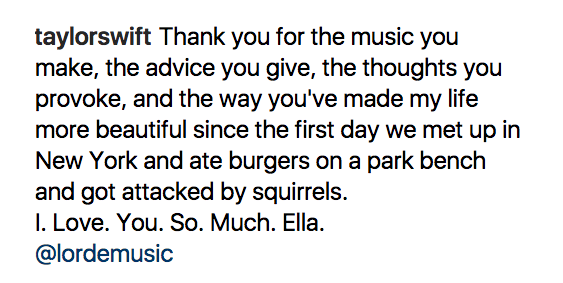 And the fact that Taylor's been completely absent from social media for six months but broke her hiatus to share her love for Lorde's song "Green Light?"