Little Mix Completely Slayed Their BRIT Awards Performance And Fans Are Losing It
Girl power at its finest.
In case you weren't aware, tonight the BRIT Awards were held in London, with a whole host of celebrities in attendance.
And Little Mix arrived to completely slay the red carpet. I think you'll agree with me when I say this is A Look.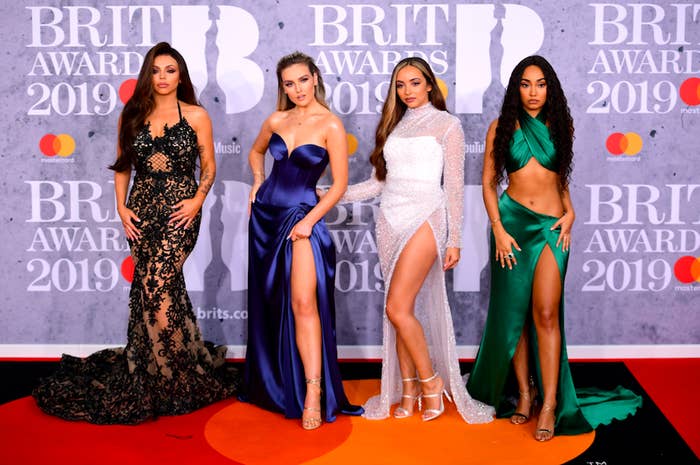 However, Little Mix weren't just there to pose up a storm. They also performed "Woman Like Me" during the ceremony and oh my. Iconic doesn't quite cut it.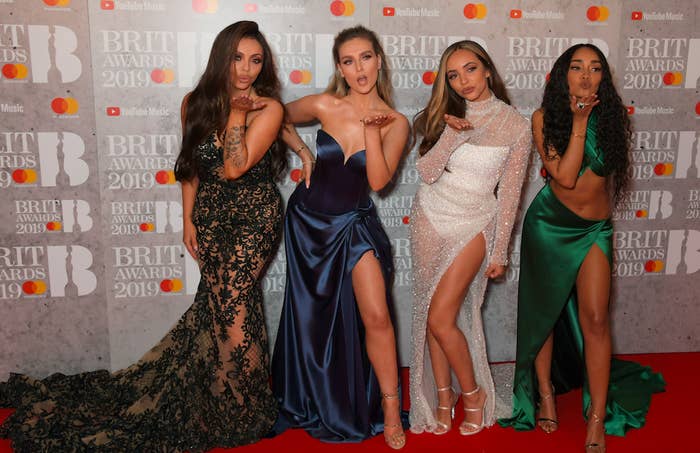 The whole thing began with the girls standing around a table planning a ~heist.~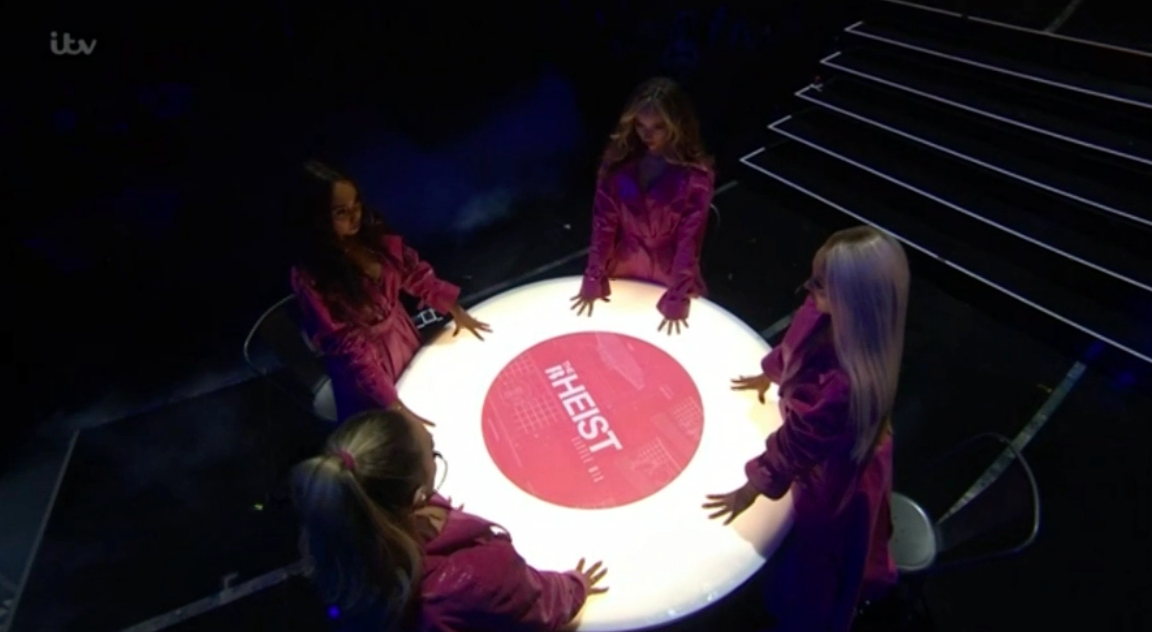 Followed by some absolutely killer choreography.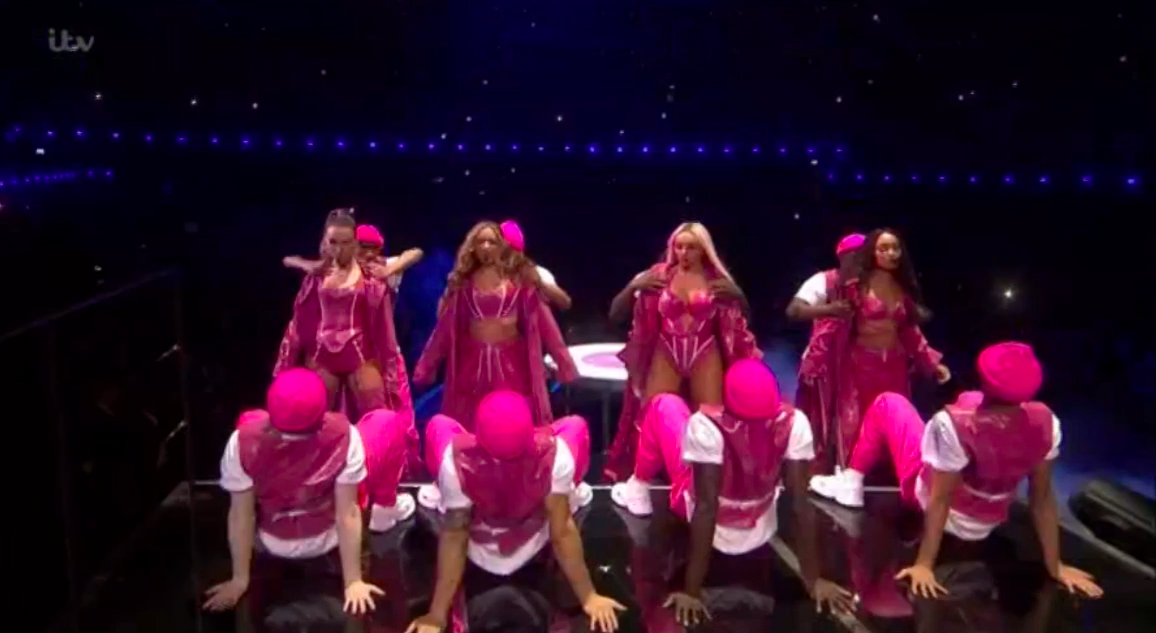 Seriously. Killer. Choreography.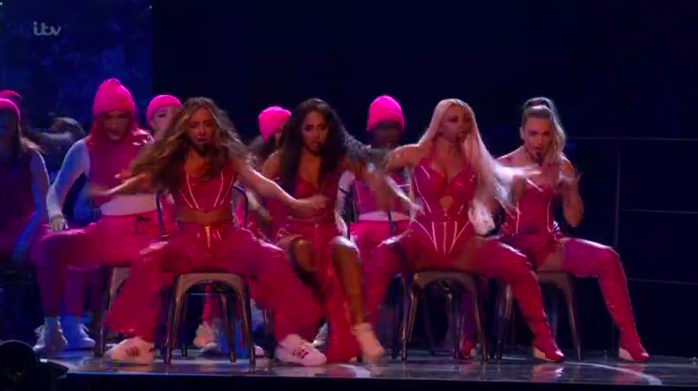 Involving chairs!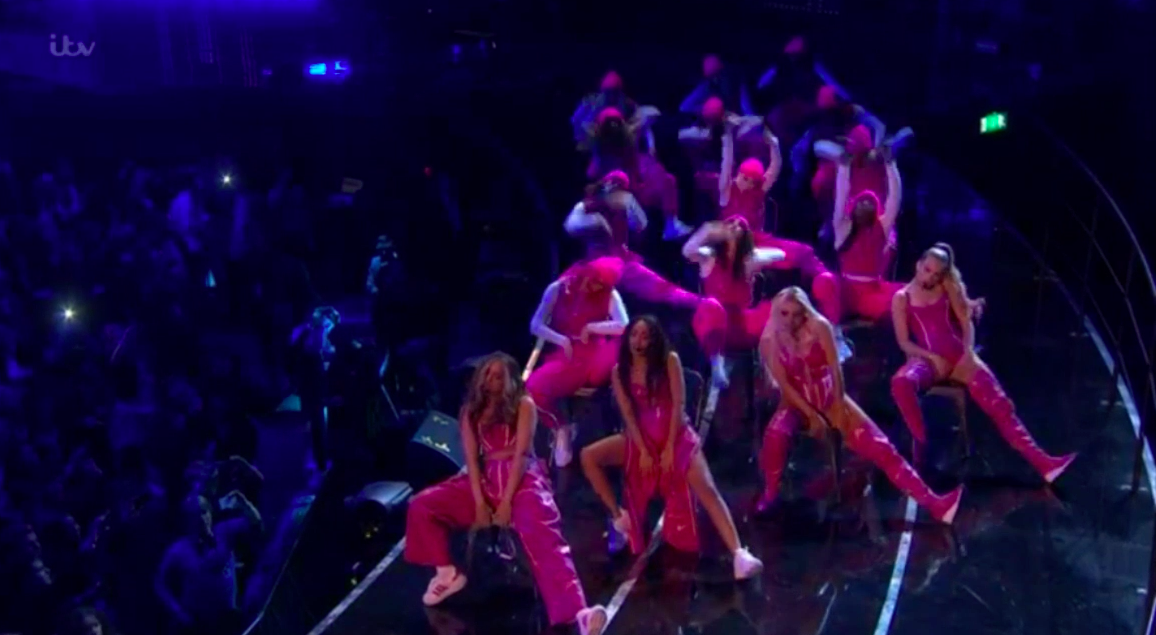 And a healthy dose of girl power.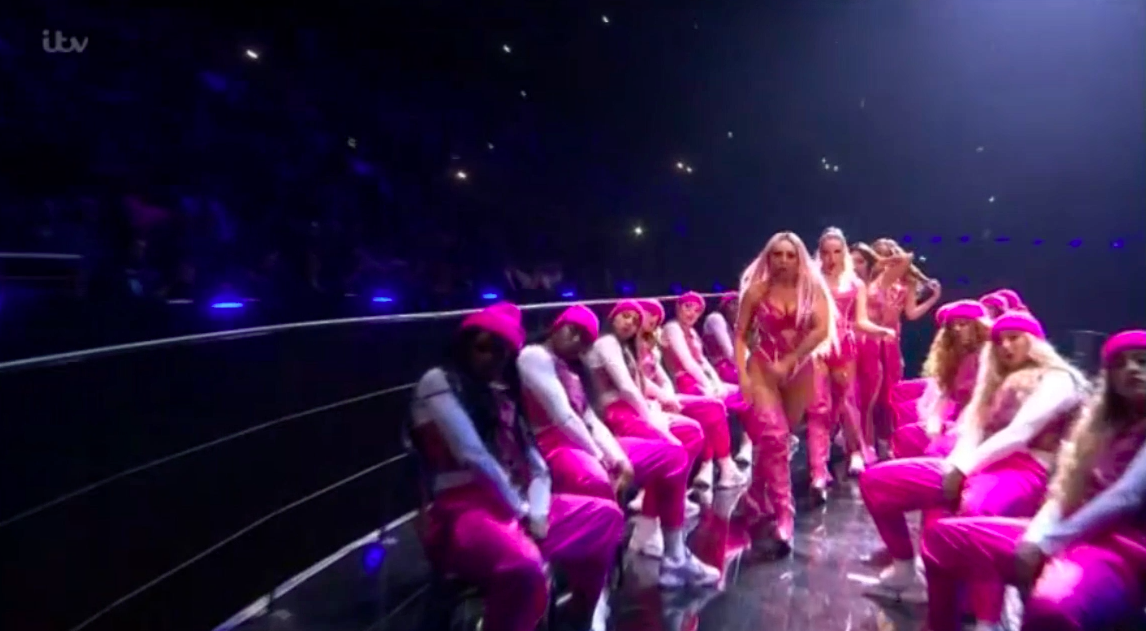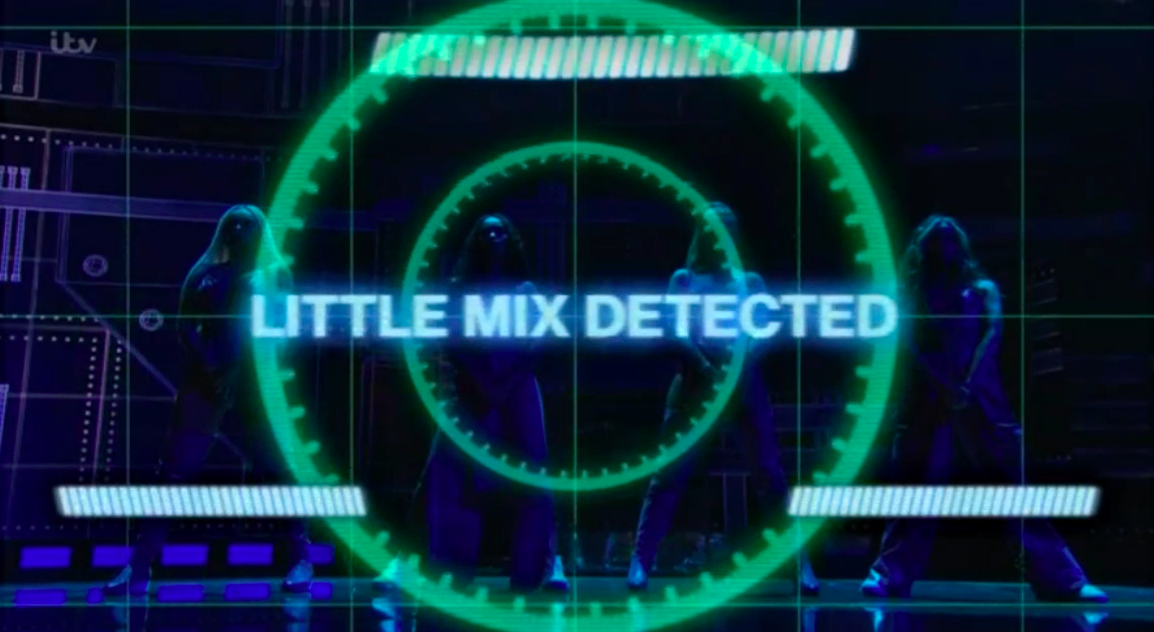 People at home absolutely loved it.
Oh, and as if that wasn't enough excitement for the night, the girls went on to win an award for Best British Video for "Woman Like Me."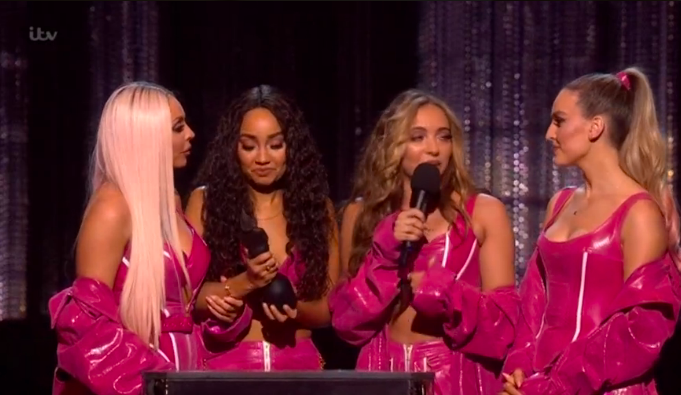 What did we do to deserve such queens?!