Liam Payne's First Tweets About His New Baby Are Perfect
Looks like he's got the hang of nappy-changing already.
Last week, One Direction's Liam Payne became a dad for the first time when his girlfriend Cheryl gave birth to their baby boy.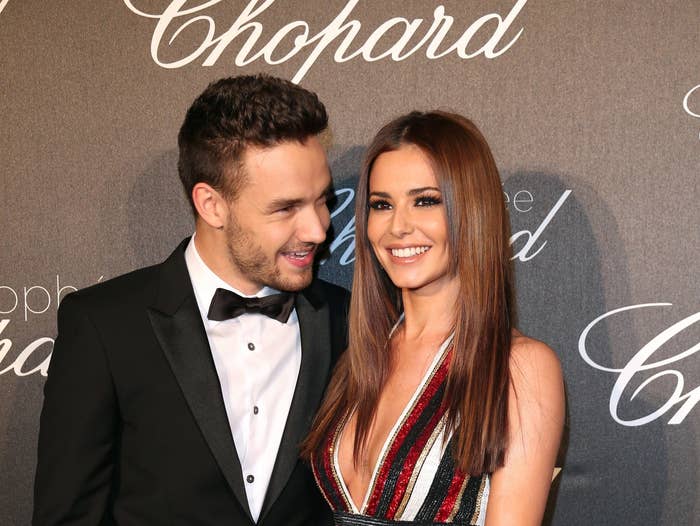 The pair announced the news by posting this photo of Liam and the baby, who doesn't yet have a name, on Instagram.
Well, now he's taken to Twitter to thank everyone for their congratulatory messages...
...before revealing just how hands-on he is, by sharing this amazing tweet about night-time nappy changing.
Looks like Liam has taken to fatherhood perfectly. ❤️