When Liam Payne and his girlfriend Cheryl welcomed their baby boy into the world back in March, the name they chose for him sparked a lot of conversation.
Liam revealed that they'd named their son Bear Grey Payne because Cheryl wanted to give him a memorable moniker.
During a radio interview, Liam explained:
The reason she chose "Bear" in the end was because Bear is a name that when you leave a room you won't forget. And I like that. To be honest at first I wasn't having it. I didn't understand it and I wasn't sure. Now I look at him and he's Bear. It's mad.
But Liam has now revealed where the initial inspiration for the name came from.
Speaking on The Late Late Show, Liam explained that when Bear was first born, he kept making growling noises that startled the hospital staff.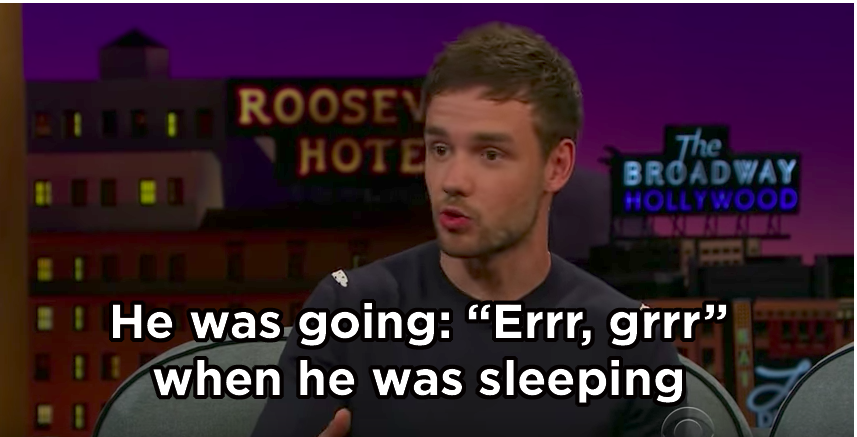 He said:
When he was born, the midwives said that if they [babies] don't have a good cry, they get fluid on their lungs and it can be quite serious. He was going: "Errrr, grrrr" when he was sleeping.
He went on to say that at one point there were "ten doctors" in their hospital room trying to work out what was wrong with Bear.
Liam explained:
I had specialists running in and out. My missus was asleep. He was being checked over and they weren't quite sure, and they kept getting someone else in. In the end we had ten doctors in the room.
But then they discovered the reason for Bear's noises, and it's unbelievably cute.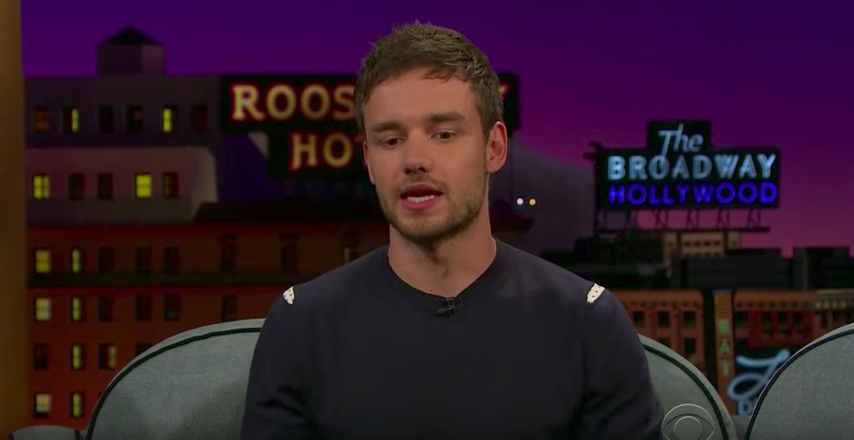 Liam said:
In the end, the guy was like: "Dude, I'm not being funny, there's nothing wrong with him. He just likes to make a lot of noise." And that's carried on ever since – and so he's Bear.
I mean, is it any wonder given his parents are both singers?!
Liam added that children "live out their names," and Bear is already "humungous."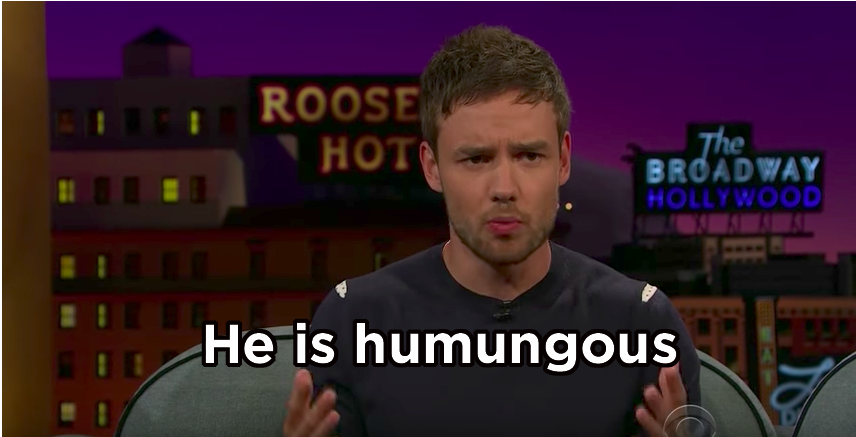 Brb, dying at the cuteness.