Liam Hemsworth's Sister-In-Law Spoke Out About His Split From Miley Cyrus And Seemed To Shade Her In The Process
While Liam has so far remained silent on his divorce from Miley, Elsa Pataky now seems to have spoken out on his behalf.
Back in August, Miley Cyrus and Liam Hemsworth shocked us all by announcing that they were splitting after eight months of marriage.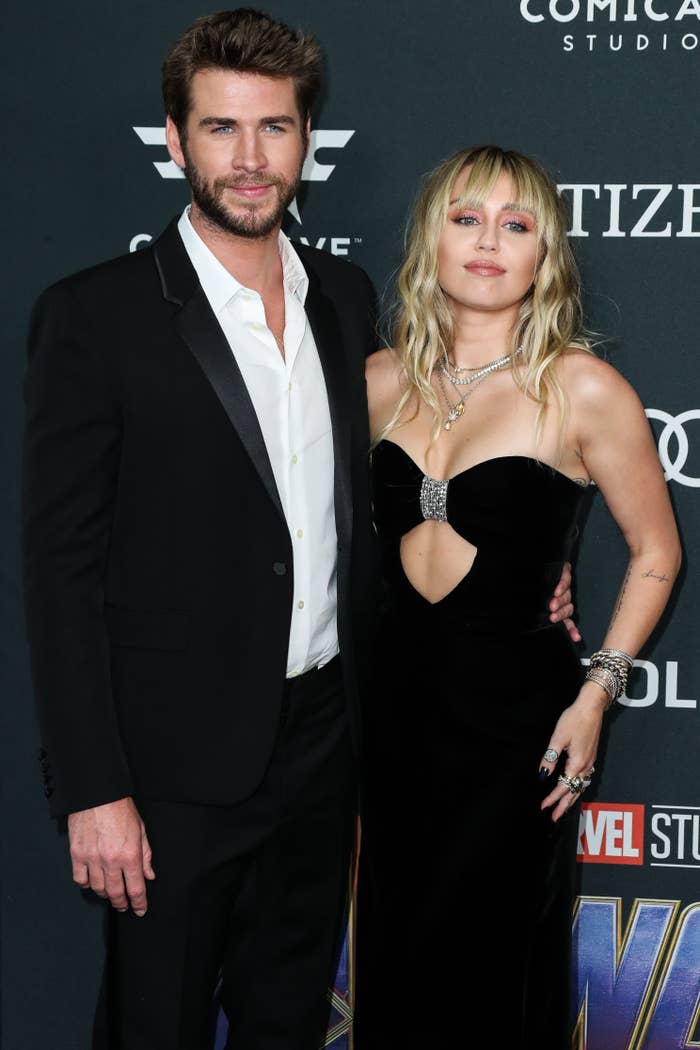 In a statement to People, Miley's spokesperson said at the time: "Liam and Miley have agreed to separate ... Ever-evolving, changing as partners and individuals, they have decided this is what's best while they both focus on themselves and careers."
Within hours of their split news breaking, Miley was photographed kissing Kaitlynn Carter during an Italian vacation. The pair continued to date for a month after returning to the US.
And after breaking up with Kaitlynn, Miley then got together with singer/actor, Cody Simpson. As their relationship blossomed, Miley took to Instagram Live where she appeared to shade Liam by suggesting that Cody was the only "good guy" she'd ever met.
However, despite being the one to file for divorce, Liam has so far remained silent on both their split and Miley's new relationship.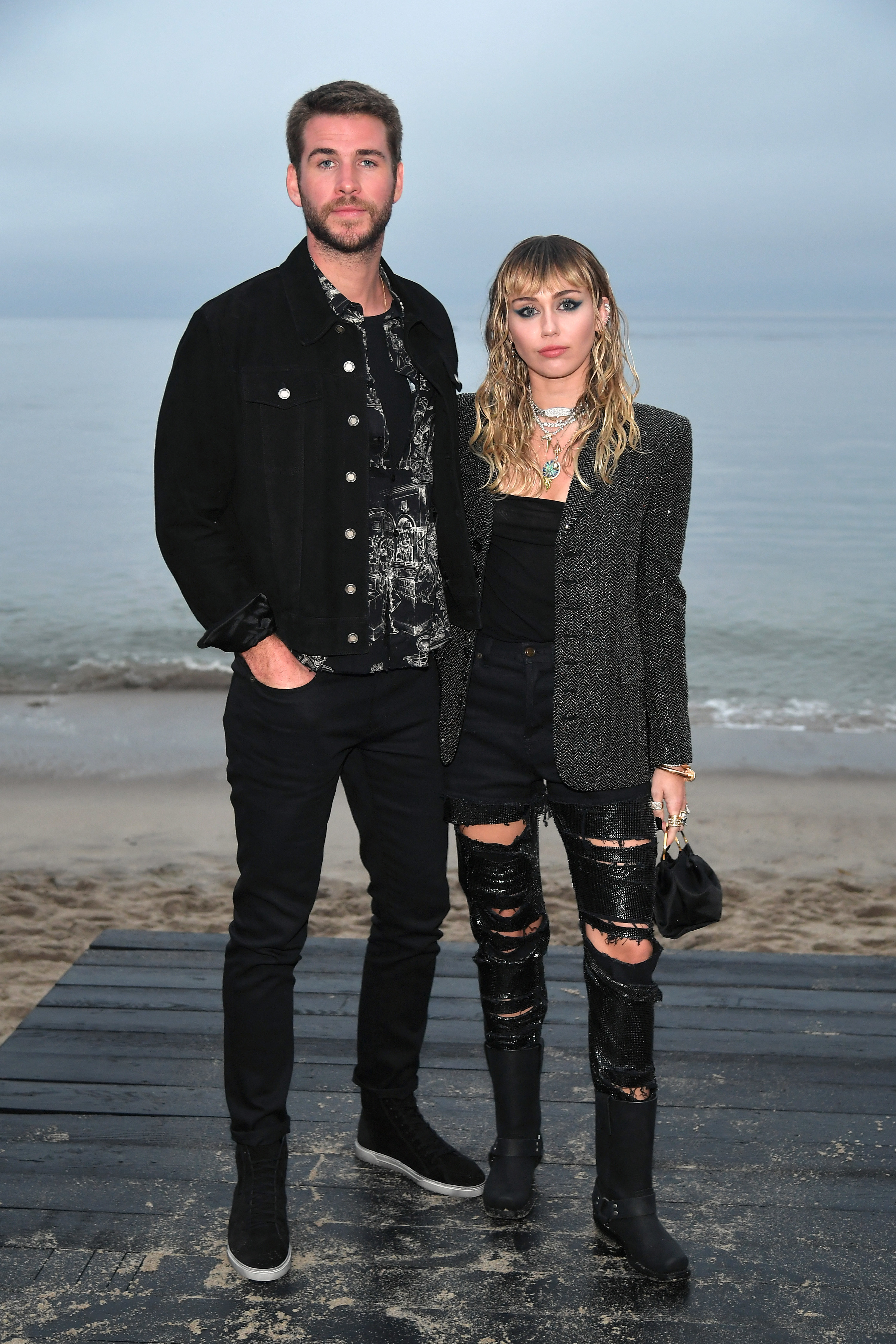 But now Liam Hemsworth's sister-in-law — actor Elsa Pataky — has spoken out in defence of him, suggesting that he "deserves much better" than Miley.
Speaking to Hola, Elsa — who's married to Chris Hemsworth — said: "My brother-in-law, well...After a relationship that you've dedicated ten years to, he's a little bit down. But he's coping well. He's a strong boy and he deserves the best."
"I think he deserves much better," she added.
However, Elsa went on to say that Liam is healing from the breakup by spending lots of time with close family — especially his brother Chris.
"You always find support in your family," Elsa explained. "He's joined at the hip with his brother who has been there to give all the strength he needed."
Miley, I guess it's over to you.