Lexi From "Cheer" Revealed Why Monica Let Her Back On The Team And It's Making Me Emotional
"I just really want to prove to her that she wasn't mistaken when she took me back."
If you've spent any time watching, laughing and crying real tears over Netflix's Cheer in the last month, you'll know exactly who Lexi Brumback is. In fact, you were probably rooting for her throughout the series.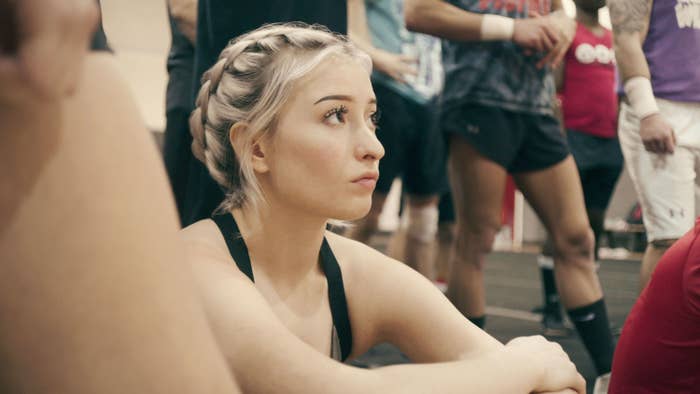 Lexi, one of the squad's the star tumblers, had a difficult early life after going off the rails in the wake of her parents' divorce.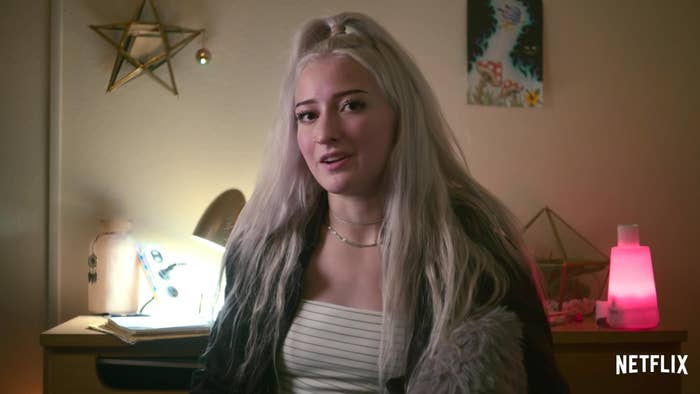 And, although she completely nailed her part of the Daytona performance, the documentary ended with the revelation that Lexi had been kicked out of the Navarro team after getting into trouble.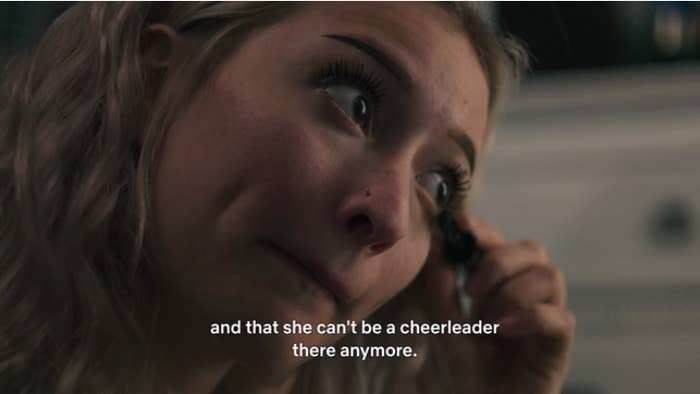 It was explained that police caught Lexi and some friends in a car containing "some illegal stuff". The team's coach, Monica Aldama, then said she'd regretfully had to let Lexi go.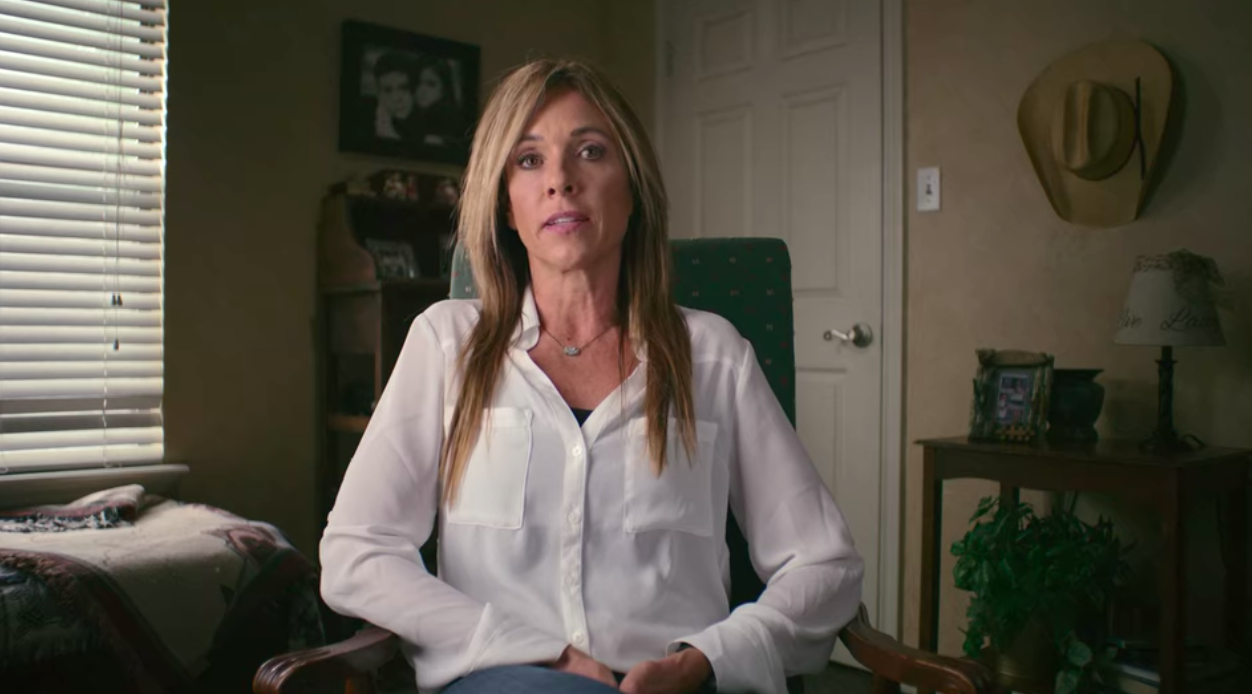 However, a couple of weeks after the documentary aired, Lexi revealed she was back on the squad. She announced the news by posting a photo of herself with teammates Jerry, TT, and Dillon, alongside a caption reading: "Honey, I'm home."
Well, in a new interview for Netflix, Lexi and Monica have emotionally opened up about the process of her being allowed back on the team.
"I had gotten into trouble," Lexi said of Monica's decision to cut her from the team, "And Monica basically has a zero tolerance policy."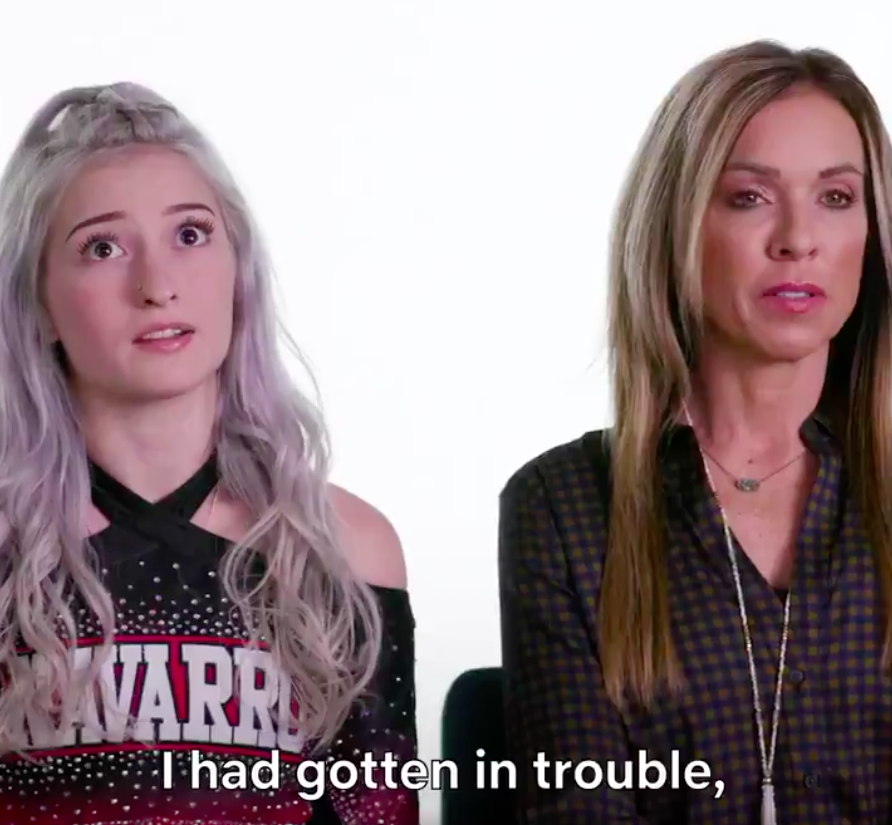 "It was a very sad day when we had to have that talk," Monica went on. "We both cried and we both hugged each other. We knew that it was necessary, but we knew that we both didn't want it to happen."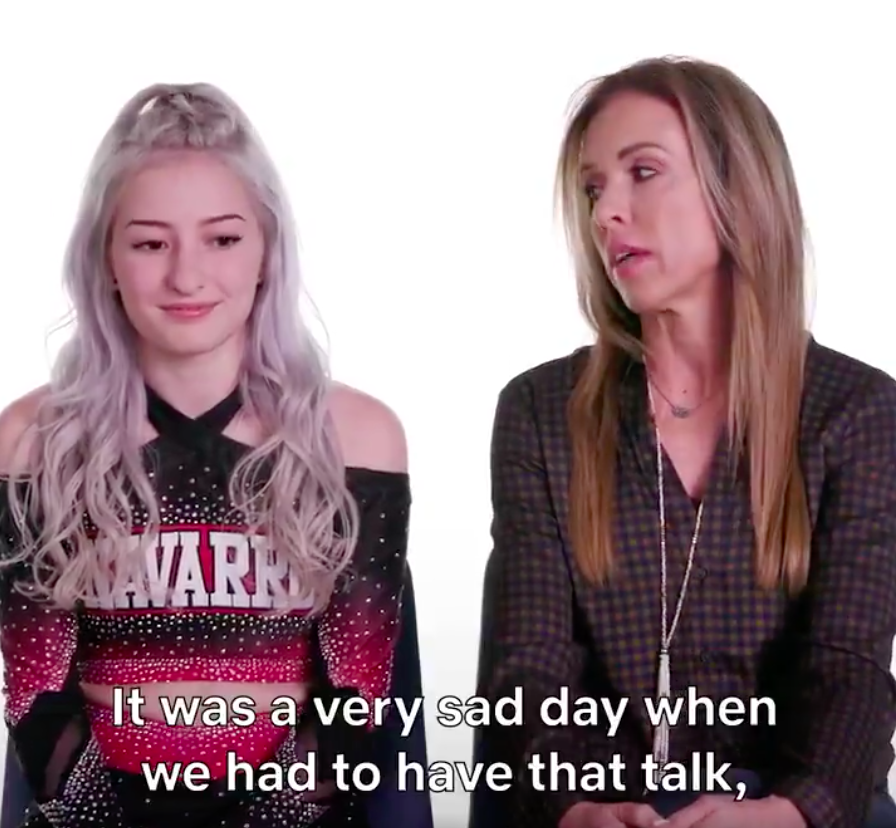 But Monica then explained that she began to consider giving Lexi a second chance after the charges against her were dropped, and her family reached out to say she could benefit from the structure Navarro gave her.
"Her skill is obviously top notch," Monica explained. "She's one of the best I've ever seen. But, more importantly, I felt like she still needed me in her life."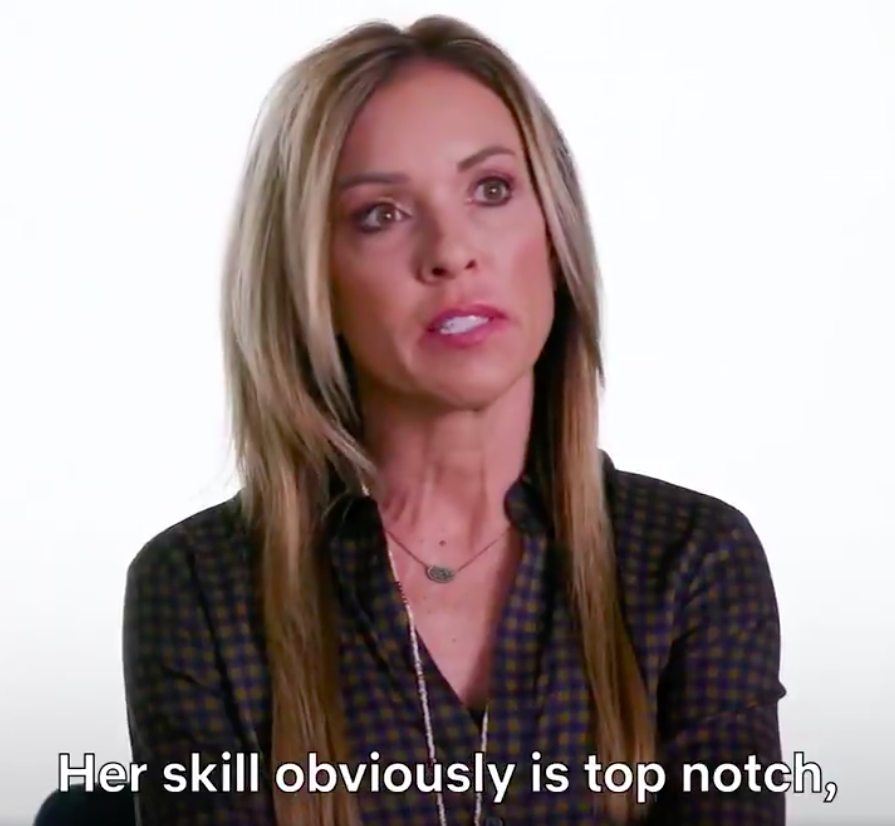 "So, when they reached out to me about giving her a second chance, I felt like her not being able to come back in the fall semester was plenty of time for her to reflect and just get to a place where she ... understood what she did wrong and where she needs to improve," Monica added.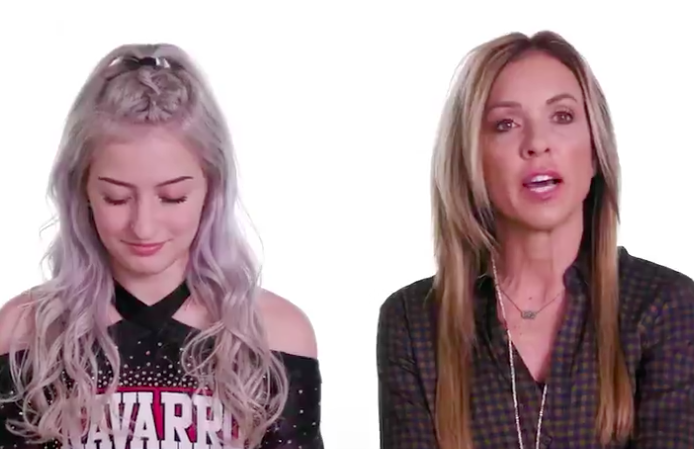 Lexi then said she was "really glad" that Monica gave her a second chance.
She added: "She really saw my potential and just didn't give up on me whenever I was making wrong decisions. I just really want to prove to her that she wasn't mistaken when she took me back."
And Lexi said that her new-found fame has made her all the more determined to prove herself.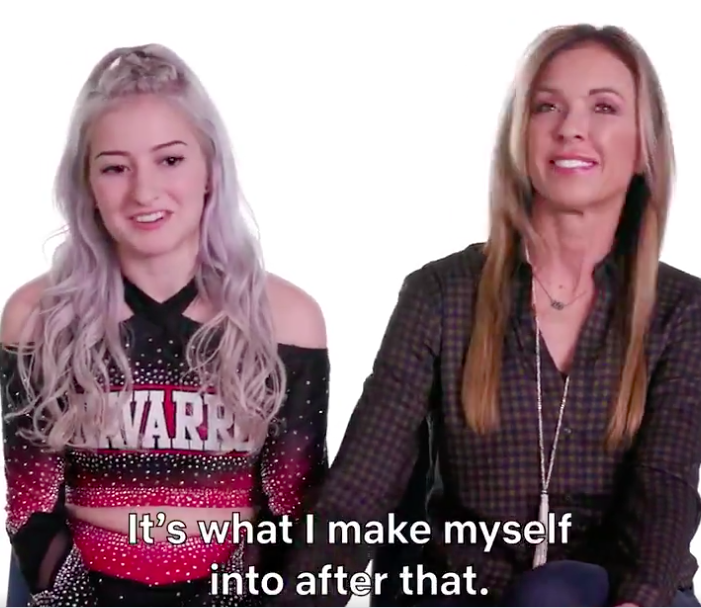 The comments come just days after Lexi claimed that she'd been badly edited in the final episode of Cheer.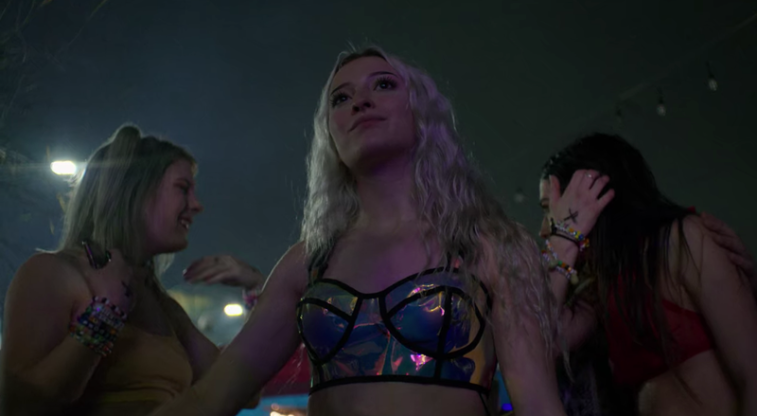 "[Cheer] was accurate, for the most part. I think towards the end they kind of, like, painted me out to look like I was messing up really badly," she told Entertainment Tonight.