Leigh-Anne From Little Mix Stormed Off A Radio Show And It Was Awkward AF
Leigh-Anne was apparently annoyed at questions about the band's ex-boyfriends. Luckily it was a prank, but it's proof that Little Mix are seriously good actors.
Little Mix have released another goddamn BANGER this week, in the shape of "Shout Out to My Ex".
So, obviously, they're doing the promotional rounds – and many of the questions that have come up have been about their exes.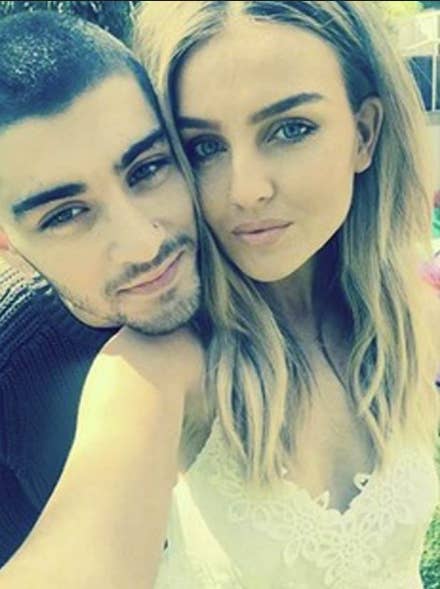 Today they appeared on Capital FM, where they were interviewed by Roman Kemp. He asked the band whether they have to obtain approval from their ex-boyfriends before releasing a song like "SOTME".
And it didn't go down well. At first, the girls failed to give an answer at all.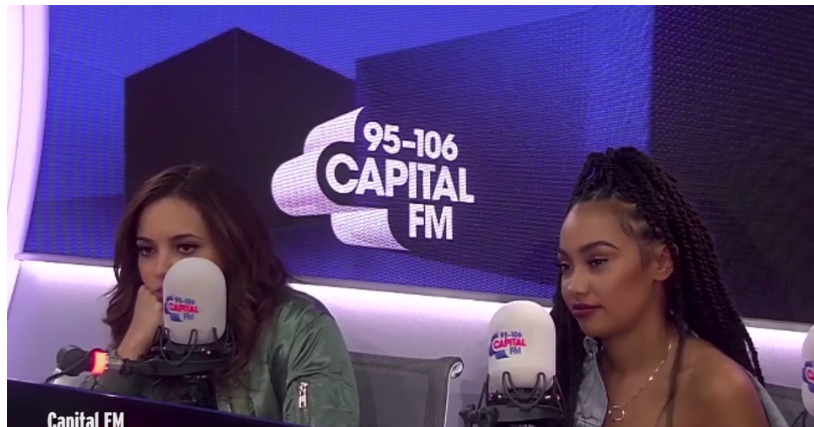 And just kind of stared uncomfortably at Roman.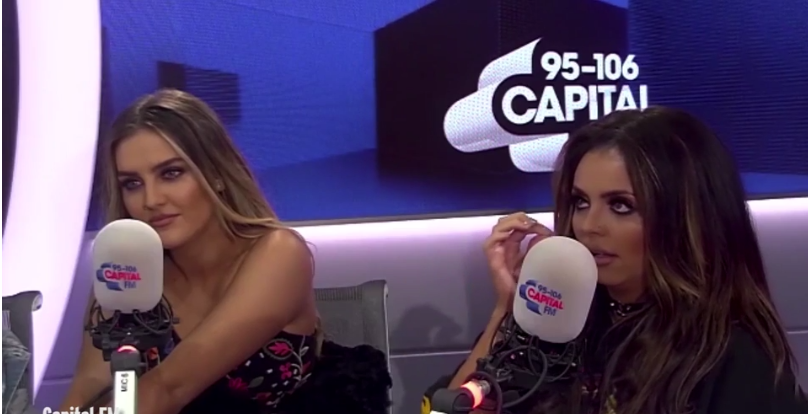 Then Leigh-Anne leaned over and whispered something inaudible to Perrie.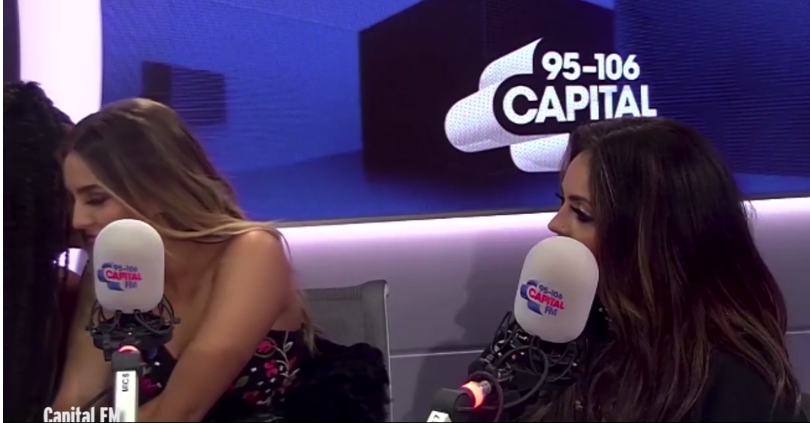 Before saying: "That's a bit inappropriate, isn't it?"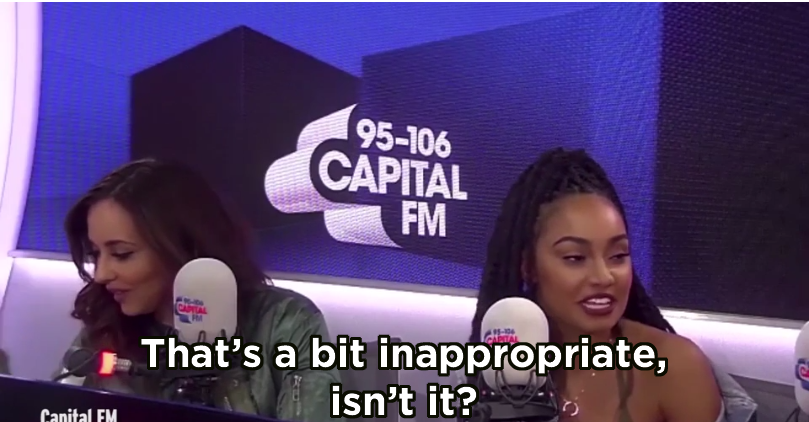 And went in.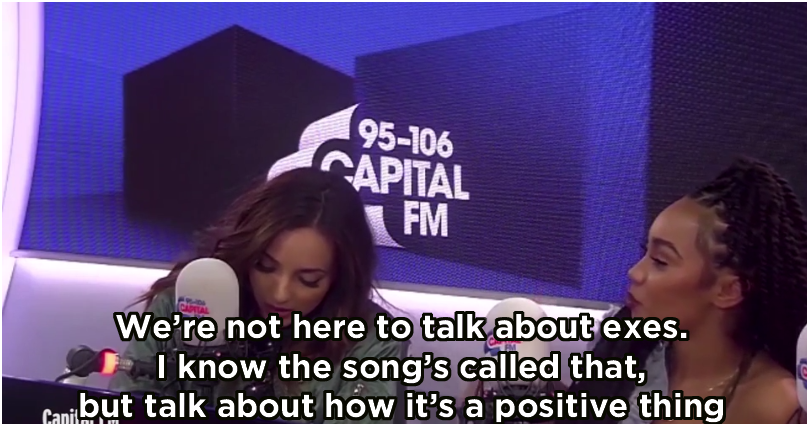 She seemed seriously pissed off.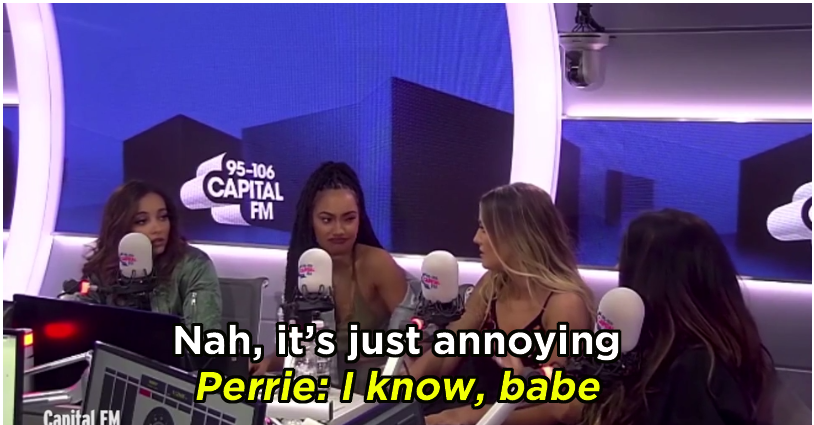 And everyone just looked supremely uncomfortable.
😐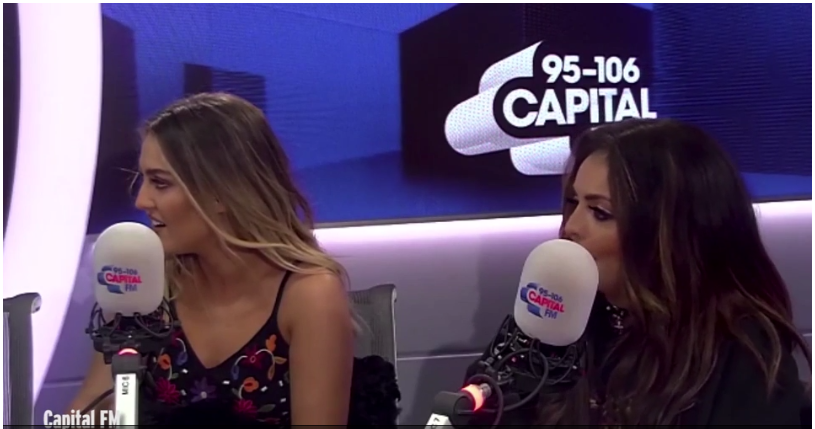 But then Leigh-Anne STORMED OUT.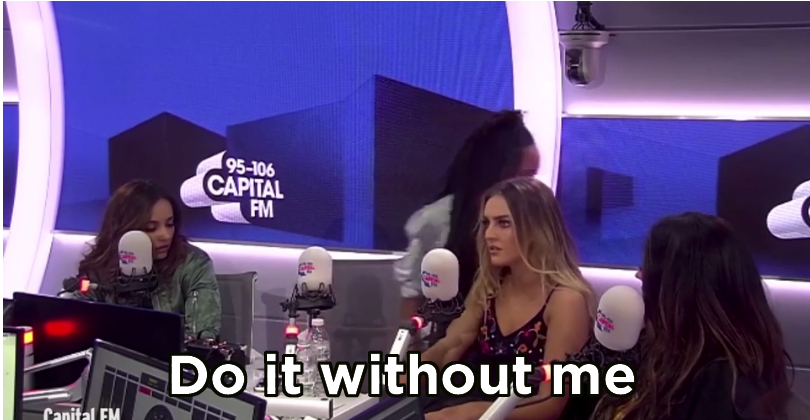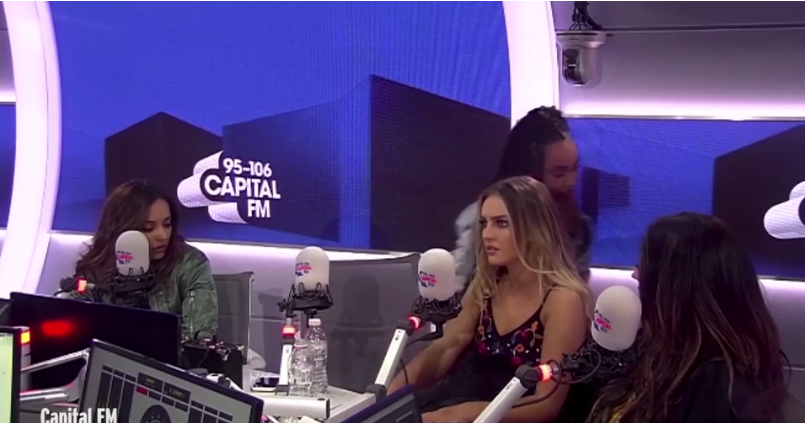 And Roman had a visible look of fear in his eyes.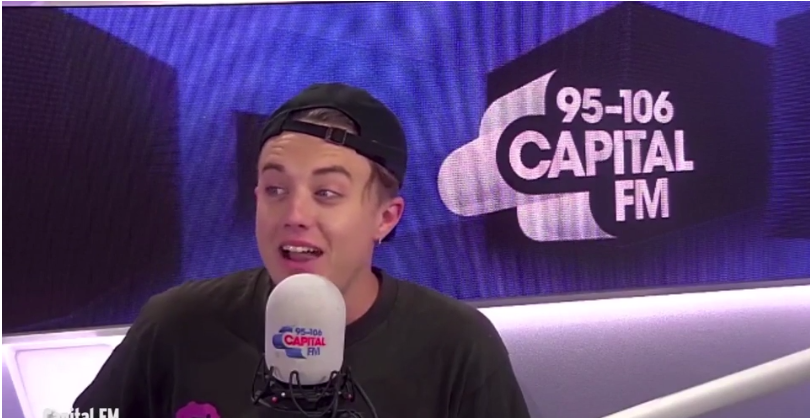 The rest of the girls tried to ease the tension.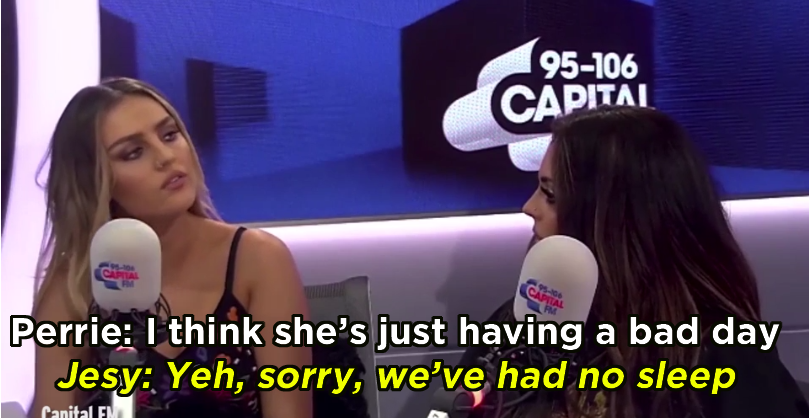 But Roman was clearly worried, and asked whether the band could check whether Leigh-Anne was OK.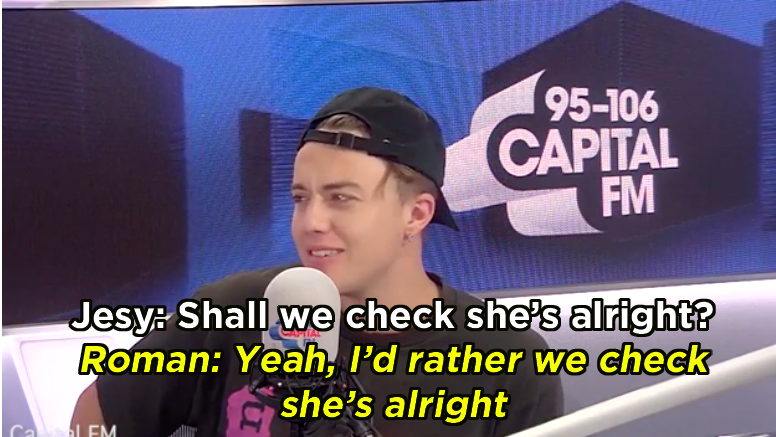 But when the girls returned, they were accompanied by a choir – and Roman realised it was all an elaborate prank played by fellow Capital FM DJ Marvin Humes.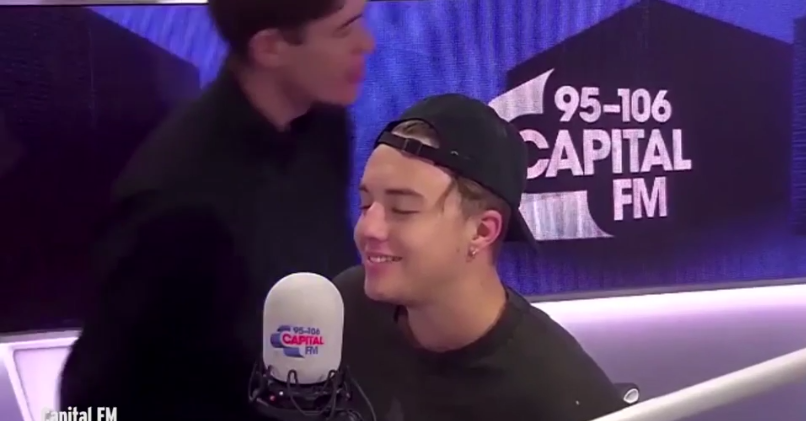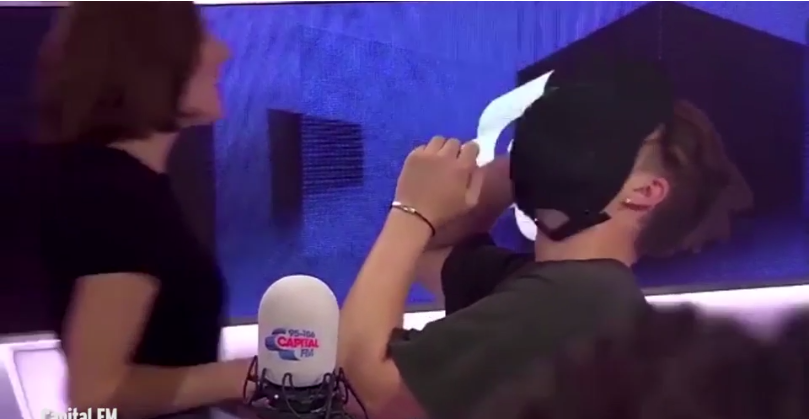 It's not the first time the girls have pulled a prank while on the radio. Last year Jade managed to reduce a DJ to tears while storming off air after the girls pretended to object to a question about One Direction.