Lauren And Cameron From "Love Is Blind" Opened Up About Their Marriage 18 Months On From The Show
They also spoke about the doubts they've experienced in their relationship and gave an update on how their marriage is doing now.
By now I'm sure you'll have heard about Love Is Blind, the frankly batshit reality show where couples date and get engaged within the space of 10 days before — hopefully — tying the knot a month later.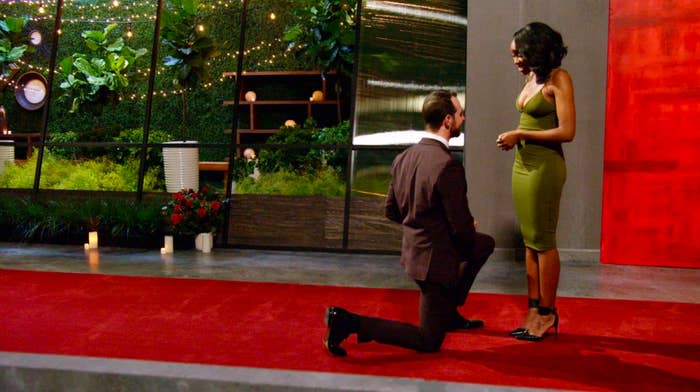 However, the twist is that the couples never actually see each other before someone proposes, in order to find out whether love really is blind.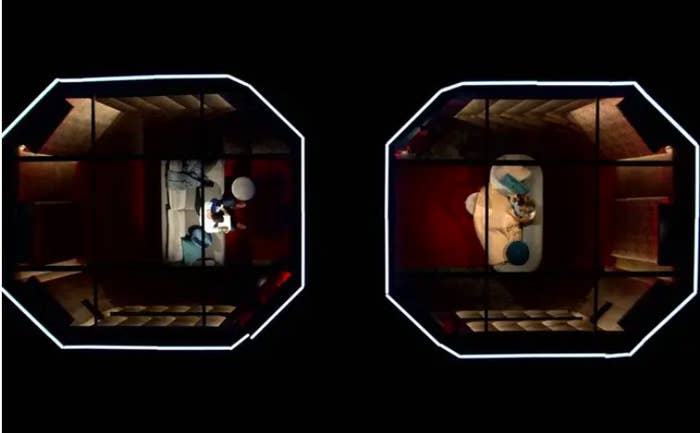 The finale dropped on Netflix last week, with two out of the five engaged couples getting married: Amber and Barnett, and Lauren and Cameron.
And it's safe to say that Lauren and Cameron have become the firm favourite couple among viewers.
In fact, people really can't get enough of them.
Well, Lauren and Cameron have now spoken out in their first interview since the show's finale aired, and it's safe to say that almost two years on from getting together, they're more loved-up than ever.
Speaking to People, Cameron revealed that the connection he and Lauren built in the dating portion of the show was unlike anything either of them had experienced in the past.
"You're building this very deep connection with someone," he explained, "And then a little bit after that you're like, Wow, I'm about to propose to this woman. We were able to delve so deep into our conversations, and in a way that I think neither of us had before."
However, fans of the show will know that while Cameron seemed convinced very early on that he and Lauren would make it down the aisle, she was a little apprehensive of making such a commitment.
And it turns out, Lauren's doubts began immediately after they returned from a romantic vacation in Mexico and moved in together.
"Thank god that Cameron never wavered throughout everything. He's like, 'Look, no matter what, we're still going to be together even if we don't get married. We can still continue,'" she added.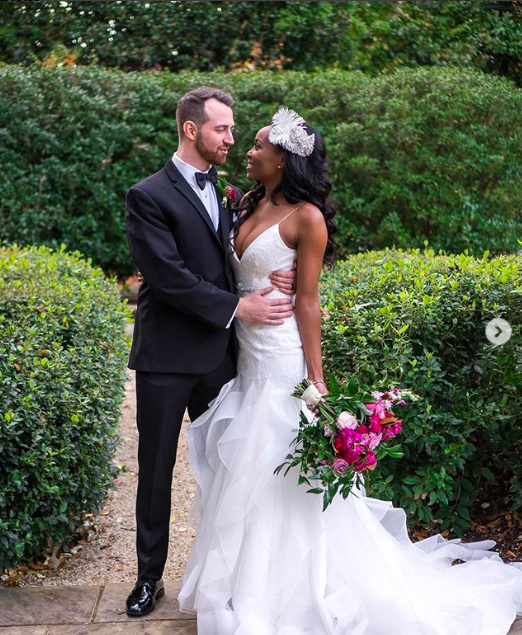 As for Cameron, he worked through his doubts very quickly by assessing all the potential "roadblocks" they might experience in the future.
Since filming wrapped, though, a major challenge for the pair has been keeping their relationship a secret from the public until the show was released on Netflix.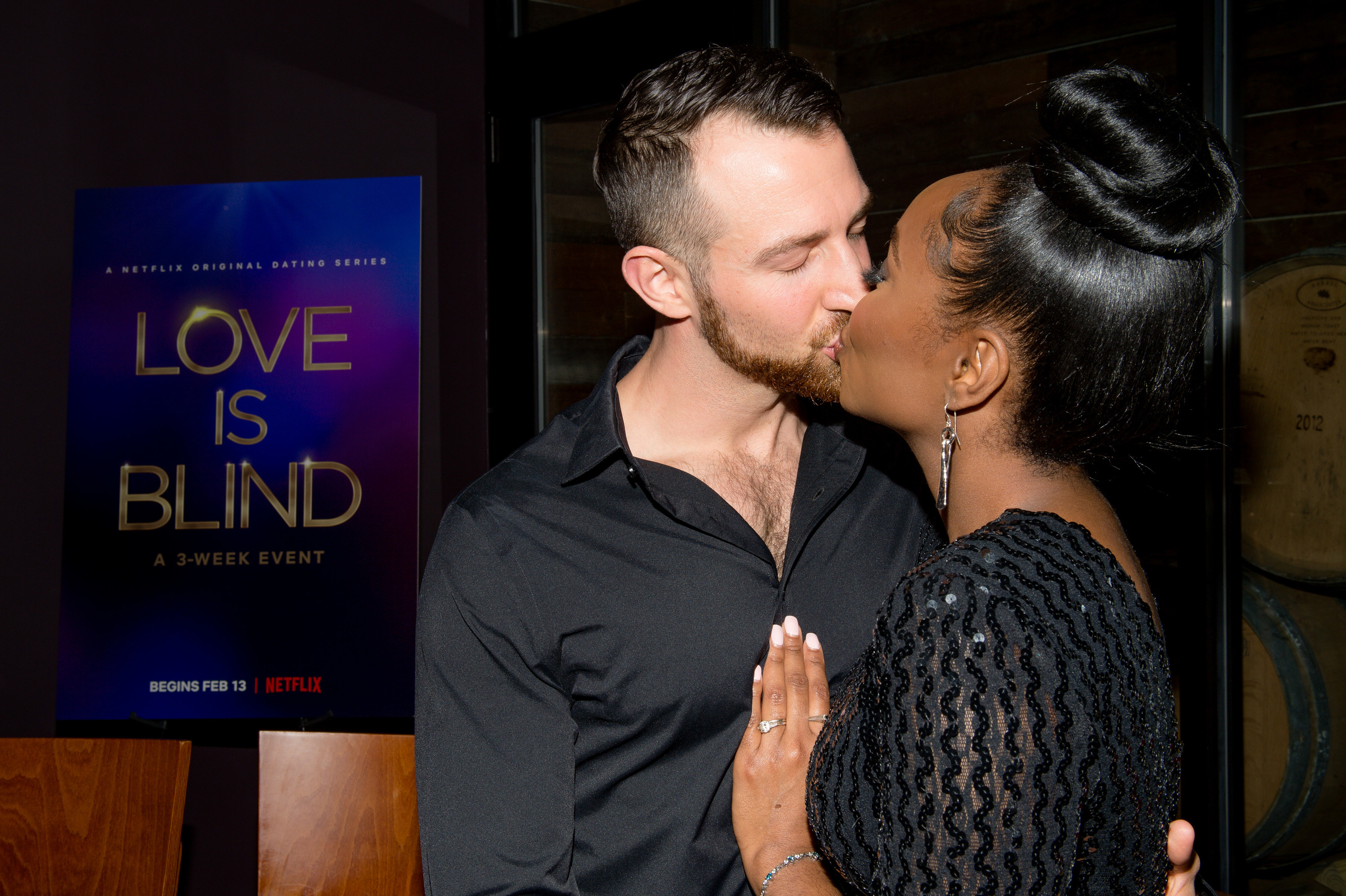 "It's been so hard," Lauren said. "Especially throughout the holidays. For Christmas, I visited [Cameron's family] in Maine, and it's like, I can't even really post pictures of my family because we still have to keep it a secret."