Today, Kylie Minogue announced that today marks her 10 years all clear from cancer, with this lovely Instagram post.
She shared the cute childhood throwback photo alongside a moving caption, which revealed that her new fiancé Joshua Sasse is running the London Marathon to raise funds for Breast Cancer Care.
Today marks my official 10 year 'all clear' from breast cancer. Naturally, my nearest and dearest were at the forefront of my mind. Behind the tears were relief and thanks and thoughts. Thoughts of all those who are making their way towards this landmark, those who are past the landmark and of those who we sadly miss.
Thank you just doesn't say enough. The @londonmarathon is coming up and @joshuasasse will be running it to raise funds for Breast Cancer Care @breast_cancer_care (He has never run a marathon before! 🙈) #Lovers, please support him so we can raise as much as possible! You can sponsor him at virginmoneygiving.com/RunSasseRun 💖 I love you all and send love to you all.
And, Kylie putting on a stunning display on the Brits red carpet this evening.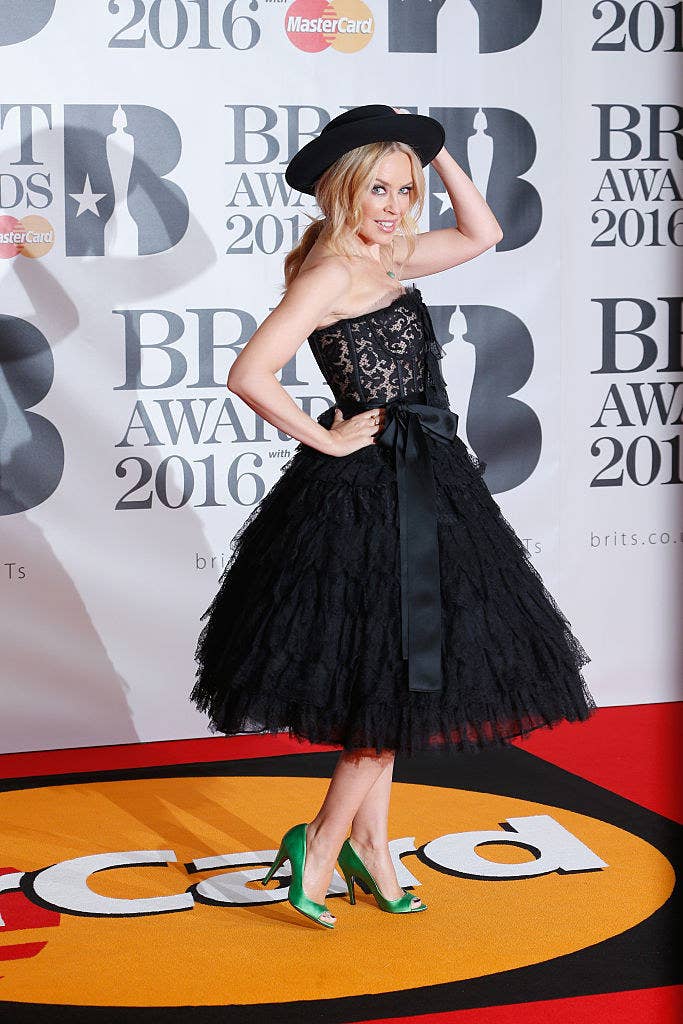 🔥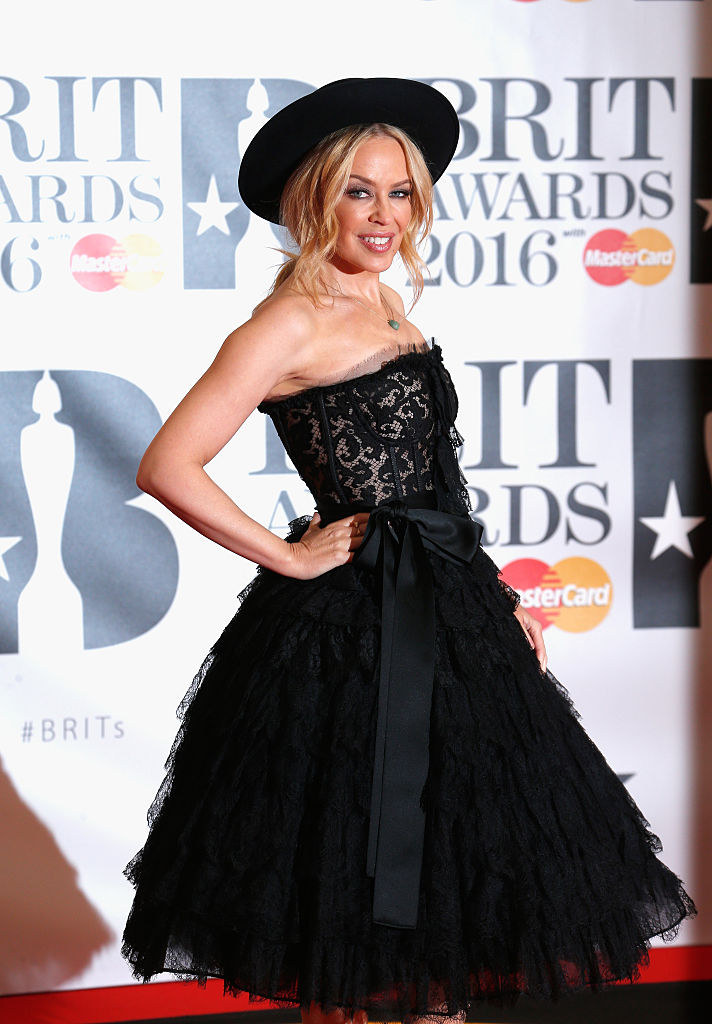 She even brought Joshua along with her, which quite frankly has given us all the feels.