Kylie kept everybody guessing for the entire duration of her pregnancy, refusing to confirm or deny the news in a move that broke every Kardashian tradition we've come to know and love over the past decade.
And Kylie's announcement has not only broken more rules, it's also potentially created a whole new set. Here's how.
1.
The pregnancy and birth announcements didn't follow Kardashian tradition.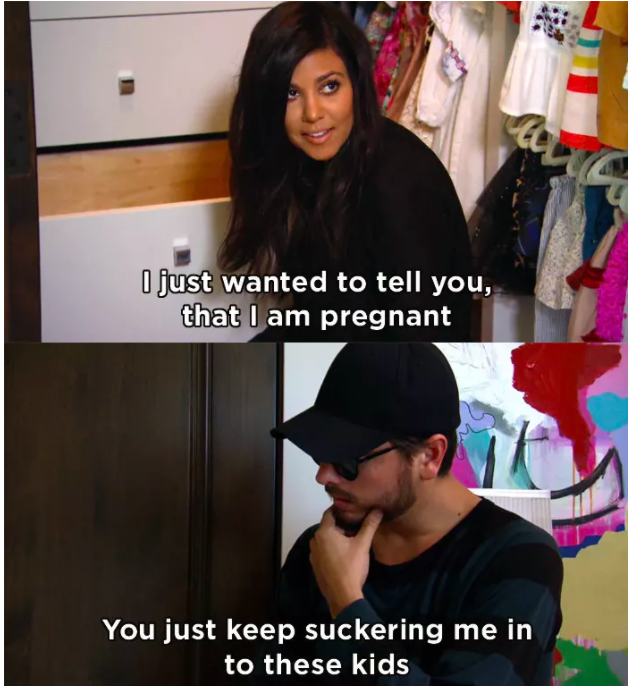 The family have also traditionally revealed their babies to the world in ways that extend the news cycle.
It seemed logical, then, that Kylie would do something similar.
Kylie's confirmation, however, was perhaps the most ~authentic~ Kardashian announcement of all time.
2.
The "To Our Daughter" video was a big statement.
Because despite being on screen since the age of 9 and becoming one of the most famous women on the planet as a result, Kylie captured the footage through her own video camera.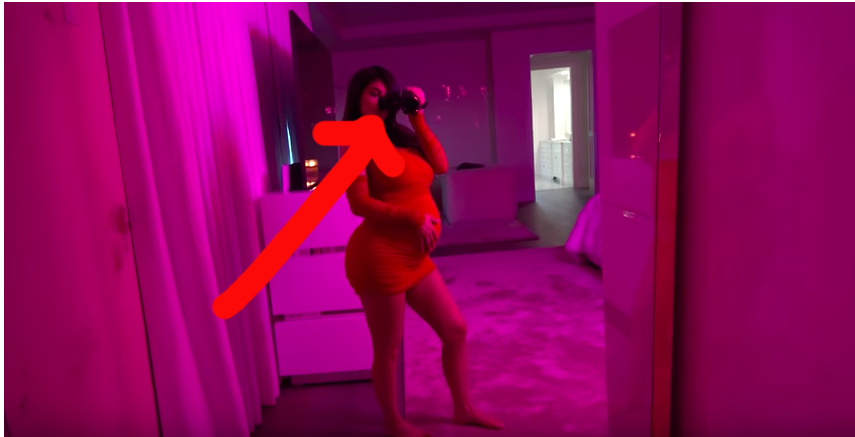 Curating and editing her own footage allowed her control over what the public saw – let's not forget that unlike Kris, Kourtney, Kim, and Khloé, she doesn't have executive producer rights on KUWTK – but she also took control of when and how the information was released into the world, keeping the details private and personal until she was ready to share them on her own Instagram account.
3.
The announcement symbolised Kylie taking back control of her life.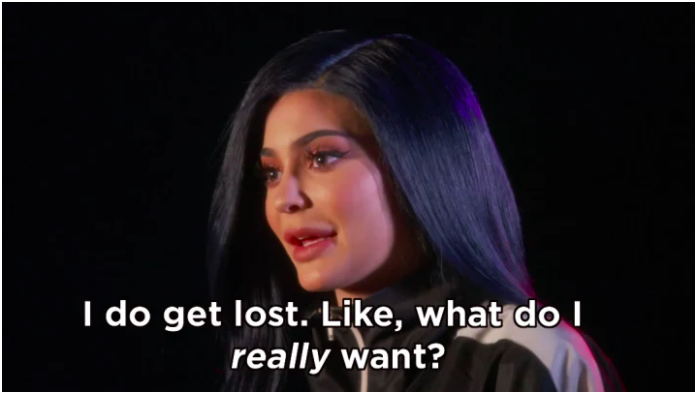 4.
By doing things this way, Kylie has become more popular than ever.
5.
In taking a risk, Kylie's prompted a response that has been resoundingly positive.
6.
All of this could change how the Kardashians operate in the future.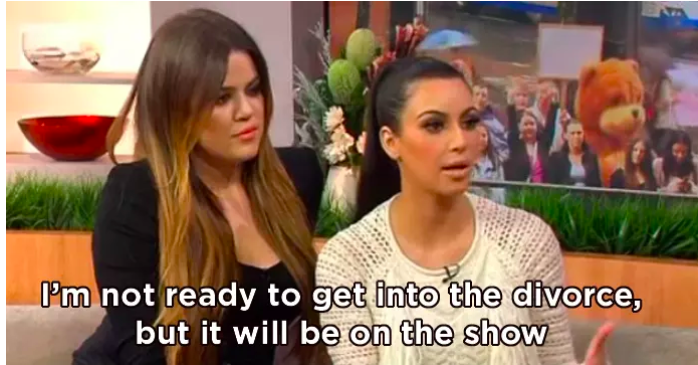 It remains to be seen whether this increases their likability and what this could mean – we may see more people tuning into their show of their own accord, an increase in ratings, and an uptick in popularity.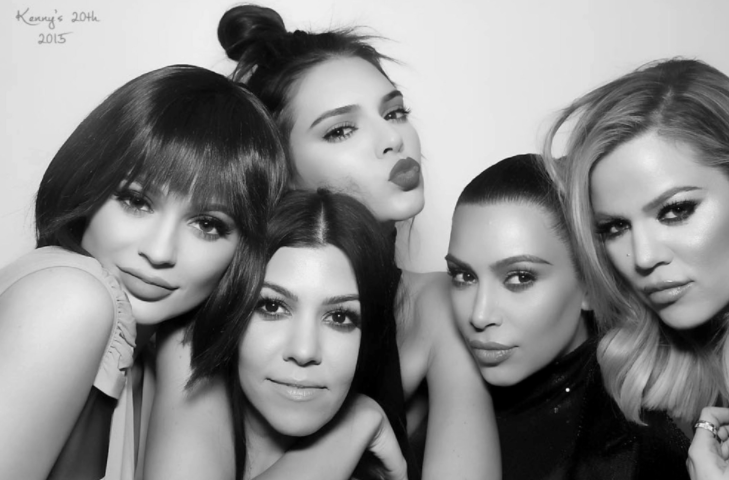 But whatever happens, all that remains to be said is a big congratulations to Kylie!