Back in October, Kylie Jenner and Travis Scott announced that they'd decided to separate after two years together.
Kylie confirmed the news herself on Twitter after it was speculated that she'd been hanging out with her ex-boyfriend, Tyga, days after the split.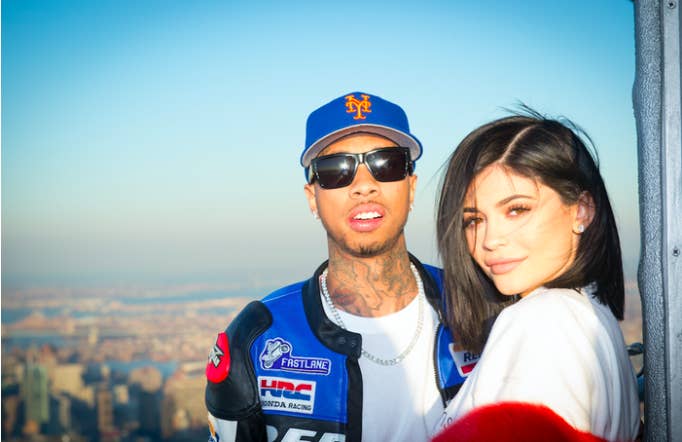 Kylie first denied that she'd been with Tyga, before going on to confirm that while she and Travis were no longer together, they remained committed to coparenting their daughter.
And while reports at the time varied in their reasoning for the split — ranging from the pair disagreeing over having more children to "falling out of love" — we haven't heard any further details from Kylie/Travis/the Kardashian/Jenners since then.
But now Kylie's grandmother — Caitlyn Jenner's 93-year-old mom, Esther — has become the first family member to speak out about the details. And let's just say, she managed to low-key shade the former couple in the process.
Speaking to the Sun Online, Esther claimed that while she felt "sympathy" for Kylie, she'd seemed "defensive" when informing her grandmother of the breakup.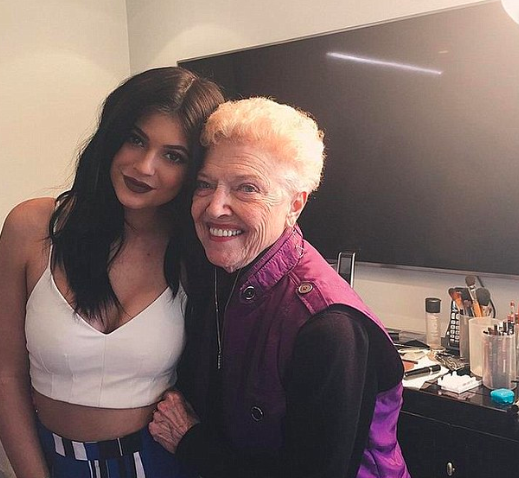 "I was sympathising with Kylie a short while ago about the breakup with the baby's father," Esther said. "Kylie just smoothed over it real quickly, saying, 'We're both going to be good parents to her,' like in defence almost."
Esther went on to say that, despite never having met Travis, she believes the couple split because they'd decided to have a baby together without being married first.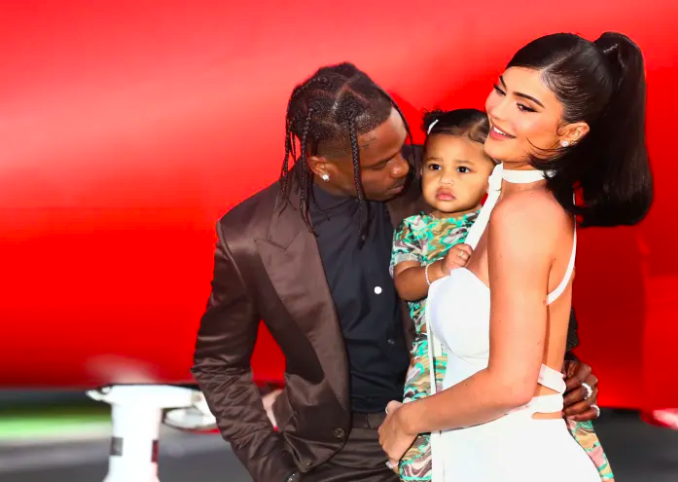 She said: "Young people today, they think they can live together, start a family together without being married. It doesn't work!"
However, despite her comments, Esther did add that she's close to Kylie and enjoys watching Stormi's progress via regular FaceTime updates.
And to be fair, Kylie and Travis seem to be managing this coparenting thing pretty well. Judging by their social media posts, they're both spending time with Stormi and were also recently photographed on a night out at a casino together as well.