Allow me to introduce you to Jordyn Woods – model, influencer and Kylie Jenner's best friend in the world.
The pair are so close in fact, that during an episode of Life of Kylie they held a marriage ceremony, and recently Kylie has been wearing a ring on her left hand featuring the initials: "J.W."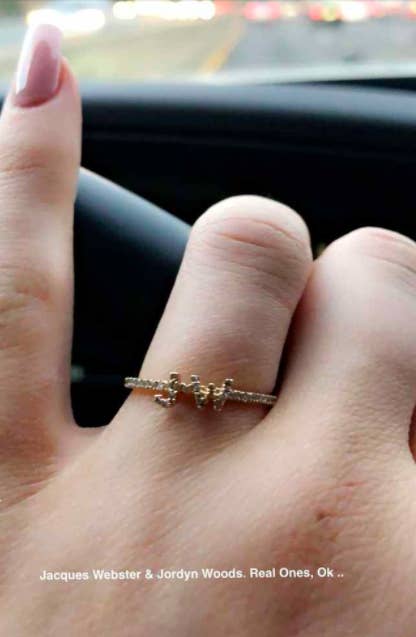 Jordyn has also been pretty much inseparable from Kylie since she gave birth to little Stormi in February.
So if there's anyone equipped to spill the tea on what Kylie's like as a mother, it's Jordyn.
And last night, Jordyn opened up about Kylie's new role for the first time. Speaking to People, Jordyn revealed that Kylie was "learning as she goes" when it comes to motherhood.
Jordyn went on to say that she pledged her support for Kylie from the moment she discovered she was pregnant.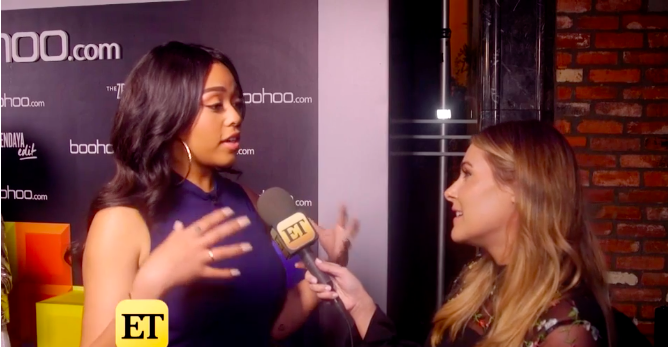 And she concluded by revealing that Stormi is "an angel," and that "everything she does is cute."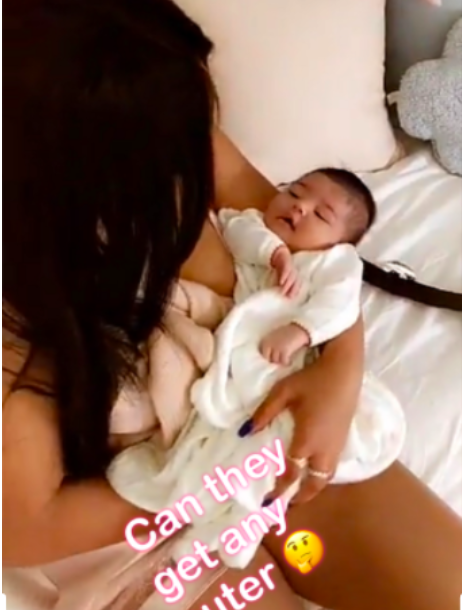 That's friendship goals for you.