Hello and welcome to the latest instalment of the Khloé Kardashian/Tristan Thompson/Jordyn Woods saga!
Jordyn went on to give a tell-all interview in which she claimed Tristan had kissed her but denied things went any further. The entire Kardashian/Jenner family swiftly unfollowed Jordyn on social media and recent reports suggest Khloé "never wants to see her again".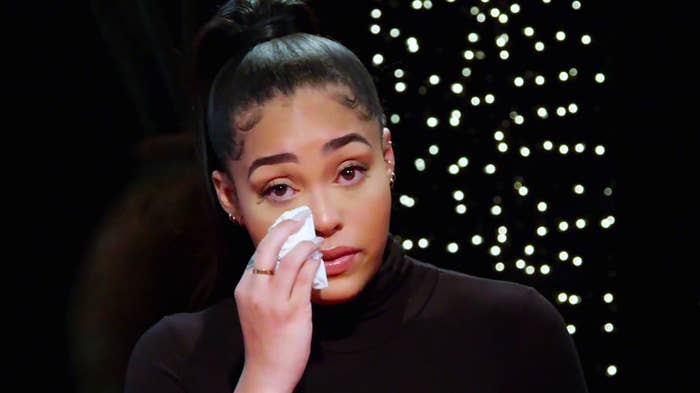 However, there was one family member who didn't participate in the social media purge — a certain Miss Kylie Jenner. And despite Khloé's sisters speaking out about the whole scandal, she's remained silent on the subject ever since the drama went down.
But, now we finally know Kylie's thoughts, with a brand new teaser clip for this weekend's Keeping Up With The Kardashians revealing exactly what she said to Jordyn after hearing the news.
The clip begins with Khloé telling Kim and Kylie that while she expected the betrayal from Tristan, she "never" thought Jordyn was capable of the same thing.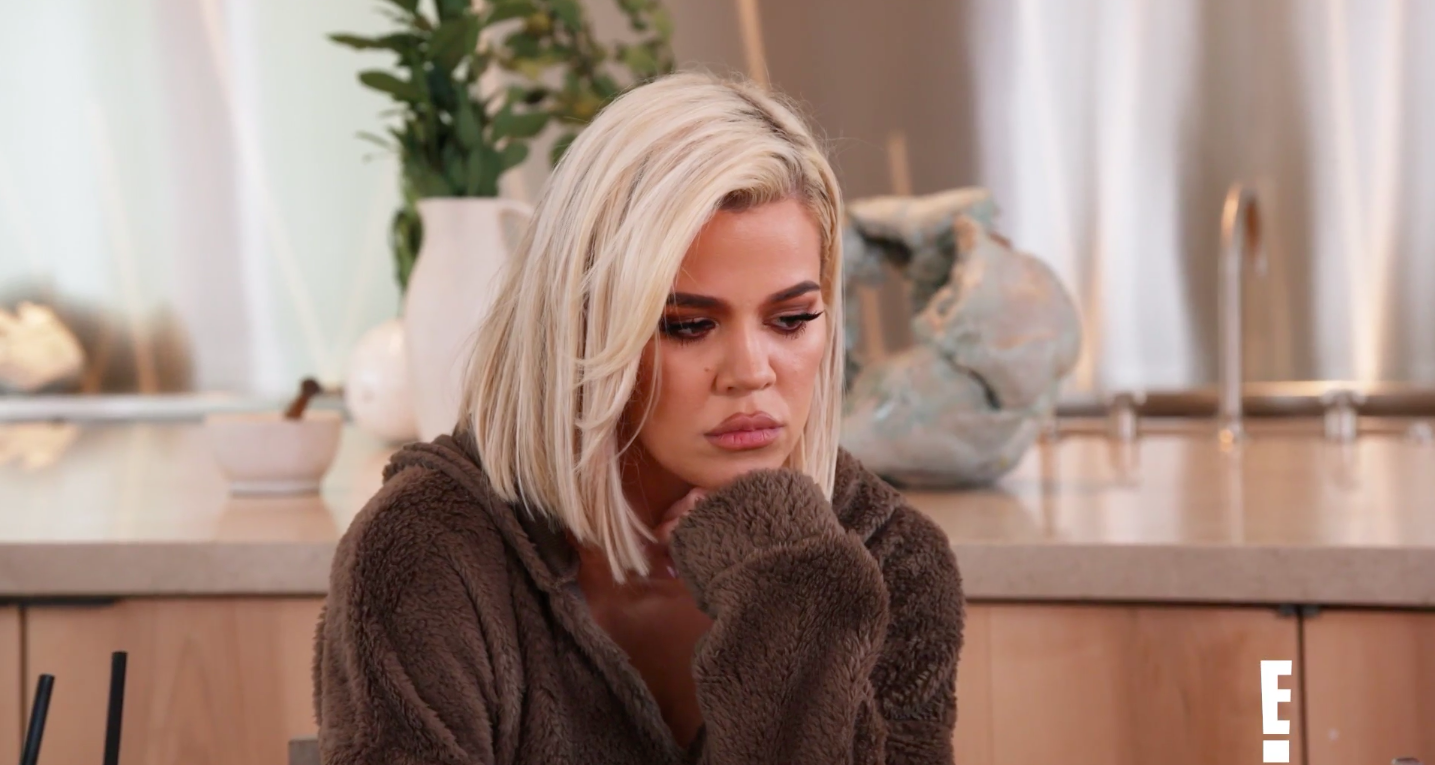 Kylie then revealed that she told Jordyn she was "scared" of her in a phone call shortly after finding out the news.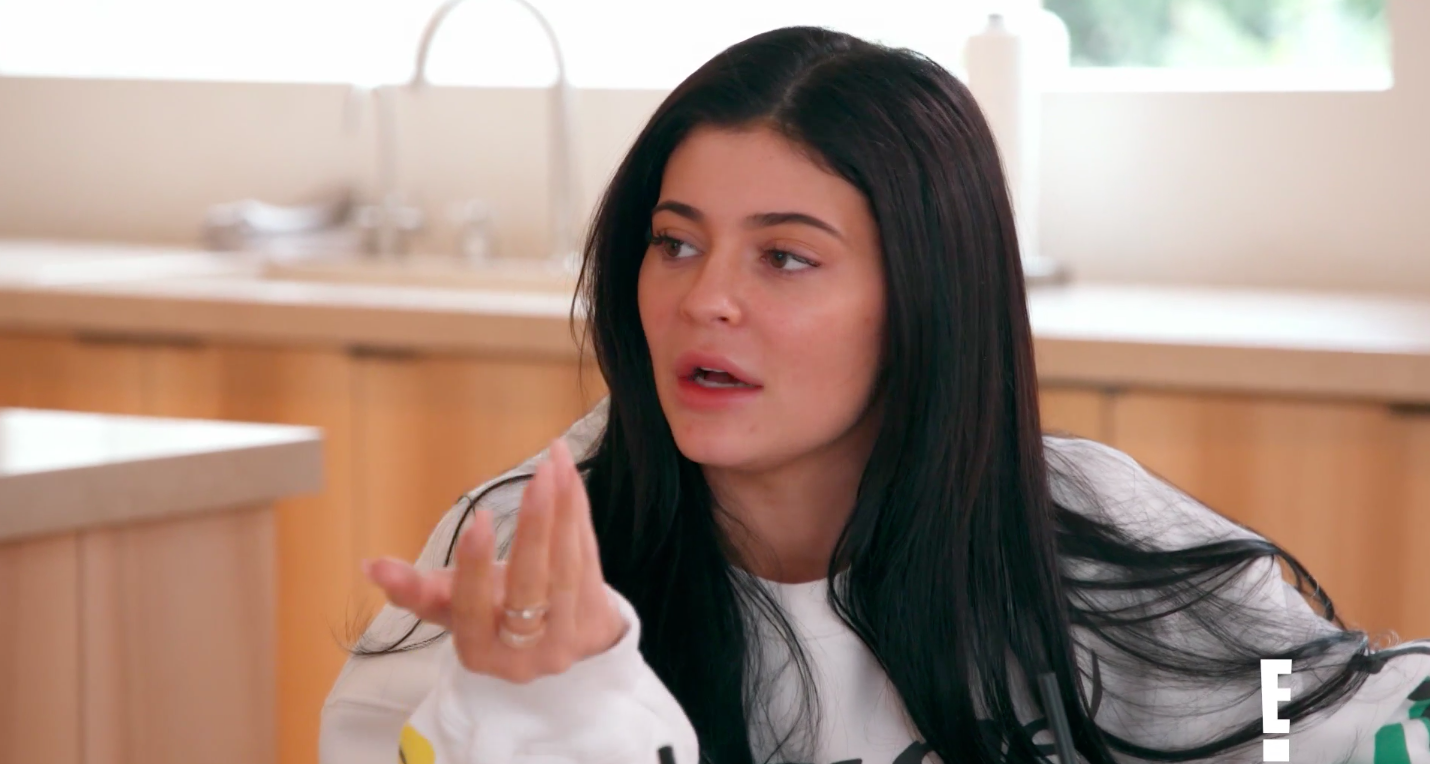 Kylie went on to say that she told Jordyn she'd betrayed herself as well as the Kardashian/Jenner family.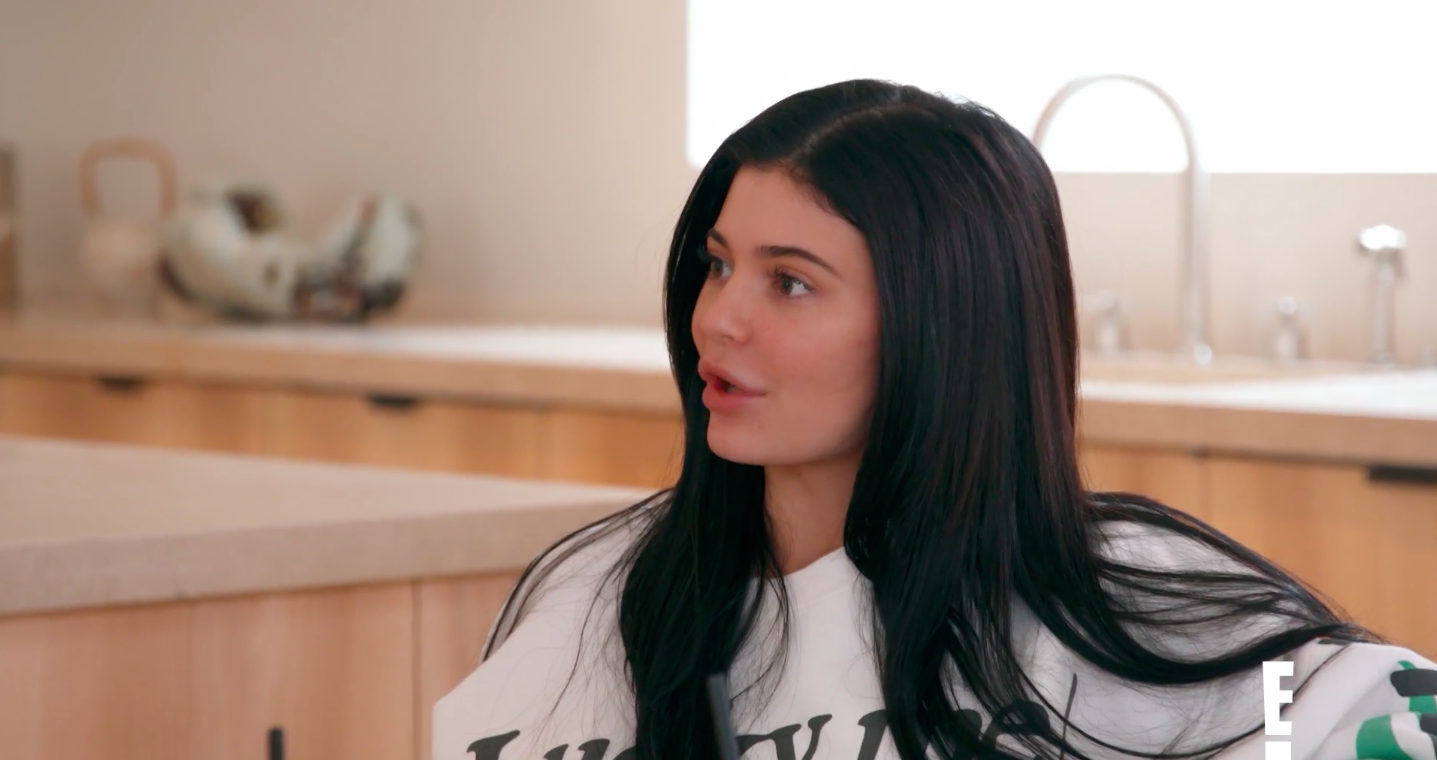 Kylie concluded by telling Jordyn: "You can do whatever, but when it affects my family, me, then that's when it's a problem."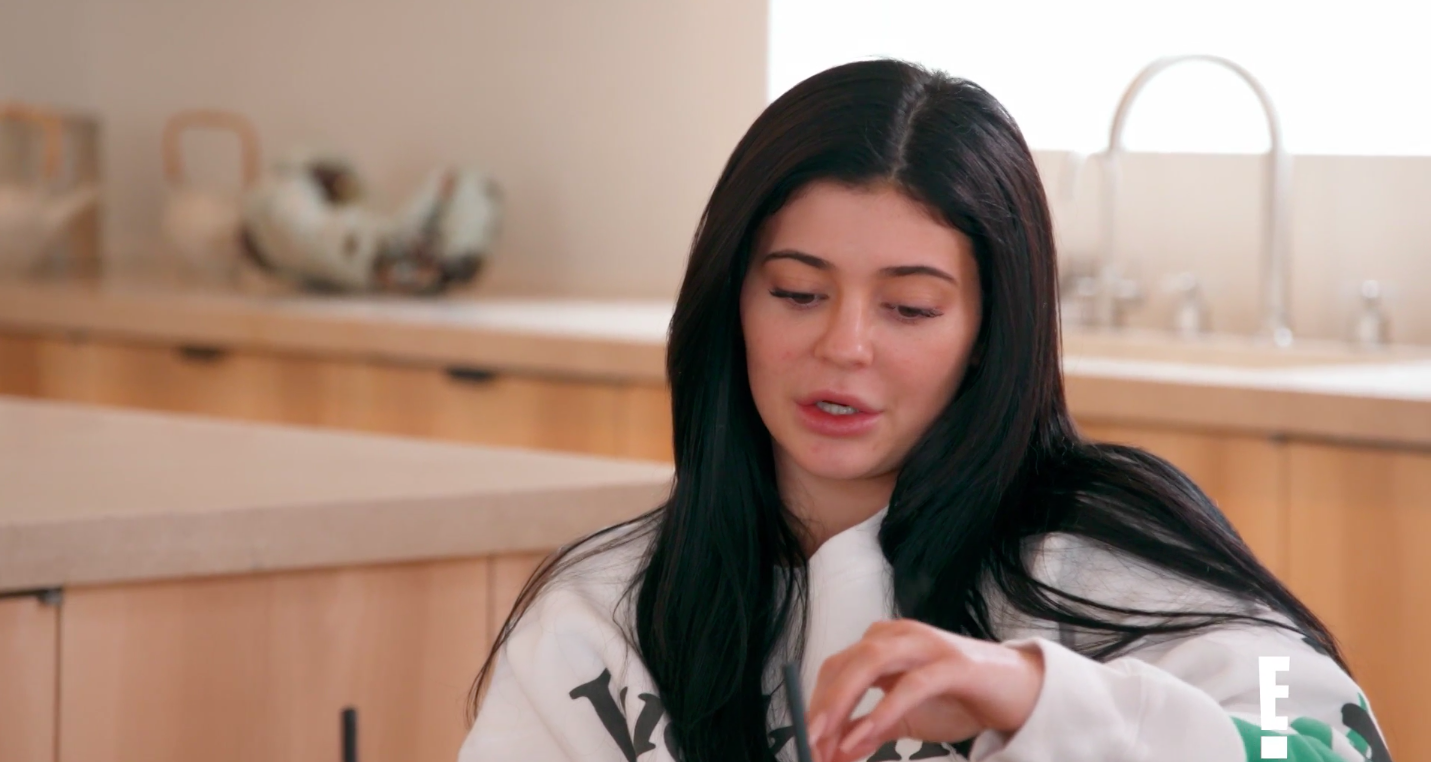 Kim then spoke up, saying that she couldn't understand why Jordyn hadn't been more remorseful, adding that she'd have been begging to apologise to Khloé if she was in Jordyn's position.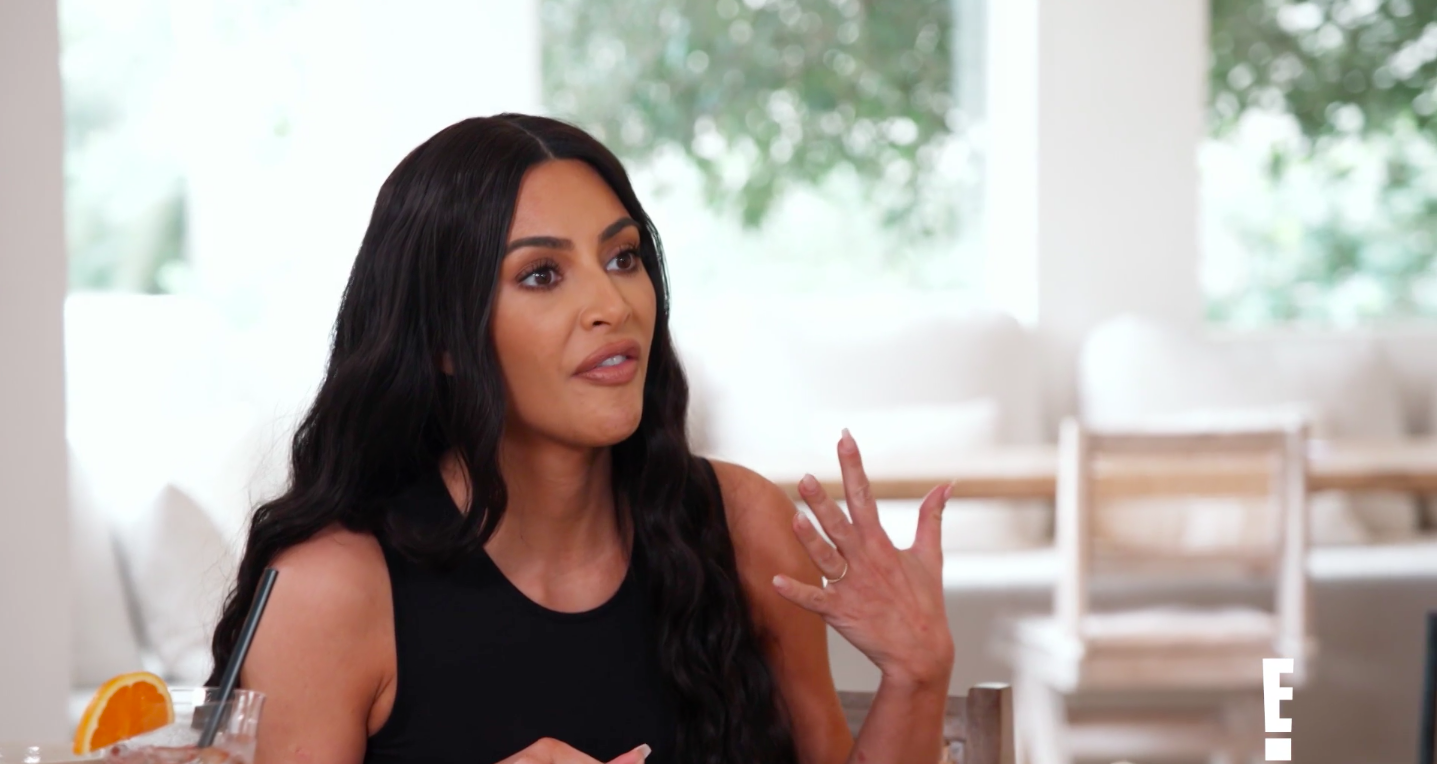 A spokesperson for Jordyn Woods has been contacted for comment.