So you'd imagine that she would have a personal chef to cook her meals, or assistants to run out and grab food on demand. But it turns out, no. Because Kylie Jenner spent $10,000 on Postmates last year.
Ten. Thousand. Dollars.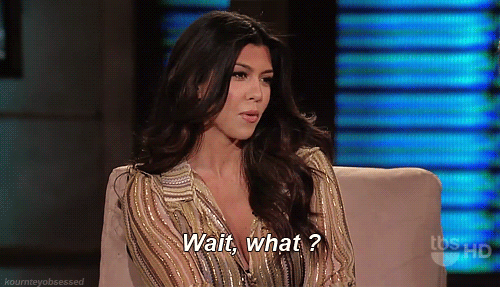 The food delivery service made the revelation on their podcast The Receipt. Kylie is now in their top percentile of customers and uses the app on average every other day.
Postmates went on to reveal that Kylie's most expensive order was Don Julio Añejo 1942 Tequila. A quick search reveals that the cost of a single bottle is $150. Her smallest order was for a bottle of Smartwater and a single carrot.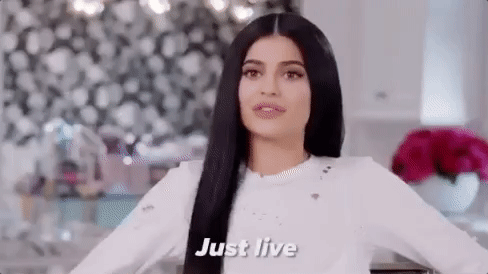 During a photoshoot in June, Kylie placed five separate orders across the whole day.
But perhaps the most relatable order of all was placed seven days before Kylie gave birth to her baby daughter, Stormi. She ordered Oreo McFlurrys, 10 chicken nuggets and French fries.
Fancy ordering for me some time, Kylie?