By now you've probably heard the news that Kylie Jenner and Travis Scott have reportedly decided to take a break from their relationship after more than two years together.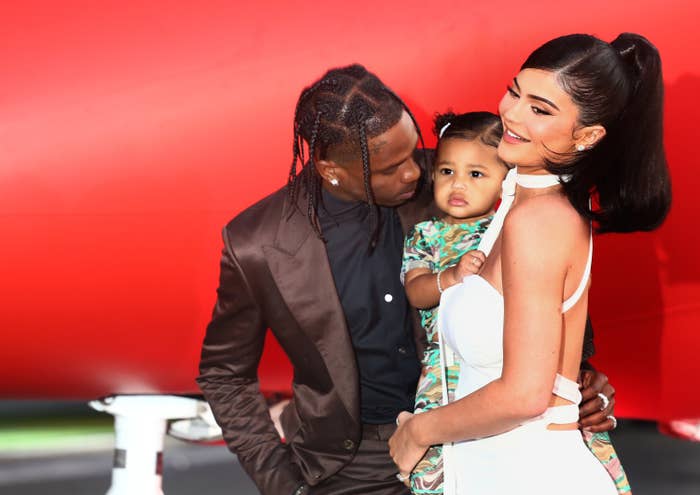 TMZ first reported the news, with a source claiming that the pair had been "trying to make the relationship work for a while".
However, the split reports came as quite a shock given that just last week the internet was rife with speculation that Kylie was pregnant with their second baby.
And, what's more, Kylie had been gushing about their relationship just three short weeks ago, suggesting that all was well between the pair.
Back on Sept. 10, Kylie made an appearance with Kris Jenner on The Ellen Show. During the interview, she was asked who Stormi took after the most, and Kylie happily responded that she was a "perfect mixture" of both her and Travis.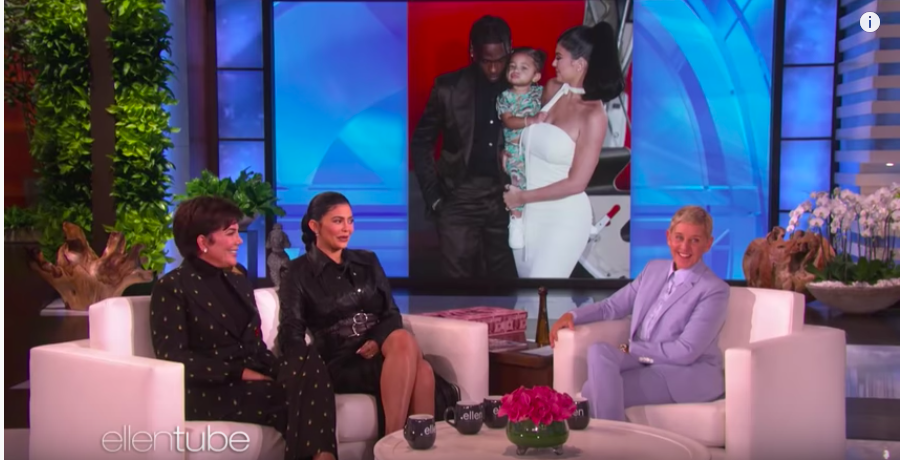 And she went on to urge everyone to watch her "amazing" boyfriend's just-released documentary as well.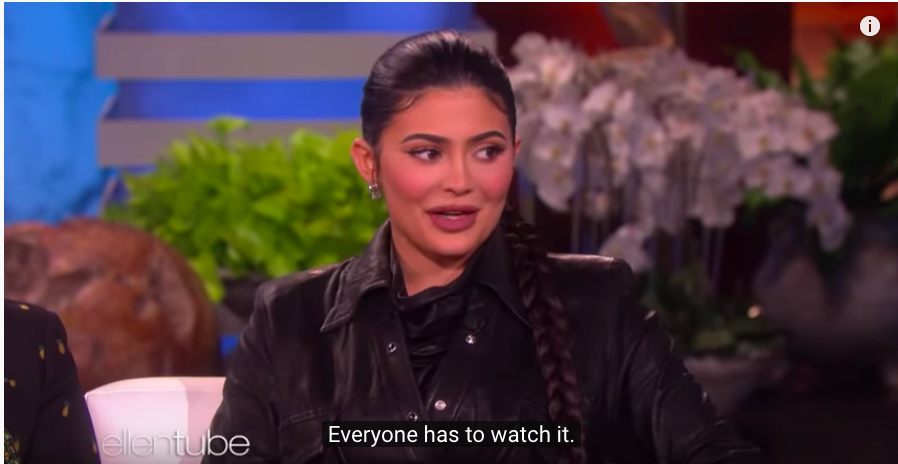 When she was asked "The funniest thing Travis Scott does is...", Kylie said she loved watching him and Stormi play together.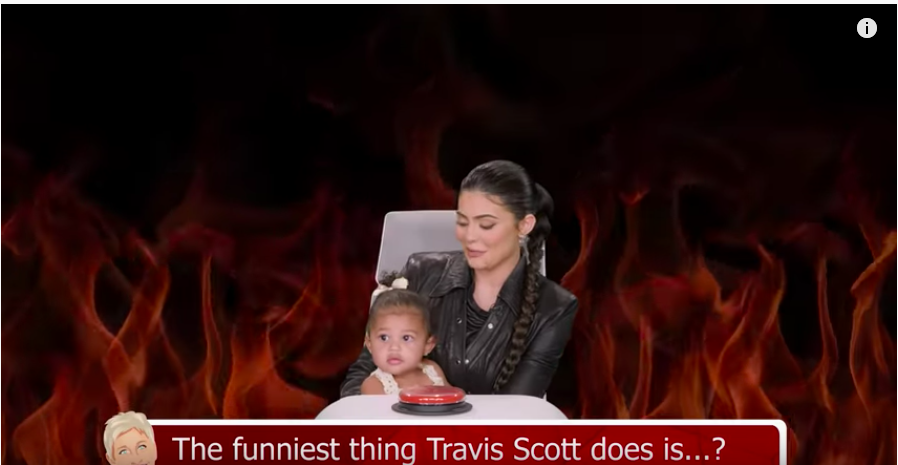 And I'm not gonna lie, her eyes lit up when she was asked what her boyfriend smells like.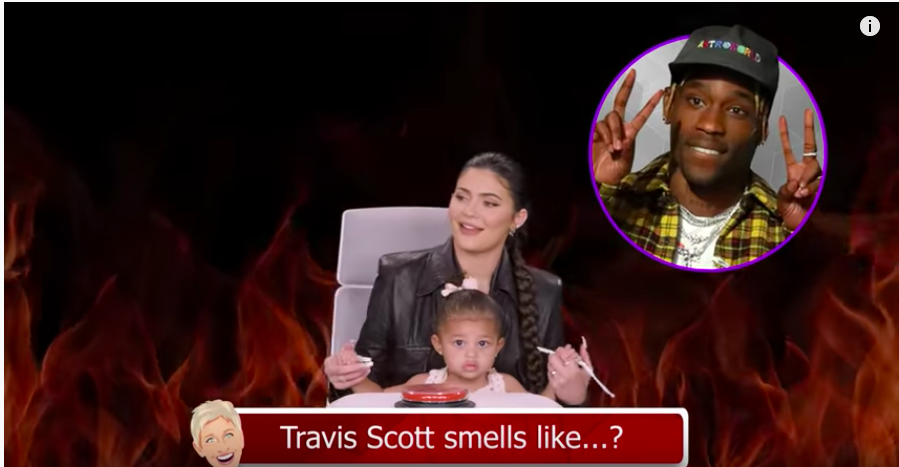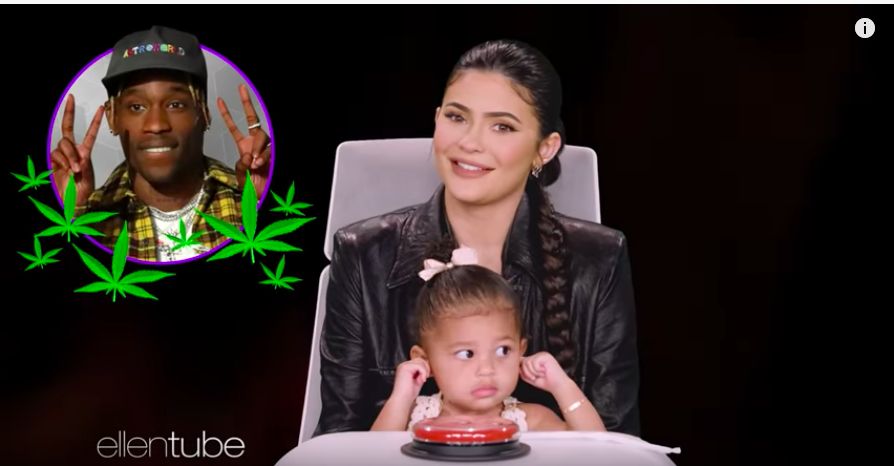 But then two days later, Kylie and Travis's joint Playboy cover was released, and it was a true insight into their relationship.
"We think the same and have the same goals and passions in life," Kylie said to Travis when he asked why she thought their relationship worked. "Besides the fact that we have good chemistry, we have a lot of fun together. You're my best friend."
And they went on to brag about their sex life too, revealing that contrary to what people may think, it's improved since having Stormi.
Kylie went on to tell Travis: "You remind me that motherhood and sexuality can coexist, and just because you embrace your sexuality doesn't mean you have loose morals or you're not a good mother. You can be sexy and still be a badass mom."
They also revealed that they were each other's go-to when it comes to discussing business ventures.
And Kylie also revealed how much fun they have as a couple in their downtime as well.
Fingers crossed this break really is only temporary!