Kylie Jenner has been in the public eye since age 9, and after making enough money to last a lifetime before she'd even turned 18, she also made it very clear that she intended to be a young mother.
However, when news broke back in 2017 that Kylie was pregnant at 20, people were pretty shocked.
Well, Kylie has now revealed that people questioned whether she was ready for the responsibility of a child when she told them she was pregnant.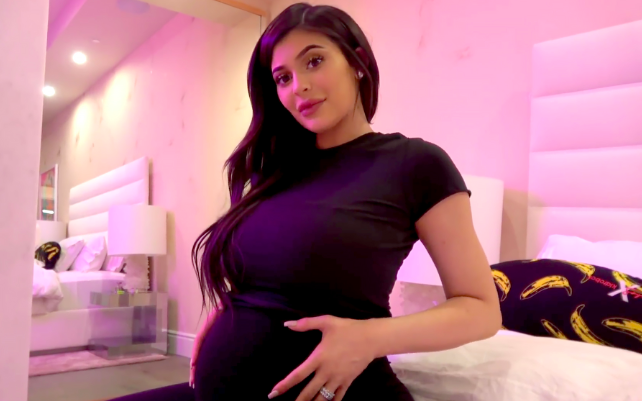 Speaking to Interview magazine, Kylie revealed that she was constantly asked during her pregnancy: "Are you ready for this?"
She went on to reveal that after having Stormi, she understood what people meant — and that the level of selflessness required to be a parent was "a lot to take in" at a young age.
And Kylie also said that she now feels pressure to be the best possible role model for Stormi.
It's pretty clear you're doing a great job, Kylie!