Kylie Jenner Revealed Her Theory For The So-Called Kardashian Curse And It's Kinda Genius
"The men come and can't handle it."
If you've spent any time following the Kardashians over the past decade, you'll be aware of a "theory" that's emerged.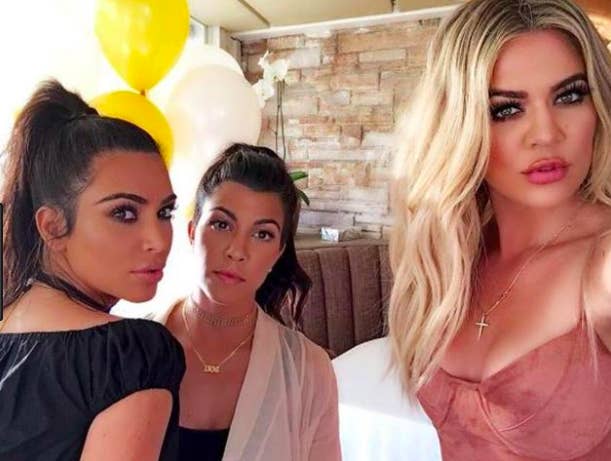 It's called the Kardashian Curse, which posits that any man who comes into contact with the famous family will end up destroyed.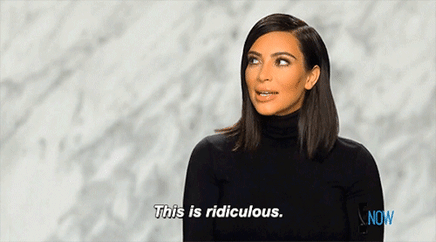 The theory was given some airtime in season 12 of Keeping Up With The Kardashians, during an episode in which Scott Disick visited a spiritual medium in a bid to rid himself of the curse.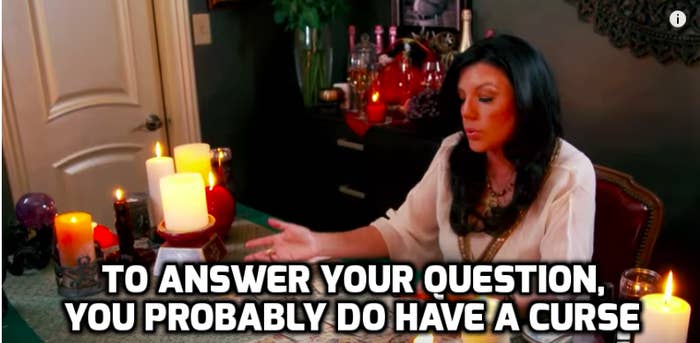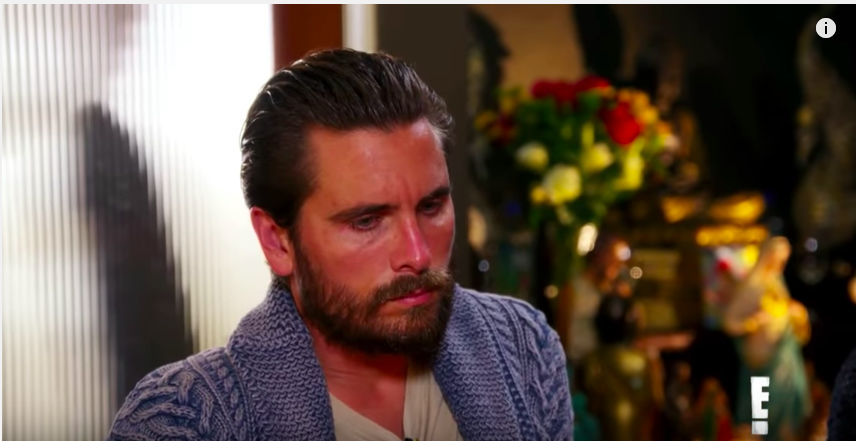 Needless to say, Kim and Kourtney weren't best pleased, branding the curse "offensive."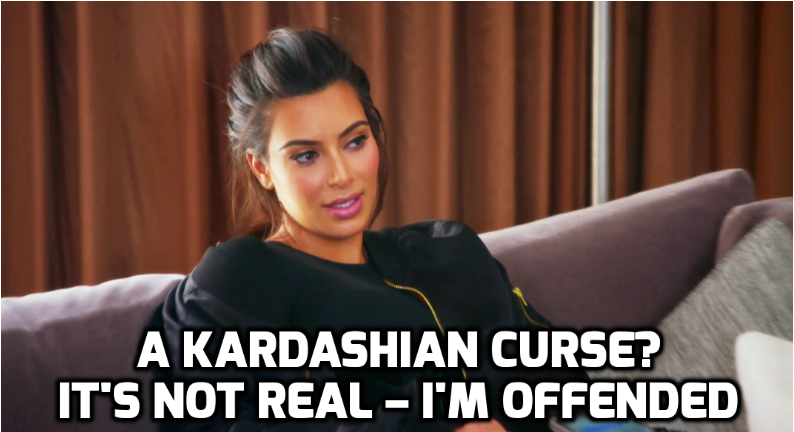 Well, Kylie Jenner has now addressed the curse, and her thoughts on the subject are very interesting.
In fact, during an interview with GQ, the reporter suggested that the reason for the curse lies in the fact that the men in the Kardashians' lives weren't "built" for that level of celebrity.
And Kylie's response? She agreed.
But she then went on to offer some insight into how the Kardashian/Jenners are able to dismiss media attention in a way that just about everyone else in their lives aren't.
She explained:
For all the news stories... I get over them so fast. Trav, [her boyfriend] for example, he's like: "Wait, but how do you just get over this?" He gets more angry about things. It's not just him. It's Jordyn [her best friend] who I've seen affected. It's everyone around us that aren't used to it. I know these stories aren't going to matter, so don't even let them affect you, you know? I think you're correct, but it's not just men—it's friends, it's people who come and just don't know how to handle it. It's the negative. There's a lot of people who love us, but there's also a huge handful of people who don't like us.
It really must take a tough cookie to survive as a Kardashian/Jenner.