Back in July, Kylie Jenner posted this photo on Instagram. Fans were immediately confused by her appearance — she looked different, but they couldn't put their finger on why.
One fan even commented that she "looked like the old Kylie."

But then Kylie hopped in the comments to reveal the reason for her new look: She'd got rid of "all [her] filler" after four years.

At the time, the news was well received with many people praising Kylie for deciding to ~go natural.~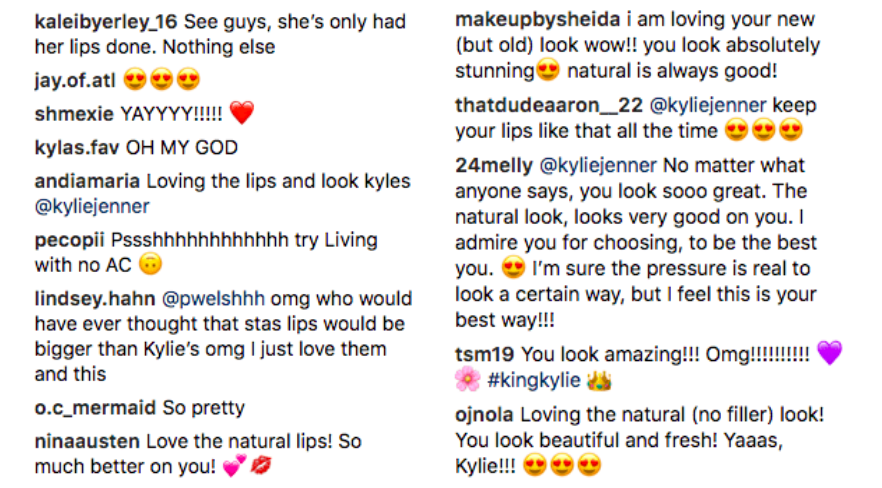 However, never one to stick with a trend too long, it appears Kylie has decided to get lip fillers again, just three months after having them dissolved.
She made the confession with this Instagram post in which she thanked a cosmetic surgery company for giving her lip fillers late at night.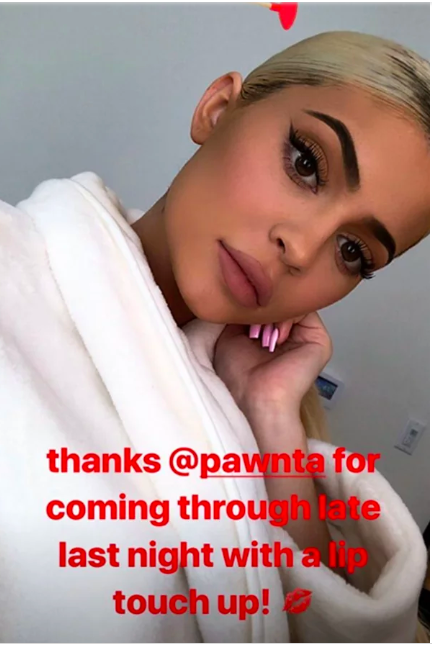 And reaction to the news was mixed. Some people said Kylie was "cuter" without the lip filler.
Others said the whole thing was a "mixed message" to send to her fans.
While some suggested that she'd never dissolved all of the filler in the first place.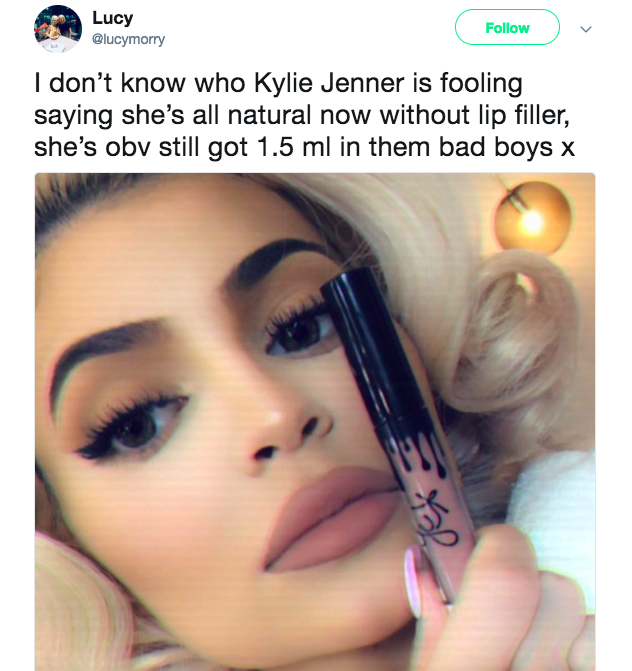 However, I'm going to throw a theory out there and say that the reason for people thinking Kylie had never removed the filler was because she's been overlining her lips for the past few months.
Look closely at this photo taken just a week after Kylie removed her filler, and you can see how her makeup extends past her natural lipline.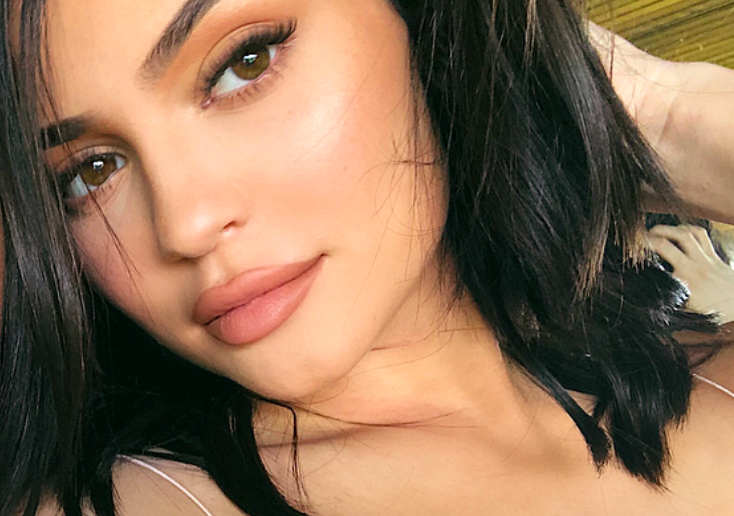 It's something she did a lot in the months before taking the plunge and getting fillers in 2014, in order to give the illusion of a fuller pout.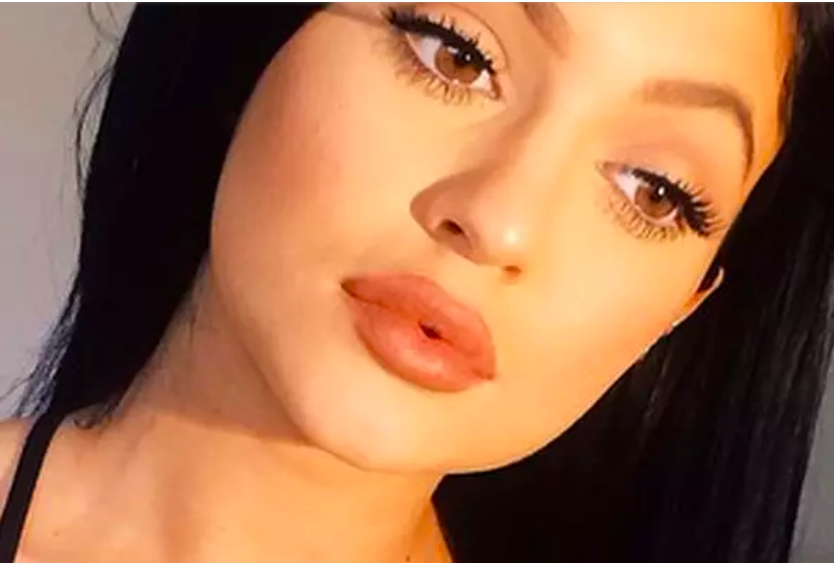 The notion that she may have been overlining her lips for Instagram purposes was kinda supported when a friend of Kylie's shared this "bare-faced" photo of her in which her lips were noticeably smaller than they were on her own social media posts.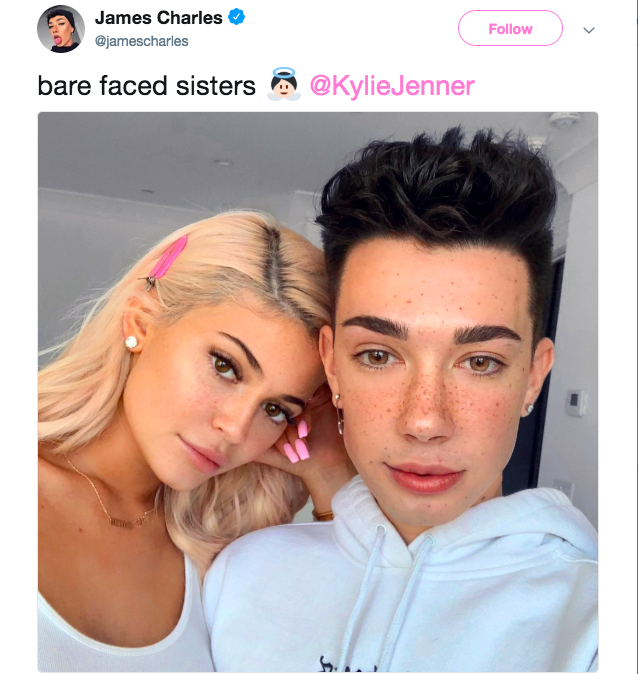 But really, it's Kylie's face so we should probably let her do what she wants with it.
A spokesperson for Kylie Jenner has been contacted for comment.