I'm sure by now you'll have heard the news that Kristin Cavallari and Jay Cutler are divorcing after seven years of marriage.
And, after fans of the pair got over the initial shock of the split, they then began wondering whether Kristin's reality show, Very Cavallari, would be returning for a fourth season.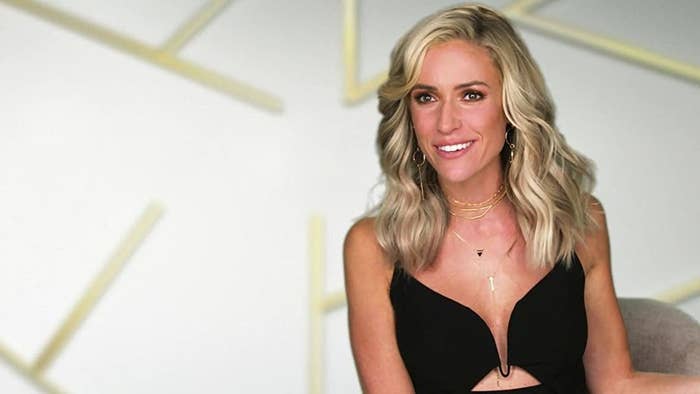 After all, Jay had been repeatedly branded the "breakout star" of the show, with their relationship becoming an increasingly prominent feature of each episode.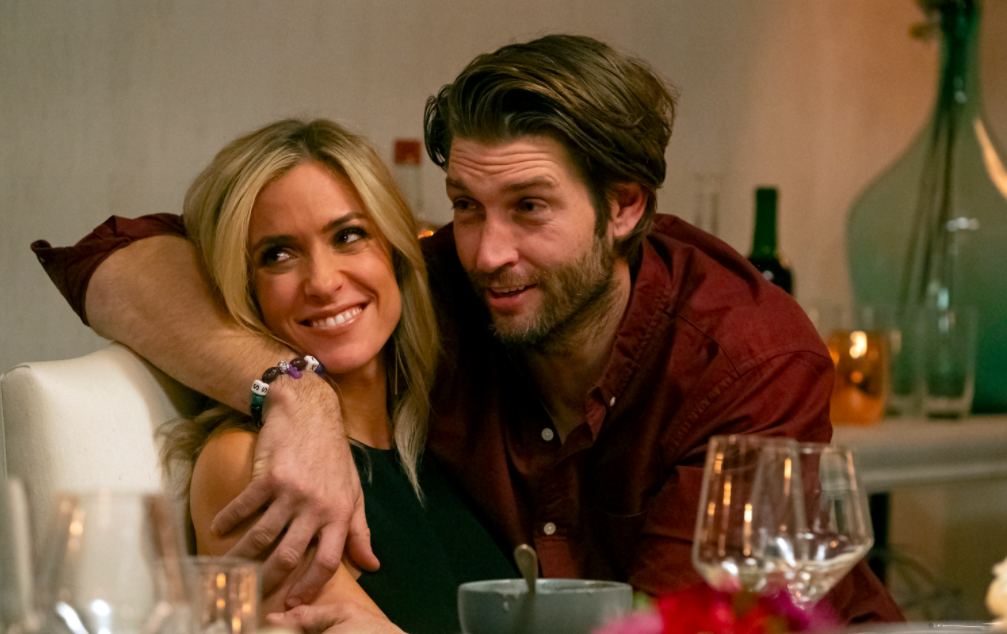 Well, yesterday Kristin confirmed the news on Instagram that all Very Cavallari fans have been dreading — she's decided to end the show.
"As I start this new chapter in my life, I have decided not to continue with Very Cavallari," she wrote. "I've absolutely loved my time filming and am so grateful to E! Entertainment for making this journey possible."
And while fans of Very Cavallari expressed their sadness over the news in the comments, the sentiment wasn't exactly shared by everyone.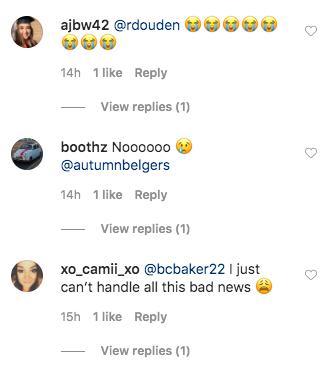 Enter Shannon Ford — Kristin's former employee and star of the first season of Very Cavallari.
For those of you who don't know, the first season of the show focused on Kristin establishing her jewellery company and opening a flagship store. Shannon was one of the first people Kristin hired, as head of social media.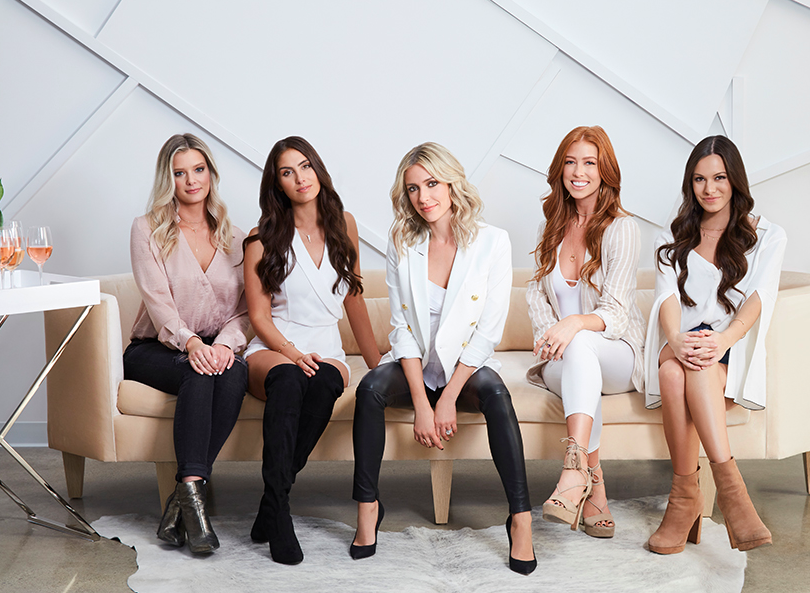 And while the pair were initially close friends, their relationship quickly went off the rails after Shannon was repeatedly reprimanded for failing to do her job.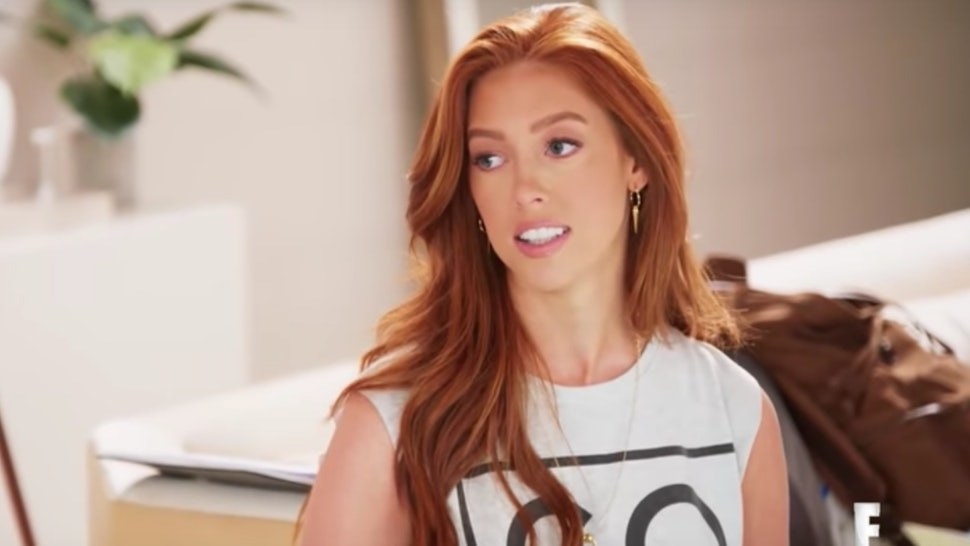 It led to many altercations between the pair. During one scene, Shannon sent out a newsletter that was missing a clickable link to the site's brand new line of products, which ended in her crying and Kristin yelling.
Eventually Kristin confronted Shannon for the final time, accusing her of failing to meet the requirements of her job, repeatedly ignoring emails, and "single-handedly costing my company money". She then fired her on the spot.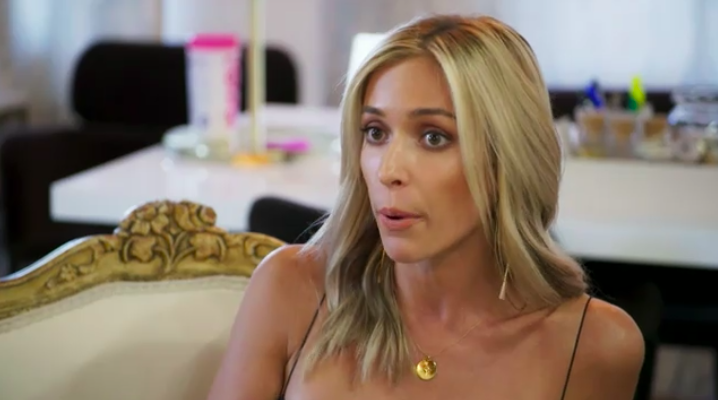 Since then, Shannon hasn't exactly been shy about voicing her opinions of Kristin, the show, and her firing.
Days after the firing episode aired, Shannon shared this post on Instagram alongside the caption: "The truth will set you free! Haha jk it'll get terrible ratings deff don't do that."
She then shared a shady excerpt from a book with the chapter title: "Never Outshine the Master."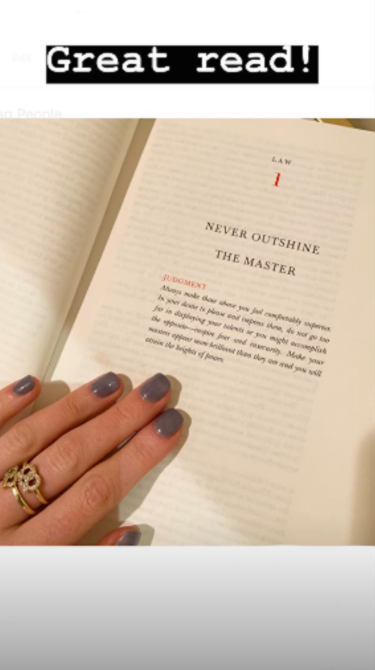 Shannon also claimed that Kristin "had her fired from the show" due to "personal reasons", before alleging that her exit storyline didn't reflect the reality of the situation.
"I am grateful to the show and even for the relationship I had with Kristin long ago," she added. "However I am not grateful or appreciative of the toxic turn our friendship took ... I'm not grateful for the way the cookie crumbled with the show and the lies that were made up for my exit off the show."
So, when news broke that Very Cavallari was coming to an end, Shannon wasted no time in hopping onto Instagram to throw some serious shade.
Shortly after Kristin announced the news, Shannon posted this GIF of herself from the show saying: "Halleluja, amen!" alongside a caption reading: "Happy Tuesday."
Immediately, her comments were flooded with people pointing out how shady it was in light of Kristin's news.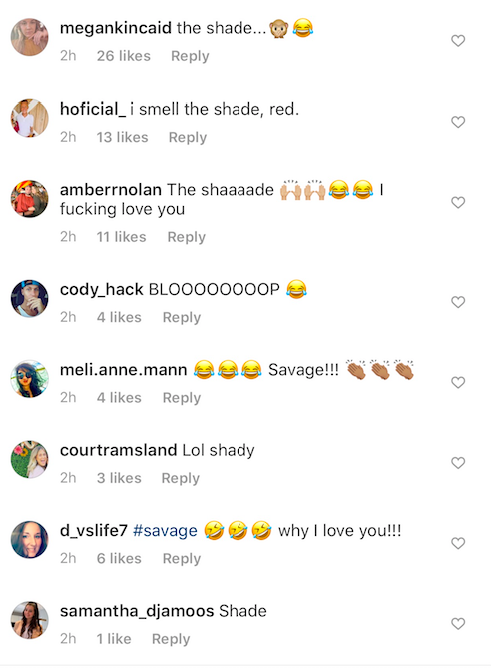 And, if we were ever in any doubt over the intention of the post, Shannon made things very clear by confirming that she is indeed still "bitter" about how everything went down.

"Always been bitter about it," she wrote.

However, it seems that Shannon wasn't the only fired employee and Very Cavallari star who posted something shady.
Reagan Agee — who starred in the first two seasons of the show before also being fired by Kristin — shared a clip of herself and Shannon during their time together on Very Cavallari alongside a shady caption.
"Personally I feel our TV show would be pretty great," she wrote.

A spokesperson for Kristin Cavallari has been contacted for comment.