Kristen Bell and Dax Shepard are one of the most honest and real celebrity couples around.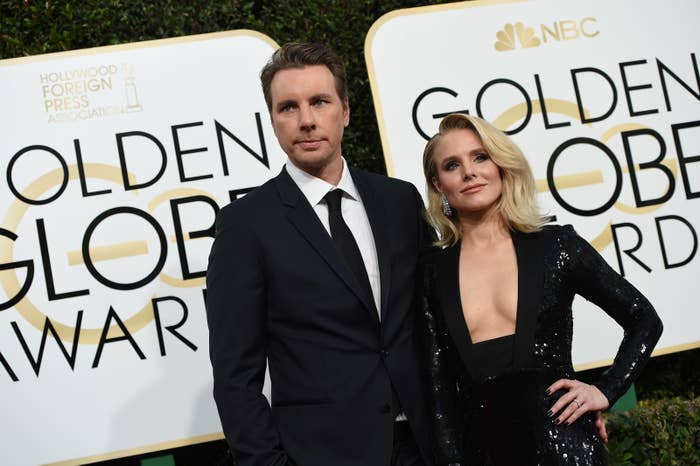 They can always be counted on to share honest stories about everything from their marriage to parenthood.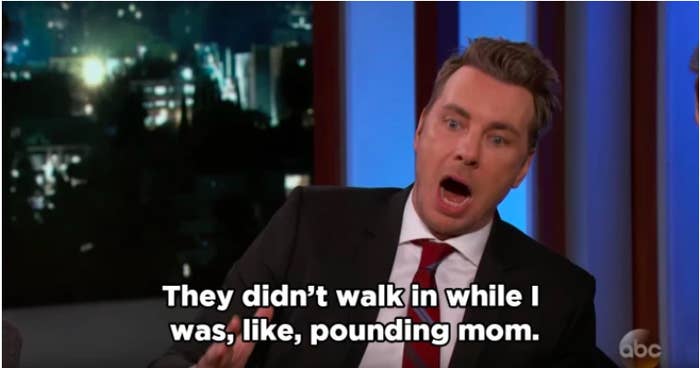 One topic they've been completely upfront about is Dax's former drug abuse and subsequent sobriety. In fact, just a couple of weeks ago, Kristen shared an emotional Instagram message to mark 14 years of Dax being sober.
So it came as quite a surprise when Kristen revealed that she smokes weed in front of Dax once a week.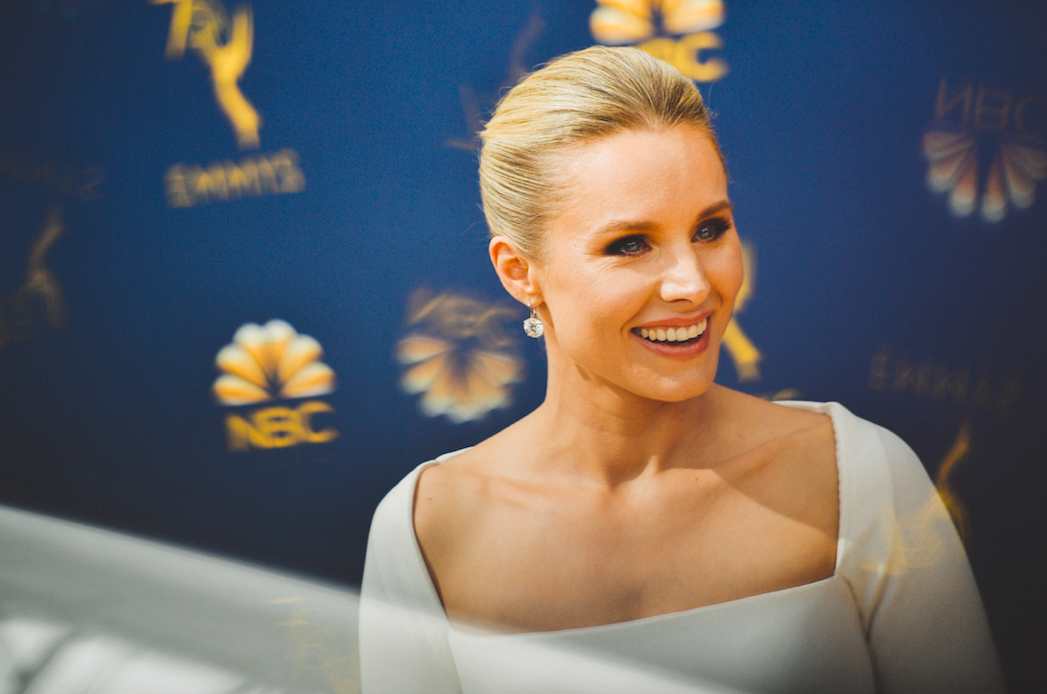 She went on to say that Dax "lost his privilege" to be involved with drug use since his "brain can't handle it."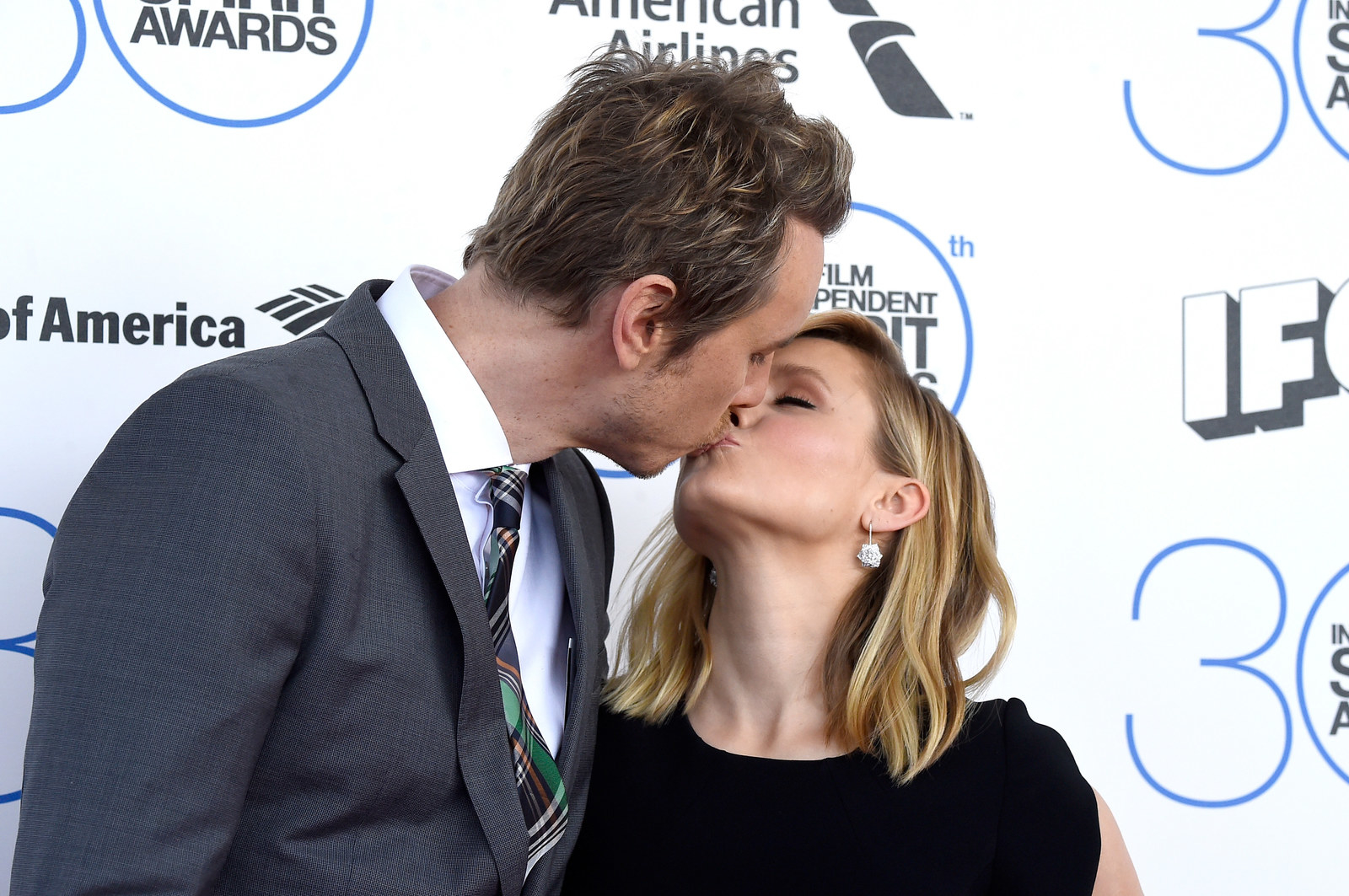 And Kristen she concluded by saying that Dax thinks she should host an "ecstasy party" at their home where he'd act as a "sober guide."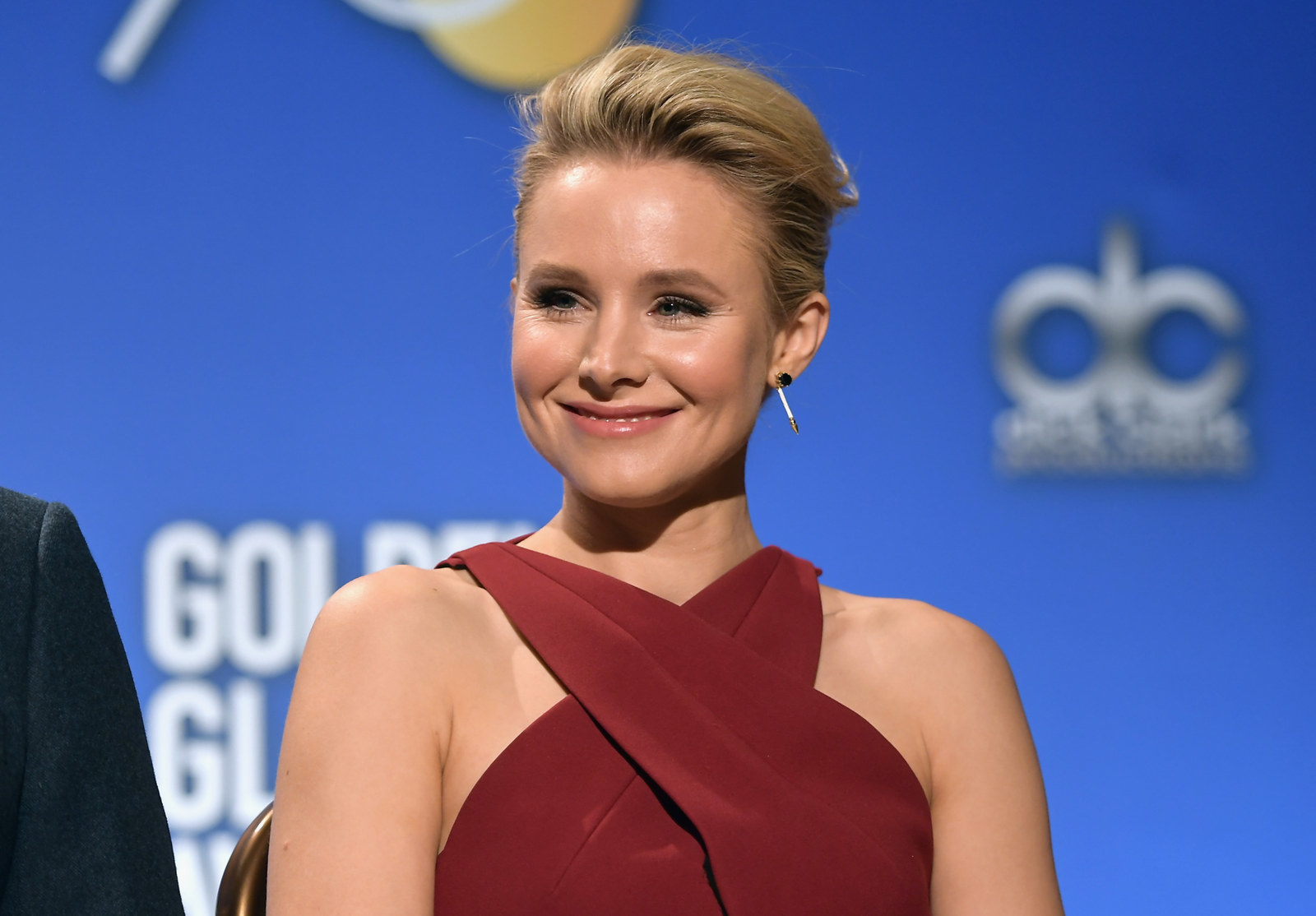 Well that was quite a ride!