Kristen Bell Lost It At Her Daughter's Pre-School Graduation And It's Adorable
"Please send help."
If there's one thing we know about Kristen Bell it's that family is everything to her.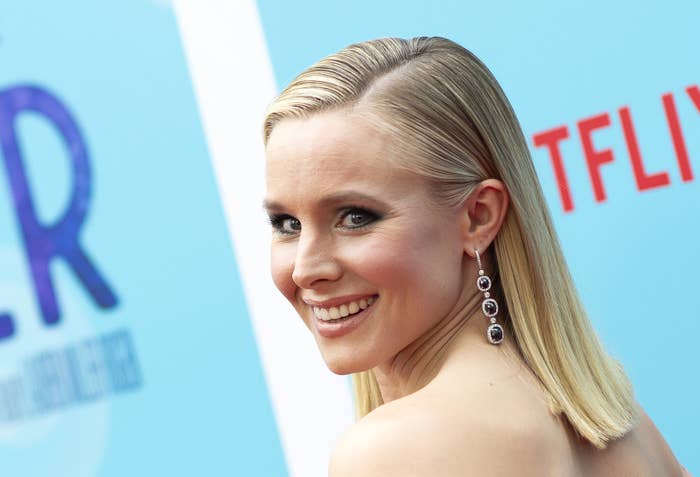 After marrying Dax Shepard in 2013, the pair have gone on to have two daughters — Lincoln and Delta — and both of them are always honest and open about parenting.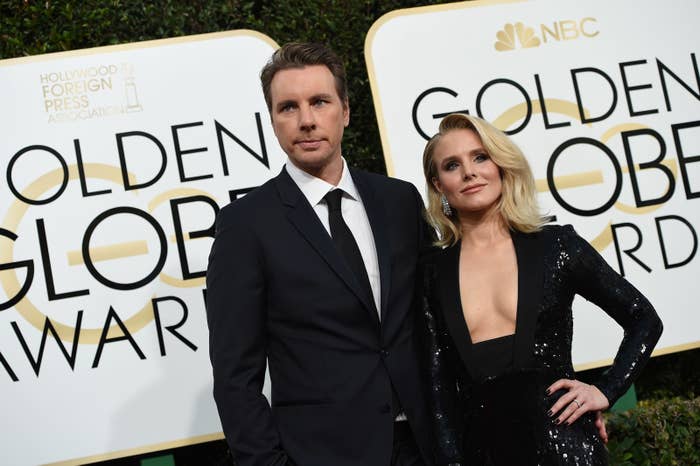 Take, for example, the time Kristen shared candid photos from herself in labour.
Well, now the family have reached a new milestone: Lincoln has just finished pre-school. And of course there was a graduation ceremony for which Kristen was present.
However, the whole thing was emotional as hell. Taking to Instagram, Kristen shared a video of herself tearing up while she watched the children sing "I've Got Peace Like a River" with a musician.
And she then went on to share a second photo — this time, with tears actually falling — alongside the caption: "Please send help."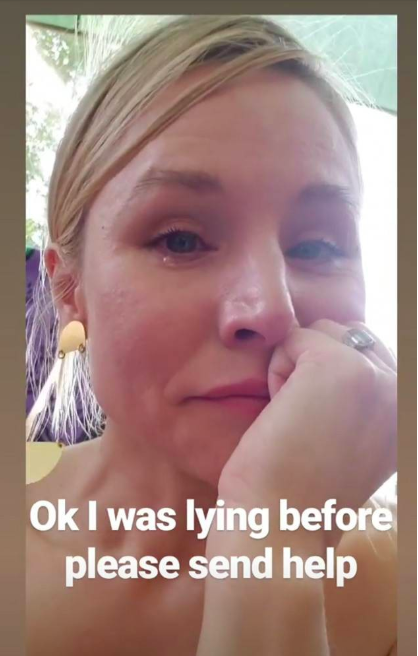 The graduation came just weeks after Kristen opened up about how she was preparing Lincoln for the move into her new school.
Here's hoping the move runs flawlessly.