Kristen Bell and Dax Shepard are undoubtedly one of the cutest couples in showbiz.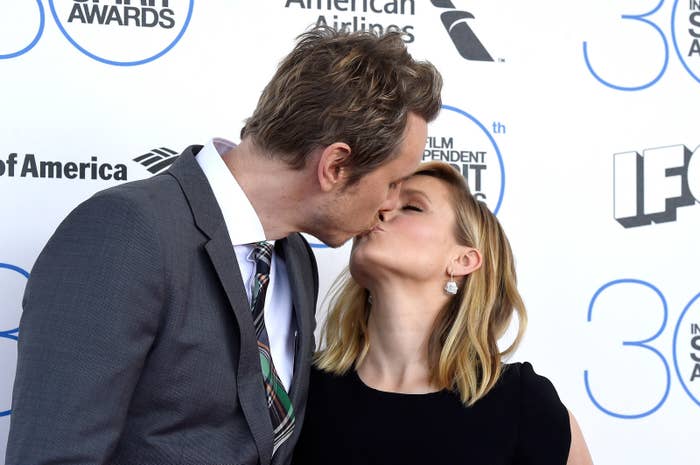 However, their relationship hasn't always been straightforward. In fact, Kristen has revealed some details about their early dating life that are pretty damn surprising.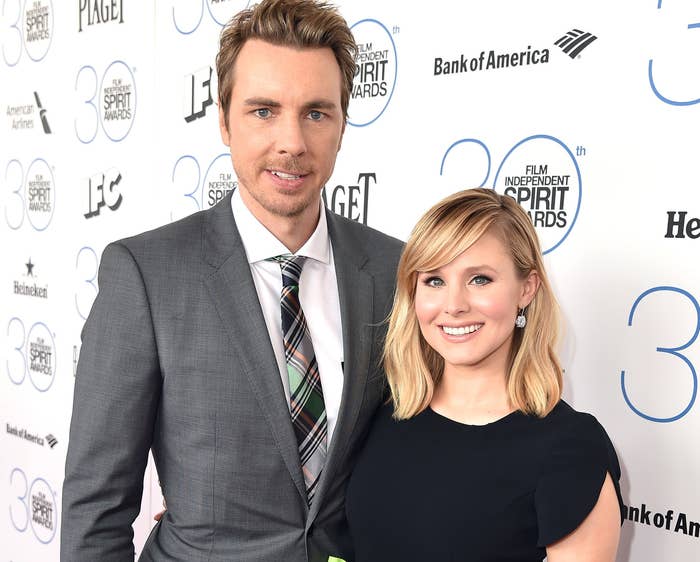 Speaking on Harry, Kristen revealed that once upon a time she and Dax used to have huge arguments.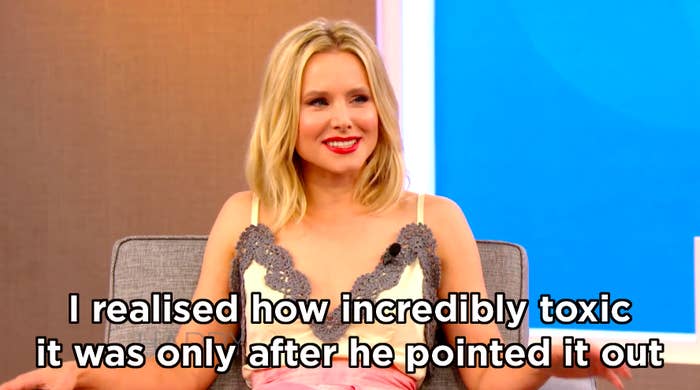 She said:
When we first met, we fell madly in love and I love the dramatic exit. There is nothing I crave more. We'd get in a fight because we'd fight a lot, and I'd yell something and then slam the bedroom door, then I'd slam the front door, then I'd get in my car and then I'd skid out the driveway and I would sit around the corner in my car and it felt so good and I realised how incredibly toxic it was only after he pointed it out.
In fact, it took for Dax to raise the issue and tell Kristen that their relationship wouldn't survive if the fighting continued.
Kristen said:
Three months into our relationship he was like: "You can't leave anymore during fights. I'm not going to do that." He has a very high standard and a strong code of ethics. He was like: "No, I have more respect for myself. I love you, but I'm not going to do that my whole life. Our marriage won't survive."
She went on to explain that Dax brought to her attention that just because she "won" the fights, it didn't make her a good arguer, and he taught her how to communicate better.
And, thankfully, their relationship has gone from strength to strength ever since. 🙏 💕