BuzzFeed News has reporters across five continents bringing you trustworthy stories about the impact of the coronavirus. To help keep this news free, become a member and sign up for our newsletter, Outbreak Today.
Like the rest of the world, Kristen Bell and Dax Shepard are currently quarantining at home in a bid to combat the coronavirus crisis.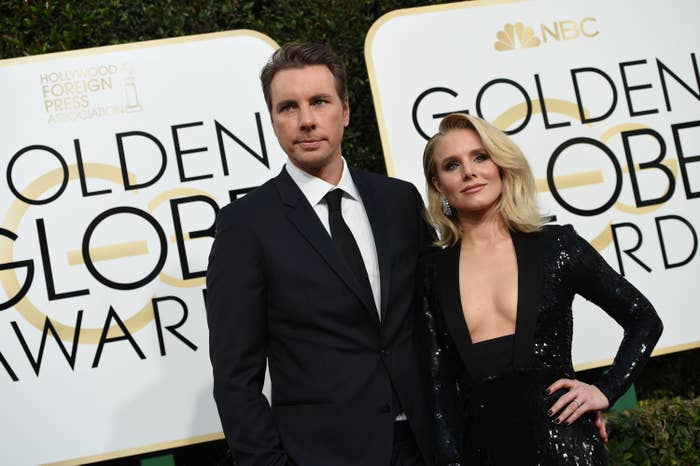 But unlike many other celebs who are climbing the walls with boredom, for Dax and Kristen it's been a rather eventful time.
They then had to figure out an entirely new way of communicating in order to survive this increased amount of time spent together.
But just as Dax and Kristen sorted out their own problems, along came the news that they'd have to teach their children at home as schools around the world closed.
And that wasn't exactly successful. In fact, Kristen revealed that homeschooling Delta, 7, and Lincoln, 5, had been "absolutely miserable".
She also shared this photo of Delta's work on an opinion essay and let's just say, the inspiration for the piece was pretty personal.
Well, Kristen has now opened up about another form of chaos that's occurred in the Shepard-Bell household during quarantine — and this time it involves crushed bones. Cool!
Speaking on The Ellen DeGeneres Show, Kristen revealed that at the start of quarantine, Dax made the decision to take an "essential off-roading trip".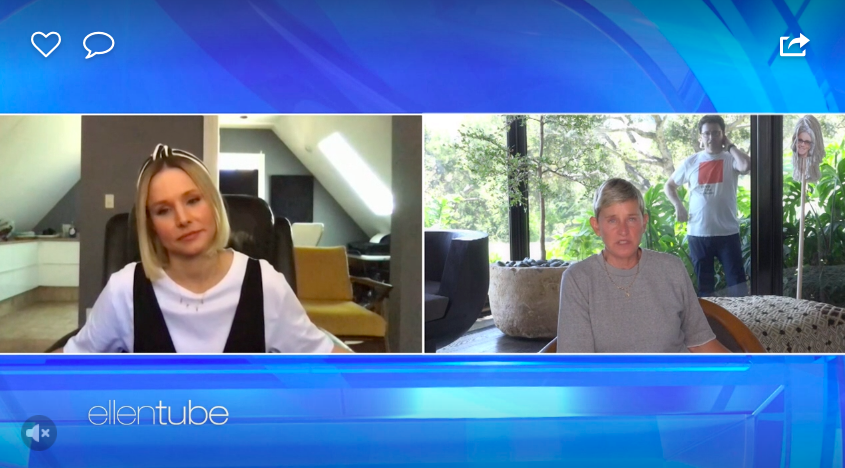 "It was by himself," she explained. "He was off-roading in the mountains and he had a buddy with him, but they were in separate off-roading vehicles."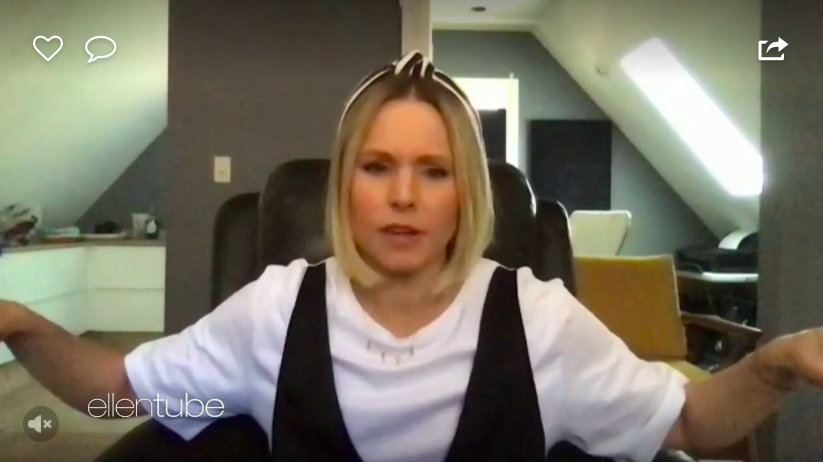 "He's very embarrassed about this injury because the cardinal rule is you don't put your hands on the roll cage or outside the car at any time," she went on.
"But he was sitting on the edge of a cliff and he put his hand up just to look out, and the weight of his arm tipped his [vehicle] over," she continued. "You don't get injured when you're inside them, but I will tell you something — it did crush all the bones in his hand. Shattered."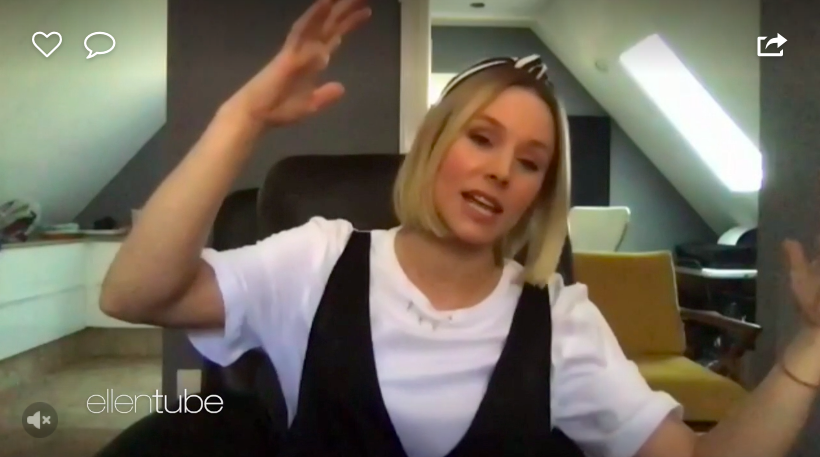 However, Kristen revealed that Dax was so scared he'd be in "trouble" with his wife that he didn't call her from the scene, and then drove home one-handed before a very awkward altercation at the front door.
"He didn't call me," she explained. "He drove home and the first thing he said when he walked in the door was, 'I just don't want to be in trouble.'"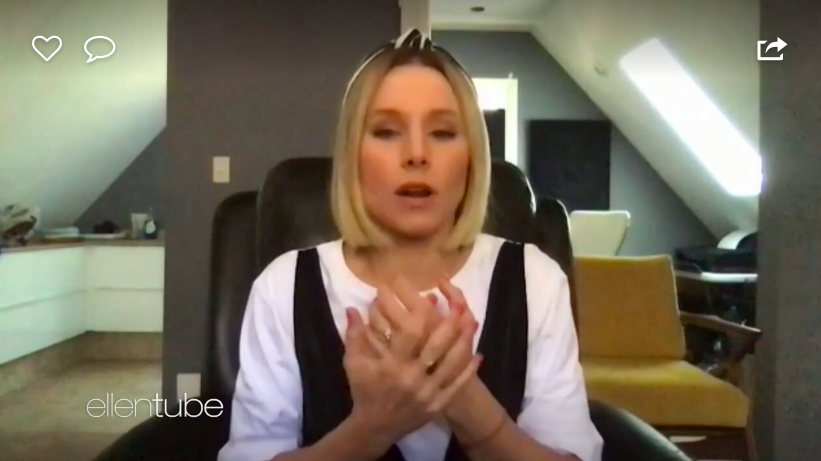 "It was just crazy because he's never in trouble with me," she went on. "I'll let you know if I'm disappointed in your actions but I'm an adult and he's an adult — I can't get him in trouble!"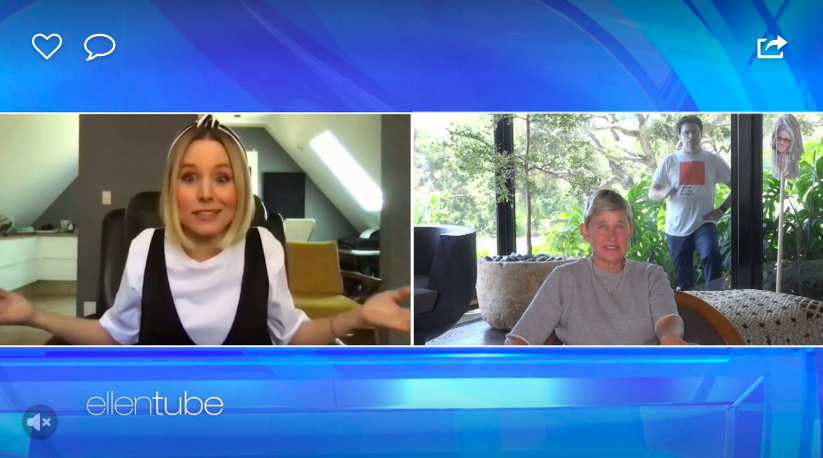 Kristen then revealed that she'd simply told her husband: "You're not in trouble, but it's not the smartest move we could've made."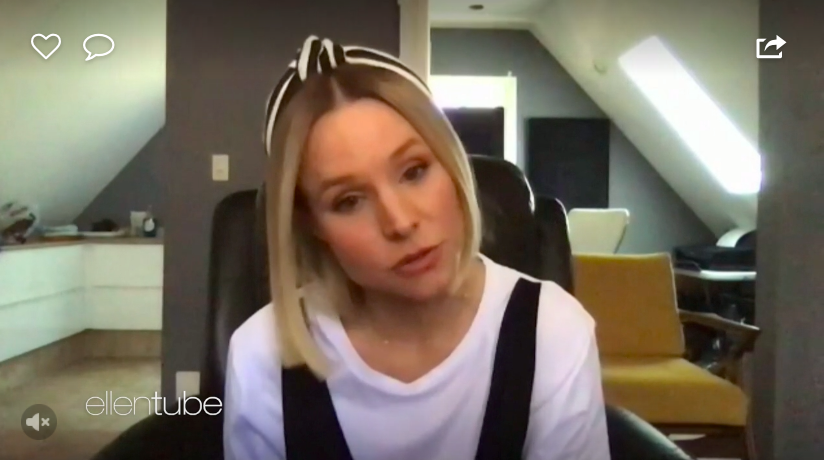 Dax eventually sought treatment for his shattered hand, with the doctors inserting seven metal pins and fitting him with a cast he looks really happy about.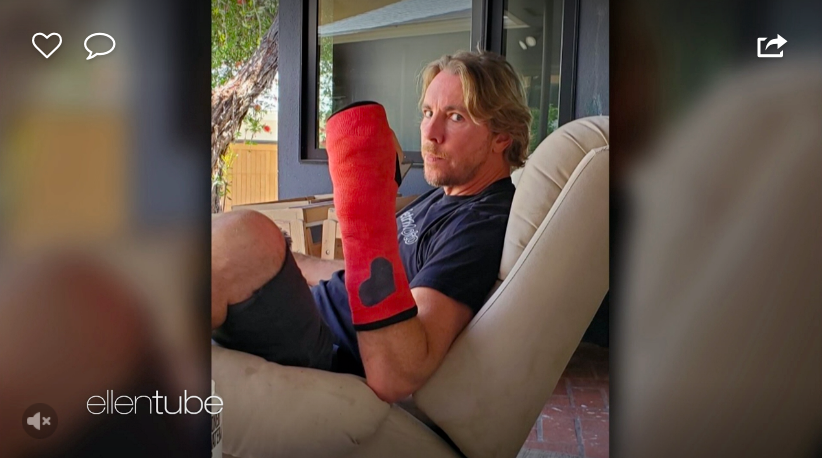 But it turns out it's not just Dax causing drama in the household — Kristen went on to reveal that she's "given up" attempting to homeschool her younger daughter after she gave "sassy" answers to a math problem.
"I attempted to give her some math problems in the beginning of this quarantine," Kristen explained. "I handed them to her and she answered the first and second one. And then she got real sassy and in the answer grid for the rest of the questions, she just wrote 'No, no, no.'"