Earlier this month, the Kardashian family announced that Keeping Up With the Kardashians — the centrepiece of their empire — would be coming to an end in 2021.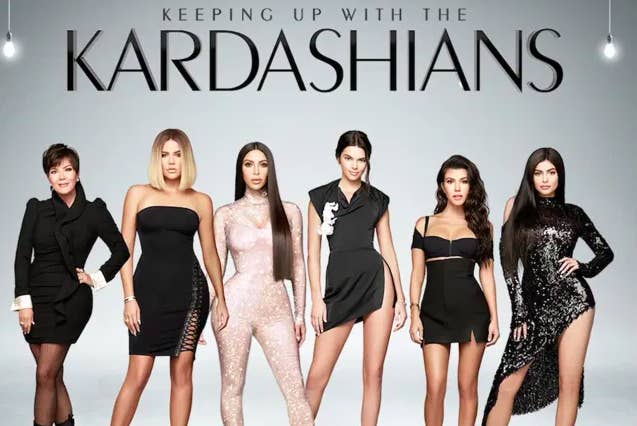 Kim Kardashian West was first to announce the news with an Instagram post and heartfelt caption thanking fans for all their support over the years.
"It is with heavy hearts that we've made the difficult decision as a family to say goodbye," she wrote. "Without KUWTK I wouldn't be where I am today. This show made us who we are and I will forever be in debt to everyone who played a role in shaping our careers and changing our lives forever."
And the rest of the family followed suit, sharing matching statements confirming that season 20 would be their last.
In the days after the news broke, Kris Jenner revealed that while the reality of KUWTK ending hadn't sunk in, the family needed time and space to figure out the next phase in their careers.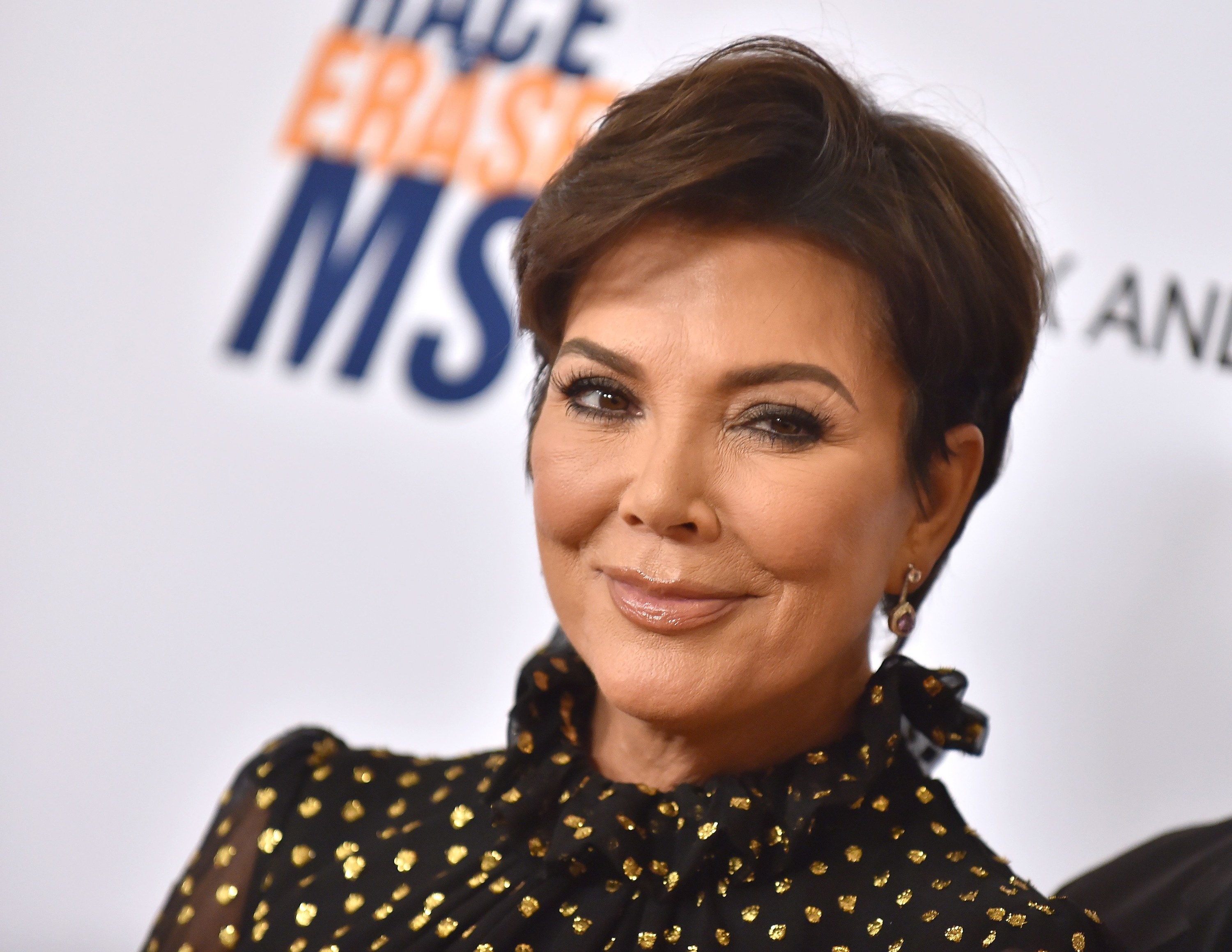 "The number 20 just seemed like the right time for us to take a minute and breathe and everybody slow down a bit," she told Ryan Seacrest. "We need to figure out what our next steps are."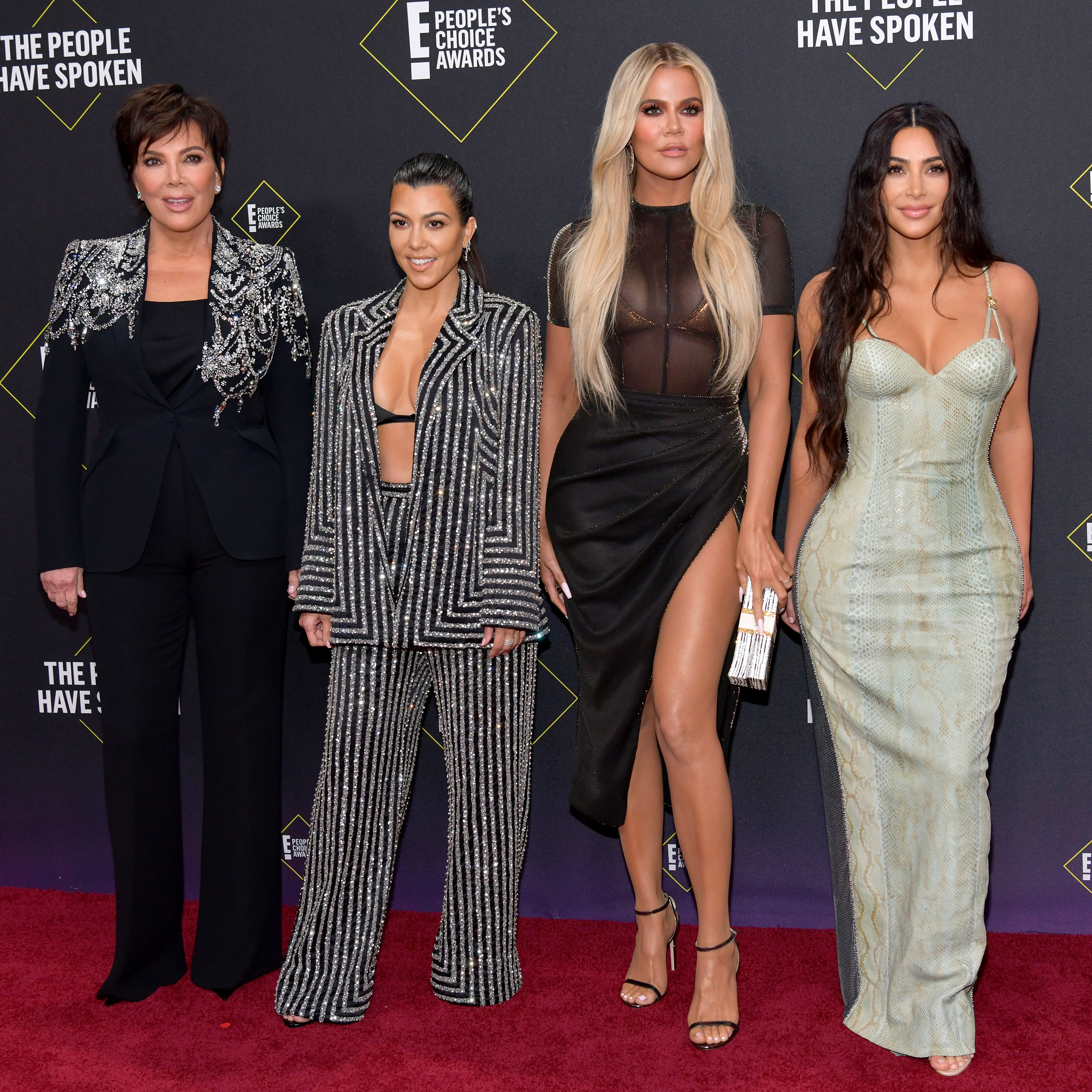 But now Kris has opened up in more detail about the decision to end the show.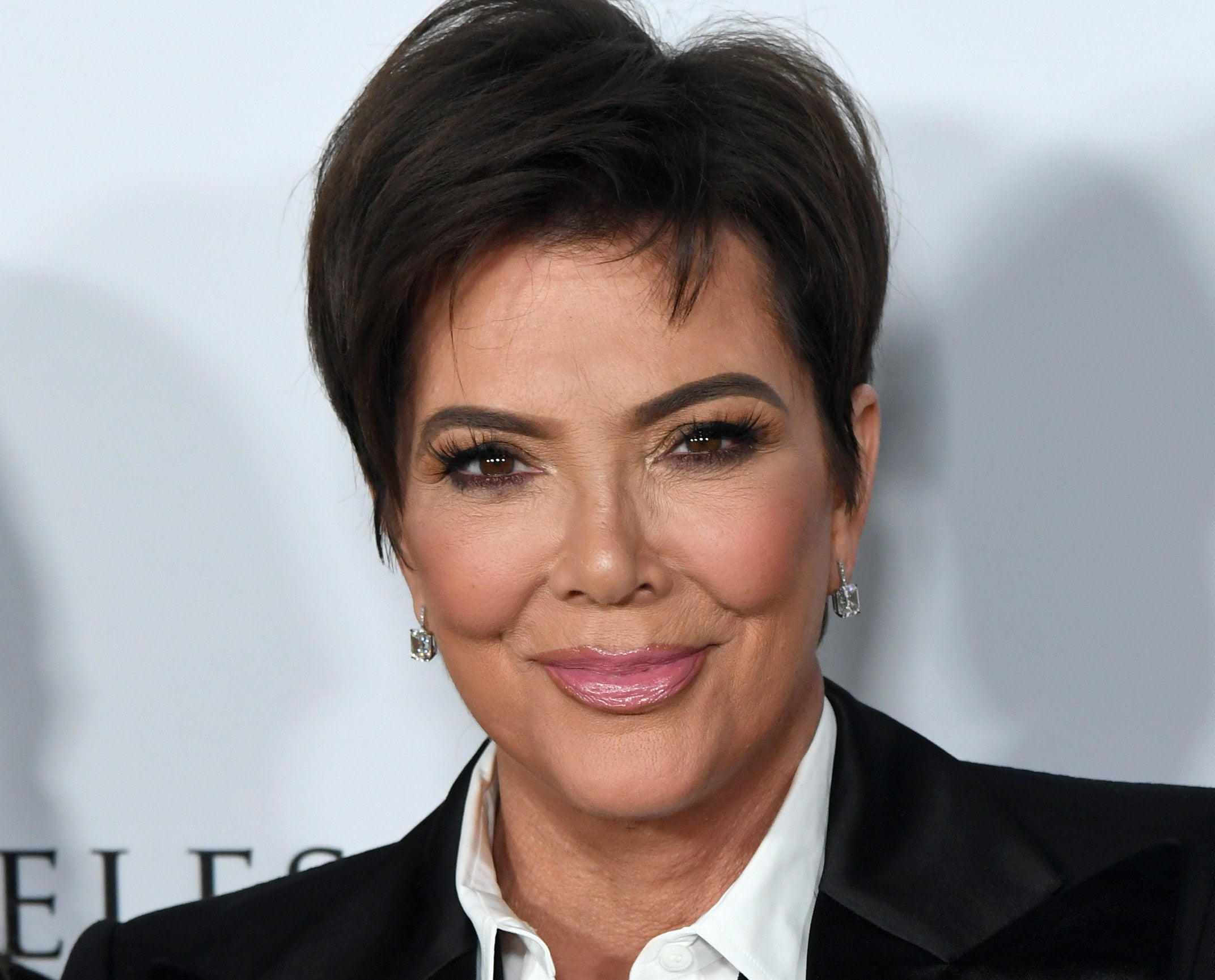 "It was kind of sudden," Kris said during an appearance on The Ellen DeGeneres Show. "We were talking about signing up with our network for another couple of years, but we all came to the decision as a group. It just all came to us after 20 seasons and 14 years."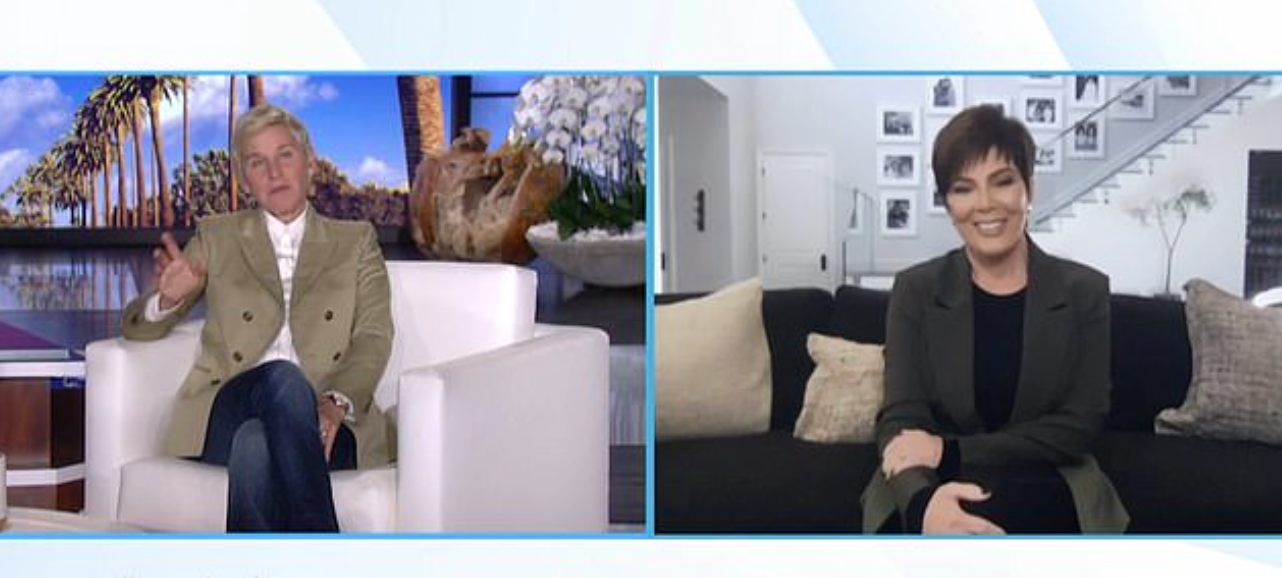 Kris went on to reveal that she regards the show as an amazing home movie that has captured marriages, divorces, and the births of her 10 grandchildren.
"It's so weird to think that when we started the show, there was barely Twitter and no other social media sites," she said.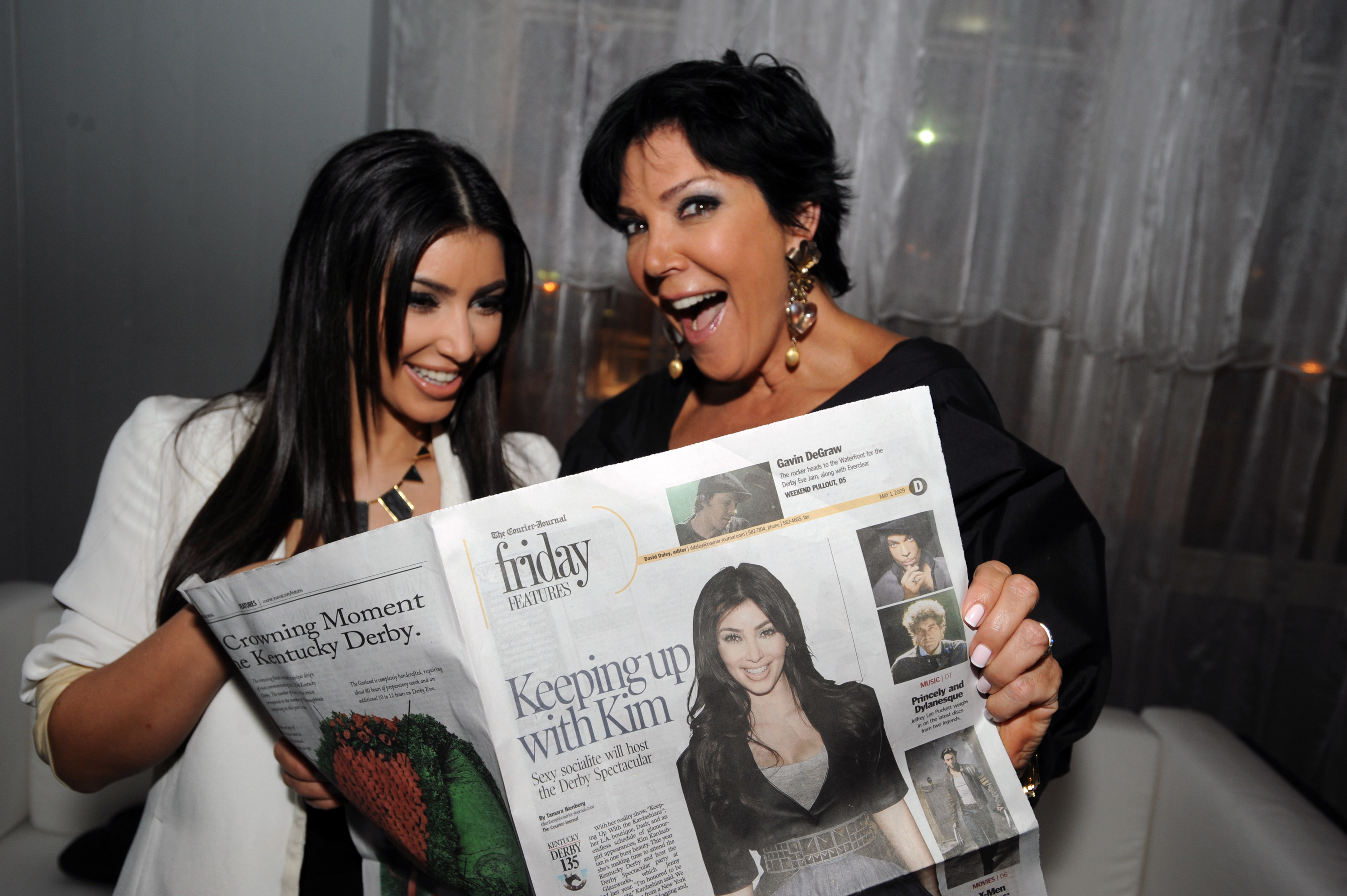 "There were no grandchildren. People weren't married or divorced," she continued. "It's amazing to think that I have the best home movies in the world."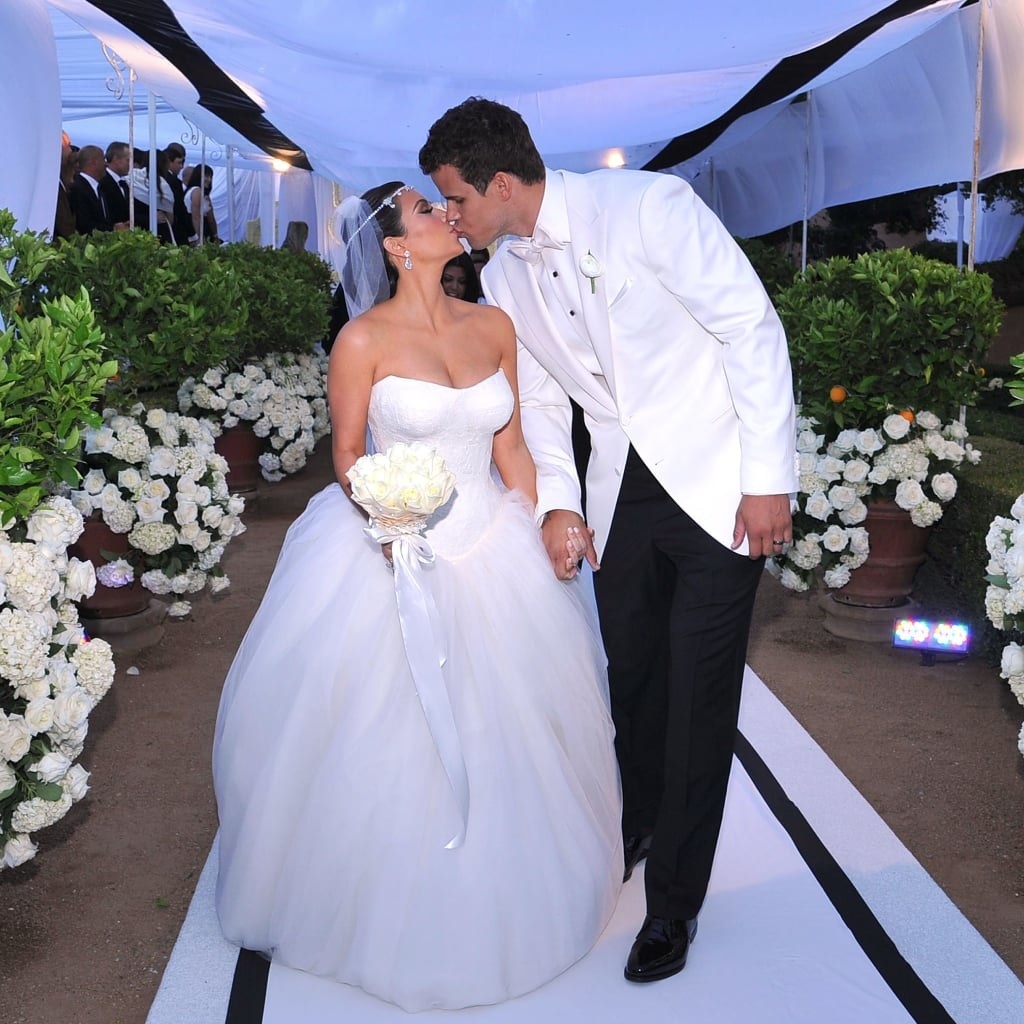 However, Kris did reveal that some family members are taking the decision to end the show harder than others.
"We all got emotional when we had to break it to the crew," she went on. "We've been with the same crew since the start, they are now like extended family to us."
"Khloé was the saddest," Kris added. "She stayed with the crew for hours reminiscing about old times. This chapter has been amazing. We're so blessed to have this experience."
Last week, the reality of the show ending seemed to sink in for Kim who shared a series of throwback photos and videos in the hours before the penultimate season began.
"The memories, the feels ❤️ 💔" she wrote alongside a fan-made video showing all of her looks from various confessional interviews over the years.