The past few seasons of KUWTK have hinted at a rift between Caitlyn Jenner and the Kardashians.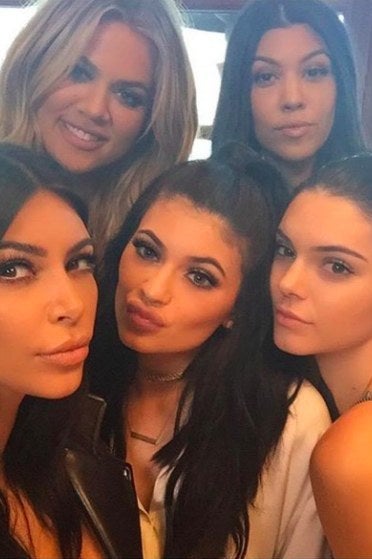 Most recently was the episode in which Khloé revealed she no longer wanted a relationship with Caitlyn.
But the teaser trailer for the second half of season 12 contains some pretty shocking details.
The trailer shows Khloé talking to her best friend Malika, revealing that Kris Jenner had been angry at Kim for helping to style Caitlyn for the ESPY Awards.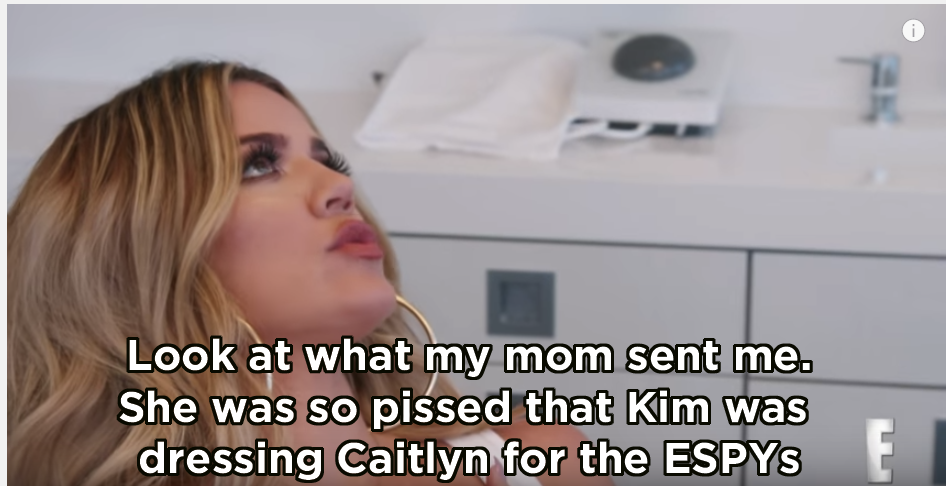 Malika can then be seen looking at something on Khloé's phone – presumably some kind of message from Kris.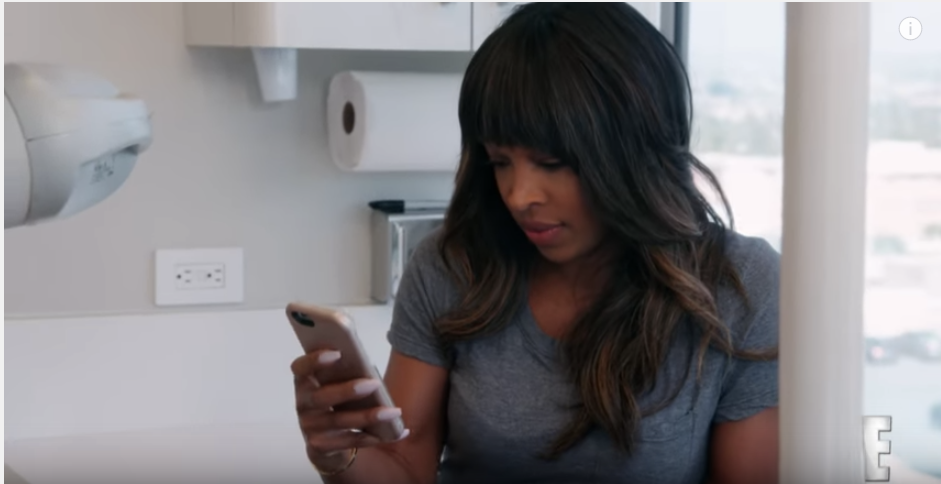 The scene then cuts to Caitlyn trying on possible ESPY outfits...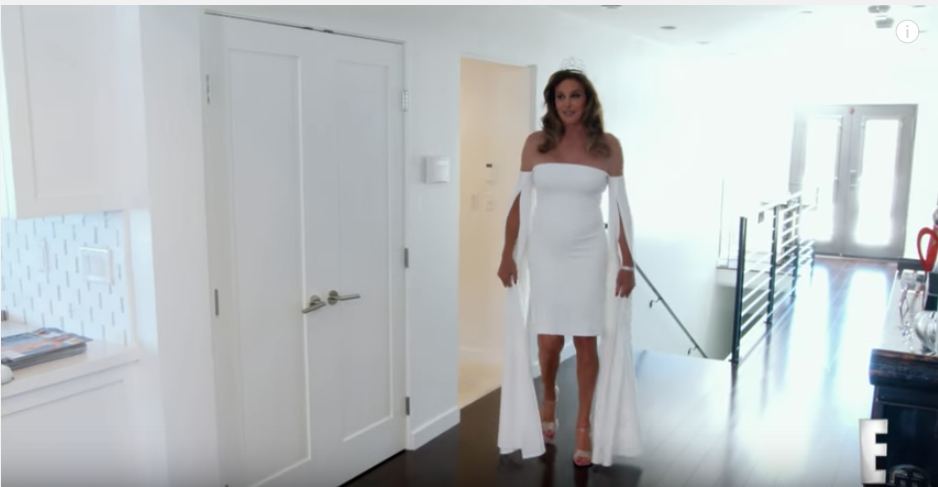 ...While Kim looks on adoringly.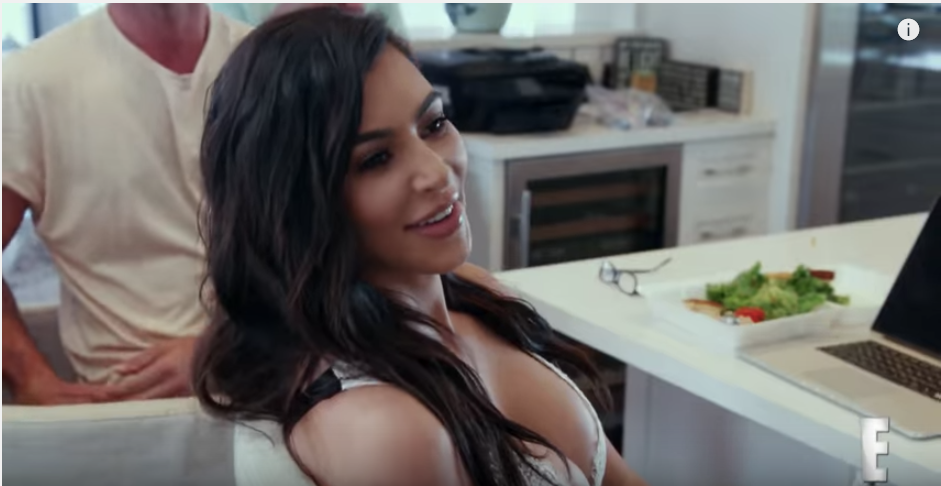 Side note, judging by this picture from the ESPYs, it looks like Caitlyn did go with Kim's styling input.
However, we then see a phonecall between Kris and Kim – in which Kris tells her she is a "fucking traitor."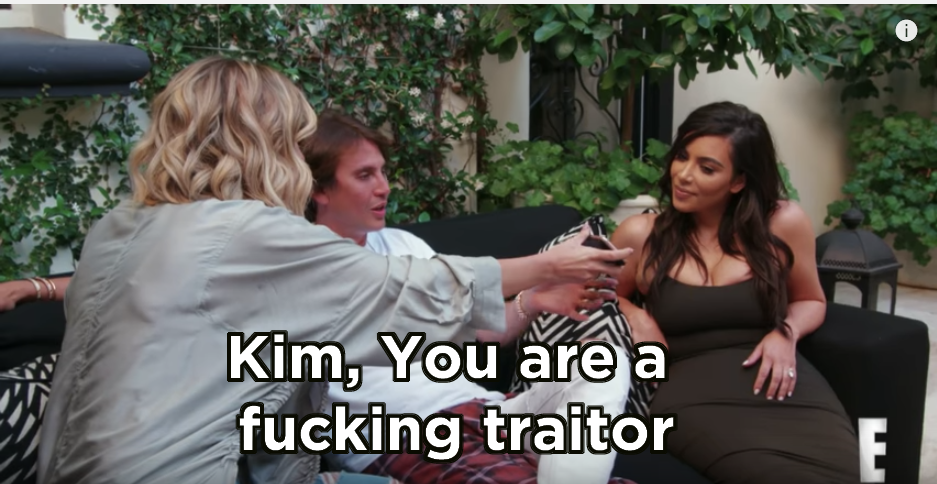 And it seems that no one was quite prepared for how angry Kris was.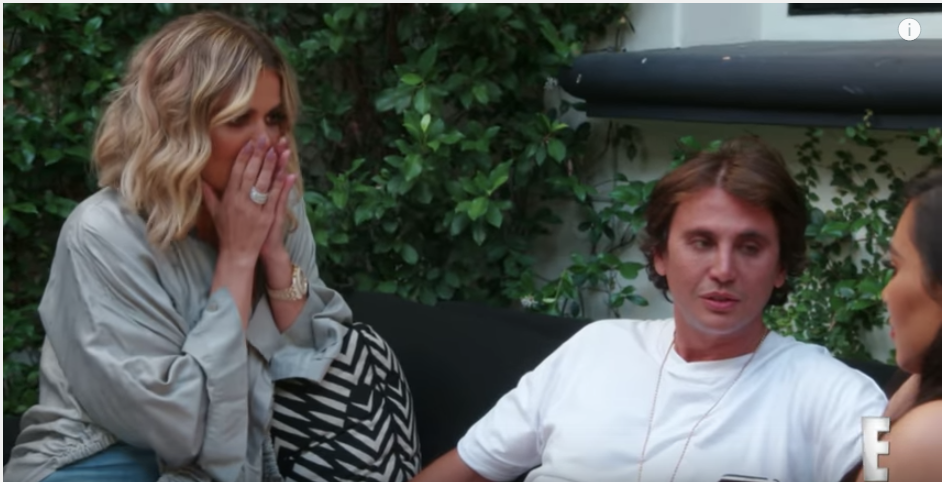 Because she goes on to deliver this comment.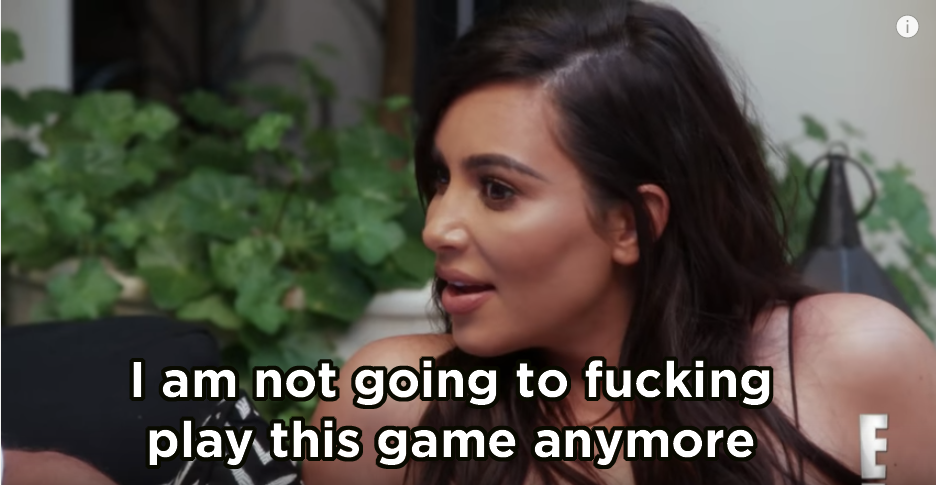 And Khloé looks legit shocked.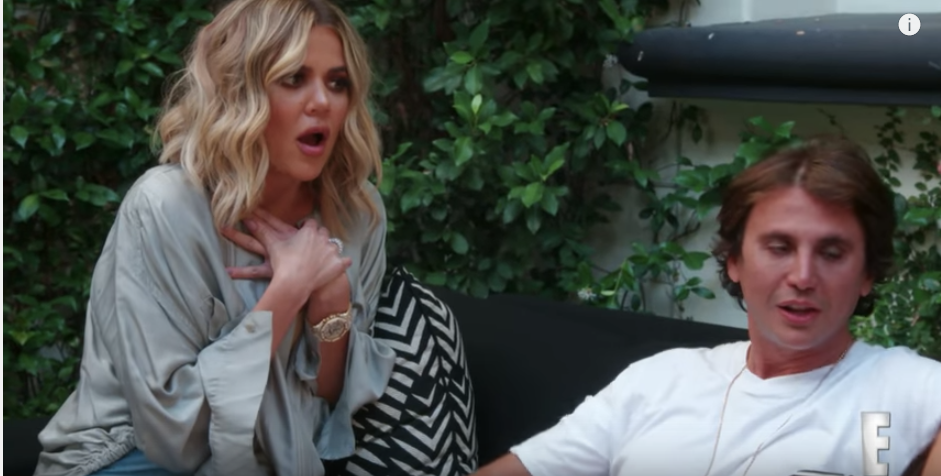 While Kim looks as though she's feeling pretty bad about the whole thing.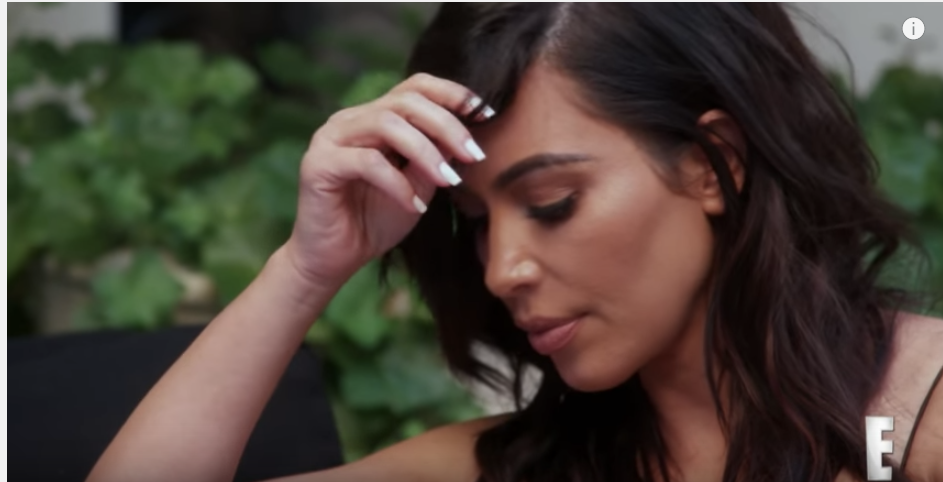 Earlier in season12, Caitlyn and Kris were seen having an almighty row over the messages Caitlyn had sent Khloé.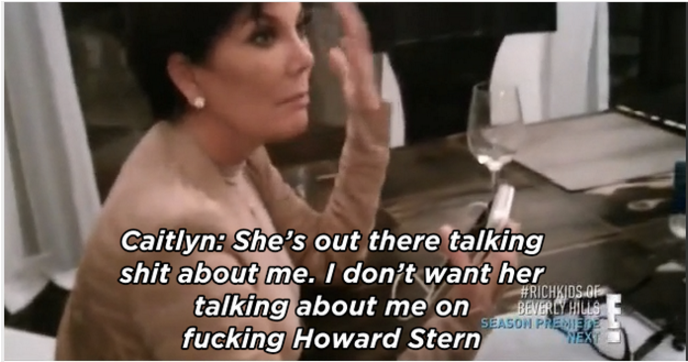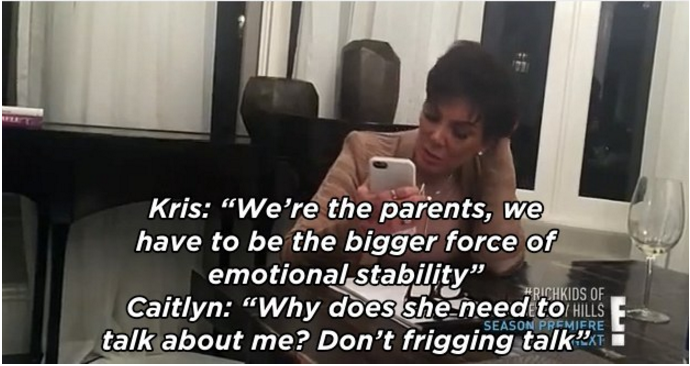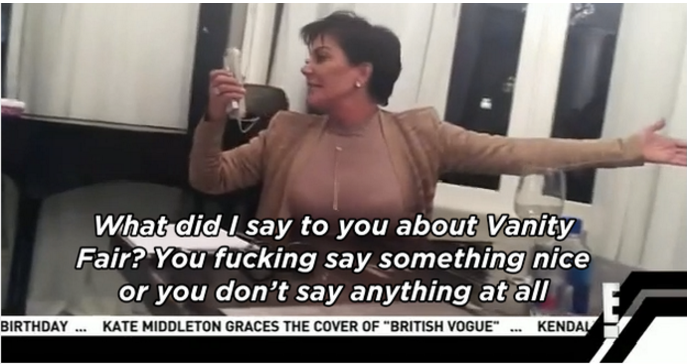 However, it should be pointed out that this incident occurred before the Paris robbery – and Caitlyn has spoken about it publicly. It's possible, therefore, that the family may have called a truce in light of recent events.
Either way – roll on Sunday, tbh.