Kris Humphries Spilled The Tea On His Marriage And Divorce From Kim Kardashian And It's Scalding
"There's definitely a lot about that world that is not entirely real."
Back in 2011, Kim Kardashian married basketball star Kris Humphries in a spectacular ceremony, which cost millions of dollars and was broadcast in a two-hour Keeping Up With the Kardashians special.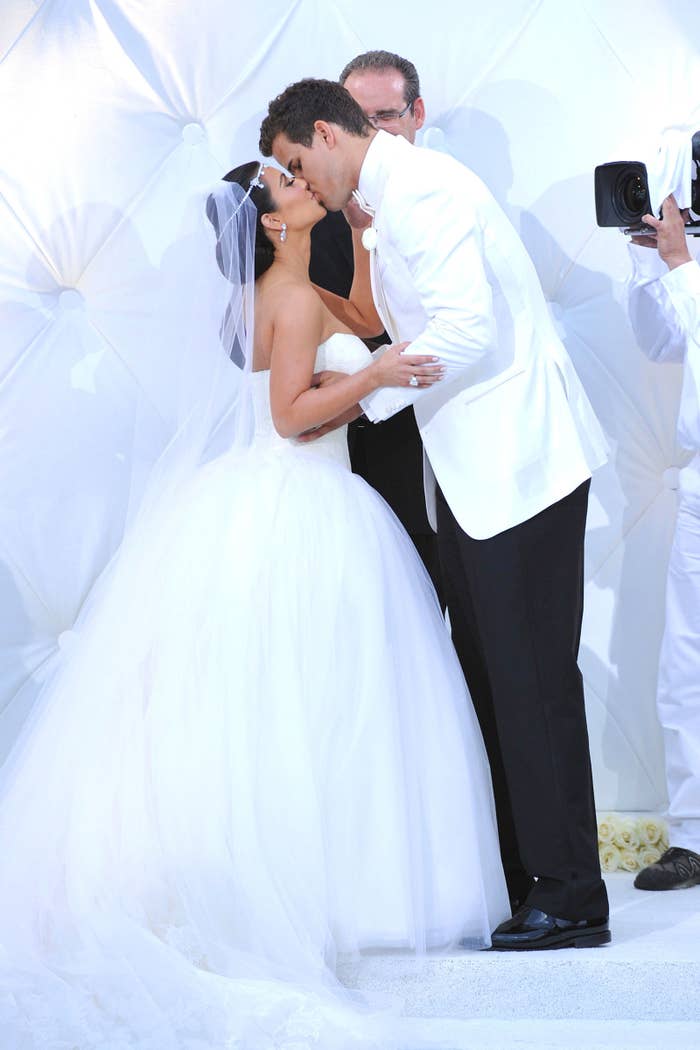 However, just 72 days later Kim filed for divorce, saying that she'd "hoped the marriage was forever", but "sometimes things don't work out as planned".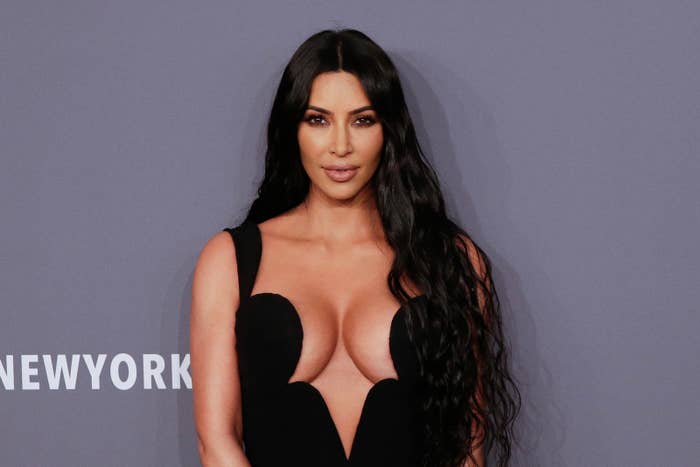 One month after the divorce announcement, the KUWTK spinoff Kourtney and Kim Take New York debuted. The season charted Kim and Kris's tumultuous first few months as a married couple and ended with Kim deciding she wanted a divorce.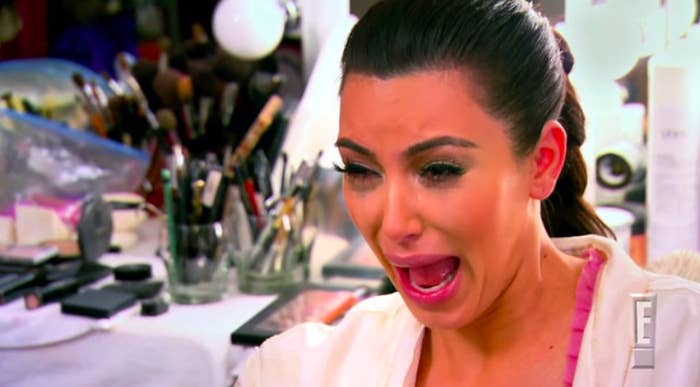 Given the timing of the show, the length of the marriage and the amount of money Kim and Kris made from the wedding, many people were cynical about the relationship, and suggested it was a money-grabbing PR exercise — something Kim has always denied.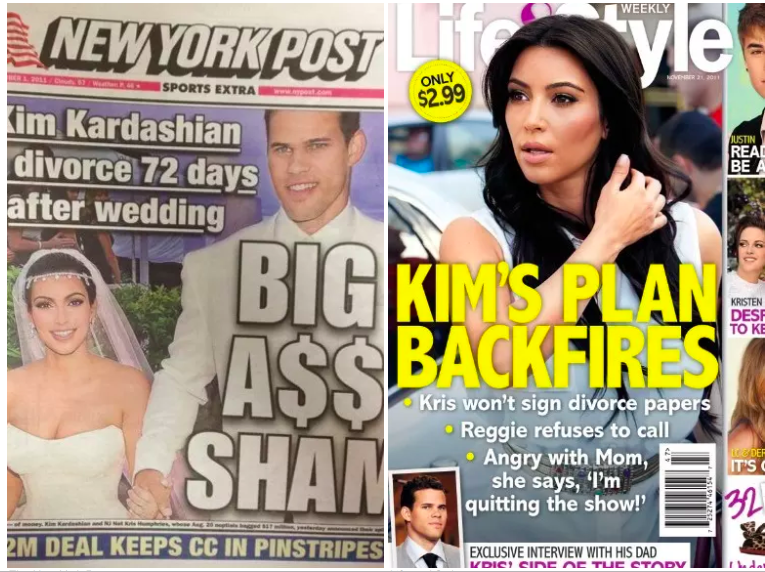 Last year, Kim revealed that she knew the marriage was doomed during their honeymoon, but has always maintained that she was in love with Kris when she accepted his proposal.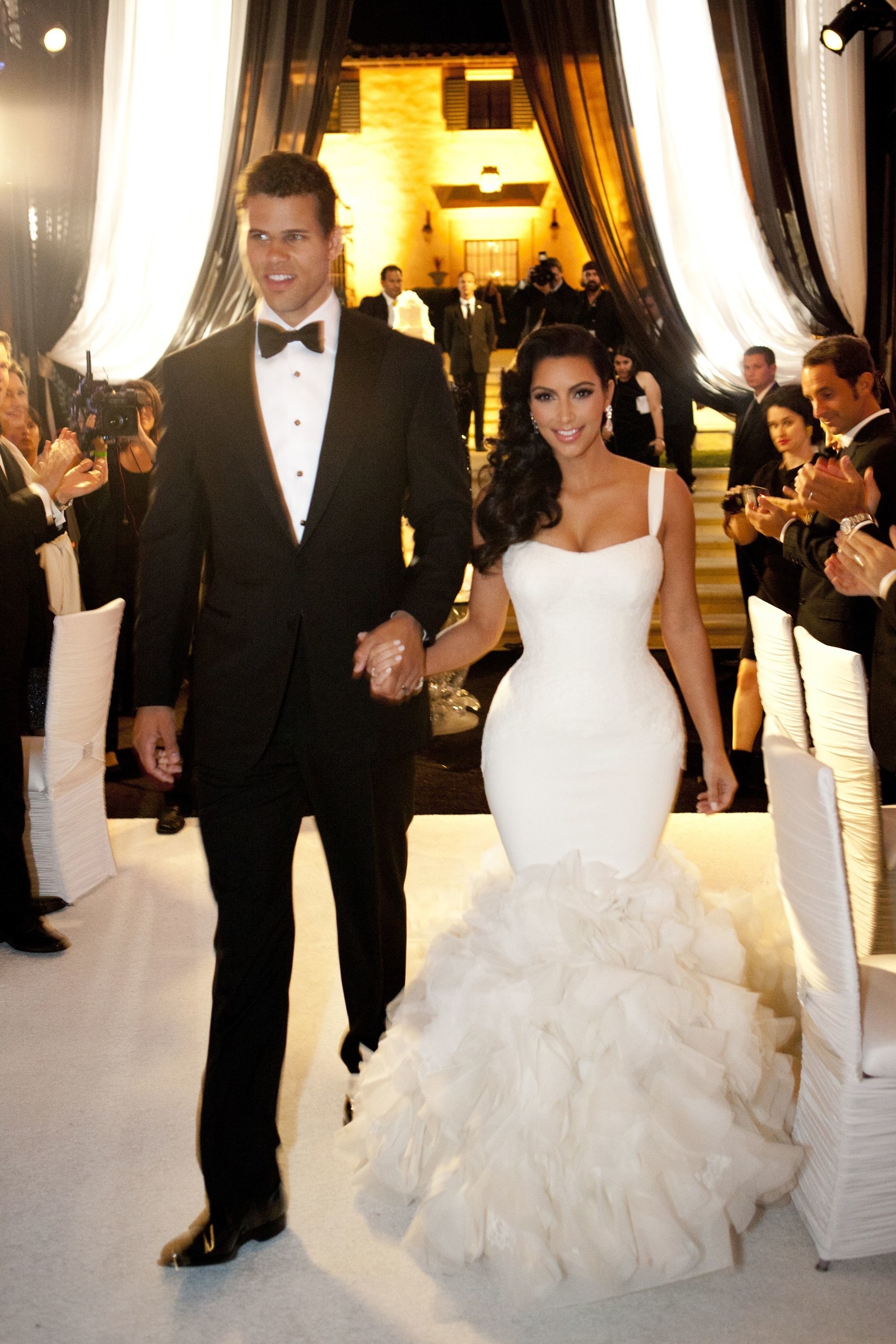 Kris Humphries, however, has always remained pretty silent on the subject. But now, eight years after the split, he's finally opened up about the marriage, revealing that it bothers him when people suggest it was "fake".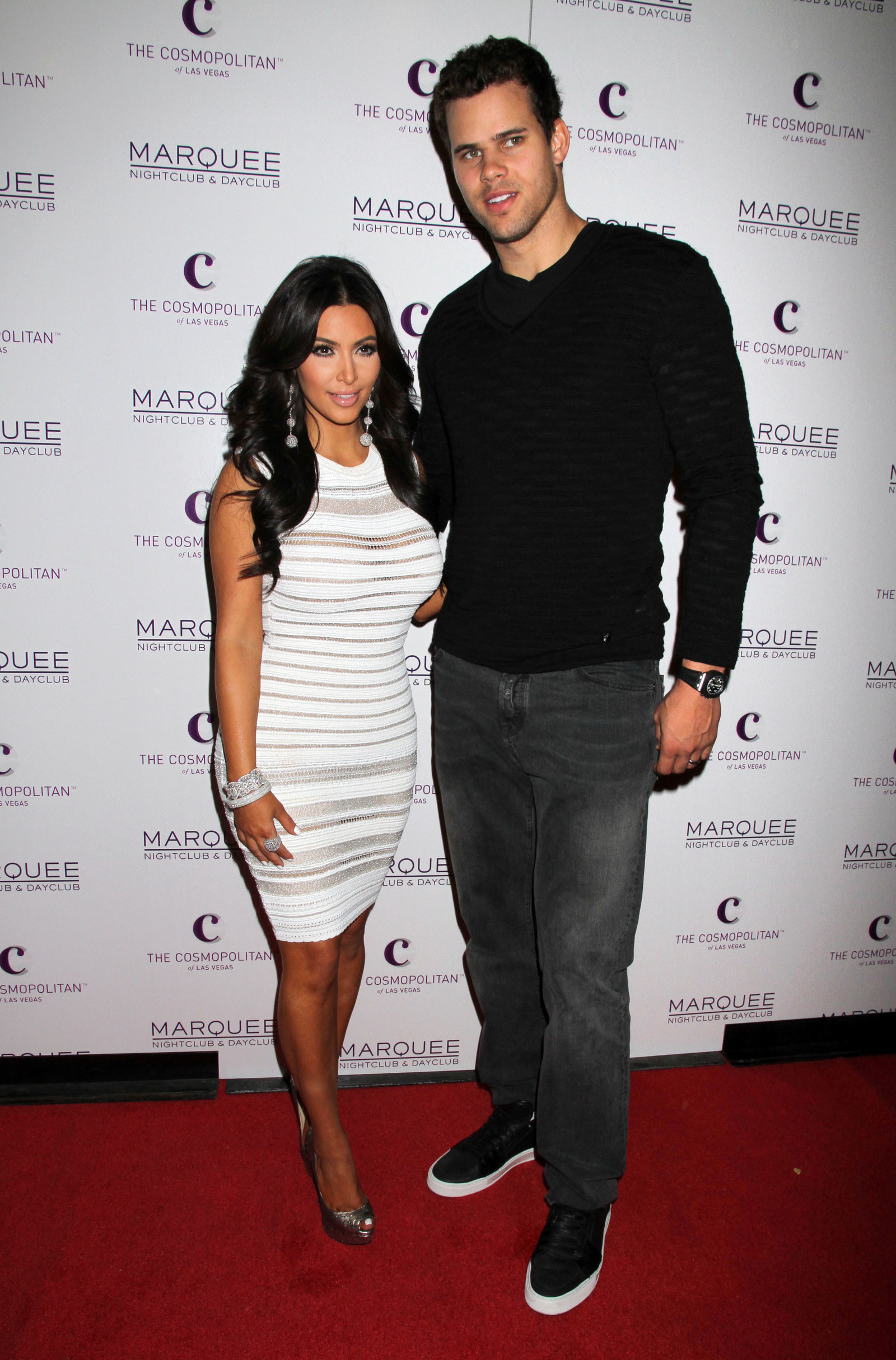 "There's definitely a lot about that world that is not entirely real," he went on. "But our actual relationship was 100% real. When it was clear that it wasn't working ... what can I say? It sucked."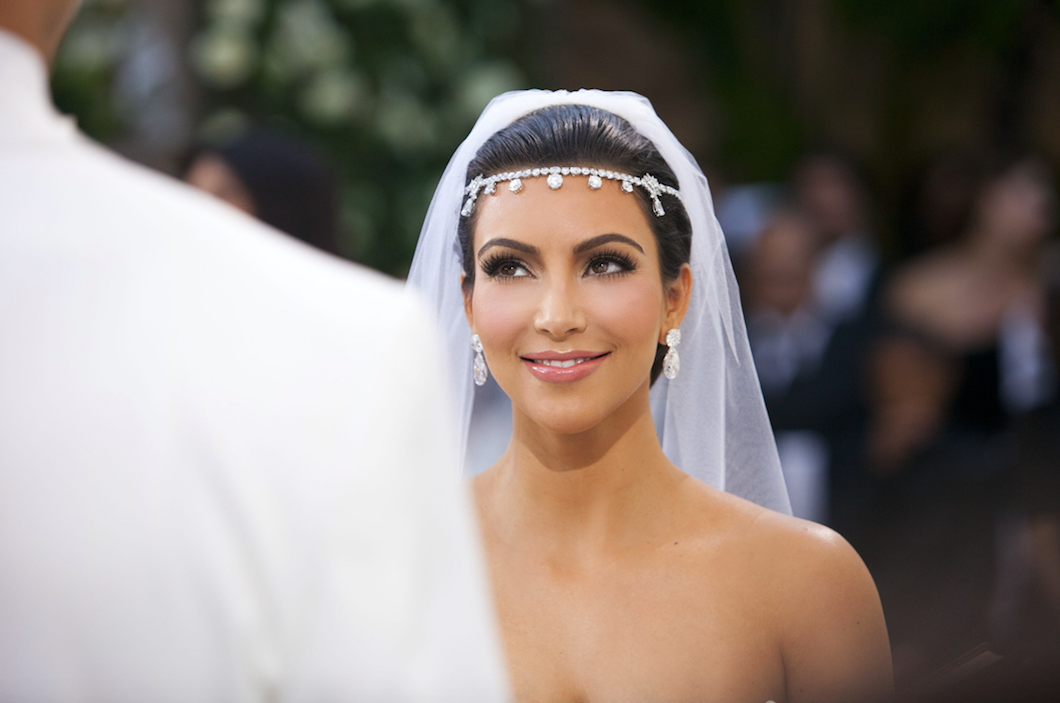 Kris then revealed that he felt "embarrassed" when the marriage ended, adding that it was "brutal" dealing with the split so publicly, and at one point he "didn't want to be Kris Humphries".
And Kris also revealed that he was in "a dark place" for around a year after the split, and experienced "a lot of anxiety".