If you cast your mind back to August last year, you might recall the almighty argument between Kim Kardashian West and Kourtney Kardashian which started with a clash over the family's annual Christmas card shoot.
The whole thing kicked off because Kourtney asked to move the time of the photo shoot to suit her schedule, and Kim became increasingly frustrated that her sister — who she claimed "worked the least" — was the one dictating when the shoot should take place.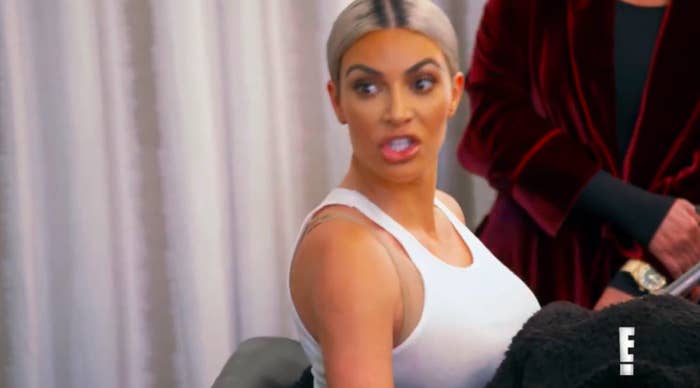 Things quickly escalated into a huge fight about Kourtney's work ethic, with Kim saying her situation was incomparable to those of her business-minded sisters, and Kourtney arguing that her priority in life was being a mother.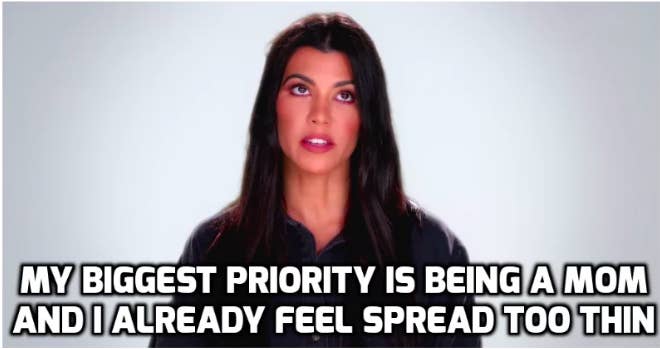 While the pair eventually made up, it seems that fans of the family haven't forgotten the argument and are now criticising Kourtney for "not working".
The whole thing started when, earlier this week, Kourtney shared a series of photos from her vacation in Idaho. It appears that she went on a camping trip with her three kids, as well as Kendall Jenner and a handful of friends.
And it looks as though they had a great time enjoying sunsets, playing golf, and taking boat rides.
However, the cute photos were kind of ruined when a person rocked up in the comments with this dig about Kourtney's work ethic.

But rather than rise to the bait, Kourtney had the most composed and thoughtful response.
"We all have our priorities," she wrote. "So I'll be making memories with my kids and amazing people while living my life to the absolute fullest. Travel diary coming soon on @poosh."

For those not in the know, Poosh is Kourtney's lifestyle website — and proof she does, in fact, have a job.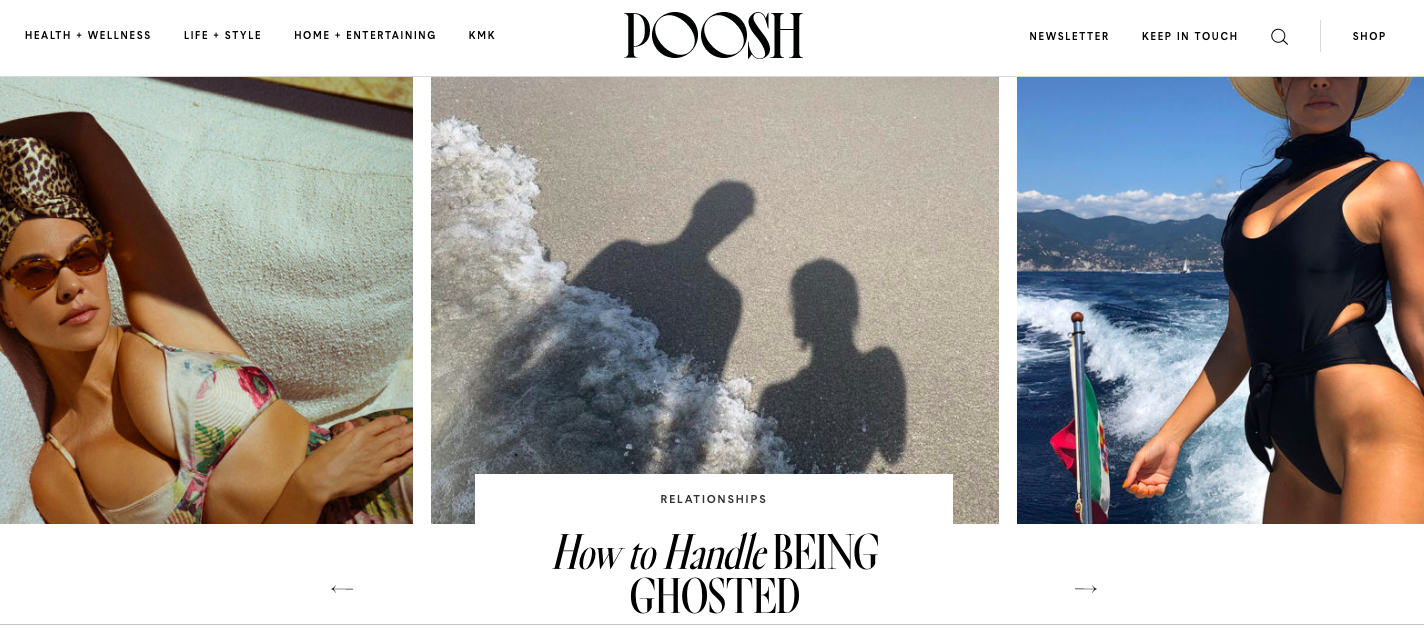 But the responses didn't stop there. Another commenter went on to praise Kourtney for being a "dedicated mom".

But someone else in the comments took offence, saying that working moms could also be "dedicated".

So Kourtney swooped in with another positive comment, telling her followers that women should be "supporting" one another rather than "critical".